Peach Blush Makeup Tips for Your Skin Tone
April 15, 2020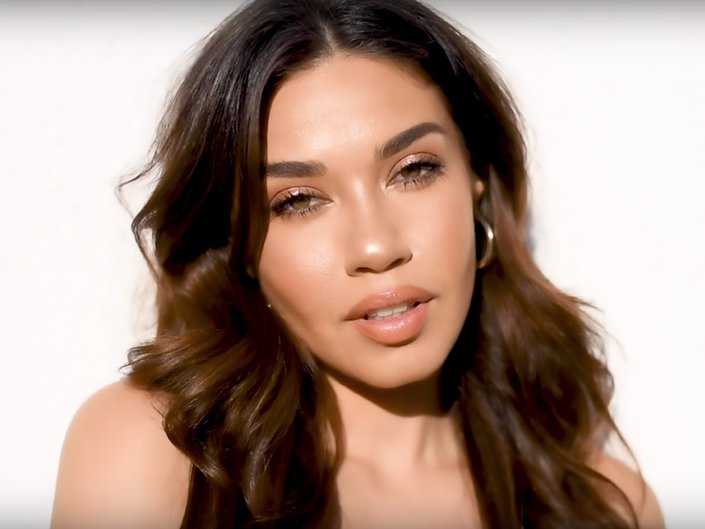 Blush is the key to warming up your complexion and giving your cheeks a natural flush. But pick the wrong color and your blush can look barely there or way too rouge. That's why we're always reaching for a peach hue. The pink-meets-orange shade complements nearly every skin tone, works with just about any makeup look and provides the perfect pop of color. Need proof? We're rounding up our favorite peach blush makeup tutorials, plus some tips and tricks for applying it to different skin tones, ahead.
Fair Skin Tones
Peach blush works great on beauty blogger Lauren Curtis. She uses a coral-peach color to really bring her natural, everyday makeup look to life. As a fair-skinned babe, you'll want to be careful with any blushes that are too orange — you don't want it to look muddy or clownish. We recommend the Maybelline New York Cheek Heat in Coral Ember. It's a gel-like texture that's super sheer, blendable and give your complexion a soft glow and dewy finish.
Medium Skin Tones
For people with medium skin tones, peach blushes that skew a little deeper work best. Look for a color that is more grounded than a pink but not too brown (it shouldn't match your contour!). Beauty lover Eman has the look down to a science. She uses peach hues on her complexion, eyes and lips for a monochromatic beat that we can't wait to recreate. Not sure what product to pick? We recommend the NYX Professional Makeup Sweet Cheeks Creamy Powder Blush Glow in Summer Breeze. It's a glowy product that we love to use when we're going for a no-makeup makeup look.
Deep Skin Tones
For deeper skin tones, peach blushes that have an orange undertone are the way to go. They'll brighten up your complexion and add dimension to your makeup look. For some inspo, we turned to this tutorial by beauty blogger

Beauty Rebellion

. She nails the warm, matte makeup look. For a liquid blush, we recommend the

Giorgio Armani Neo Nude A-Blush

in shade 31. It gives a healthy brightness to the skin but won't look too overpowering.
Read more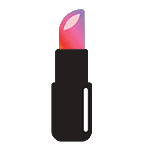 Back to top