How to Choose the Right Concealer for Your Skin
July 01, 2022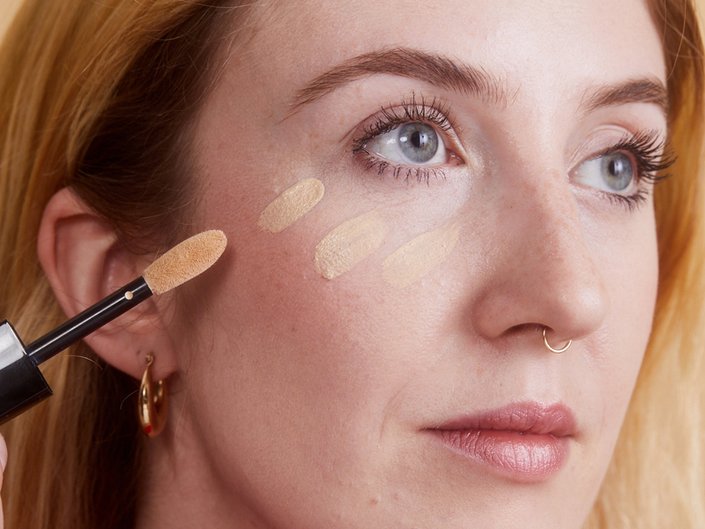 Concealer is one of the most versatile makeup products. Whether you're brightening dark under-eye circles, covering blemishes or using it instead of foundation, concealer is makeup routine MVP.
But with so many types and textures available, finding the right one to address your concerns can sometimes be overwhelming. To help you decide which formula is right for you, we're breaking down all the different types of concealer coverage and textures, below.
Types of Concealer Texture
Liquid Concealer
This popular texture is great for covering under-eye circles and adding brightness to your complexion. Many liquid concealers have hydrating formulas that provide a radiant finish, making them a great choice for all skin types, especially dry. We love the Lancôme Teint Idole Ultra Wear All Over Concealer and the Giorgio Armani Beauty Luminous Silk Concealer, which contains glycerin and provides 24-hour hydration. If you have a dry skin type, we recommend avoiding liquid concealers with a matte finish, as it may emphasize the appearance of dry skin.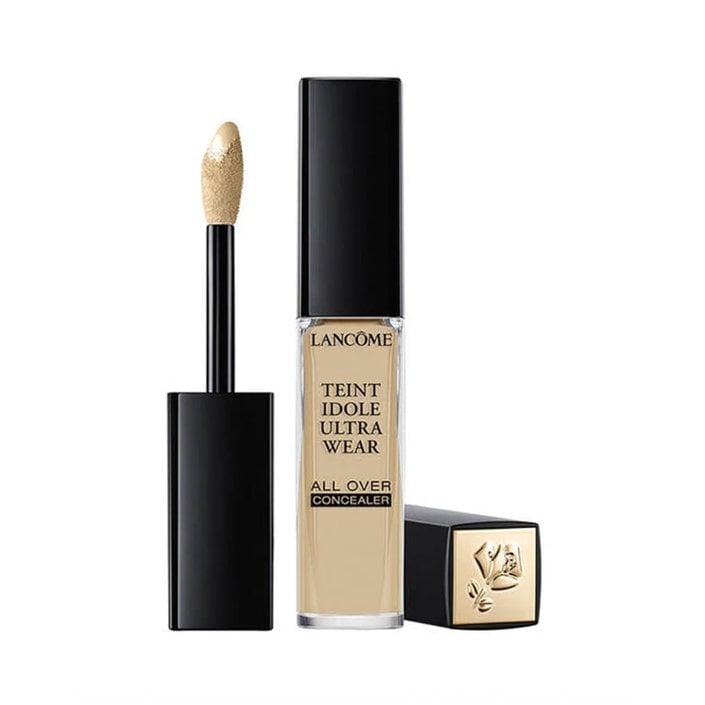 Cream Concealer
Cream concealer is like a concealer-foundation hybrid and typically comes in potted packaging. One of our favorites, the Dermablend Cover Creme, is perfect for covering dark circles, hyperpigmentation and breakouts — plus the thick formula can also be used all over the face for added brightness. If you have breakout-prone or sensitive skin, be sure to look for a cream concealer that's oil-free, non-comedogenic and alcohol-free.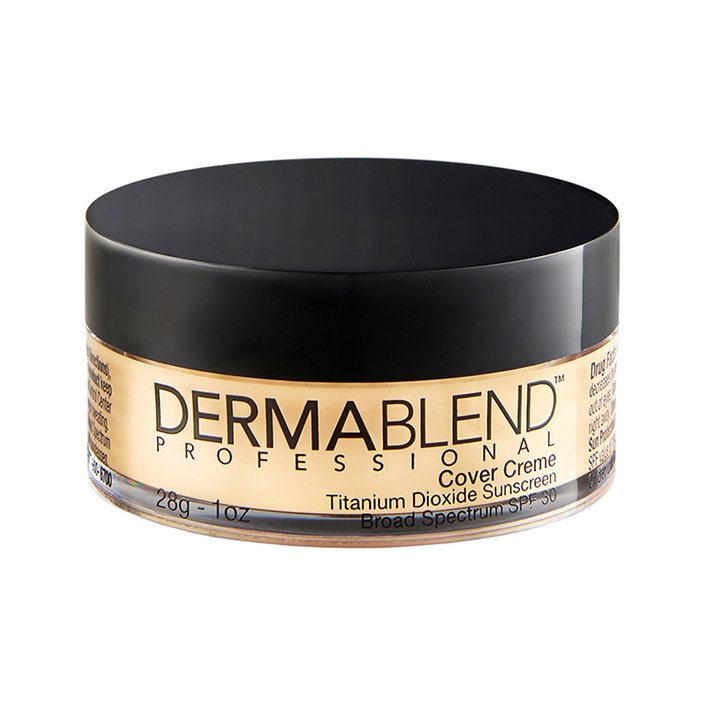 Stick Concealer
Concealer sticks, like the Merit Beauty The Minimalist Perfecting Complexion Stick, have a semi-solid texture that is excellent for covering up little blemishes and dark spots. Since the formula is housed in a stick, they're great for traveling and touching up your skin when you're on the go. Be aware that concealer sticks can feel heavy, so if you have oily or combination skin, you may want to consider a different texture.
Color-Correcting Concealer
If you have redness, sallowness or discoloration, we suggest trying a color-correcting concealer to even out your complexion. Different colored concealers — like green, purple and red — can neutralize your unwanted tones. For an affordable option, we love the NYX Professional Makeup Color Correcting Concealer Palette. For just $12, you get six balm-like concealers in different shades to address any concern you may have. For example, the green shade is ideal for covering any blemishes or redness, while the orange concealer is perfect for covering dark circles or discoloration on dark skin tones.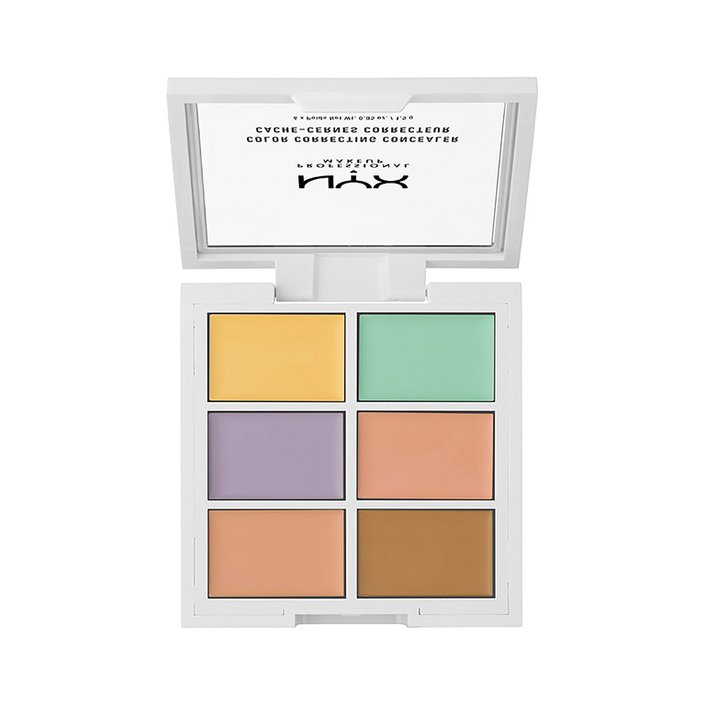 Concealer Pen
A pen concealer is unmatched for brightening your complexion. They have precise tips, making them perfect for touch-ups under the eye, highlighting the brow bone or lightening the tops of your cheekbones or Cupid's bow. Want to try a concealer pen out for yourself? Go for the YSL Beauty Touché Eclat All-Over Brightening Pen.
Read more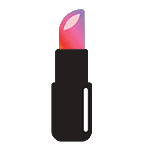 Back to top