Beauty Brands Are Stepping Up to Support Coronavirus Relief Efforts
April 03, 2020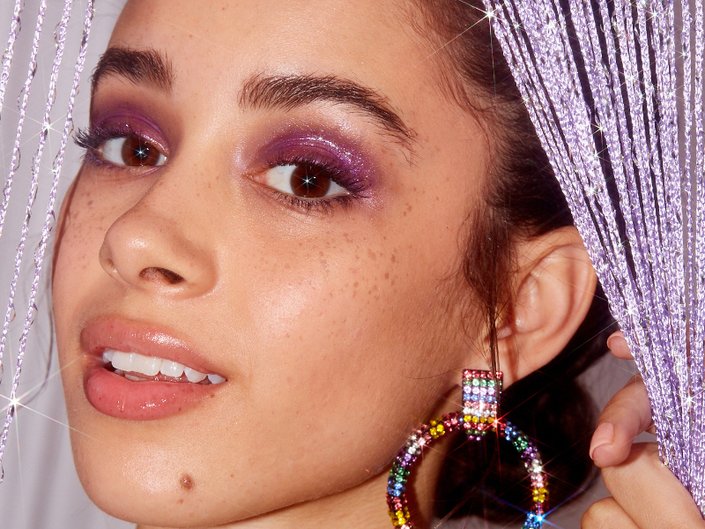 In some feel-good news, beauty brands are stepping up to support coronavirus relief efforts. Some have redirected their production factories to pump out much-needed supplies that are in short supply like hand sanitizer. Others have been donating a portion of proceeds to charities or are providing masks, hand creams and more to healthcare professionals on the front lines. Below, we're highlighting a few of the brands that are lending a helping hand and giving back.
The beauty company has announced a handful of initiatives to support Americans, health care workers and small business owners during COVID-19. Not only has the company donated $250,000 to Feeding America, an organization that support food-insecure families, but they have also pledged to match employee donations to the fund, dollar for dollar, up to $25,000. In addition to their monetary donation, L'Oréal has redirected its manufacturing facilities to produce alcohol-based hand sanitizer. The sanitizer will be provided, free of charge, to health care workers and other employees on the front lines. Given the short supply of anti-bacterial gel these days, the efforts are sure to be a huge help. The company's support doesn't stop there. They have also donated N95 masks and ventilators to hospitals in Little Rock, Arkansas and Franklin, New Jersey, as well as more than $1 million of personal care products to the non-profit organization called Feed the Children. What's more, through a partnership with Product Club, Salon Centric, L'Oréal has donated over one million medical-grade gloves and 100,000 dry shampoos to medical centers throughout the US.
More recently, L'Oréal USA has partnered with the Professional Beauty Association to support entrepreneurs and small businesses in the beauty industry that have been deeply affected by the pandemic. To help stylists and their salon partners during this difficult time, L'Oréal will freeze payments for their salon partners until their operations can resume. What's more, the company has donated $200,000 to the Professional Beauty Association COVID-19 Relief Fund and pledged to match additional employee donations dollar for dollar. This money will go towards relieving some of the financial burden placed on those who are out of work due to the pandemic.
Kiehl's is continuing its partnership with Feeding America and supporting the organization's COVID-19 Response Fund, which helps children and families get food on the table while schools are closed. Their donation will provide emergency food boxes, secure cleaning supplies and feed children who rely on school lunches and more. Get involved here.
Over the past few weeks, many have found themselves out of jobs and without income, including freelance makeup artists. To help makeup artists financially during this time, Huda Beauty pledged to give 100 makeup artists $1,000.
ORLY has recently announced that they're revamping their LA-based nail-polish factory to produce 75% alcohol-based hand sanitizers. The first batch of 10,000 units will be distributed to the Los Angeles homeless population. Come early April, consumers will be able to purchase hand sanitizer on their website.
The company has pledged to donate three million diapers, 300,000 packs of wipes and 20,000 personal care products to Baby2Baby. These resources will be donated to homeless shelters, health clinics and families impacted by coronavirus.
Thrive Causemetics has pledged to donate 100% of its proceeds from March 27th to Meals on Wheels, Baby2Baby and Feeding America. What's more, the company's founder and CEO Karisa Bodnar personally donated $10,000 to the University of Washington Virology Lab which is working on COVID-19 tests.
The beauty brand donated 500 jars of their C.E.O. Vitamin C Rich Hydration Cream to hospitals across the United States. Their hope is that the products will help the nurses and doctors dealing with dry, irritated skin due to wearing masks while treating patients.
Dr. Barbara Sturm Molecular Cosmetics
Looking for beauty advice? Tune into one of Dr. Barbara Sturm's Skin School Masterclasses which are being hosted on Zoom. She covers a different topic every week, from adult acne to anti-aging. Registration is $10 and all proceeds are being donated to Baby2Baby. The company also gifted healthcare professionals free skin care to help them during this time.
Health-care professionals on the front lines are wearing uncomfortable masks and scrubs. To help soothe their skin, Juara is donating 200 bottles of its products. The packages contain the Ginger Firming Coffee Treatment and their Kartini Oil.
The brand is sending out care packages to doctors and nurses in the New York and Virginia areas. The boxes are stocked with the brand's Detox Serum, which treats breakouts triggered by wearing goggles and masks, the Collagen Boosting Moisturizer, which hydrates stressed skin, and the Hydrating Cleanser.
Read more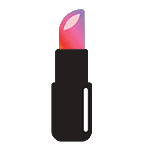 Back to top