6 Cream Makeup Products for Luminous Skin
May 10, 2022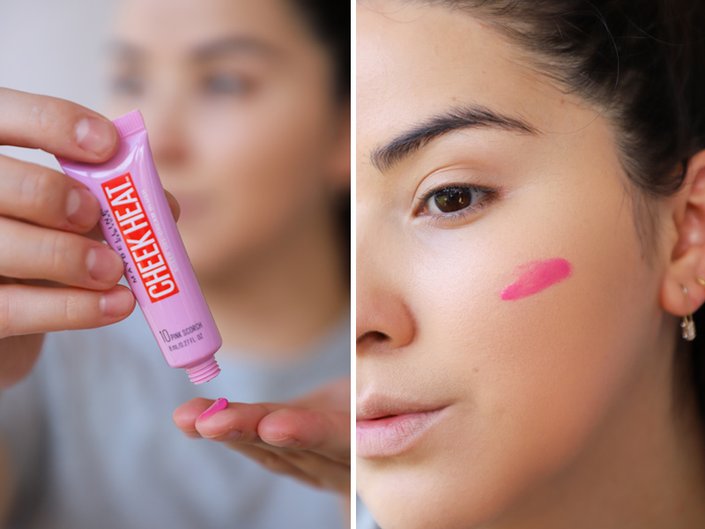 The beauty of cream makeup products is that they are way more forgiving in application than powder. Whether you're using a brush, a beauty sponge or your fingers, the creamy texture offers a subtle, luminous sheen that we all strive for.
Due to our newfound love for cream formulas, we're sharing our favorite products that we know you'll want to wear today, tomorrow and every day after once you try them. From a
radiant foundation
to a creamy bronzer, keep reading for six cream makeup products that will make you a cream convert and give you beautiful-looking skin.
Best Creamy Blush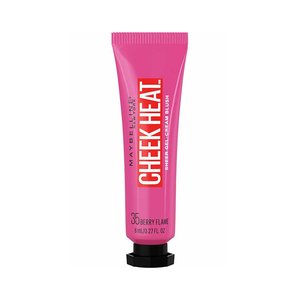 1 / 6
Best Creamy Blush
For cheeks that are perfectly flushed and glowing, try this formula. It has a gel-to-cream consistency that's super lightweight and blendable — ideal for either someone who loves a good blush moment or someone who prefers a softer flush. This one makes it easy to customize the finish to your liking.
Best Creamy Contour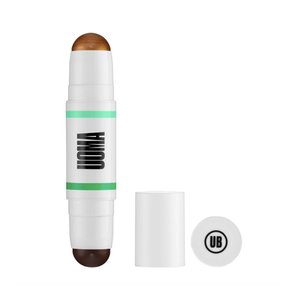 2 / 6
Best Creamy Contour
This dual-ended stick makes contouring and highlighting a breeze. The contouring side creates smooth definition with a soft matte tip, while the highlighting end offers a luminous, lit-from-within-glow. Not to mention, the creamy formula melts into the skin and hydrates your complexion with lychee fruit extract.
Best Creamy Foundation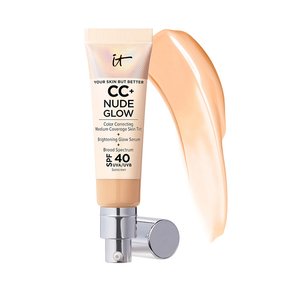 3 / 6
Best Creamy Foundation
Give your skin a glow up with this lightweight, creamy foundation. After application, you'll be left with a dewy, radiant complexion that's both hydrated and protected from UV rays, thanks to its hyaluronic acid and SPF-infused formula!
Best Creamy Highlighter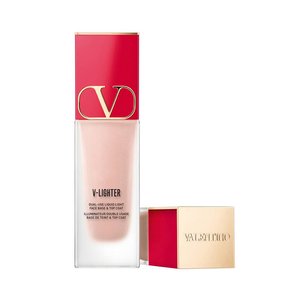 4 / 6
Best Creamy Highlighter
Add radiance to your favorite foundation or CC cream with this highlighting base. It comes in a rosy pink and amber hue that allows you to cool off or warm up your skin. We also love that it has hyaluronic acid for lasting hydration.
Best Creamy Bronzer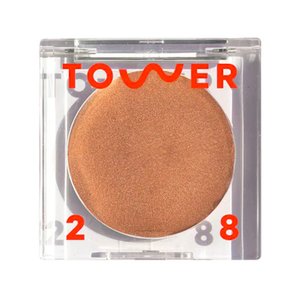 5 / 6
Best Creamy Bronzer
Shimmer and shine is easy to come by with this creamy bronzer formula. It comes in five shades, adds a fresh-from-vacation-glow to any complexion, and contains moisturizing mango butter and green tea extract to help condition the skin.
Best Creamy Lipstick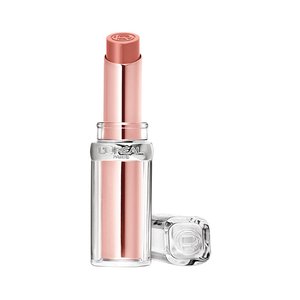 6 / 6
Best Creamy Lipstick
A creamy lipstick is a game-changer when it comes adding glow and hydration to your lips. This balmy formula does just that and more, with pomegranate extract to help moisturize and nourish, plus a soft, sheer pigment for a flush of color.
Art Direction, Makeup and Photography: Melissa San Vicente-Landestoy
Read more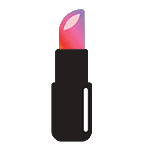 Back to top