5 Best Cult Beauty Products That Are Worth The Hype
January 23, 2019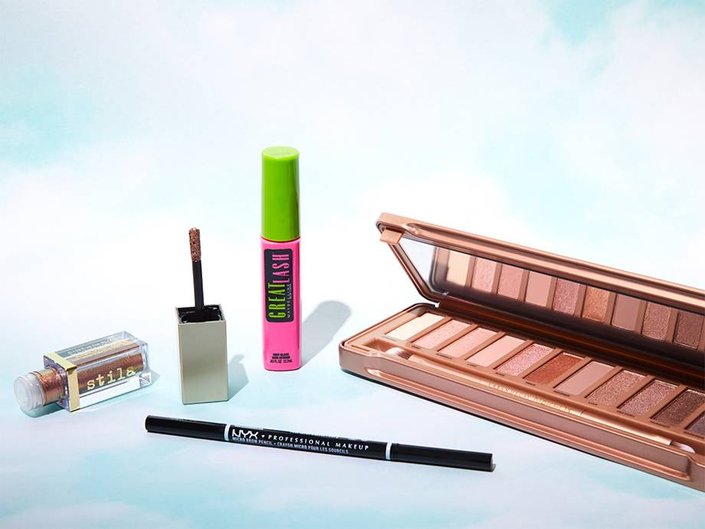 With buzzy beauty products launching every week, it can be tempting to overhaul your stash every chance you get. It seems that there's always a more effective formula or prettier palette to get your hands on, which can make controlling our hoard (and bank account) difficult. But even in the midst of all the newness, there are products that continue to top best-of lists and stay in heavy rotation amongst the most respected beauty pros — products that have stood the test of time (think Essie Bordeaux) and become staple beauty buys. We've rounded up the most iconic of them all ahead, from the setting spray with legions of devoted fans to the sparkly liquid shadow hiding in practically every beauty bag.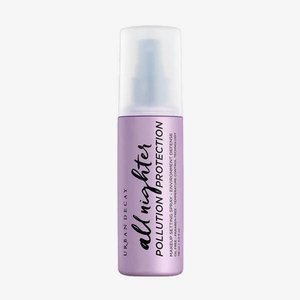 1 / 5
Urban Decay All Nighter Setting Spray
When asked what setting spray they use, beauty influencers and models alike usually respond with this setting spray, known for locking virtually any makeup in place. It's weightless, lasts up to 16 hours and is great for all skin types. It's probably the best $32 you'll ever spend, and it also comes in a mini-size ($15 each), so you can take it everywhere.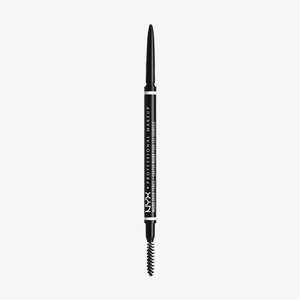 2 / 5
In a world where good arches are practically a requirement — NYX Micro Brow Pencil is saving the day for the sparse-haired and the over-tweezed among us by creating big, bold brows. It's available in eight natural-looking colors, so there's one for for everyone, and the super-fine tip makes it easy to control each stroke to really customize your look. Plus, at a mere $10 at the drugstore, you can pick up a few and never worry about running out.
3 / 5
A true OG, Maybelline Great Lash Mascara has been around since 1971 and continues to be a favorite of fans old and new. It offers an enhanced lash that pairs well with everyday looks and a formula that conditions while thickening. It's non-clumpy, too, so it's great for beauty beginners who are just learning how to layer as well as seasoned veterans who want something they can swipe on without worrying about its performance.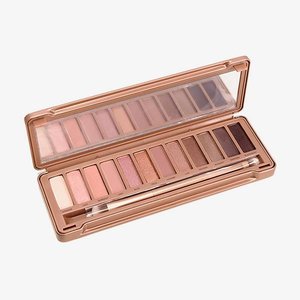 4 / 5
When Urban Decay released Naked 3 in 2013, it instantly became a classic palette, earning a prime spot on vanities everywhere. The 12-pan palette contains rose-hued neutrals that range from shimmery pinks to rosy reds. It contains every shade you need to create a full eyeshadow look, whether you're going for a dramatic smoky eye or subdued, romantic style.
5 / 5
If the goal is a liquid shadow that's longwearing and shimmers from across the room, then Stila Liquid Eyeshadow should be your go to. With formulas that contain a mix of pigment and pearls, the shadows give next-level glitter and glow. It's also lightweight due to its water-infused texture but dries down smooth and locks in place. For the uninitiated, we recommend Wanderlust, an iridescent pink shade with green and gold flecks, for an ethereal look.
Read more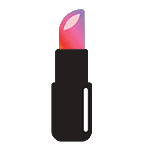 Back to top