6 Drugstore Primers to Add to Your Cart, Like, Yesterday
February 11, 2020
If you have yet to be introduced to the magical world of primer, allow us to lead the way: It's the key to flawless makeup application and instantly upgrades even mediocre foundation formulas. Whether you're into the glowy look or want one with a matte finish, there's a makeup primer on the market for you. Primers create blurred, perfect-looking skin by filling in pores and fine lines and allowing your face makeup to apply smoothly rather than sinking into your skin. They come in all sizes, finishes and price points — but we have a special place in our hearts for the drugstore set due to their affordability and effectiveness. Read ahead to check out our favorites.
NYX Professional Makeup High Glass Face Primer
If luminous, glowing makeup and a glassy complexion is your go-to aesthetic, then picking up this High Glass primer should be at the top of your to-do list. Its pearlescent sheen reflects the light and creates the perfect canvas for dewy foundation. It comes in Moonbeam, a neutral shade, Rose Quartz, which has a pink undertone, and Sandy Glow, which has a gold tint.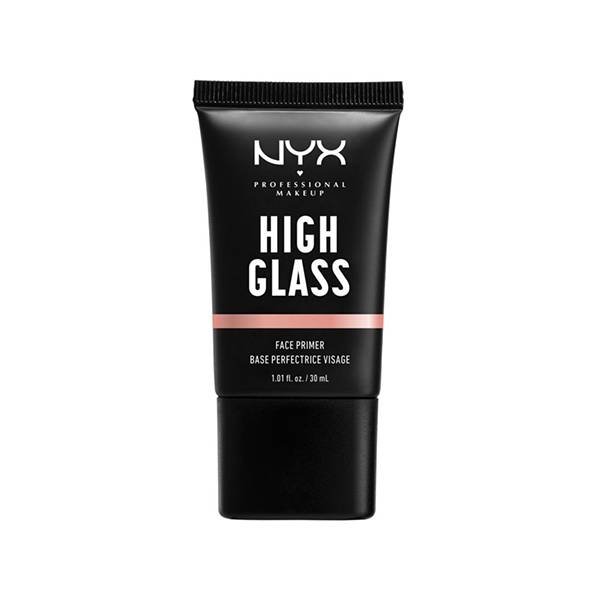 Maybelline New York Master Prime Blur + Smooth
This fan-fave primer comes in different tints to address skin issues like redness, but they all manage to make your skin look flawless. We love this one because it blurs and illuminates — a combo that can be hard to come by.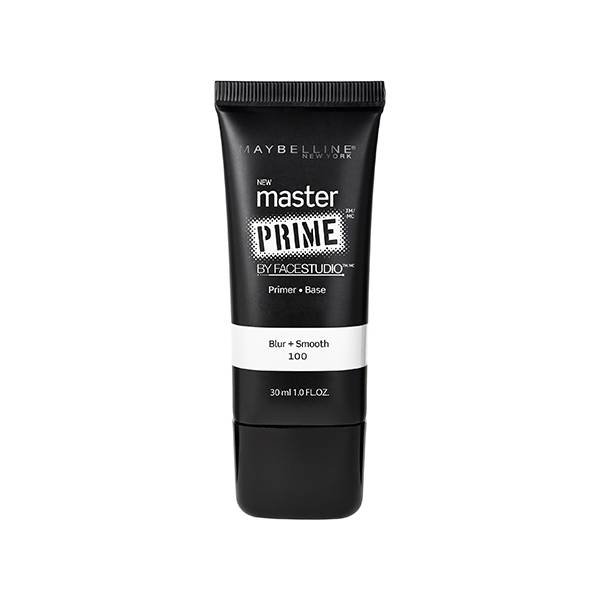 Essence Fresh & Fit Awake Primer
Our go-to for the morning after a sleepless night, this primer instantly fakes a well-rested appearance. Light-reflecting pigments help smooth out pores and give the effect of a brighter complexion. Plus, if those extra ten minutes of sleep are crucial, skip your makeup and sport this glowy primer on its own.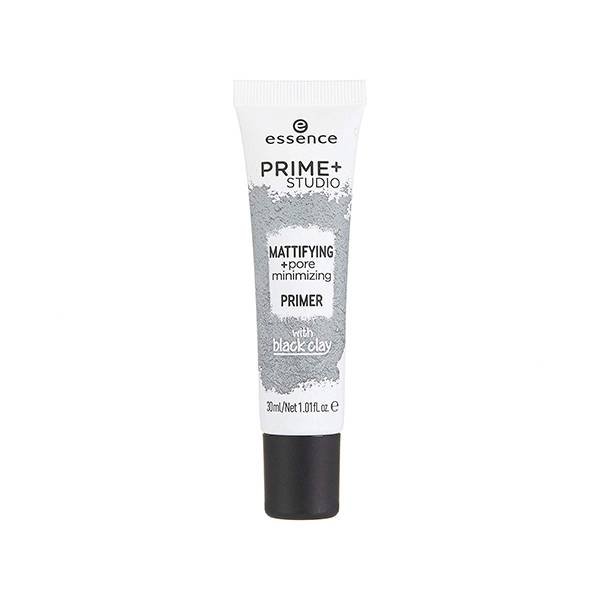 Milani Prime Shield
This mattifying primer is a heaven-sent product for people with oily skin. It's silky smooth texture blends easily into the skin and serves as a great base for foundation, CC cream or tinted moisturizer.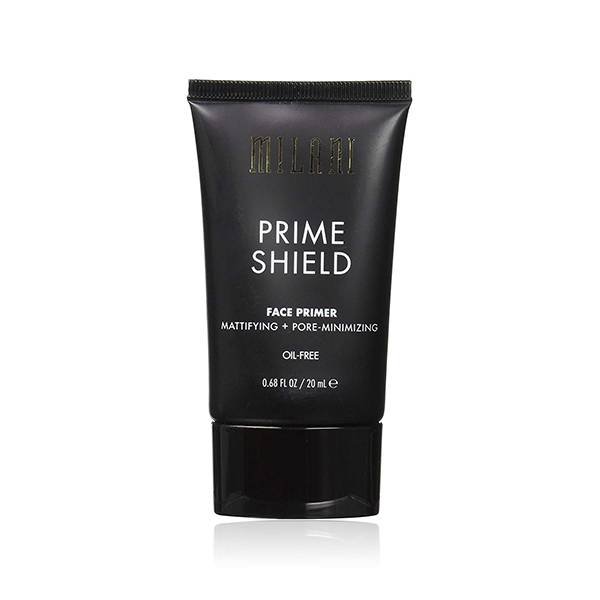 Maybelline New York Baby Skin Pore Eraser
This budget-friendly cult-favorite primer leaves your skin feeling as baby smooth as its name suggests. Perfect for babes with larger pores than they'd like, it also has the blurring effect down pat.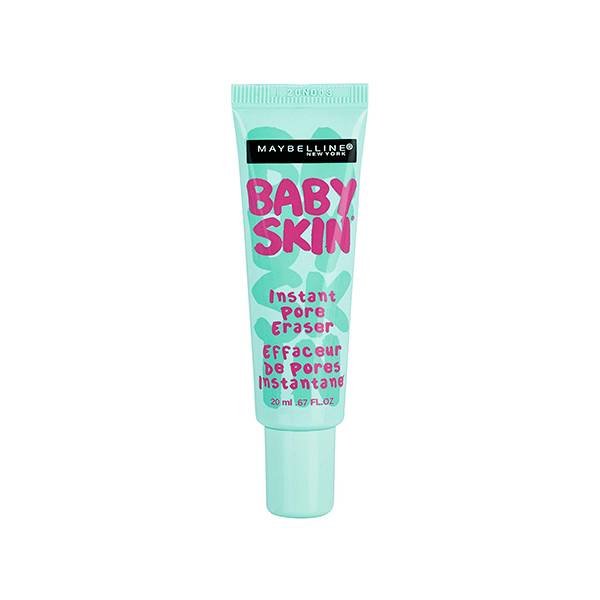 L'Oréal Paris Infallible Glow Lock Illuminating Primer
If you're struggling to get your glow to stay all day, try this L'Oréal Paris primer. Trust us, it's a game-changer. It illuminates, hydrates and bestows your skin with a radiant glow all at once. Plus, the price can't be beat.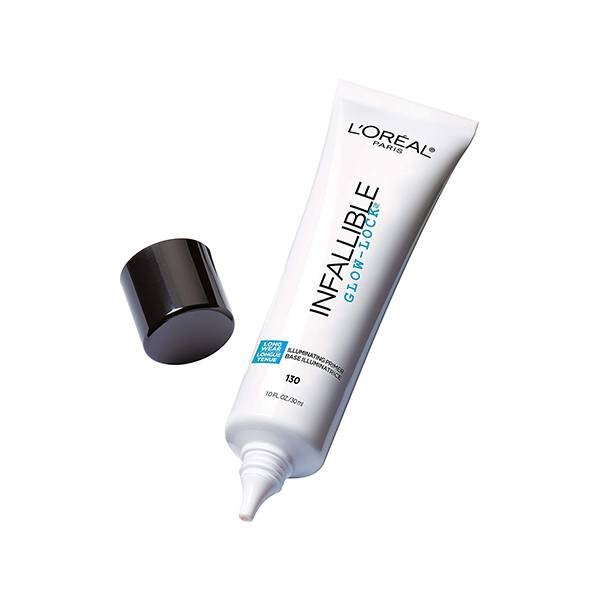 Read More:
Ouch! Why Are My Nails Sore After Getting Acrylics
Best Full-Coverage Concealers (In Easy-to-Use Pots!)
7 Fun Facts About Makeup Every Beauty Lover Should Know