The Best Drugstore Makeup Products Under $15
July 08, 2020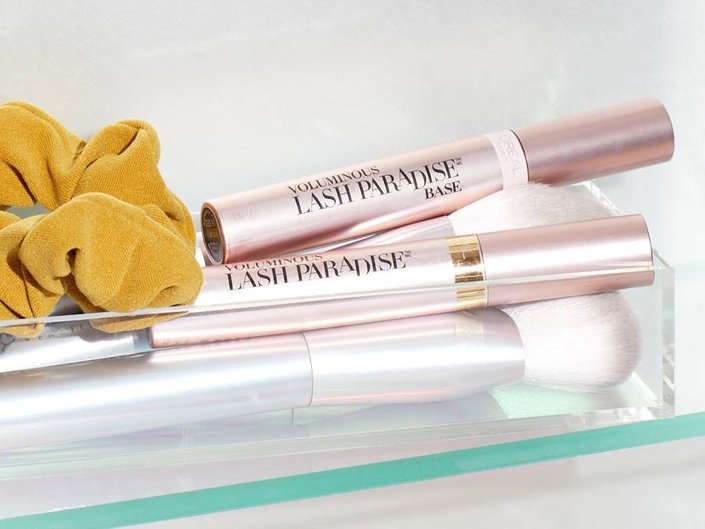 Drugstore makeup has a special place in our hearts because it's effective and inexpensive. It allows us to experiment with new formulas without fear and allows us to buy multiples of the same cult-favorite product without guilt — because why have just one NYX Professional Makeup Soft Matte Lip Cream when you can have one in every color? We strongly believe that whether you're a novice in the makeup world or a professional, drugstore makeup is essential to every beauty stash. With that in mind, we've rounded up our favorite drugstore beauty buys under $15, ahead.
The Best Drugstore Mascaras
NYX Professional Makeup On The Rise Liftscara, $8.61
For lashes that look like you literally just got a professional lash lift, look no further than On The Rise. Aptly coined a "liftscara," the wand literally lifts up your lashes to their fullest and longest potential. Trust us on this one, once you start using it, you may never be able to stop.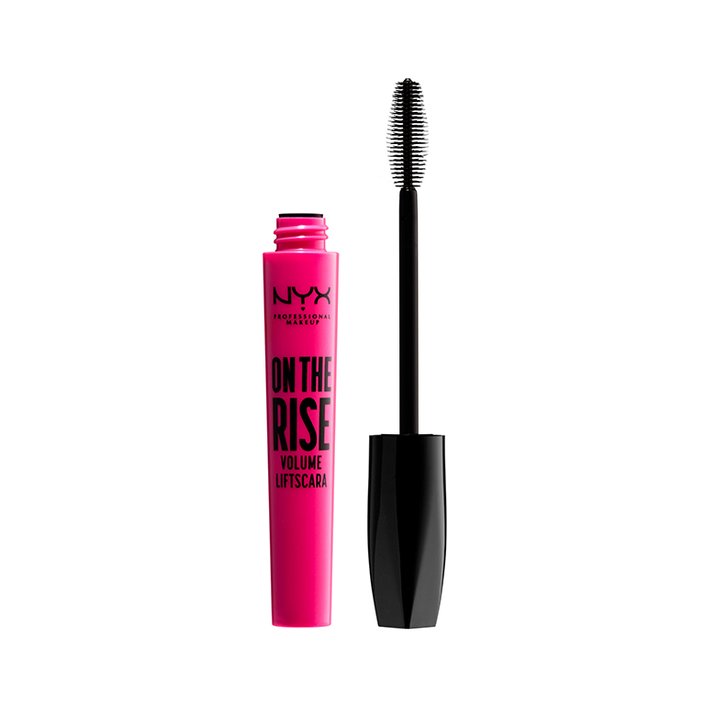 L'Oréal Paris Lash Paradise Mascara, $9.75
You've probably heard about this mascara once or twice. It's a holy grail for beauty lovers and editors alike and is great for getting voluminous, separated lashes. We like to keep a few on hand, and at $9.75 a tube, you can afford two.
Maybelline New York Falsies Lash Lift Mascara
, $8.98
Get the lash-lift results without the lash-lift price thanks to this mascara. The double curved lifting brush grabs lashes at the root to lift, so even the tiniest of lashes are lengthened, lifted and volumized. Also the fiber-infused formula thickens the appearance of your lashes without clumping or flaking.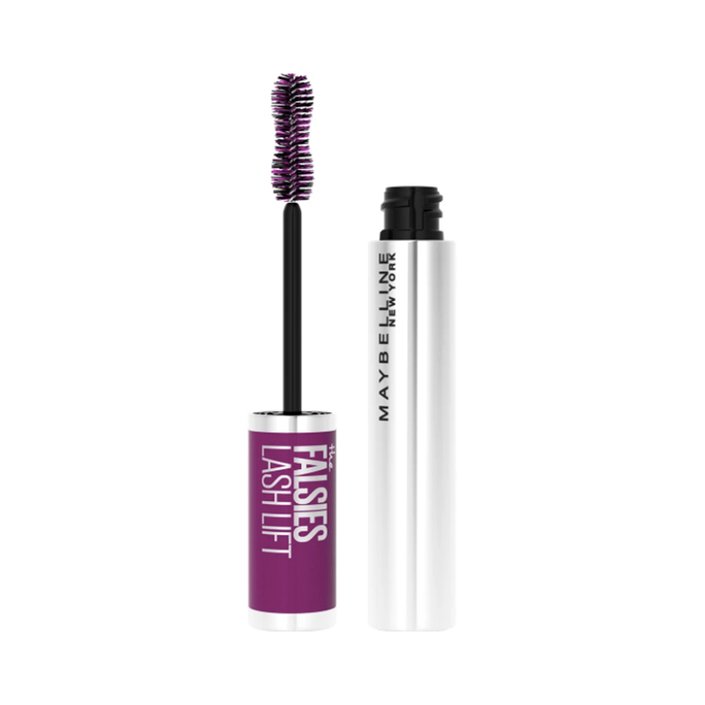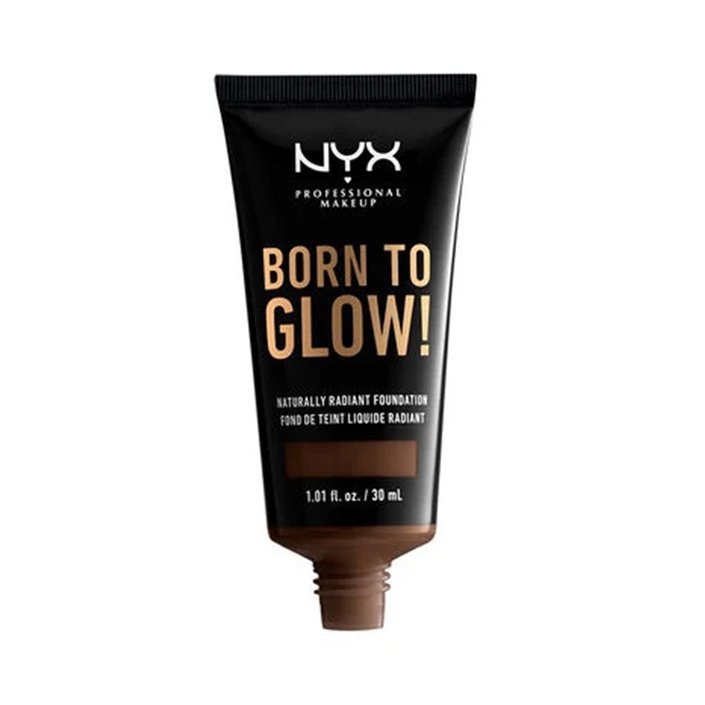 Maybelline New York Fit Me Matte + Poreless Liquid Foundation, $7.99
The cult-favorite Fit Me Matte + Poreless Liquid Foundation is now available in a mess-free, no waste pouch format. It's the same oil-free, pore-minimizing formula but packaged in a pouch to easily dispense the right amount of product every time. Plus, you'll be able to squeeze out all of the foundation to the very last drop.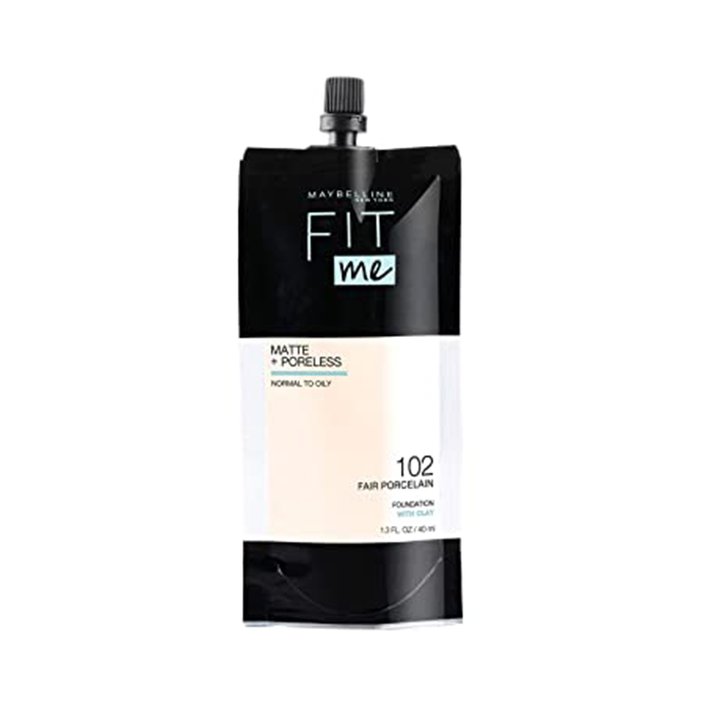 The Best Drugstore Highlighter
NYX Professional Makeup California Beamin' Face and Body Liquid Highlighter, $10
Achieve a head-to-toe glow for only $10 with this liquid highlighter. This shimmery, high-intensity formula with reflective pearls gives you a radiant glow all over your body or just on the high points of your face. The formula is infused with avocado, rosehip, grapeseed and jojoba oil, so application is smooth, seamless and never sticky.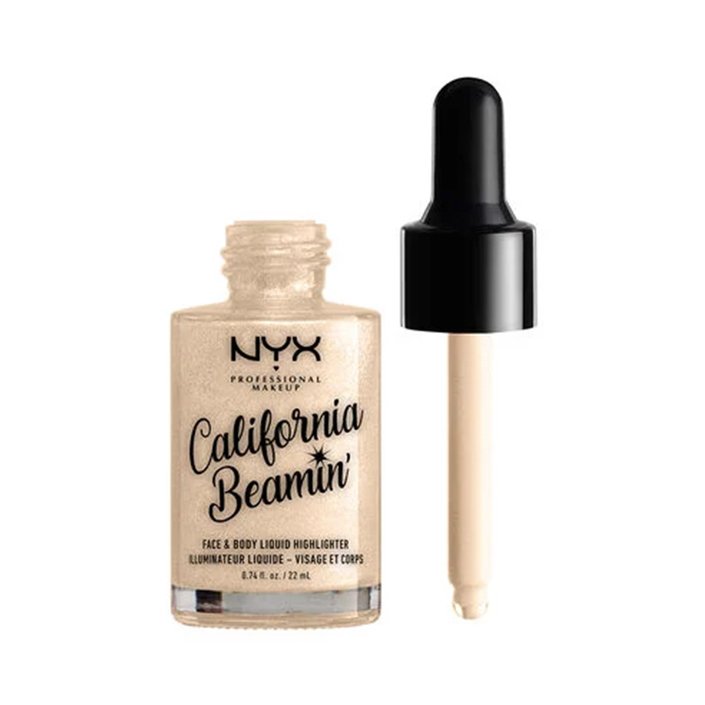 The Best Drugstore Concealer
Maybelline New York Super Stay Under-Eye Concealer, $8.89
If you struggle with dark circles or discoloration underneath your eyes, then the Super Stay Under-Eye Concealer is worth a try. It makes your under-eye area look like you're well-rested and refreshed (even if you're functioning on a few hours of sleep) and feels lightweight on the skin.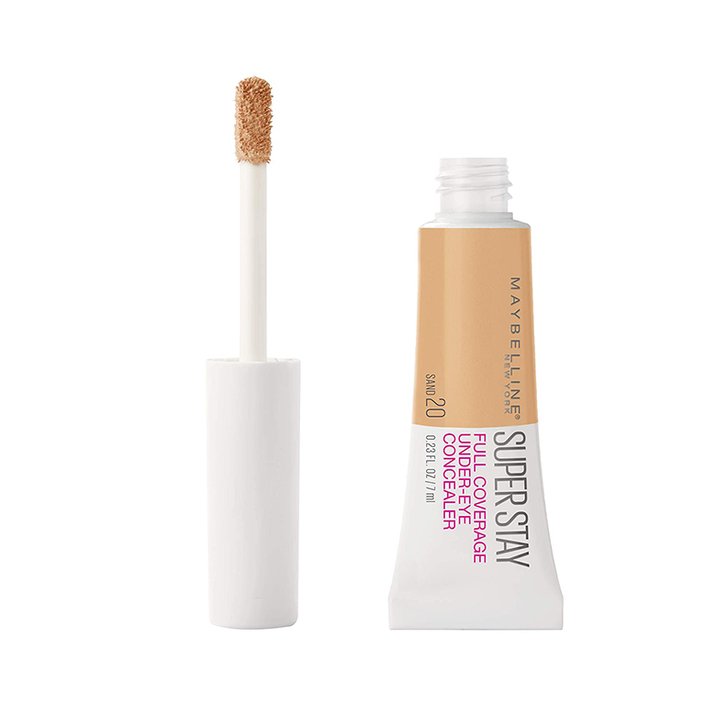 The Best Drugstore Brow Products
NYX Professional Makeup Fill & Fluff Eyebrow Pomade Pencil, $8.25
This all-in-one brow tool is the eyebrow pencil your kit is missing. Start by brushing out your brow hairs using the small paddle end, and then go in and fill in sparse areas with the pomade. After you've outlined your shape, brush back through it with the paddle for a soft, natural finish for only $8.25.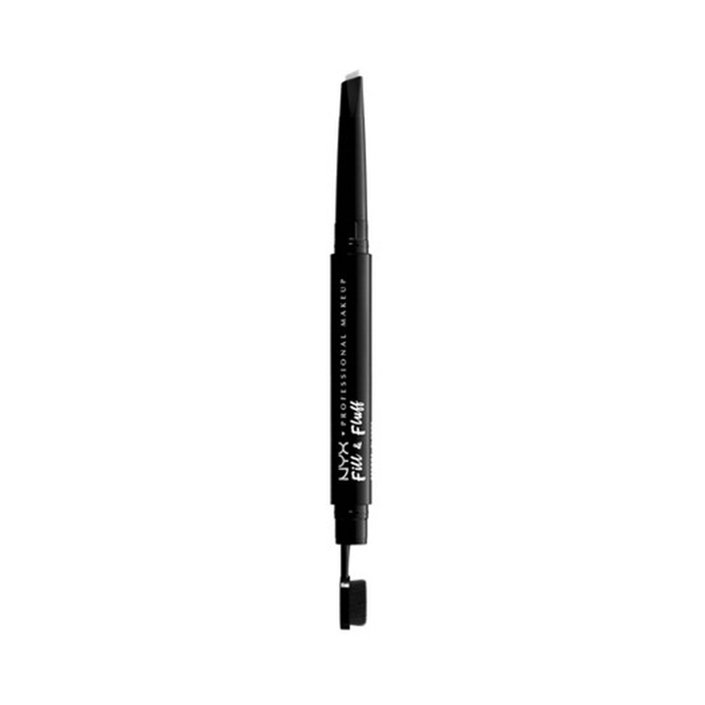 Maybelline New York Brow Extensions Fiber Pomade Crayon Eyebrow Makeup
, $7.99
Meet the Brow Extensions Fiber Pomade, which delivers thick brows instantly. It's a pomade crayon that's packed with hair-like fibers to give the appearance of full, thick and natural-looking brows. It has a matte finish, mess-free application and keeps brows in place all day long.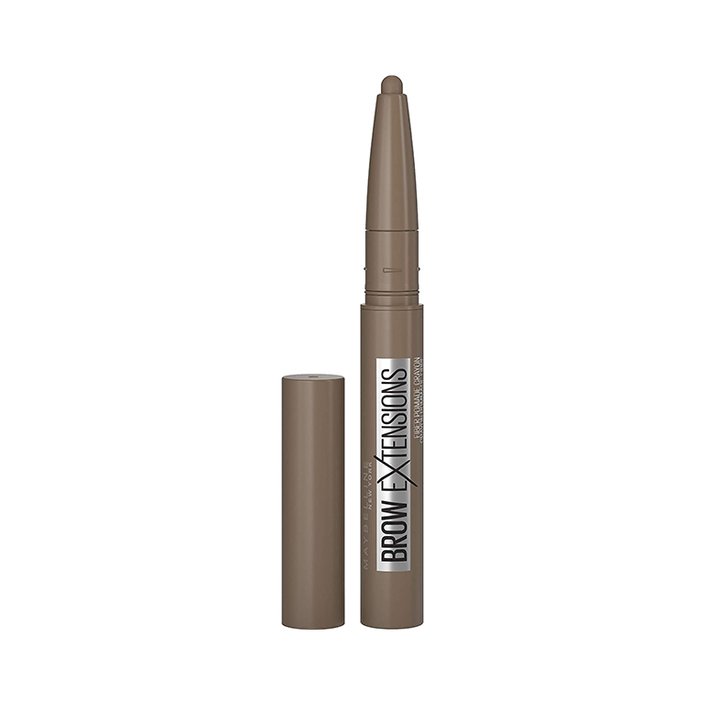 The Best Drugstore Liquid Lipstick
Maybelline New York Super Stay Matte Ink, $9
If you need something that will stand up to eating, drinking, crying and even brushing your teeth, the Matte Ink is essential. It's one of the few true mattes that won't feel uncomfortable once applied, and it lasts through anything. You'll want one in every shade once you try it.
NYX Professional Makeup Soft Matte Lip Cream, $6
This cult-favorite lippie glides on smoothly, evenly and wears comfortably throughout the day. Available in endless colors, you're bound to find one or two (or 12) you'll love.
The Best Drugstore Lip Gloss
L'Oréal Paris Summer Belle Glowing Lip Gloss, $9.99
This moisturizing, luminous lip gloss adds a summer glow to your lips. It's available in four wearable shades and has a sheer touch of color. The formula isn't sticky and smells like a tropical beach vacation.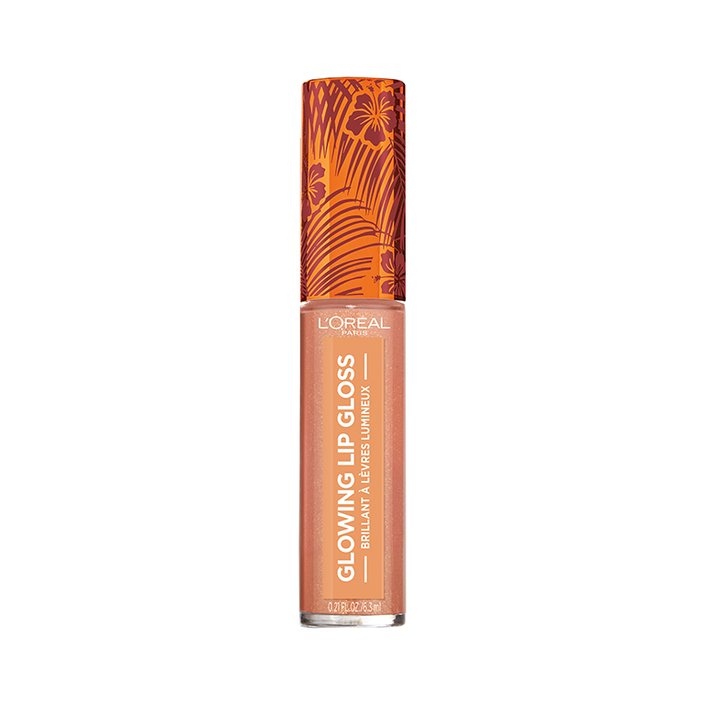 Read more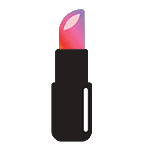 Back to top