6 Maybelline New York Makeup Products That Our Beauty Editors Love
February 19, 2019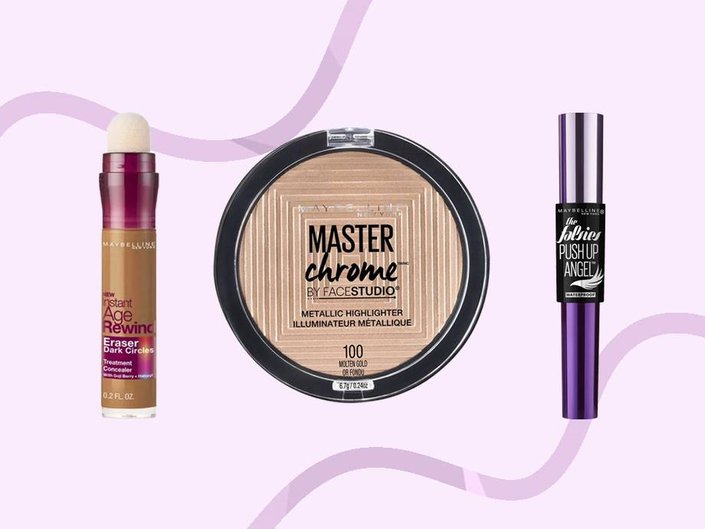 If you're a fan of drugstore beauty (at this point who isn't?), then you know it's one of the best places to scope out a new holy grail or try a buzzy trend. It's where rainbow highlighters are born, dupes are found and good foundation formulas are aplenty. One of our favorite brands for all things drugstore is Maybelline New York, an iconic beauty brand with an unforgettable slogan and an array of highly effective mascaras. The brand has so much more than lash enhancing formulas though, offering everything from gel liners to concealers and enough eyeshadow for a lifetime of smoky eyes. It's a mainstay on the desks of beauty editors and influencers alike — so when we asked a few editors about the Maybelline makeup products they love best, they were eager to share.
Tembe Denton-Hurst, Associate Editor
There are few things I love more than Maybelline New York Age Rewind Concealer in Tan — and that's not something I say lightly. The concealer soaked puff is easy to apply and it blends out like a dream. It's my go-to for no-makeup makeup days (which is everyday if we're being honest), and it hides my dark circles with one swipe. I could go on and on about its merits, but i'll leave you with four words instead: no setting powder necessary.
Alanna Martine Kilkeary, Associate Editor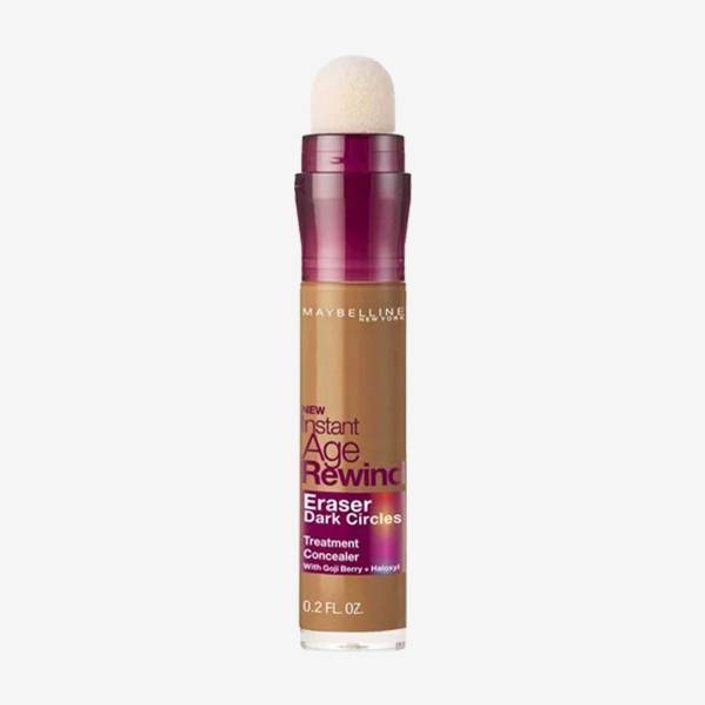 Once I tried the Maybelline New York City Bronzer for the first time, it exceeded my expectations. It's buildable yet pigmented enough to use a single swipe, and it smells good, but not overpoweringly so. I like to blend this into my jawline and temple when I'm feeling like my skin is a little dull, and it instantly gives me a nice radiant bronze.
Dawn Davis, Senior Editorial Director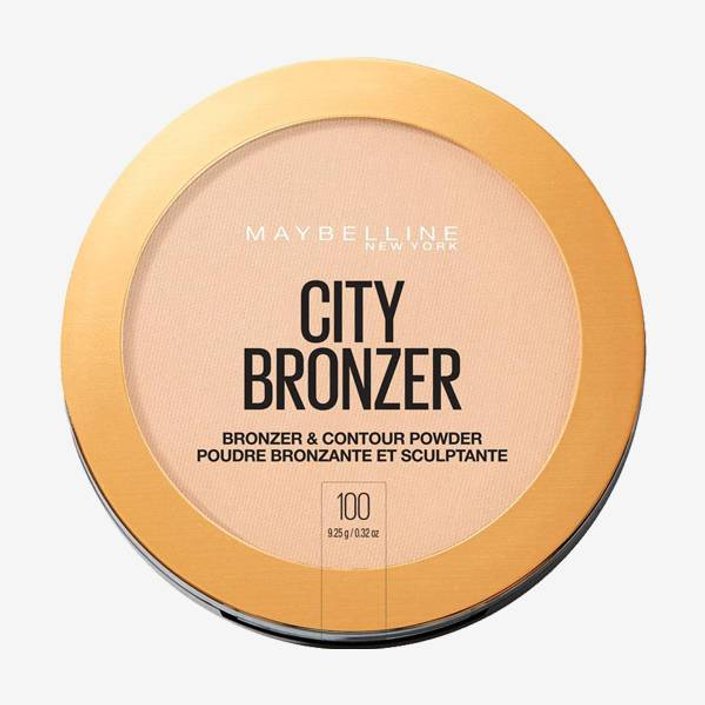 The lesser-known Maybelline New York Falsies Push Up Angel Mascarahas a flat comb instead of a brush, which lets you get really close to the lash line and basically tightline with your mascara. The formula is super buildable, so I can get the volume I'm always after, yet it washes away easily at the end of the day. Maybelline has more great mascaras than any other brand, and this is the one that has my heart.
Jesa Calaor, Assistant Editor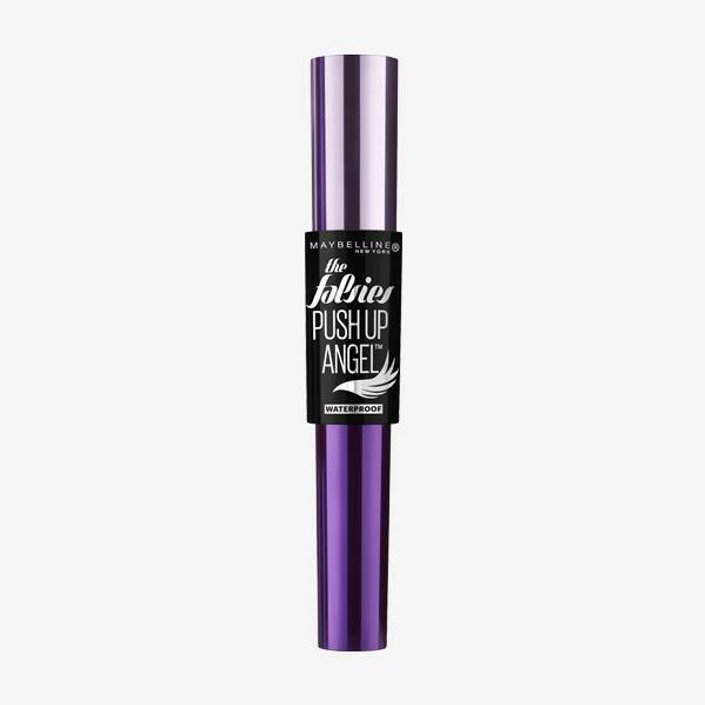 I'm about to hit pan on my Maybelline New York Master Chrome Metallic Highlighter in Gold for the second time. The pigments are finely milled so it never looks glittery — instead it looks like a beam of light when the sun hits it in the right way. Its weightless powder lays on skin seamlessly and builds from a hint of shine to a blinding, hyper-glowy finish.
Carrie Carrollo, Assistant Editor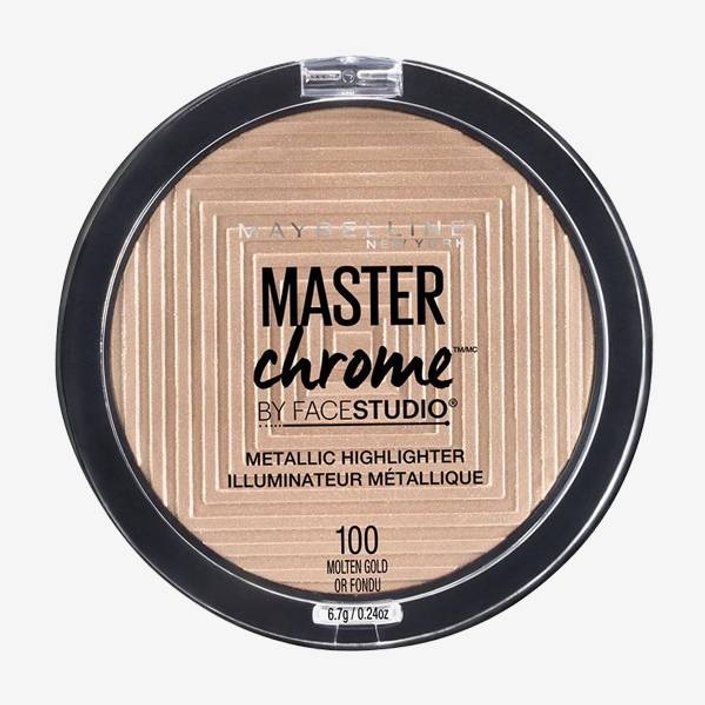 I've always been partial to potted gel eyeliner, and in the decade I've been wearing makeup, the Maybelline New York Eye Studio Lasting Drama Gel Liner has never failed me. It's insanely dark, never smudges and when paired with a super fine-tipped angled brush, makes my winged liner look exactly how I like: as sharp and dramatic as possible. I somehow frequently end up playing makeup artist for my friends, too, and I always reach for this because it's easier to control than a felt-tip pen.
Marisa Petrarca, Associate Editor
If there's one product I seriously can't live without, it's Maybelline New York SuperStay Matte Ink Liquid Lipstick. I wear it nearly every day and rave about it frequently. If you're looking for a high-pigment formula that will last through *everything* life throws at you, this lipstick is the answer — no doubt. It lasts so long that it sometimes resists makeup remover at first. For those of you who party a little bit too hard and forget to take off your makeup, you will most definitely wake up wearing it.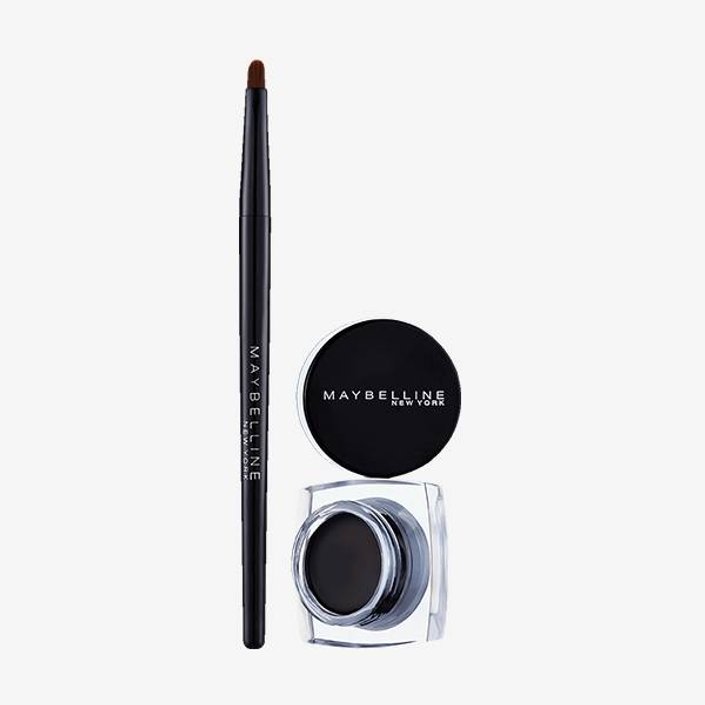 Read more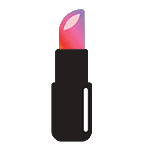 Back to top