7 Refillable Makeup Products That'll Save You Money and Help the Planet
September 08, 2021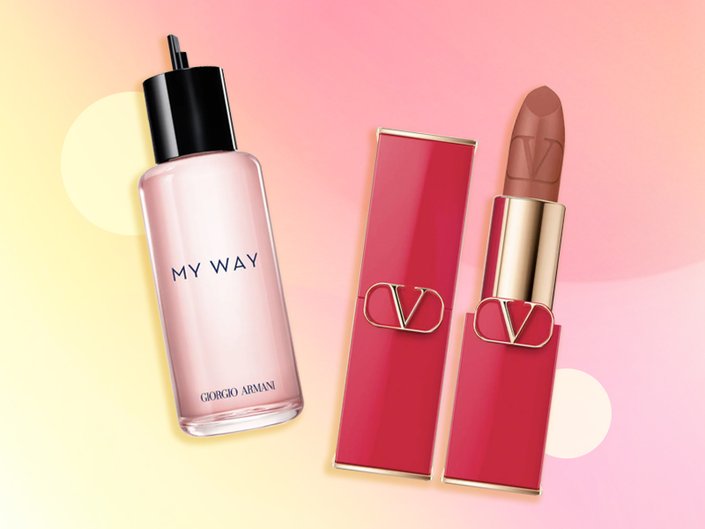 Looking to make more environmentally-conscious choices in your beauty routine? In addition to using eco-friendly formulas and
vegan makeup
, we also recommend trying
refillable beauty products
. From compacts, lipsticks, self-tanner and more, these are the very best refillable makeup options out there to help you accumulate less waste.
Face Powder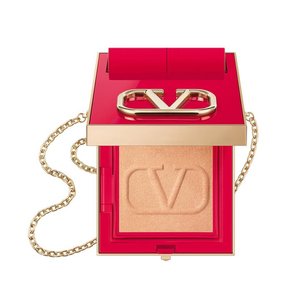 1 / 7
Face Powder
Valentino Beauty Go-Clutch Refillable Compact Powder
This gorgeous accessory-makeup hybrid is definitely a splurge, but it's well worth every cent. It contains your everyday face powder in a luxe, hot pink clutch that can be hooked onto your purse or carried by itself to elevate your look. Once you're done with the powder, simply swap out for a refill at only $50 a pop.
Fragrance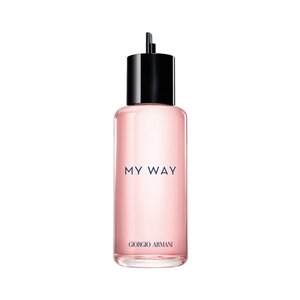 2 / 7
Fragrance
Giorgio Armani Beauty My Way Eau de Parfum Refill
Love wearing fragrance but hate wasting perfume bottles? Opt for this My Way Refill that can be distilled into any empty fragrance bottle. My Way has notes of bergamot, orange blossom, tuberose, jasmine and vanilla and white musk — an addictive scent for any time of year.
Foundation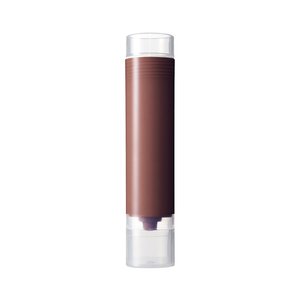 3 / 7
Foundation
Milk Makeup Sunshine Skin Tint SPF 30 Foundation Refill
If you wear foundation every day, it's a product that you likely go through pretty quickly. Instead of repurchasing new bottles each time, try the Sunshine Skin Tint that allows you to refill the inner cartridge for only $32. We love this formula because it comes in 14 shades and contains SPF 30.
Lipstick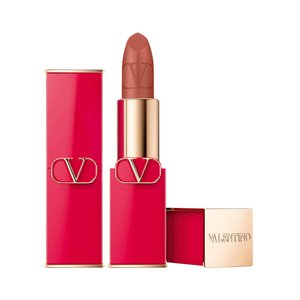 4 / 7
Lipstick
Valentino Beauty Rosso Valentino Refillable Lipstick
A signature lip shade is something that you'll want to refill every time you run out — and Valentino Beauty has made this easy with the refillable Rosso Valentino lipstick. Once you're done with a tube, simply pop out the lipstick from its luxe, hot pink case and replace it with a refill for just $30.
Blush and Highlight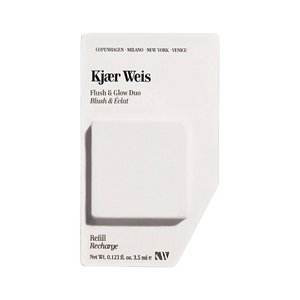 5 / 7
Blush and Highlight
Need a new blush and highlighter? Try this blush and glow duo that allows you to swap in new hues. Try Inner Light if you're looking for a terracotta and icy gold finish, or Sunlit Glow if you want a more pink and bronzy look.
Self-Tanner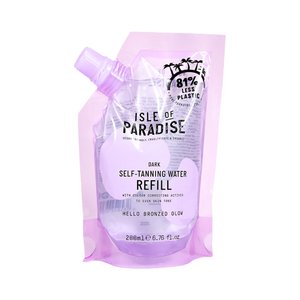 6 / 7
Self-Tanner
Isle of Paradise Self-Tanning Water Refill
Self-tanning is a ritual you might practice often — especially as you're trying to hold onto your summer glow.Cue: this self-tanning water refill that allows you to fill up and replenish your stash.
Bronzer
7 / 7
Read more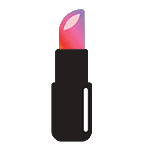 Back to top