Our Favorite Self-Tanners for Bronzed Skin Available at Amazon
April 09, 2020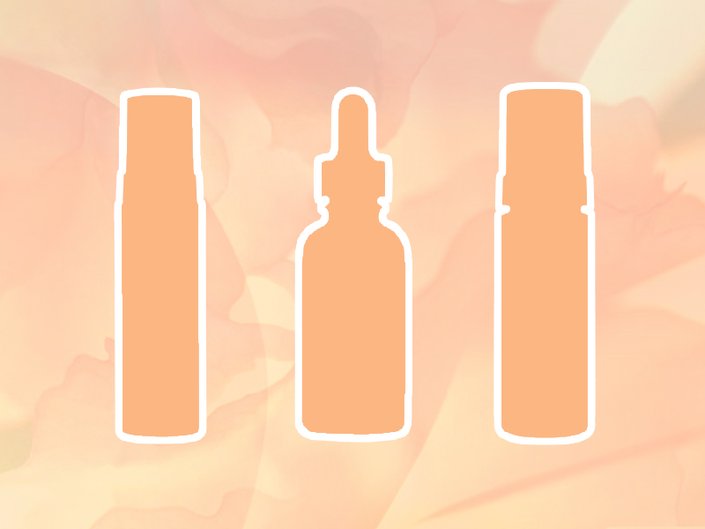 While achieving bronzed skin is always a goal of ours, laying out in the sun to get it is not worth the fine lines, wrinkles, sun spots or sunburn (not to mention the potential skin cancers it can cause). That's why we recommend self-tanners. They offer a safe, easy and fast way to achieve a sun-kissed complexion without the damaging effects of the sun. If you haven't tried one in a while, you should know that they have come a long way from those sticky, difficult-to-use formulas that turned your skin orange that you may remember. If you're looking for a new self-tanner, there are tons of options on Amazon that are worth trying. Ahead, we rounded up five of our favorites.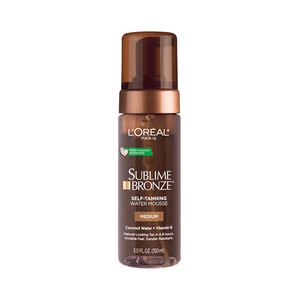 1 / 5
L'Oréal Paris Sublime Bronze Hydrating Self-Tanning Water Mousse
If you're looking for a long-lasting tan at an affordable price, give this lightweight and hydrating formula a try. Apply the formula over clean, exfoliated skin and allow four to eight hours for the color to fully develop. If you want a darker tan, apply it three times over the span of 12 to 24 hours. The results will be smooth and streak-free.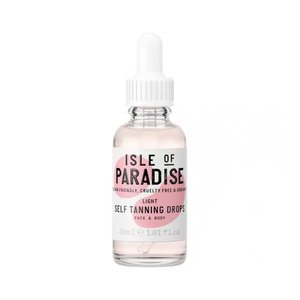 2 / 5
Isle of Paradise Self-Tanning Drops
For the self-tanning novice, we recommend the Isle of Paradise Self-Tanning Drops, which allow you to control your glow depending on the color of the bottle you choose. If you want a light tan, choose the peach bottle, for a medium tan choose the green and for a dark tan go with the violet. Add these color-correcting drops to your moisturizer for a natural, sunkissed glow with no streaks, smells or orange tones. It's also made with nourishing ingredients like avocado, chia seed and coconut oils to help promote hydration.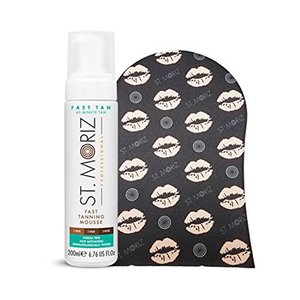 3 / 5
St. Moriz Professional Tanning Mousse Medium with Applicator Mitt
Formulated with olive milk and vitamin E, this lightweight mousse is made to give your skin an instant tan with a hydrated feel. It's also easy to apply thanks to the included mitt, which is super helpful when it comes to giving you a natural finish and healthy-looking glow.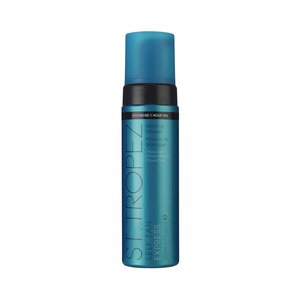 4 / 5
St. Tropez Self Tan Express Advanced Bronzing Mousse
Get a customized tan that lasts for days with this St. Tropez Self Tan Express Advanced Bronzing Mousse. Apply it onto dry skin and wait just one hour before showering for a light glow, two hours for a medium golden tan, or leave it on for up to three hours for a deeper, darker bronze.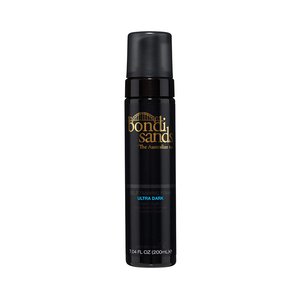 5 / 5
Enjoy the sweet smell of coconut and a sunkissed tan every time you apply this self-tanning foam. The formula is enriched with aloe vera and is very easy to use — making it suitable for first-time self-tanners.
Read more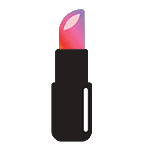 Back to top