8 Candles That Smell Like Spring
April 13, 2021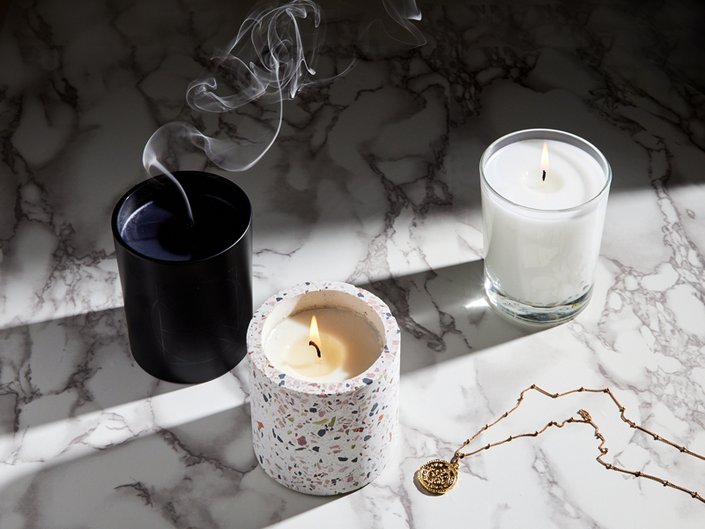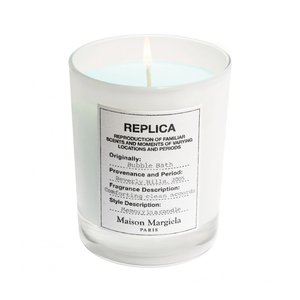 1 / 8
Maison Margiela REPLICA Bubble Bath Candle
This bubble bath-scented candle has a comforting, clean scent that transforms your bathroom into a spa-like environment. It has a combination of white musk and coconut milk that will relax you every time you light it.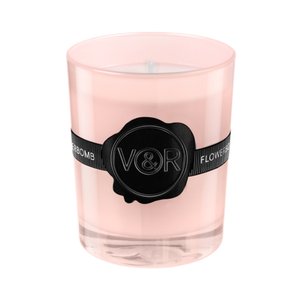 2 / 8
Viktor and Rolf Flowerbomb Candle
The brand's cult-favorite Flowerbomb scent is now available in candle form. The pink glass holder is an aesthetically pleasing addition to any room, whether you choose to light it on your vanity or living room coffee table.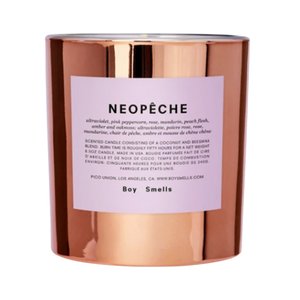 3 / 8
Love fruit-scented candles but want something with a little more zing? Try this candle that has notes of mandarin, pink peppercorn, amber and oakmoss. It will instantly sweeten your space with every burn.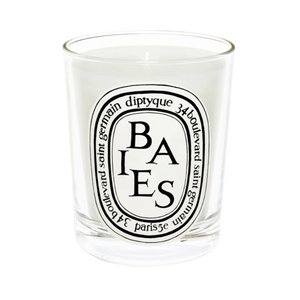 4 / 8
This hypnotic berry-scented candle will have you enamored. With blackcurrant berries and a dash of rose, this one is a must-burn during springtime.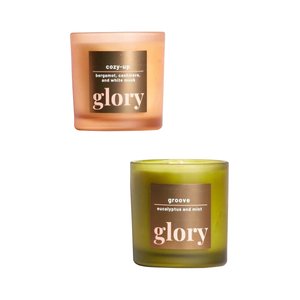 5 / 8
Cozy Up + Groove Candles Set by Glory Skincare
These candles from Black-owned brand Glory Skincare will brighten your mood and your space. Cozy Up has notes of lemon, bergamot, cashmere and white musk, while Groove smells like eucalyptus and mint. Once you go through a set, you'll be adding another to cart, guaranteed.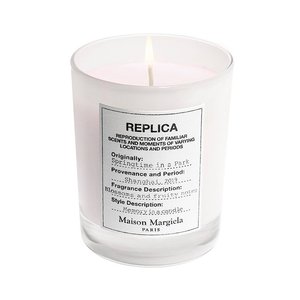 6 / 8
7 / 8
Reminiscent of flower petals and velvety lipstick, this candle has sweet notes of cherry, violets and rosewater, plus earthy notes of rice powder and orris butter. It's the ideal combination of sultry and decadent.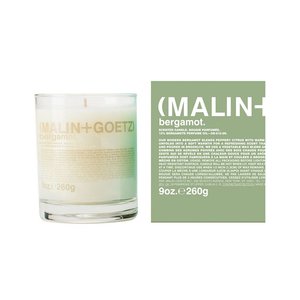 8 / 8
If you're looking for a spring refresh, this bergamot candle is screaming your name. It has notes of bell pepper, grapefruit and musk that will instantly revitalize your space and attitude.
Read more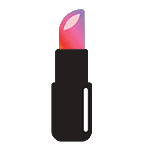 Back to top