30 Black-Owned and Founded Beauty Brands for All Things Hair, Makeup and Nails
February 03, 2023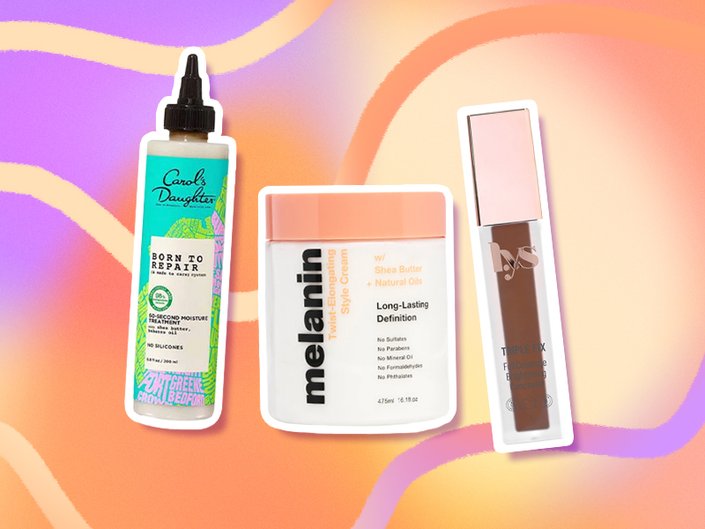 Founded in 1993, Lisa Price started Carol's Daughter in her kitchen in Brooklyn, New York. Since then, it has gone on to become one of the biggest hair brands in the world. Carol's Daughter offers products designed to keep all hair textures healthy. Bought by L'Oréal in 2014, Carol's Daughter is no longer Black-owned but Price continues to maintain an active role in the business.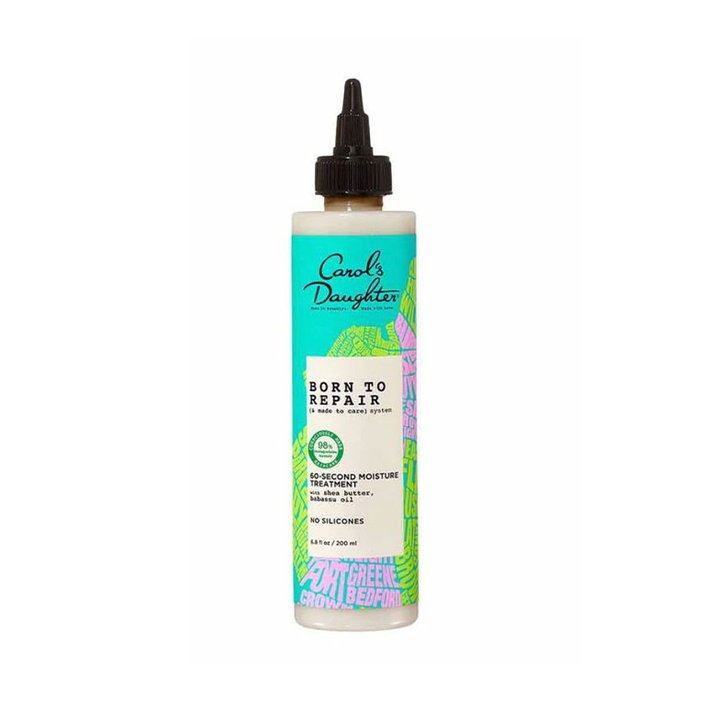 Founded by Dr. Isfahan Chambers-Harris and Dr. Rashad DuPree-Harris, a husband and wife duo who met in medical school, Alodia Haircare focuses on clinically proven hair health starting at the scalp. "When creating our products, our priority was to treat chronic scalp conditions that disproportionately affect Black and multicultural people, both of whom are underserved demographics in the hair and scalp health space," says Dr. Chambers-Harris. "We also offer products that moisturize and strengthen the hair to help with styling."
Rachael Knight founded Halo Mane due to a frustrating lack of natural products for her hair. The Ayurvedic hair-care line contains four different oils to promote hair growth (including one meant specifically to replenish your edges), nourishing deep conditioners and co-washes.
For affordable and effective natural hair products, look no further than Melanin Haircare. Founded by sisters Whitney and Taffeta White, the brand's goal is to make high-quality ingredients accessible for budget-friendly prices.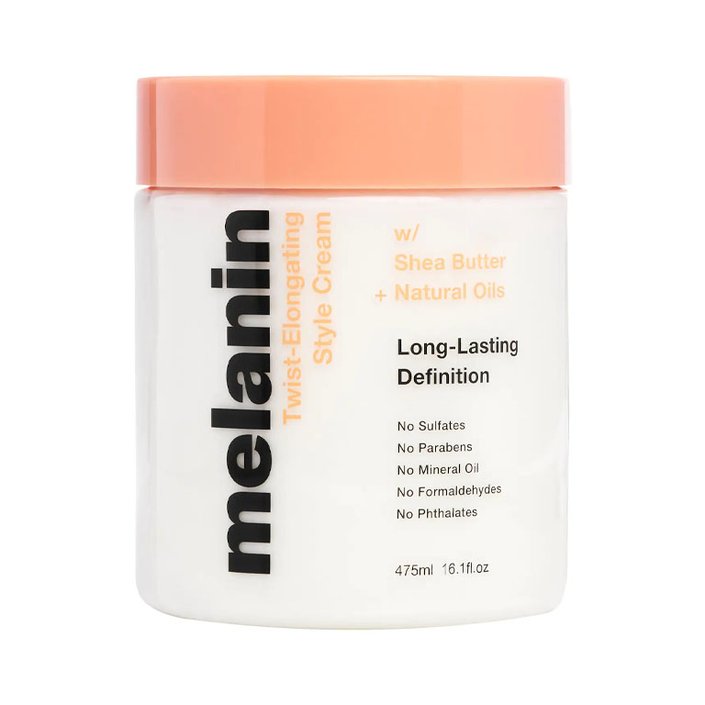 Three sisters started Sabreen Cosmetics as a way to pay homage to their aunt, Nabeehah Sabreen, who battled breast cancer until 2009. Now, when you shop the brand's vegan lipsticks and glosses, you can donate to the Ora Lee Smith Cancer Research Foundation upon checkout.
One night, KJ Miller and Amanda E. Johnson were puzzled over why neither of them could find the perfect nude lipstick for their skin tones. From that conversation, a beauty brand was born, full of shades that are made specifically to flatter Black and Brown skin. All of the products are vegan, cruelty-free and pigmented enough to pop on deep skin — Mented is short for pigmented.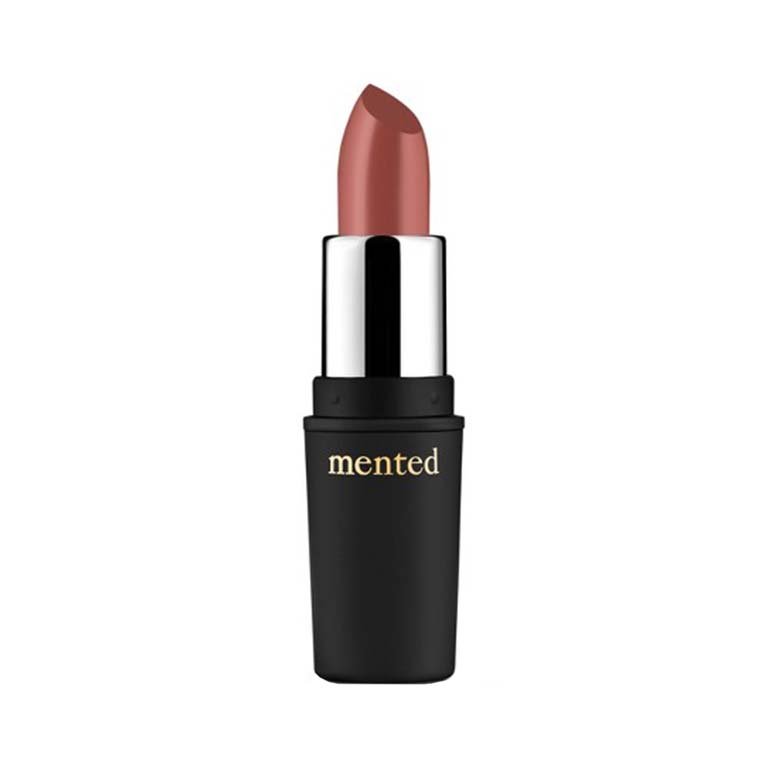 Every curl pattern is different, which is why CURLS allows you to search for products on its website based on your hair texture, from 2B waves to 4C coils. The brand was founded by Mahisha Dellinger, a former marketing manager at a Fortune 500 company who craved more high-quality and reliable products options in the world of natural hair care.
You can purchase your own custom foundation shade from this vegan, cruelty-free makeup line. All you have to do is send a selfie and the LAMIK team will create a sample just for you. Once you verify the color match, you'll receive a full-size bottle of your perfect shade.
Founded by Cashmere Nicole in 2011, Beauty Bakerie has taken both social media and our hearts by storm. With product names that sound good enough to eat (Neapolitan Bar palette, anyone?) and Lip Whips that won't move no matter what you do, this brand is perfect for the beauty lover who likes cute names and packaging as much as they love makeup.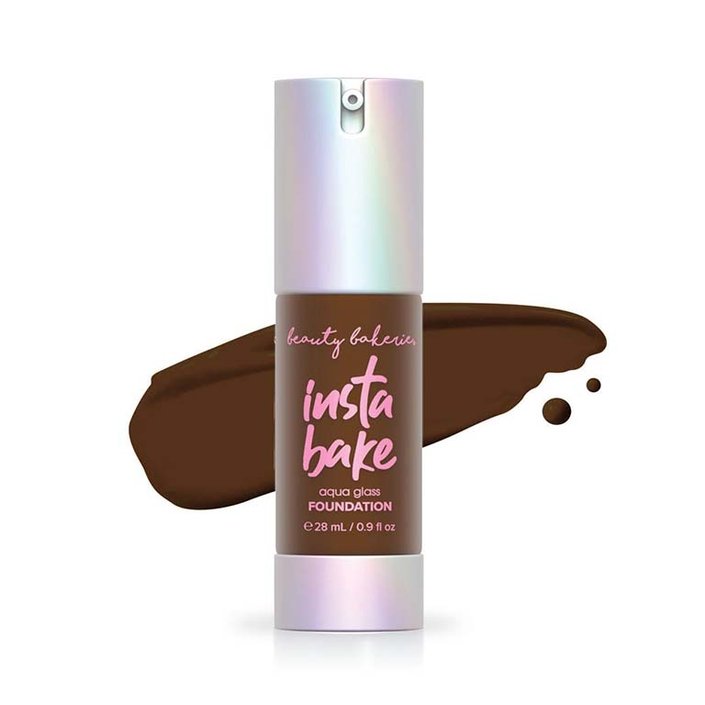 While neutral, matte tones will always have a place in our hearts, Juvia's Place has a knack for delivering punchy, bright palettes that have amazing color payoff and staying power. You've probably seen these standout palettes on Instagram, featuring historic African queens on the packaging. The brand was founded in 2014 by Chichi Eburu, a Nigerian-born woman who saw a gap in the beauty industry for products that appreciated Black women.
You've likely seen the stunning work of Danessa Myricks on your Instagram feed time and time again. But did you know she had her own cosmetics line? Developed with the notion that makeup is art and that the world of beauty should be inclusive of every person, Danessa Myricks Beauty's formulas are designed to be multifunctional while working for a broad range of skin tones. It consists of customizable colors and textures designed for both professional makeup artists and everyday consumers.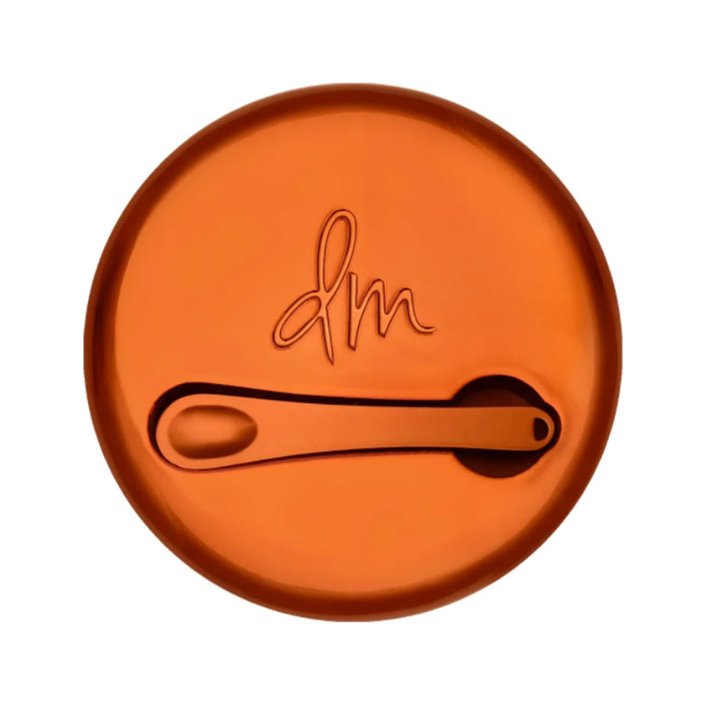 Another cruelty-free gem, Coloured Raine has the neutrals beauty babes know and love, and poppy, bright colors for more daring looks. This brand has been around since 2013, when it was founded by Loraine R. Dowdy.
This clean, Black-owned beauty brand is best known for its impressive array of complexion products, including crowd favorites like the Triple Fix Full Coverage Brightening Concealer, pictured below, and the Triple Fix Serum Foundation. The concealer is available in 25 shades, while the foundation can be found in 35 shades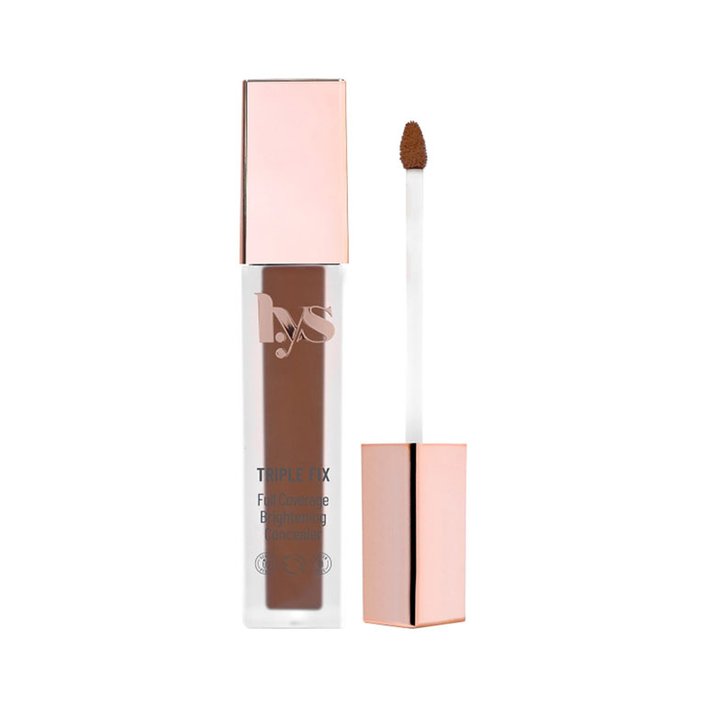 If the Lip Bar looks familiar, here's why: You may have seen the owner, Melissa Butler, on a super popular TV show pitching her gluten-free and paraben-free beauty brand. Even though she didn't walk away with funding, her brand continues to thrive. With a focus on inclusivity and bold packaging, even Michelle Obama is a fan and partnered with TLB on a signature lip shade.
Founded by Nigerian-born, LA- and London-based former beauty executive Sharon Chuter, UOMA (pronounced uh-mah) Beauty exists to rewrite the rules of inclusivity and diversity within the beauty industry. Chuter is also the founder of the Pull Up or Shut Up campaign, which holds other beauty brands accountable by asking them to release the number of Black employees at their companies.
Ami Cole is a clean beauty line with tons of exciting, on-trend products, from the lush Lip Treatment Oil to the award-winning Lash-Amplifying Mascara. All of the products are formulated with majority naturally-derived ingredients, and made with melanin-rich skin in mind.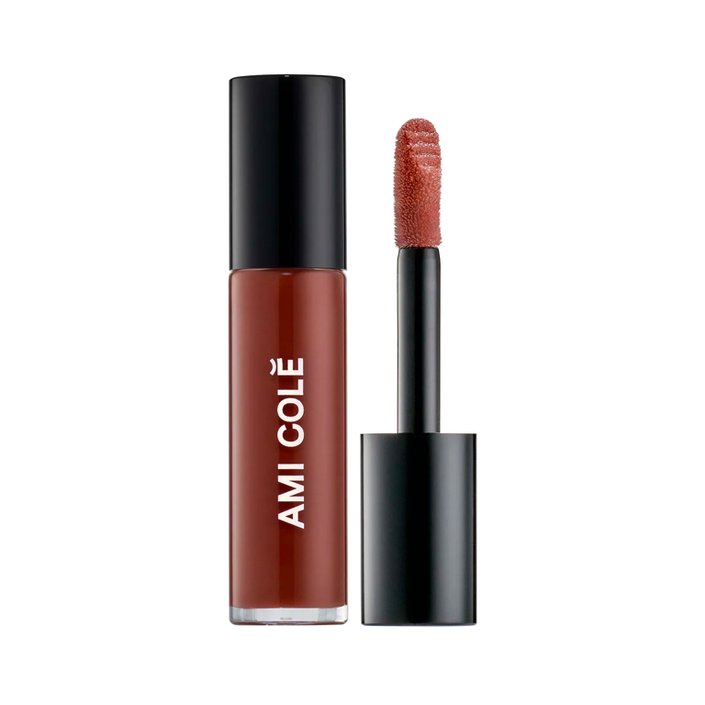 After realizing natural hair-care on the market did not live up to its performance claims, Nancy Twine founded Briogeo Hair Care. "Brio" is an Italian word that means "vibrant and full of life," representing New York City, which is where the brand was born. "Geo" is a Latin word meaning "of Earth and nature," which represents the pure, yet potent, recipes of each formula.
Beauty isn't just about formulas that work — we also value products that look beautiful when displayed on bedroom vanities or bathroom shelves. Bread Beauty Supply has no shortage of products that deliver on ingredients and aesthetics, including its nourishing Hair Oil. With a glossy finish, sweet strawberry scent and perfume bottle packaging, this oil will be your new go-to for hair that shines.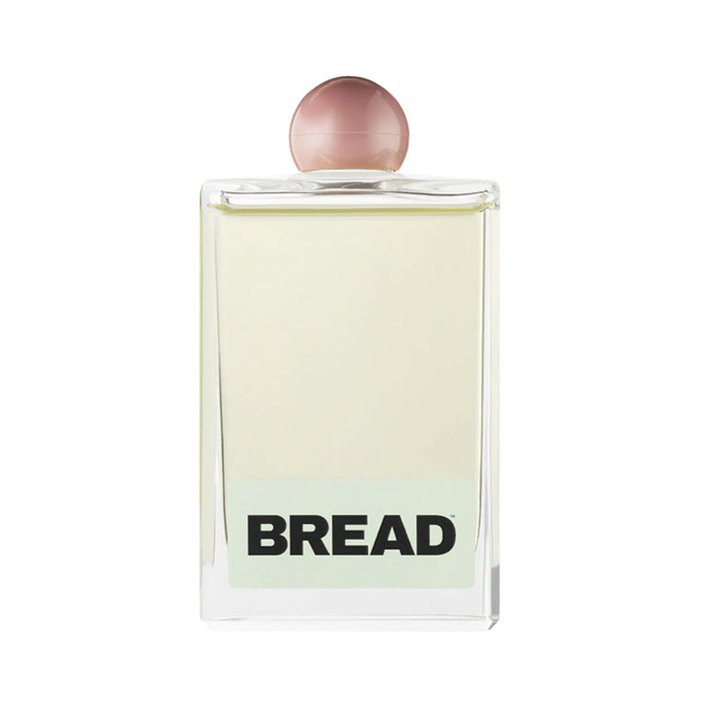 Stephanie Warren has an unconditional love for creativity and self-expression via painting nails, which is what led her to launch Dimension Nails. With the help of her father, she created the first-ever peel, stick and paint dimensional nail art. The brand now offers all kinds of nail products that are 100% vegan and cruelty free.
We're pretty sure this makeup brand doesn't need an introduction, but just in case, Fenty Beauty is a cosmetics brand launched in September 2017 by singer Rihanna. The brand first made waves with its Pro Filt'R Foundation, which originally launched with 40 shades but has since expanded to 50.
Designed by sisters Natasha and Ego Iwegbu to exclude common skin irritants and match a wide range of skin tones, The Good Mineral is an inclusive line that's safe for use on even the most sensitive and acne-prone skin types. We've fallen for the brand's soft, makeup artist-quality brushes, mineral powder foundations that look and feel light as air and high-shine, light-reflecting highlighters.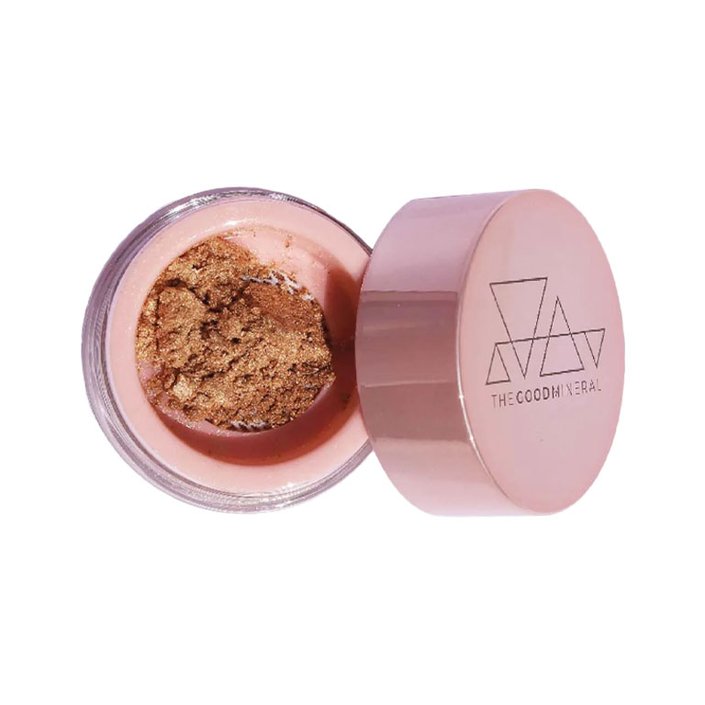 Founder Obia Ewah is a trained chemist who got sick, and as a result, became extremely cautious about the foods and products she allowed into and on her body. Obia decided to go natural and improve her health, starting with her hair. Enter: Obia Natural, a pH-balanced, vegan and herbal-based natural hair-care brand that works for all hair textures and genders.
Taliah Waajid began her natural hair-care start-up at the age of 14. Now, her brand offers seven collections of healthy hair product lines that range from curly hair-care to protective styling to children's products.
Ace Beautè is a small, independent business that offers cruelty-free false lashes. The company's motto is "Beauty for All" regardless of age, sex, skin color, religion or socioeconomic status.
Pattern Beauty was founded by Tracee Ellis Ross and focuses on hair health and encourages each hair texture to take up as much space as it desires. The brand creates products that help support organizations and programs that empower women and people of color.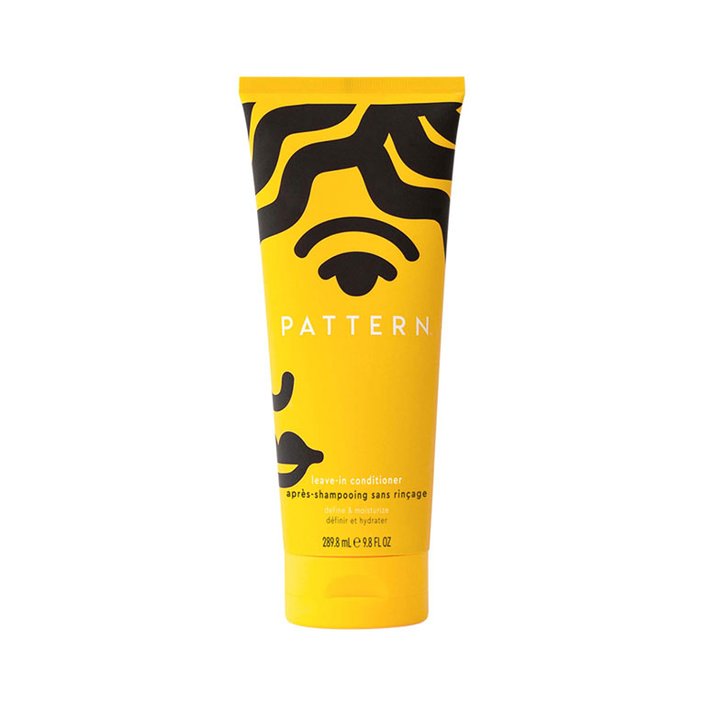 Inspired by the runway's most innovative designs, Pear Nova is a vegan, cruelty-free nail polish line that is also free of toxic ingredients and is high fashion and luxurious. Rachel James created the brand so that everyone can enjoy chic manicures all the time.
Created in 2001 by Jamyla Bennu, Oyin is a natural and organic hair-care brand for textured and natural hair types. "Oyin" is the Yoruba word for honey, a natural humectant and overall nourishing ingredient that is a staple throughout this brand. It also stands for the principles of sweetness, joy and love — elements it seeks to inspire in customers' daily acts of self-care.
Sabrina Rowe Holdsworth has been a hairstylist for over 20 years and went to cosmetic formulation school with a focus on natural hair-care. During the pandemic, her own hair-care line, NTRL By Sabs was born, and the clients she typically saw in person couldn't wait to get their hands on the first products. You can shop the nourishing natural hair products now too, including soothing shampoo bars and rich conditioners.
After documenting her personal healthy hair journey on YouTube and gaining a large following, Courtney Adeleye saw a gap in the hair-care community that led her to create The Mane Choice. The natural hair company is built on the foundation of research with a goal to enhance beauty and health through science. Now you can shop several collections across hair, body and a line for babies.
Rucker Roots is a family business started by two sisters with a love for natural hair-care. Their inspiration came from their mother who used vegetables from the family garden, along with oils, mayonnaise, eggs and avocados in their hair regimen. Now, Rucker Roots creates hair-care and styling products that are derived from vegetable roots, nutrients and vitamins to reduce breakage and encourage growth.
Design: Juliana Campisi
Read more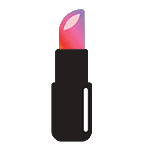 Back to top