The 5 Lip Products Our Editors Will Be Wearing Non-Stop This Spring
March 09, 2023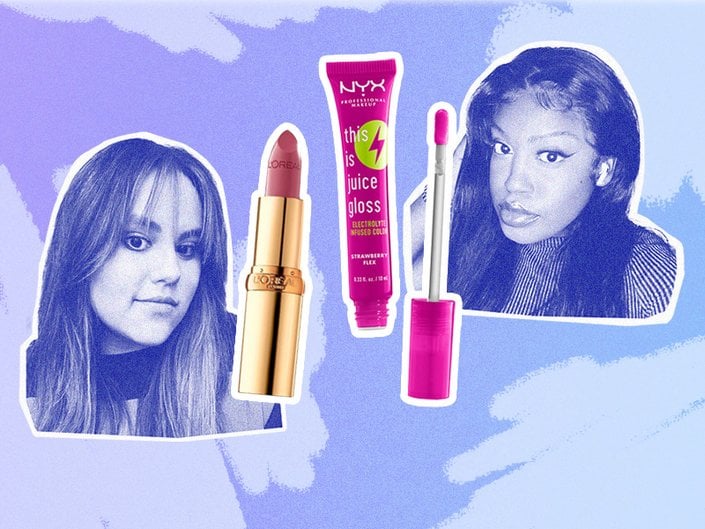 Whether you're a lip product pro or a novice to the world of lip makeup, one of the best ways to commemorate National Lip Appreciation Day (which takes place on March 16) is with the right lippie. If you're looking to add a new lip gloss, balm or lipstick to your beauty routine, check out these lip product favorites from five of our editors.
Alanna, Assistant Managing Editor
A '90s brown lip look is my go-to, and this stunning shade from L'Oréal Paris has become my new favorite. It has a creamy matte finish that saturates the lips with just one coat, and the small oval bullet makes it easy to apply with precision. Thanks to the addition of hyaluronic acid in the formula, the lipstick is resistant to cracks and flakes throughout wear. I love wearing this hue when I'm looking to up the ante of an everyday neutral lipstick look, and it's a perfect match for after-work drinks or date night.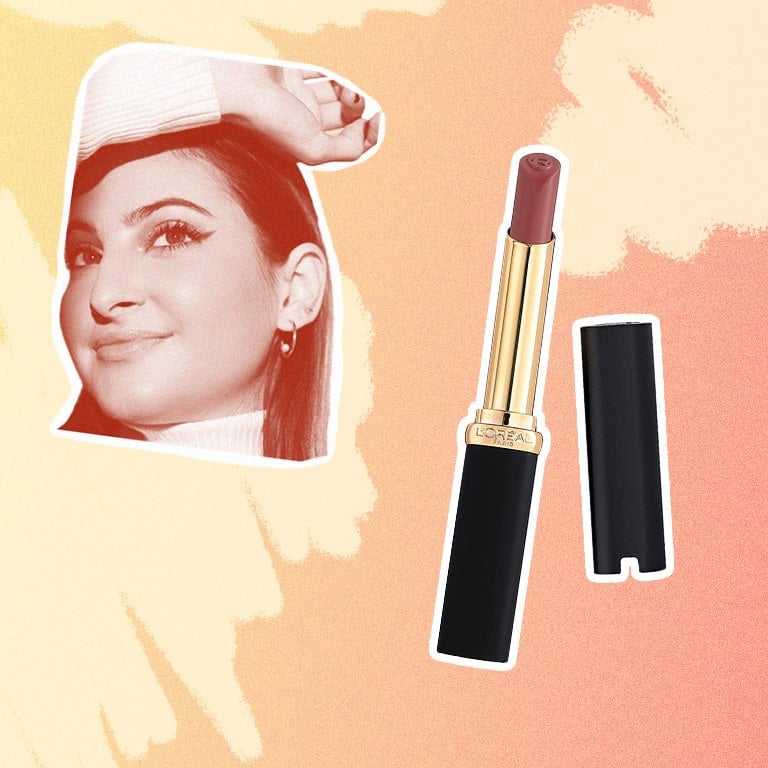 Témi, Associate Editor
Lip gloss has been my go-to lip product ever since I was a wee middle schooler applying a clear and sticky gloss to my lips between every class. Now, I still reach for lip gloss, but I also want something with a bit more color and a lot less stickiness. This lip gloss from NYX Professional Makeup offers great color payoff in one of the most comfortable formulas I've ever tried. Even after eating and drinking, I can still see the color on my lips. The Tiramisu shade in particular is incredibly versatile, and I can wear it anywhere from a casual brunch with family to a night out with friends. It also pairs incredibly well with other lip products like lip liners and lipsticks for a perfect lip combo.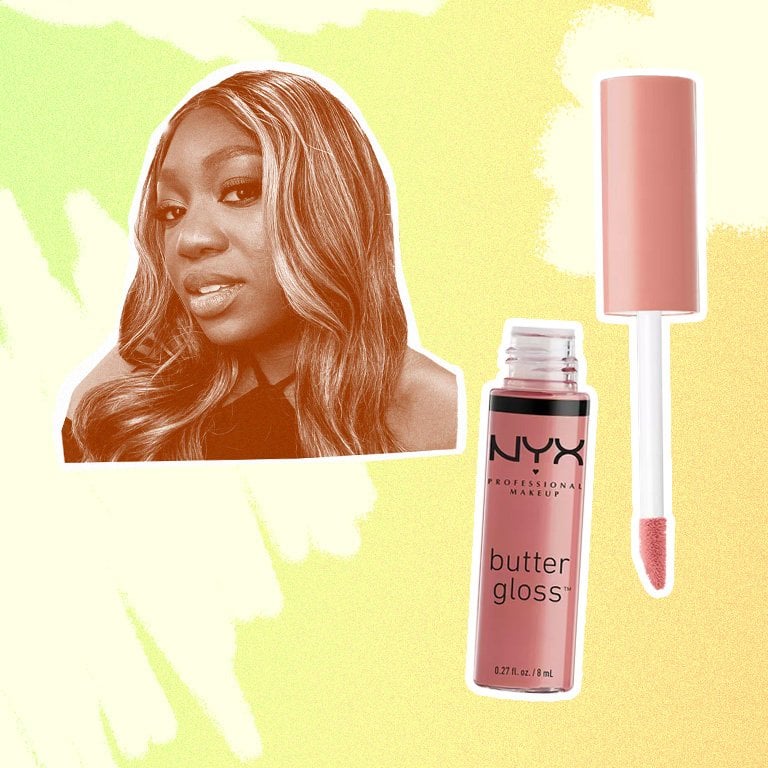 Reece, Associate Editor
Nine times out of 10, I am going to reach for a satin or glossy lip. I'm all about comfort with my makeup look, and since I tend to frequently deal with dry lips, a hydrating formula is almost always more flattering than its matte counterpart. The Colour Rich Satin Lipstick line has a massive collection of different shades, and my current favorite is a neutral-pink hue, Saucy Mauve. It's glossy, pigmented and glides onto the lips with ease. If I'm going out for the night, I swipe this lipstick across my lips for max pigment. If I'm wearing it for a daytime makeup look, I like to dab it on my lips for a diffused wash of satin color. Overall, this lipstick is super comfortable to wear throughout the day (or night), and I never have to worry about dryness or cracking. I already have my eye on a few more shades to add to my makeup bag for spring!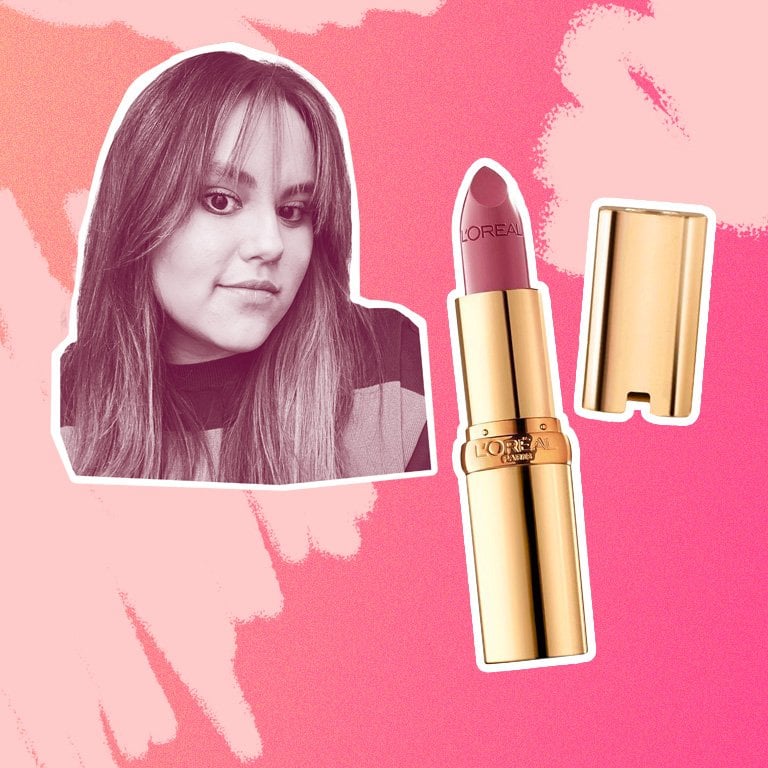 Sarah, Visual Designer
Since I was young, I always took pride in my ever expanding lip gloss collection. The more glosses I owned, the better! Though my obsession with lip gloss never changed, I have been converted to the "less is more" mindset. My holy grail of lip glosses for a while now has been the NYX Professional Makeup This Is Juice Gloss. The container is reminiscent of the squeeze-to-apply lip glosses I grew up with, but it's way more precise with its twist-off lip applicator brush. The flat blush tip makes it easy to apply to both my top and bottom lip at the same time (I swipe the applicator brush in between my lips while they are pressed together), and its pinkish red tint gives my lips the perfect dose of subtle color.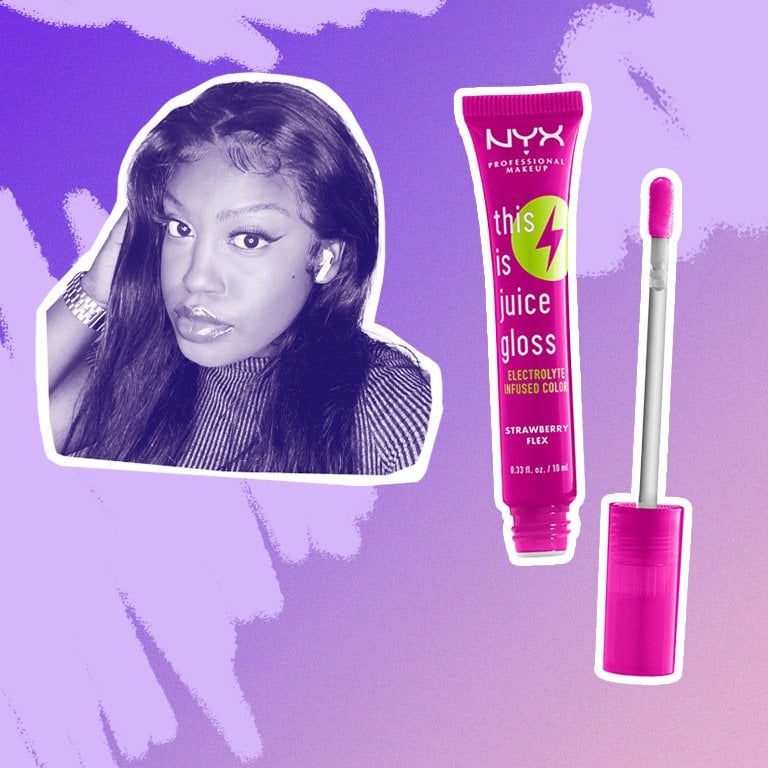 Kat, Social Media Editor
When it comes to lip products, I need something that's comfortable, easy to apply and long-wearing. That's why multiple shades of the Maybelline New York Nude Shock Vinyl Lip have a permanent home in my purse. As someone with perpetually dry lips, I don't find that these accentuate any dry patches. They're also able to seamlessly cover my two-toned lips, leaving me with one solid color all over. Whether I'm going for a night out or I need something to last from morning to night, these never fail. I've worn them to dinner with friends and they stayed put through burgers, pizza and even ramen.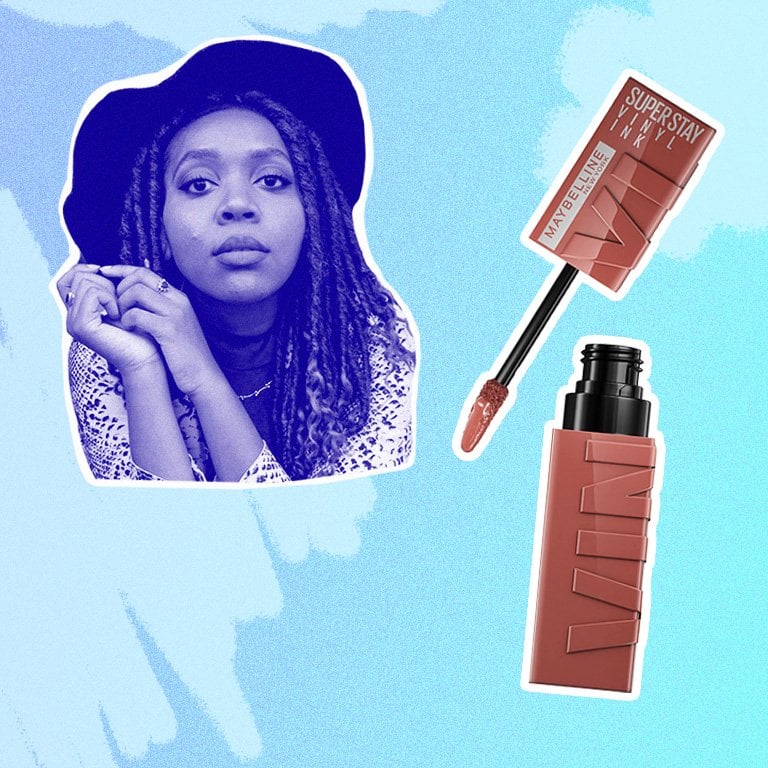 Photo Design: Juliana Campisi
Read more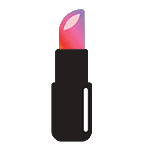 Back to top