The Best Makeup for Fair Skin Tones
October 04, 2019
Finding the right makeup for any skin tone requires research and knowing what to look for based on your natural undertones to make your complexion pop. If you have fair skin, everything from finding the right foundation to accentuating features like your eyes and lips can be tricky — so we've put together the ultimate regimen to help you get there. Ahead, find our favorite product picks and techniques to help you nail down a routine that works for you.
Work With Your Undertones
Any makeup obsessee knows that choosing the right face products has to do with your undertones — whether you're cool, warm or neutral. On the surface, your skin tone may be fair, but beneath it you have a subtle hue.
If you're unsure of your exact undertones, there are a few ways to find out. One is the white vs. cream test, where you grab two articles of clothing (or even towels) — one white and the other off-white. While wearing NO makeup, decide which color complements your skin tone best. If it's the pure white shade, your undertones are warm. If the cream color suits you more (because the white washes you out), then you have cool undertones. If both flatter you just the same, you're neutral.
The vein test is another way to figure out which undertone serves you. Look at the veins on your wrists. If they're green, then you have warm undertones. If your veins are blue, then you have cool undertones. Do you have both colors or do they appear to be blue-green? Then you have neutral undertones.
Finally, the jewelry test is the last way to figure out which of the three is your hue. If gold jewelry enhances your complexion, then you're likely on the warmer side, if silver jewelry looks best on your skin tone, then you have cool undertones.
Best Foundation for Fair Skin - Lancôme Skin Feels Good Skin Tint
We like this foundation because it's easily buildable and will help you garner and enhance your natural glow.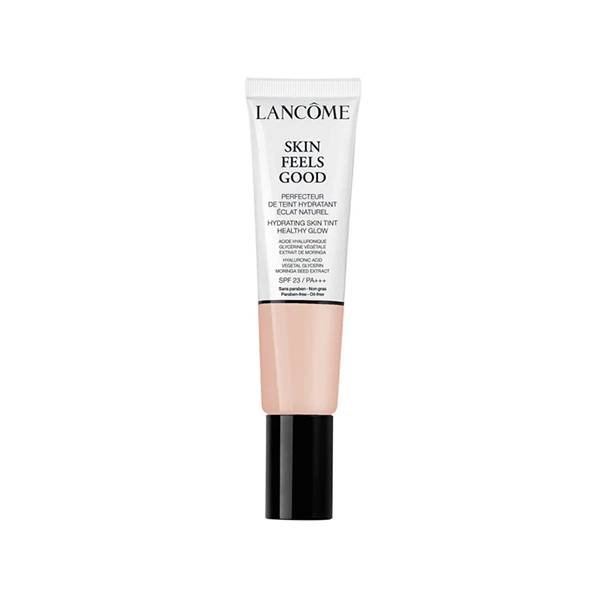 Best Blush for Fair Skin - L'Oréal Paris Paradise Enchanted Fruit-Scented Blush
Finding the right blush can be difficult because many shades can look too stark and obvious against your fair skin. A little flush is meant to look natural, so ideal hues include soft pink, peach or coral. Specifically, warm skin tones look best in peach and coral while cool tones look best in rosy pinks and light mauves.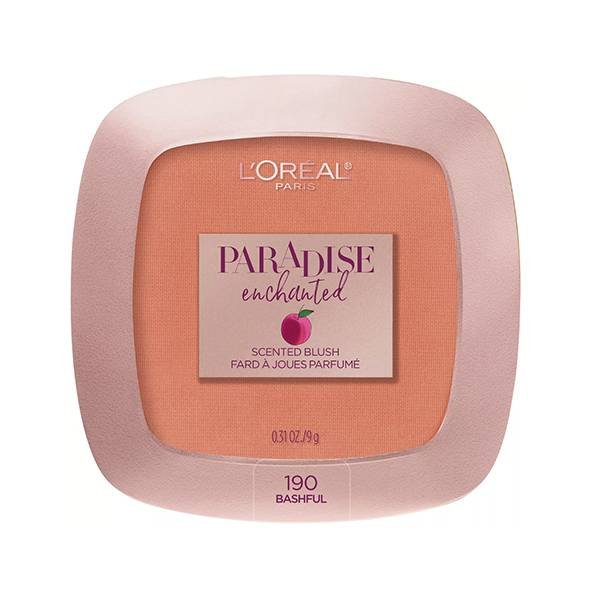 Best Bronzer for Fair Skin - IT Cosmetics Ombré Radiance Bronzer
Not only can you rock bronzer, but you can rock it in multiple ways – including by contouring your fair skin. Add a little warmth to your cheeks by finding a sheer shade that has a hint of peach or soft shimmery pink. As a rule of thumb, less is more — you can always add on as needed.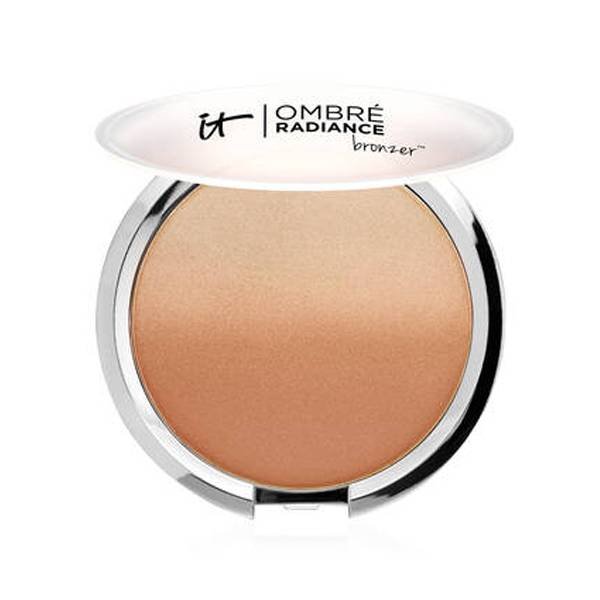 Best Eyeshadow for Fair Skin - Urban Decay Naked3 Eyeshadow Palette
As far as fair skin is concerned, you can rock myriad shades. If you have warm undertones, it's best to stick with bronze and earthy colors, while cool undertones look perfect in jewel tones and gray or metallic shades. We love the Urban Decay Naked3 Palette for fair skin, because it captures the perfect grayish-pinks, browns and coppers which you can use with versatility.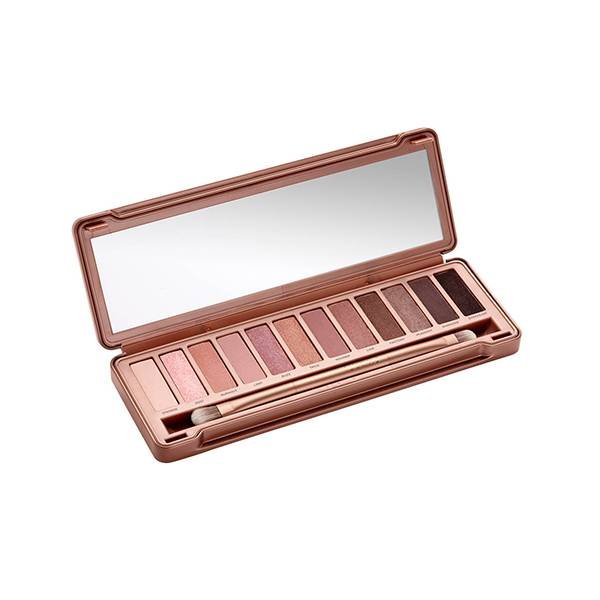 Best Nude Lipstick for Fair Skin - YSL Rouge Volupté is Nude Sheer
Those with fair skin can wear shades that range from barely there to bright and bold. When shopping for the perfect nude, look for shades that have a slight pink or peach note, so that you don't look washed out.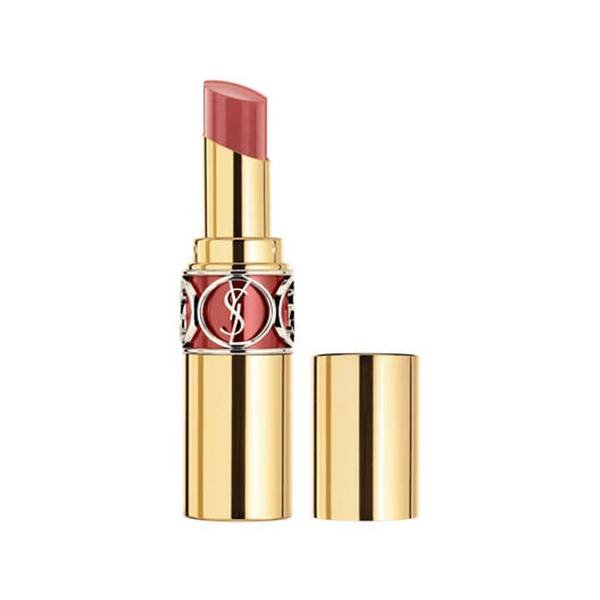 Best Red Lipstick for Fair Skin - Maybelline New York Superstay Ink Crayon Lipstick in Laugh Louder
Fair skin tones with warm undertones look stunning in orange lipstick. We love this hot orangey lip crayon to give your pout a perfect pop of color.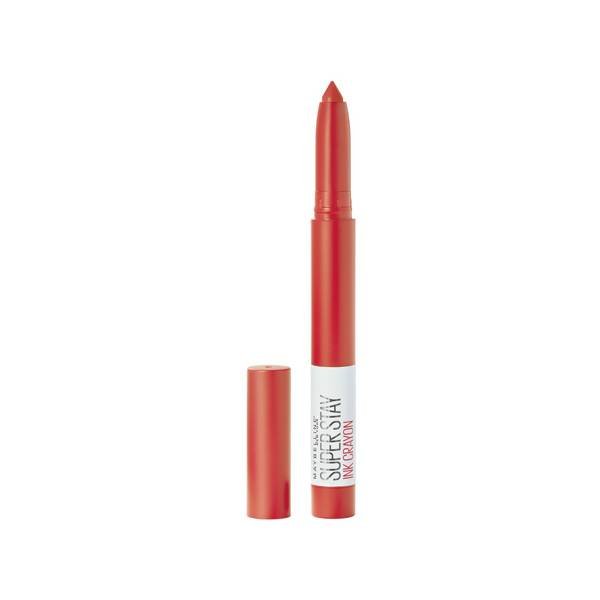 Best Pink Lipstick for Fair Skin - NYX Professional Makeup Matte Lipstick In Pale Pink
Shades with peachy-coral hues are perfect for cool undertones. We love this matte lipstick in Pale Pink to give your lips a dusting of cool pink color.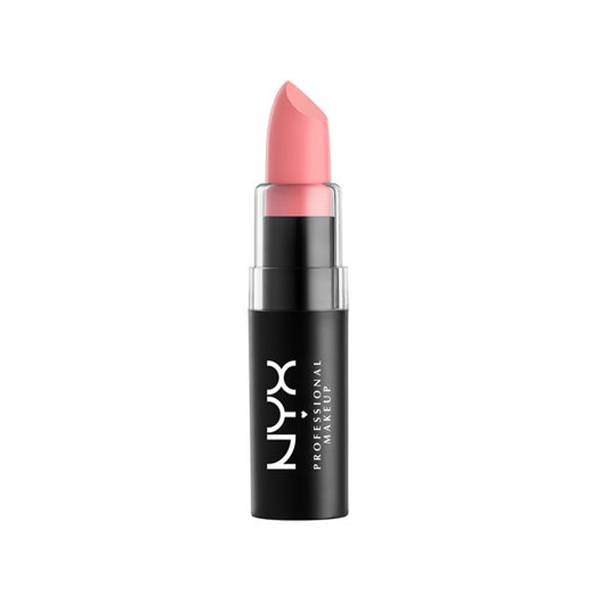 Read More:
How to Pick the Best Makeup Primer for You and Apply It Like a Pro
These Are the Beauty Products our Editors Keep on Their Desks
Hair Clip Accessories That Will Take Your Summer Hairstyles Up a Notch