20 Makeup Essentials Everyone Needs in Their Beauty Arsenal
November 30, 2022
Whether you're totally new to makeup or you've been obsessed since the day you got your first Lancôme Juicy Tube in sixth grade, it can be tricky to know where to begin when it comes to developing or updating your beauty routine. We get it — it's intimidating to navigate the vast, confusing world of liquid foundations and waterproof mascaras to try to figure out what products are right for you. Luckily, there are some tried-and-true essentials that everyone should have in their makeup bag. Below, we rounded up some of our makeup must-haves to help you get started.
20 Must-Own Makeup Essentials Everyone Should Have
A Primer to Prep Your Face
It's basically beauty 101 that you need to start off by applying a primer to your face before you begin your makeup routine. A radiant primer, like the V-Lighter Face Base Primer and Highlighter, smooths your complexion and provides a canvas for the rest of your makeup. It will also help make your look last longer.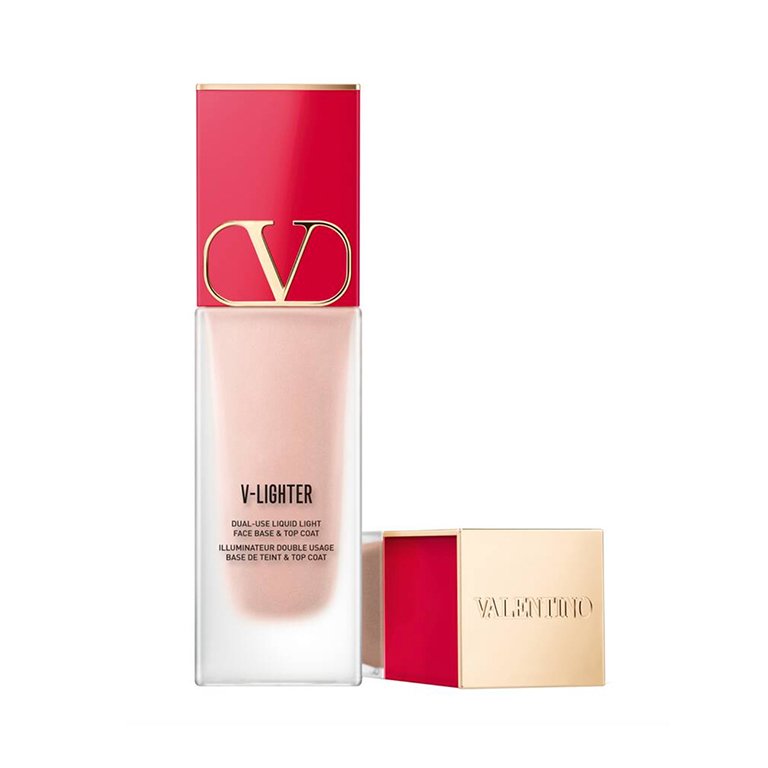 A Breathable Full-Coverage Foundation
After trying the YSL Beauty All Hours Foundation, you'll kiss cakey, suffocating full-coverage foundations goodbye for good. This luminous full-coverage liquid foundation feels incredibly lightweight, almost like a second skin. It also delivers skincare benefits, thanks to the hyaluronic-acid-enriched formula.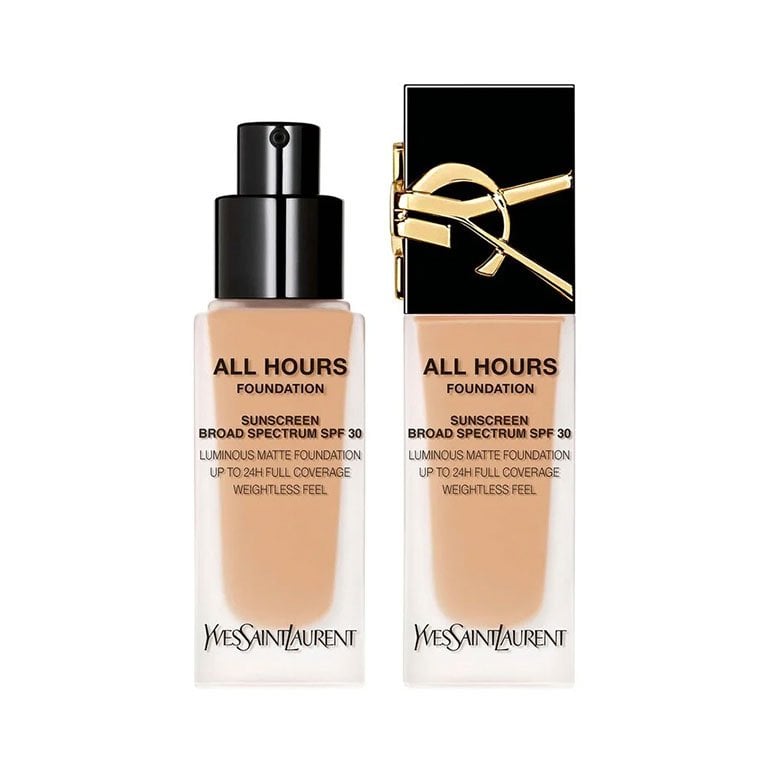 A Bronzer for Contouring
Check out this liquid bronzer from Giorgio Armani Beauty to boost the glow of your complexion and achieve a natural-looking contour. It's water based, which means the color is subtle and blends seamlessly into your skin.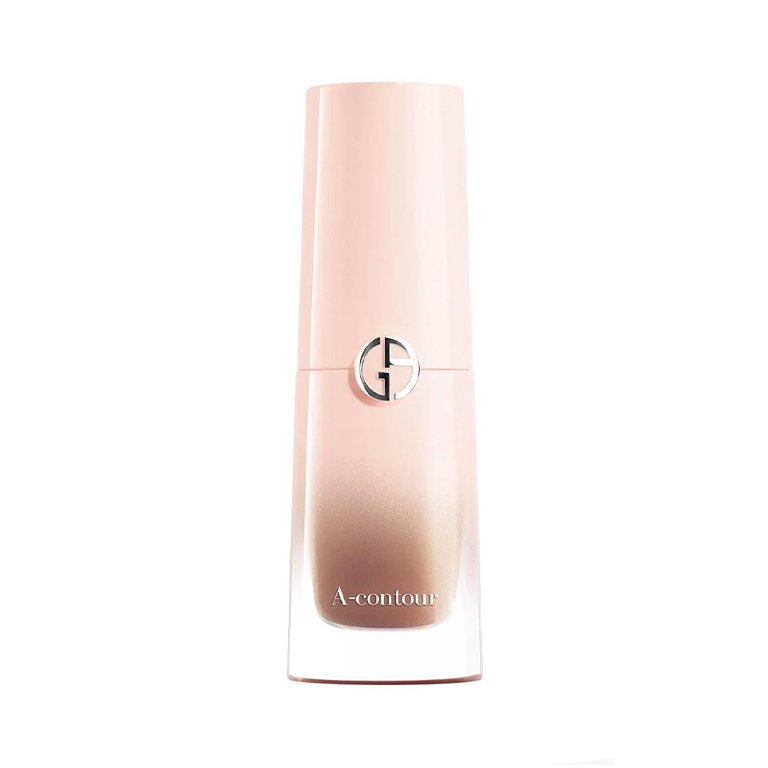 A Blendable Cream Blush
When it comes to blush, hassle-free cream formulas are the way to go. It doesn't get any easier to apply than the NYX Professional Makeup Wonder Stick Blush. Simply swipe it onto your cheekbones, or anywhere else you want a little touch of color, and blend with a brush or your fingers. Each double-sided stick comes with two different shades, so you can use it to contour.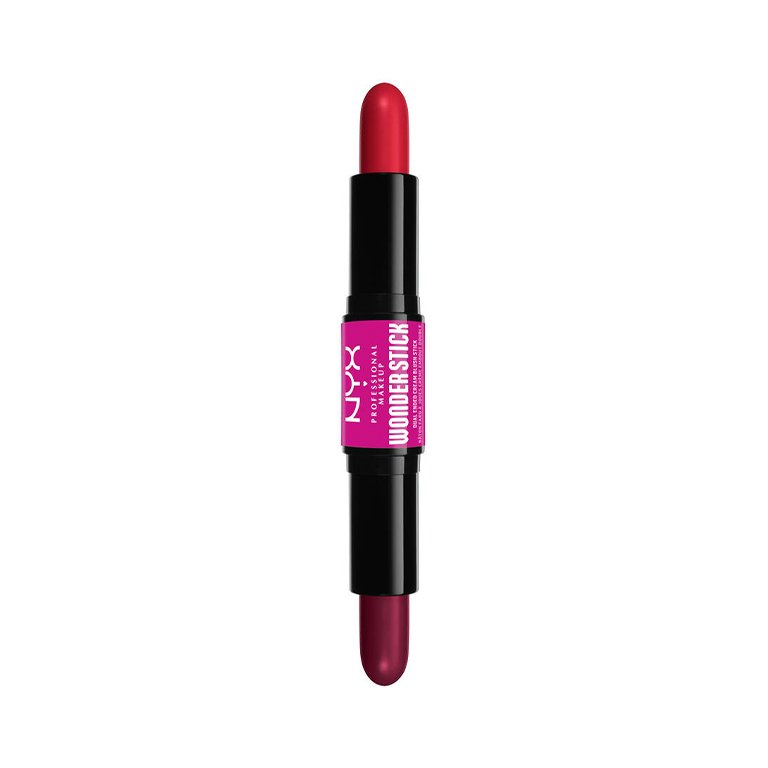 A Versatile Eyeshadow Palette
We're obsessed with this iteration of Urban Decay's iconic Naked eyeshadow palettes because, in addition to its range of endlessly wearable tans and browns, it contains fun shades. We especially love Bud, a shimmery sea green, and Cowboy Rick, a metallic silver. Plus, how cute is that iridescent snakeskin packaging?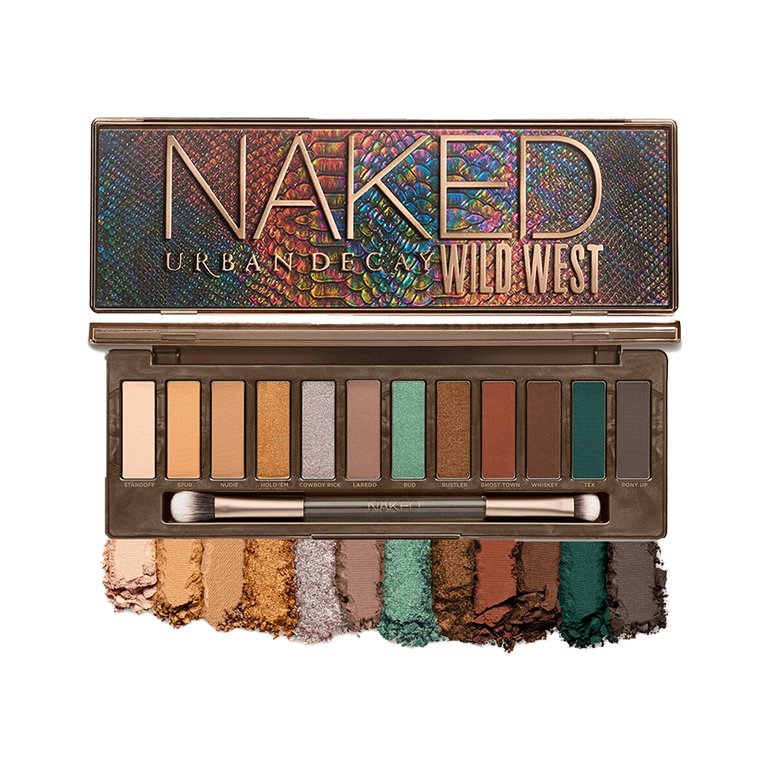 You'll feel like a pro makeup artist mixing and matching shades from this 16-pan palette. Practice your eyeshadow technique and try out different looks using the tans, nudes and rosy hues on the Warm Neutrals palette.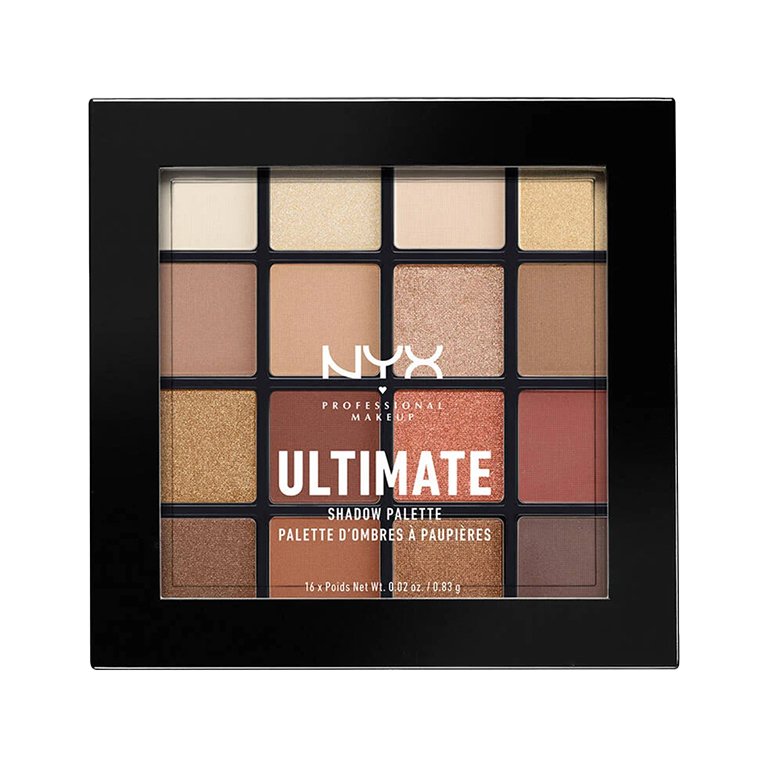 A Budge-Proof Liquid Eyeliner
Everyone should keep their makeup bag stocked with a budge-proof black eyeliner that will stay looking great no matter what life throws at you, be it a wild party, an unexpected rainstorm, an impromptu nap on your commute or even the occasional tears. For us, the Infallible Grip Precision Felt Waterproof Eyeliner never disappoints. It glides on smoothly and lasts for up to 30 hours.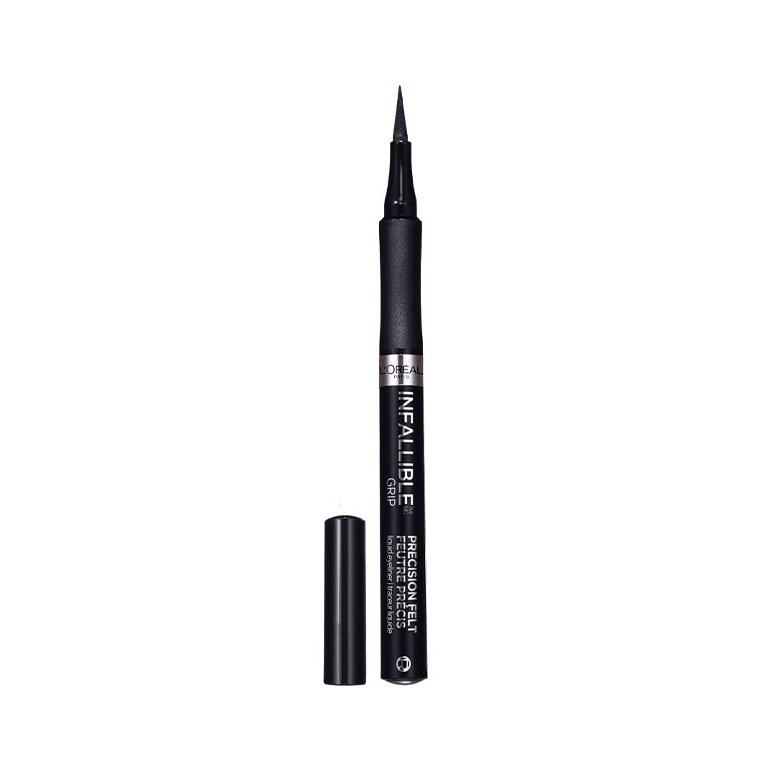 An Eyelash Primer
Before you swipe on the volumizing mascara of your choice, prep your lashes with the Lancôme Cils Booster XL Enhancing Lash and Mascara Primer. It helps enhance the pigment of your mascara for a stunning false-lash look.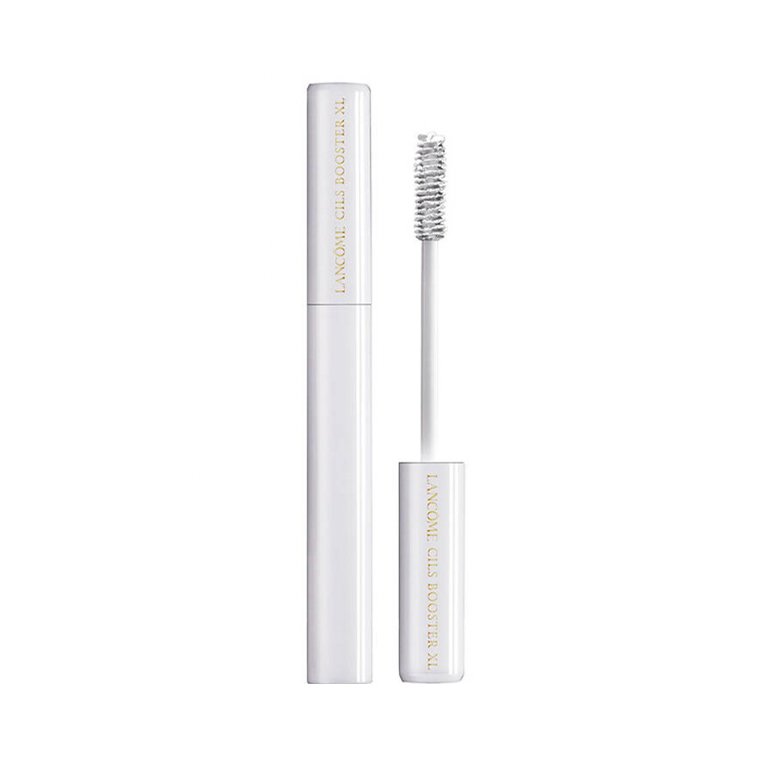 A Volumizing Mascara
People can be picky about their mascaras, but often we're all looking for the same thing — to boost the volume and length of our lashes while avoiding clumps. Not only does the TikTok-famous Le 8 Hypnôse Serum-Infused Mascara instantly make your eyelashes look fluffy and feathery with one swipe of the brush, but the amino-acid-infused formula works over time to strengthen your natural lashes.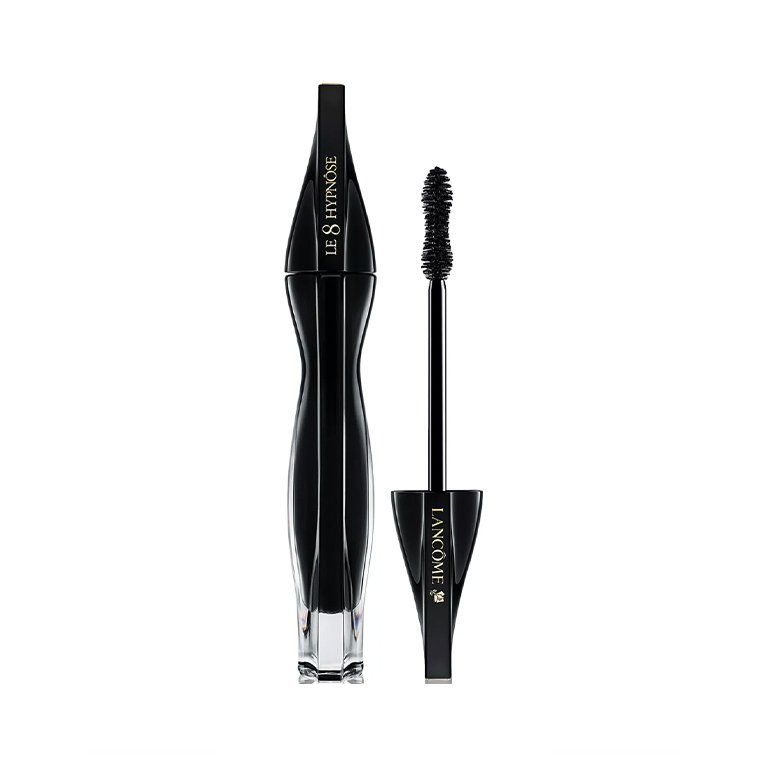 The YSL Beauty Lash Clash Extreme Volume Mascara is another great option for amping up the drama and intensity of your lashes. It promises maximum volume and a striking black finish to really make your eyes sparkle. Build up to your preferred intensity by adding extra coats.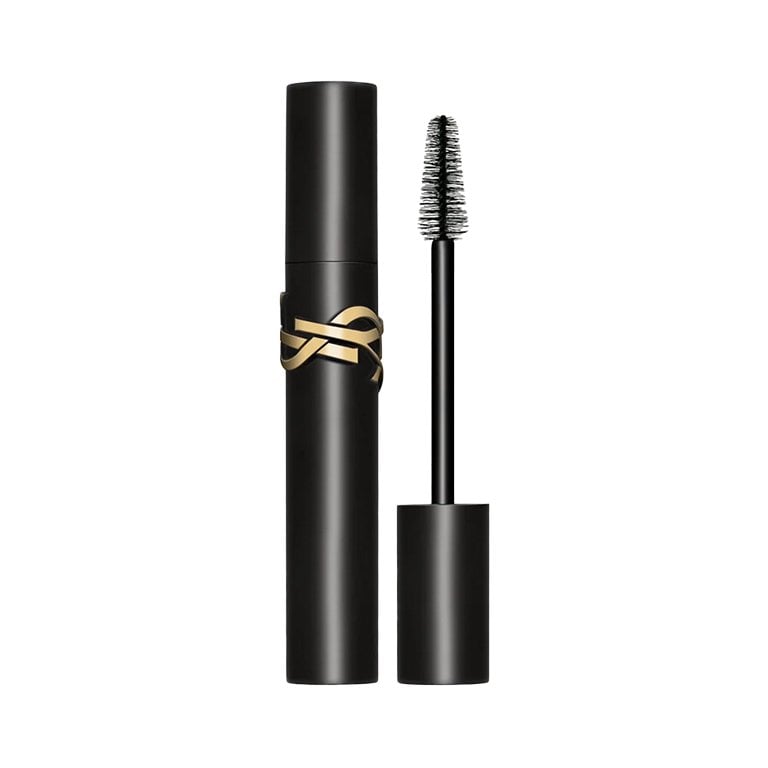 For a more budget-friendly choice, try this one by Maybelline New York. It has a super flexible brush to help you coat each and every lash with pigment from root to tip. There are washable and waterproof versions, but we like the washable one for easy removal without damaging your natural lashes.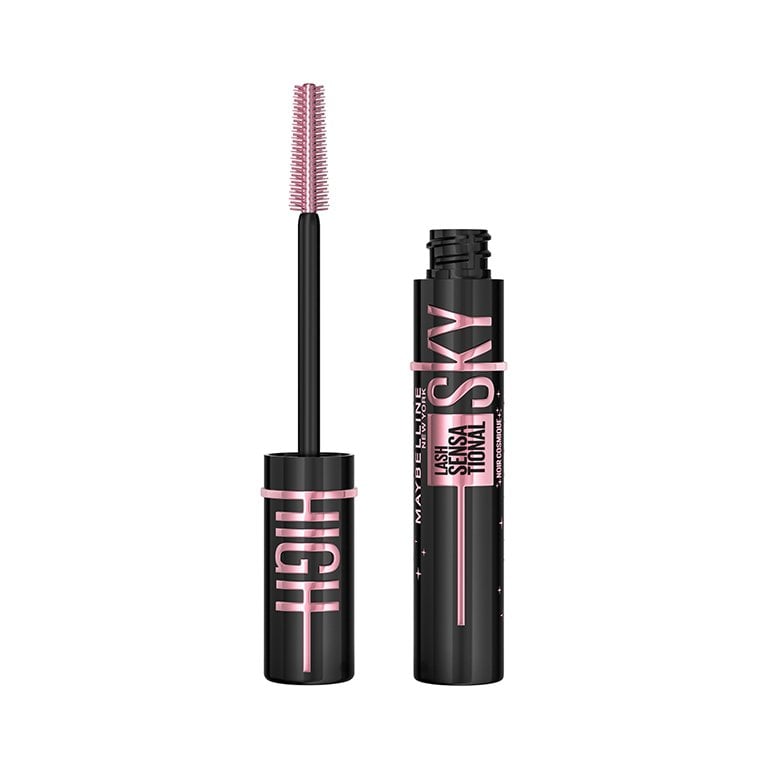 A Bold Lip Liner
A creamy, ultra pigmented lip liner is a must for making your lipstick or lip gloss pop. The Line Loud Vegan Longwear Lip Liner won't feel dry on your lips, no matter how much time goes by. Use it to shape and define your pout before adding your favorite lippie.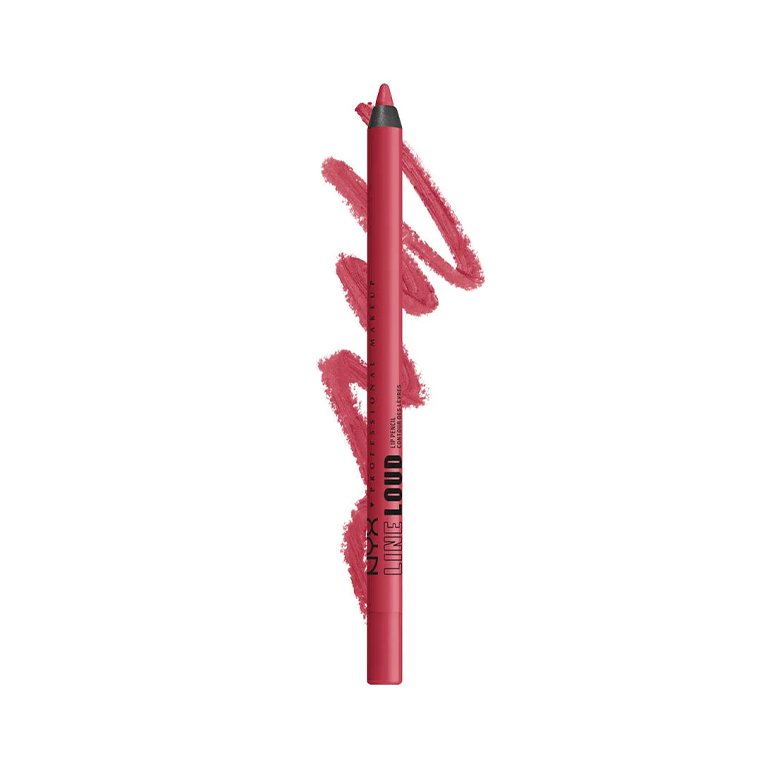 A Lipstick That Will Last You All Day (Or Night)
You may be used to matte liquid lipsticks that will stay put for hours upon hours without budging, but this one from Maybelline New York is as shiny as it is long-lasting. The high-shine vinyl finish is nothing short of dazzling. Snag it in a nude-pink shade for everyday use and traffic-stopping fire engine red for nights on the town.
The Perfect Clear Lip Gloss
Even on no-makeup days, we like to add a little something to our lips to keep them looking shiny and feeling moisturized. Enter: the Glossier Lip Gloss. This beloved lip gloss gives a reflective, glassy look with none of the stickiness of other high-shine lip glosses.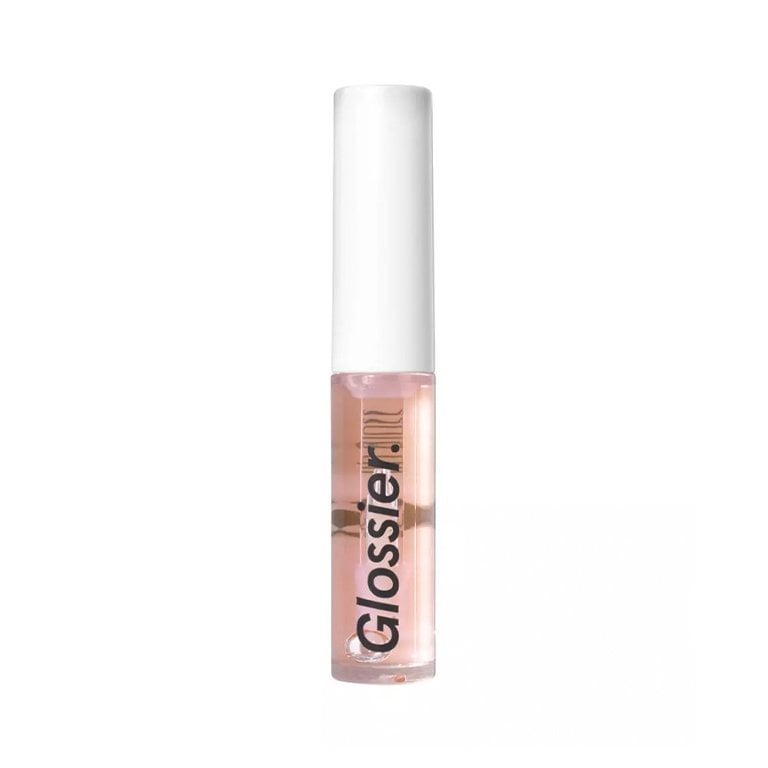 A Setting Powder to Lock Everything in Place
Don't forget to lock your makeup in place with the Bye Bye Pores Pressed Setting Powder. It blurs the appearance of pores and other skin imperfections to give you that sought-after airbrushed look. You can also reapply it throughout the day for touch-ups or to minimize shine if you have oil-prone skin.
A Signature Fragrance
Every beauty enthusiast needs a signature fragrance, and if you're in the market for one, allow us to introduce you to the Viktor & Rolf Good Fortune Eau de Parfum. Between the amethyst purple bottle and the notes of jasmine and bourbon vanilla, this perfume is absolutely luxurious.
A Gentle Makeup Remover
Properly removing your makeup at the end of the night is essential, but some makeup removers can often be harsh, irritating or drying to the skin. That's why we reach for the CeraVe Comforting Eye Makeup Remover, with its soothing, milky texture. Use it to remove even the most stubborn eye makeup before cleansing.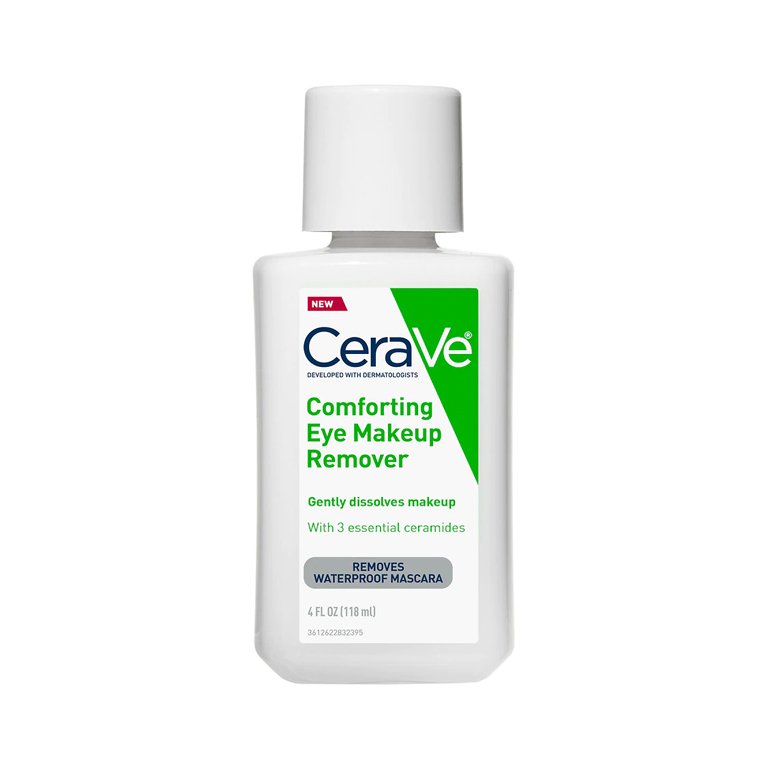 A Concealer With Skincare Benefits
The ILIA True Skin Serum Concealer can be used to cover up dark under-eye circles as well as blemishes and discoloration elsewhere on your face. Not only does it blend easily and stretch without creasing, but it's formulated with skincare-loving ingredients to promote brighter, smoother skin.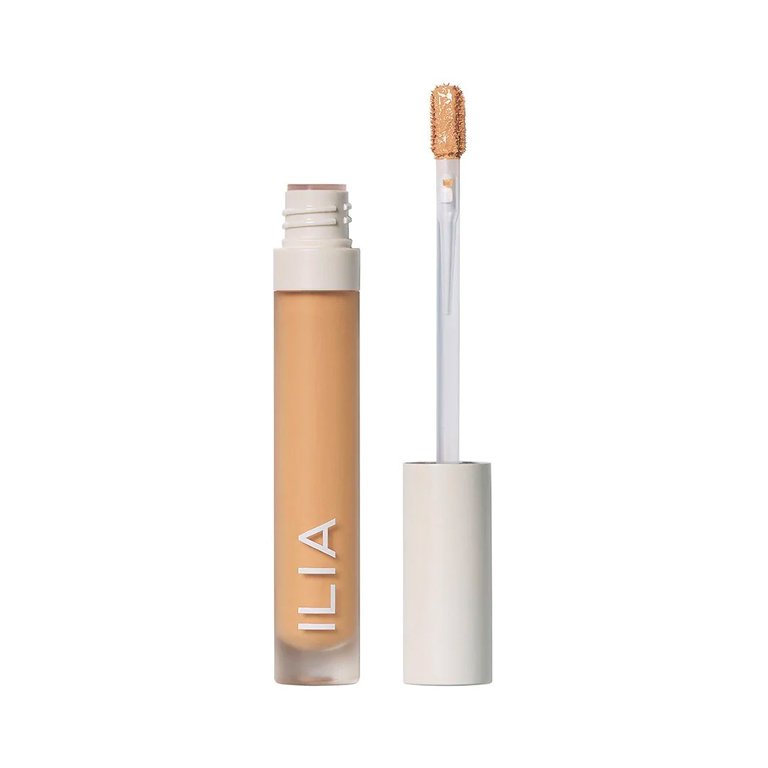 A Basic Brow Pomade
We tend to keep it simple when it comes to eyebrow products. A basic gel, pomade or wax is really all you need to tame and shape your brows. The Saie Brow Butter will make your eyebrows look feathery and full, and it's super easy to apply.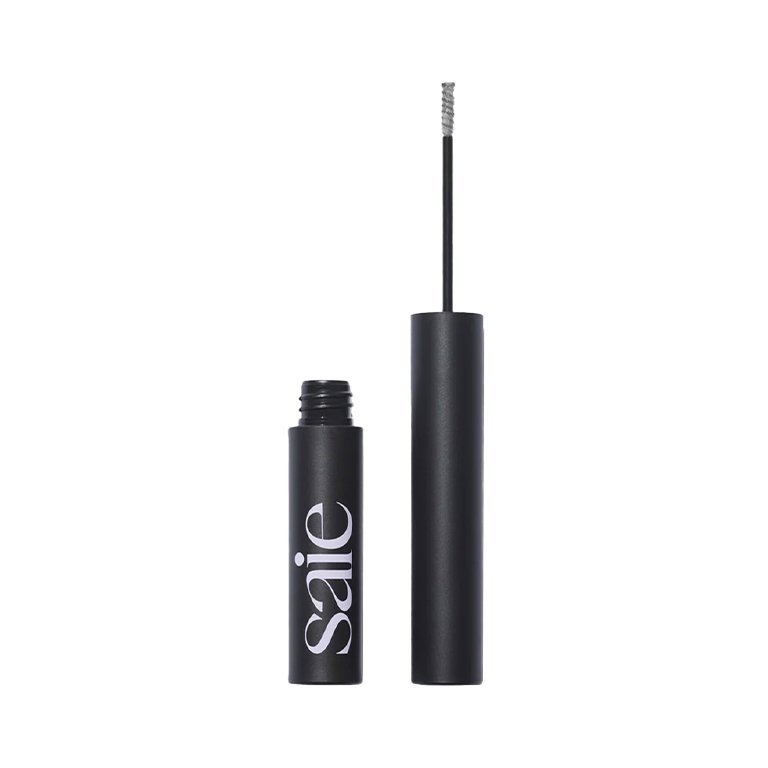 False Lashes for Special Occasions
For occasions when your best volumizing mascara just won't cut it, invest in a good set of false lashes, like the Huda Beauty Hoodie False Lashes. These fluffy, wispy lashes are guaranteed to elevate any makeup look to dramatic new heights.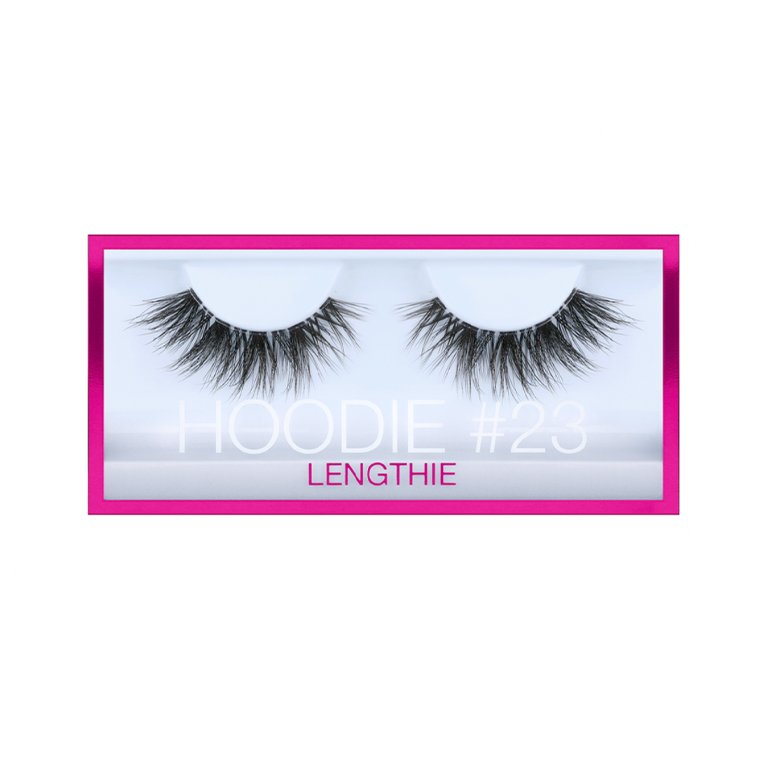 Read more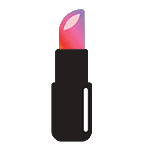 Back to top