The Latest NYX Launch Might Just Be The Best Yet
December 19, 2017
In case you missed it, NYX Professional Makeup teased us with their Spring collection during Cyber Monday and since then we've never been the same. If you weren't one of the lucky few to snag a few products from their newest collection during the Cyber Monday rush, we've got good news: You can now shop the entire collection to your heart's content.
This might be our favorite release yet, the standout being the Love You So Mochi Collection — eyeshadow and highlighter palettes inspired by the sweet, Japanese dessert. NYX is also releasing a volumizing and lengthening mascara (we'll take two, please!), Total Control primer drops, Powder Puff lippies, and a 90's approved eye gloss just to name a few. Here's a first look at the full collection, ahead:
NYX Professional Makeup Love You So Mochi Highlighter Palette
Inspired by one of our fave Japanese confections, this highlighter palette is soft and pillowy — and the glow is out of this world.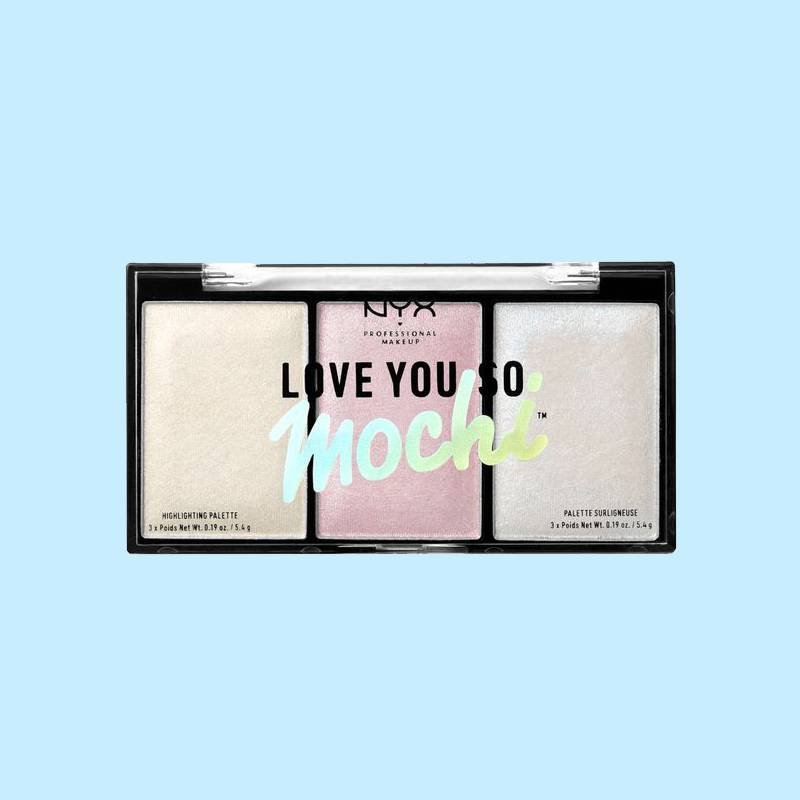 NYX Professional Makeup Love You So Mochi Eyeshadow Palette
With two flattering colorways, we can't get enough of the newest palettes from NYX. You can reach for Electric Pastels on days you're feeling daring or Sleek and Chic when you want a neutral, toned down look.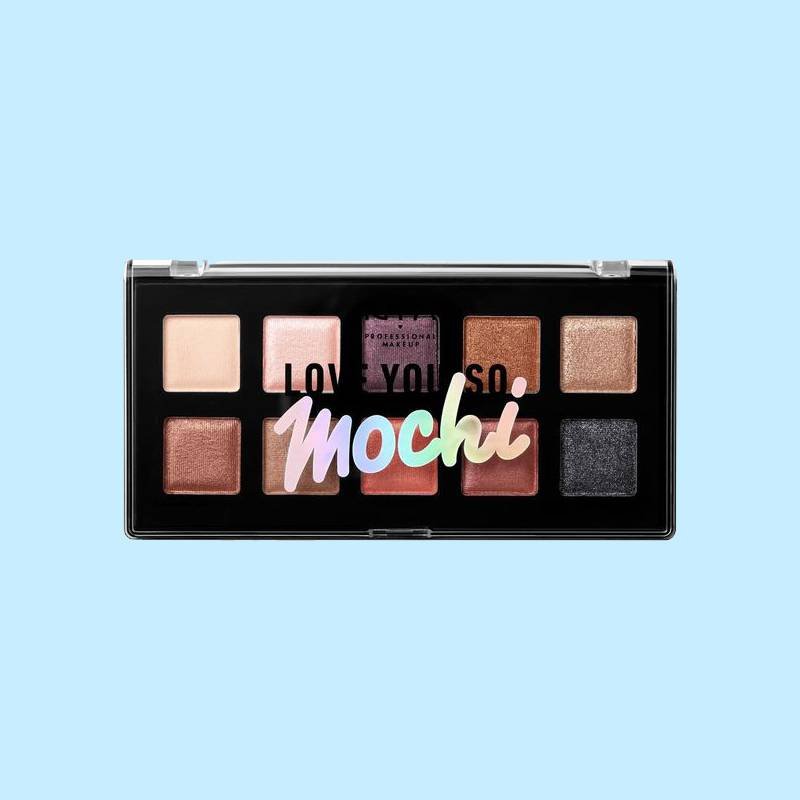 Worth The Hype Volumizing and Lengthening Mascara
We love a mascara that gets all the wee baby lashes, and this one does just that making it totally worth the hype.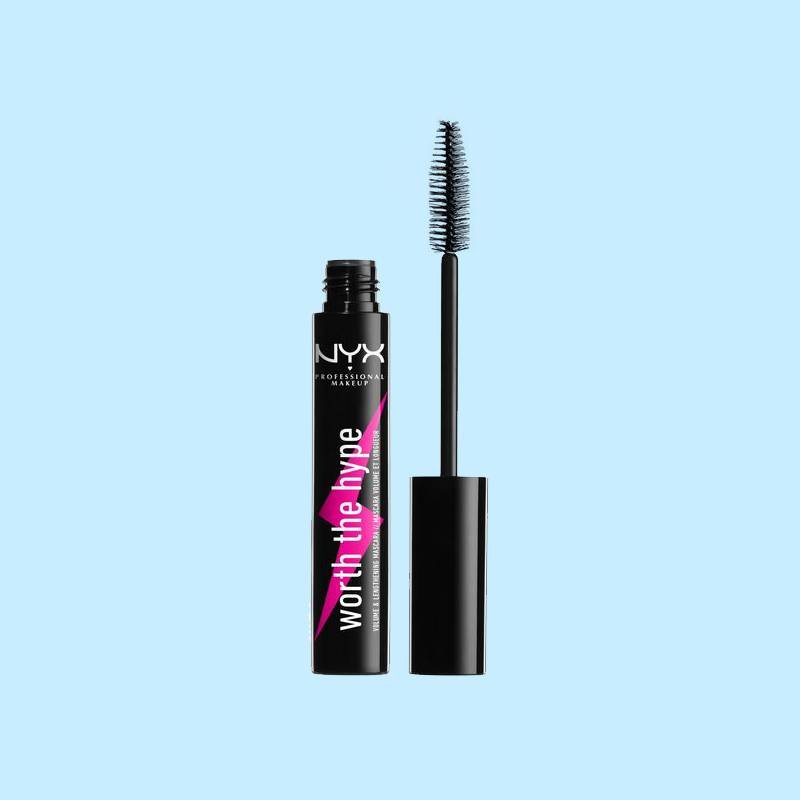 Total Control Drop Primer
If you're a fan of the Total Control Drop Foundation, this primer version is a no brainer. It dries down to a velvety-matte finish and will make any foundation look airbrushed AF.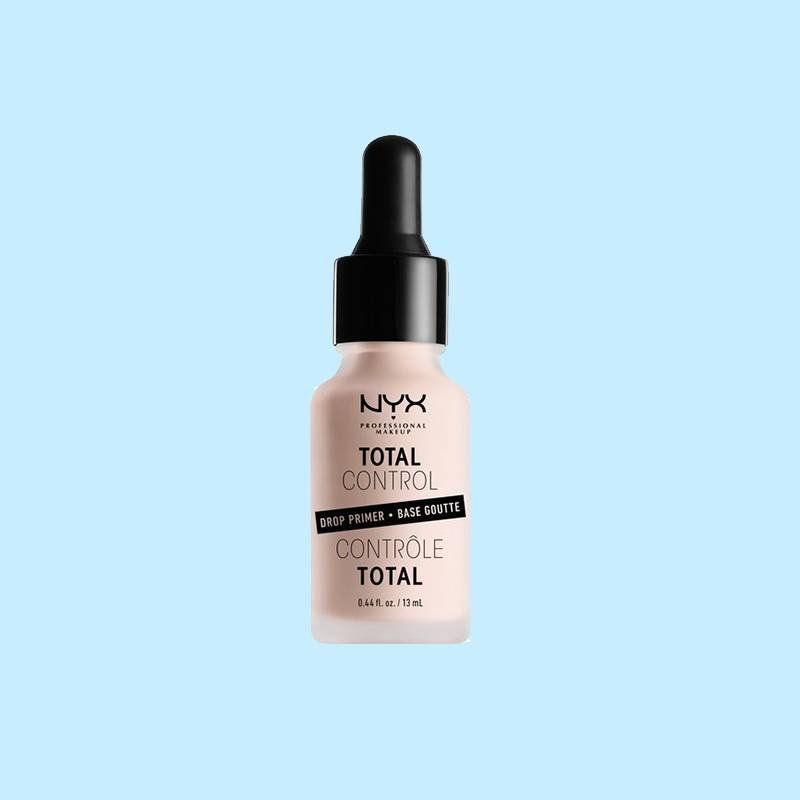 Powder Puff Lippie
This lipstick proves that cushion applicators are basically the best thing since sliced bread. With 8 neutral colors and a formula that wears comfortably throughout the day, this is definitely going to be your new favorite product.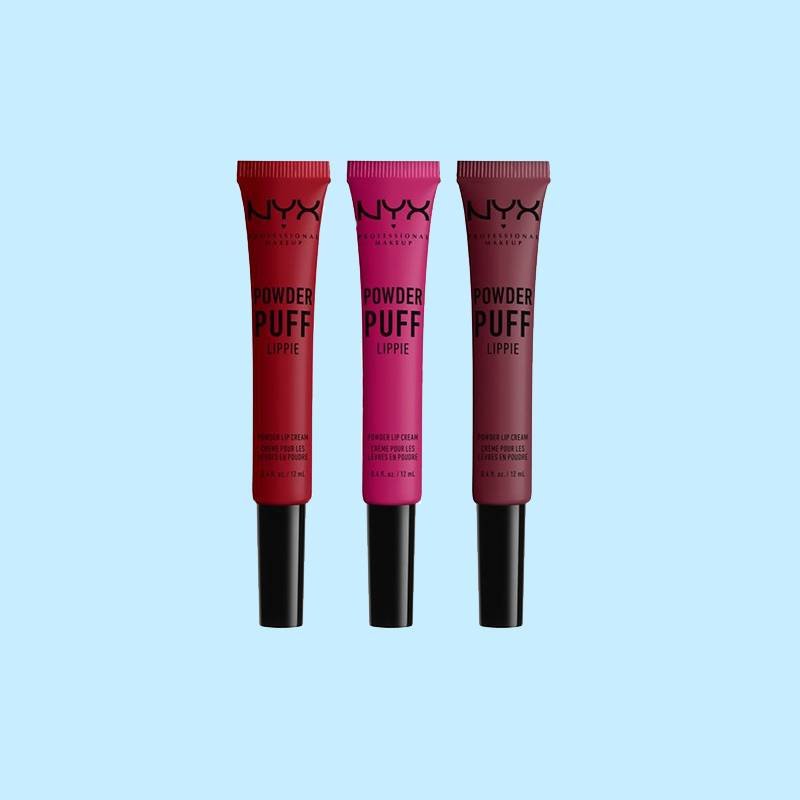 Metallic Glitter
Just in time for the New Year, these glitters can be used anywhere from your lips to your eyes (and all over if that's your thing). Mix these with a medium for a glittery look that's Kira Kira approved.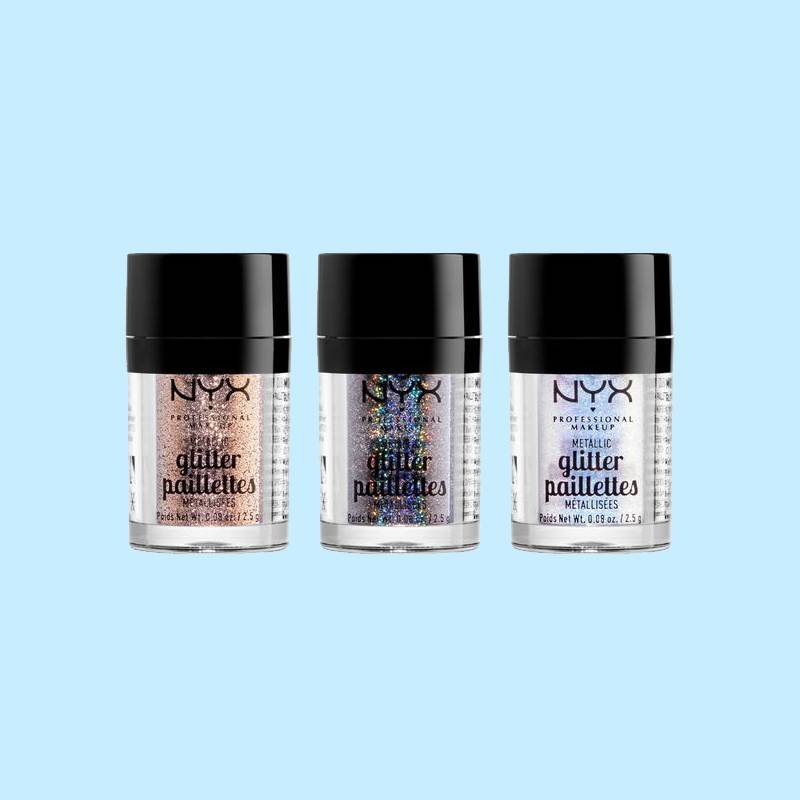 Shimmer Down Pigment
If you prefer shimmer to glitter, these are must have in your beauty bag. They come in six easy to use shades that will take any makeup look to the next level.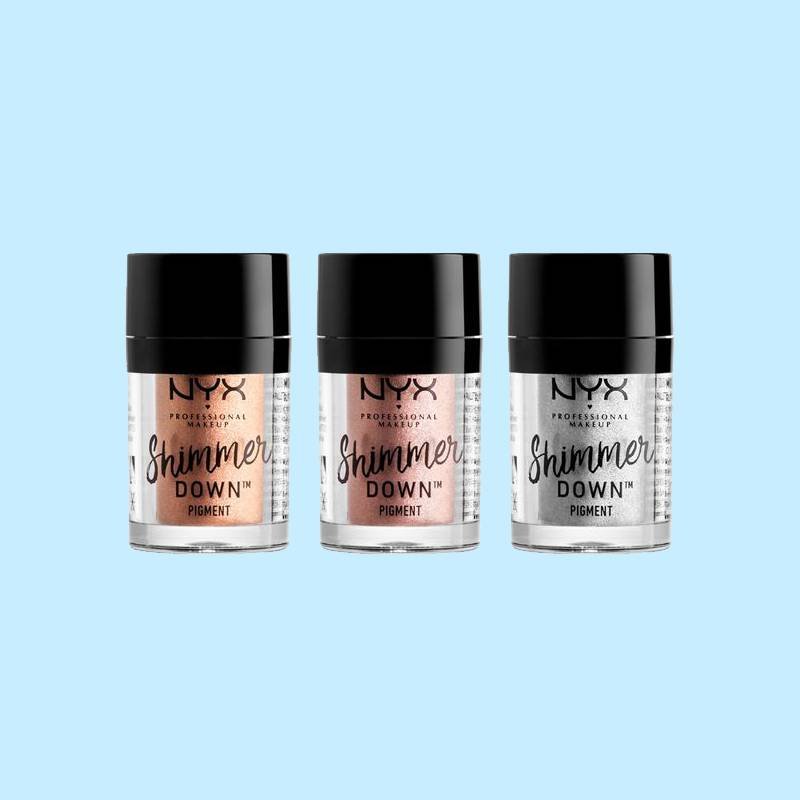 Pigment Primer
Designed to lock in your look, this pigment primer is a must for unruly loose pigments and shades that need a little extra oomph!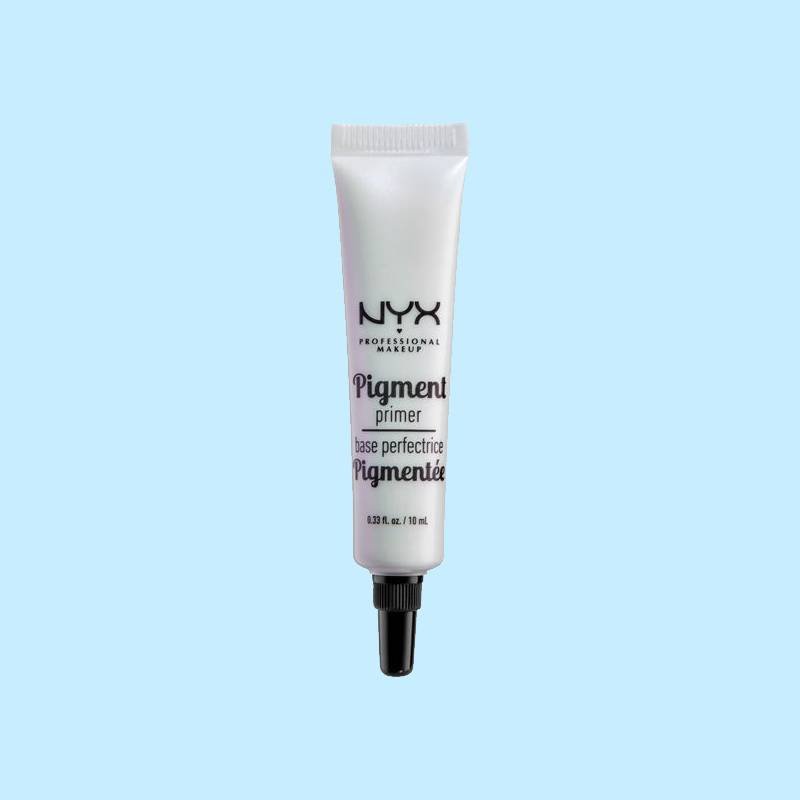 Glazed & Confused Eye Gloss
Glossy eyes are taking over our Instagram feeds (and our lives TBH), and we're not mad it. Gone are the days of layering a clear gloss atop your fave shadow thanks to these pigmented eye glosses.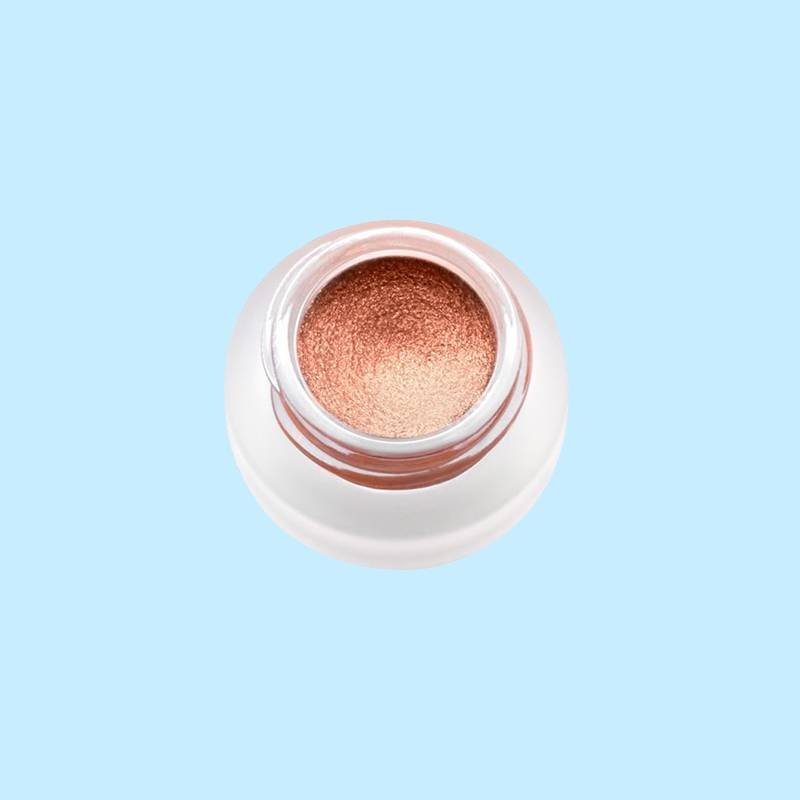 Holographic Halo Strobing Brush Collection
These synthetic brushes are a must have for your makeup collection. Whether it's a fan brush to help your highlighter pop or a blending brush to give you that flawless, seamless look — you pretty much can't go wrong.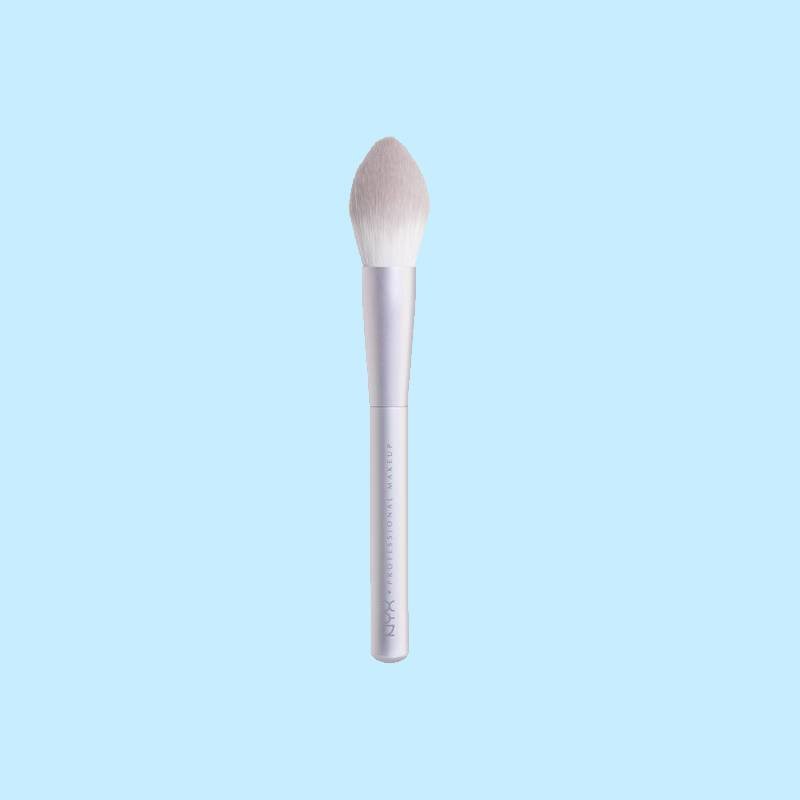 Micro Contour Duo Pencil
If you like to do your makeup on the go, you need this pencil in your life. No more lugging around your fave contour palette when you have this baby in your bag. Use one side to highlight and the other contour for a chiseled, defined look.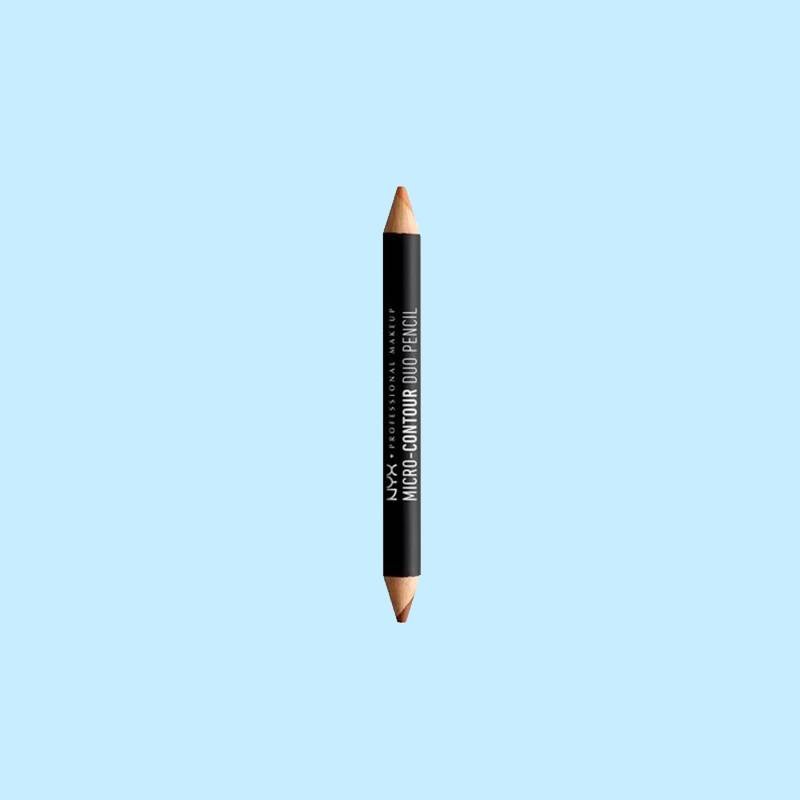 Holographic Halo Cream Liner
2017 was the year of holo makeup, and we think 2018 is going to follow suit. We love these creamy, pearlescent liners that totally double as all over shadows.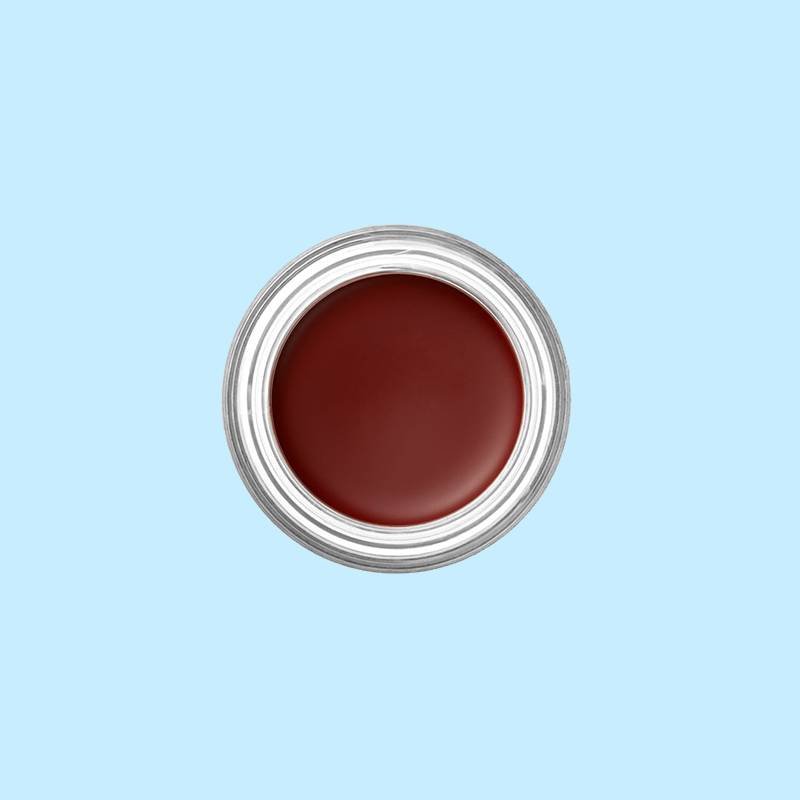 Read more