5 Beauty Gifts for Your Favorite Capricorn
December 21, 2017
If you're buying for a Capricorn, you know she won't go for anything less than the best of the best. She likes quality, top of the line beauty products that will last her a long time and do their jobs from start to finish. A natural leader and ambitious as hell, the Capricorn wants products that will speed up her routine, not slow her down — and we've picked out beauty buys that will do just that.
Our picks, ahead:
Lancôme Absolue Precious Cells Nourishing Lip Balms
Formulated with essential oils designed to make lips kissable and soft — this is the perfect gift for the Capricorn in your life. This luxe balm will cost you a pretty penny but it's definitely worth it.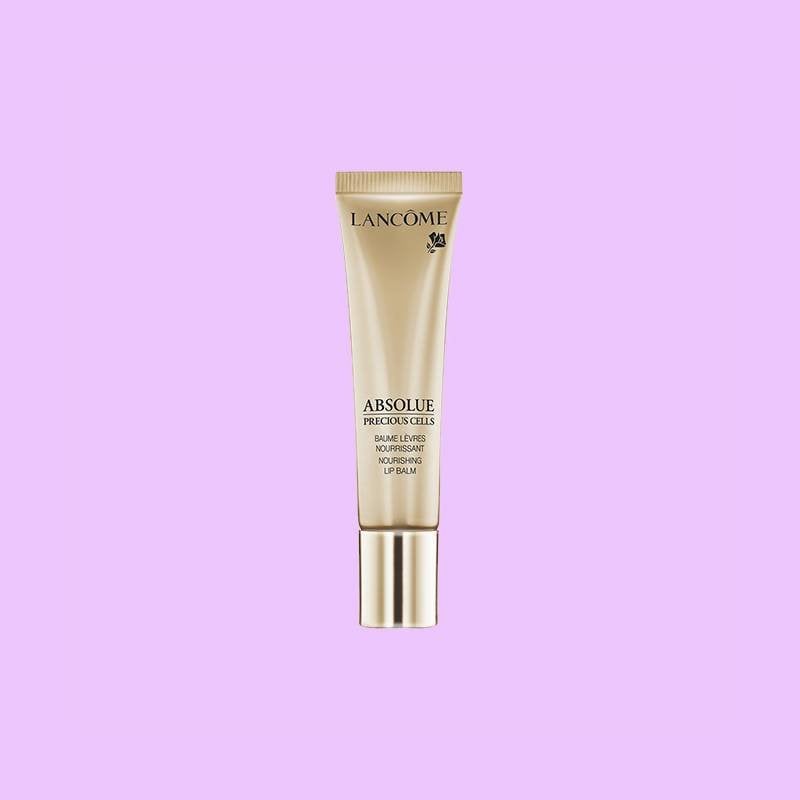 YSL Rouge Pur Couture Lipstick (Engraved)
While YSL lipstick makes a great gift in any situation, customizing the tube just takes it to the next level. Your Capricorn will appreciate the added touch, and the different designs are too good to pass up. The best part? You can get a custom message engraved, too.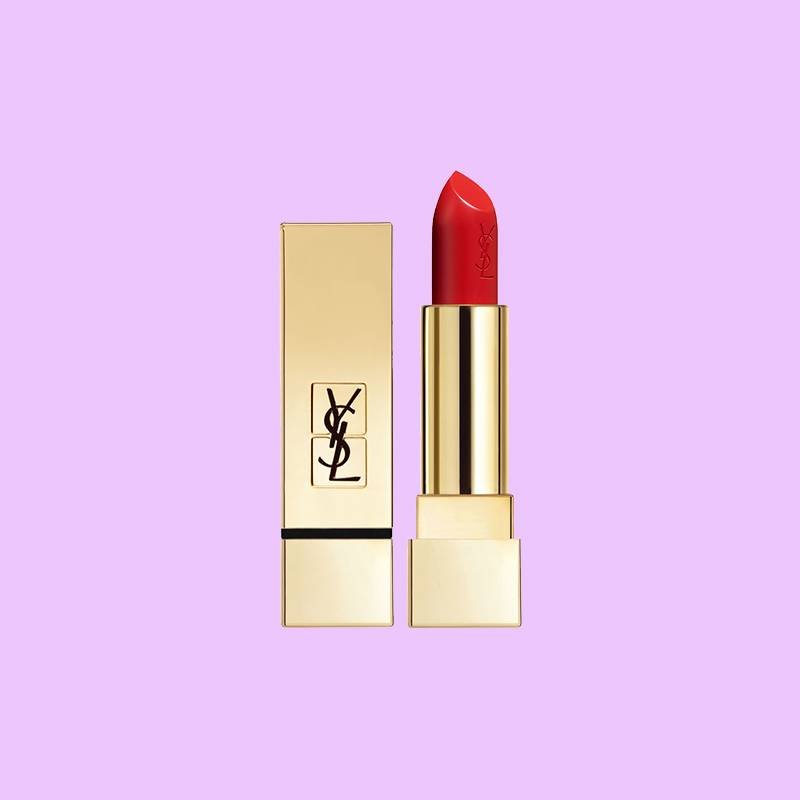 Annick Goutal Nuit Et Confidences Eau De Parfum
This warm, sensual scent smells luxe and gives the wearer and added boost of self-confidence. Inspired by Paris at night, it's ideal for the sophisticated, hardworking Capricorn you know and love.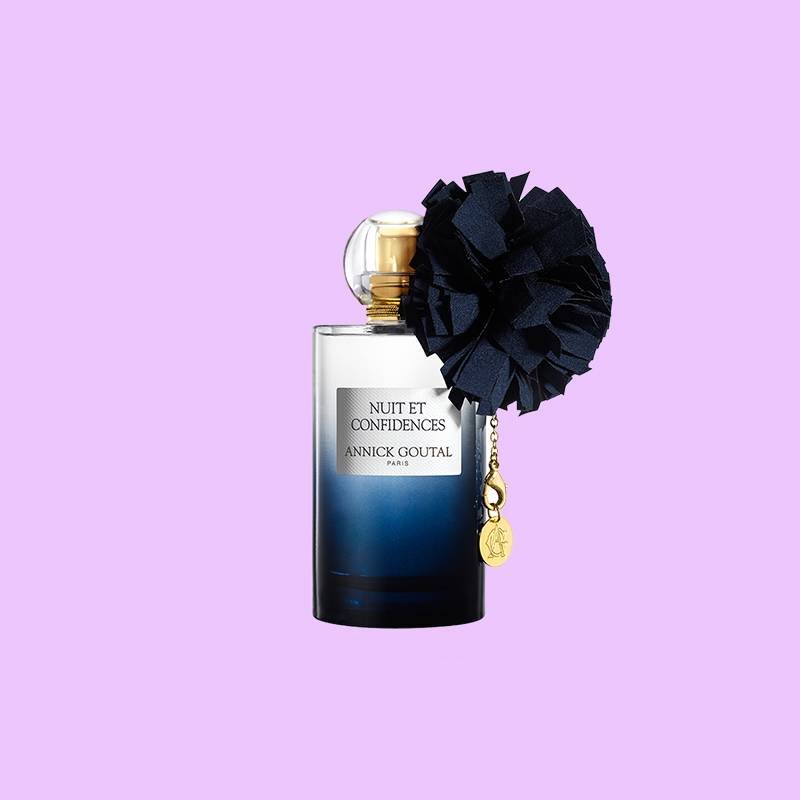 L'Oréal Paris Pure Sugar Scrub Smooth & Glow
Quality doesn't always mean pricy and this scrub does its job and more. It gives you a deep clean without leaving a residue or leaving skin feeling raw — and at $13, it doesn't get much better.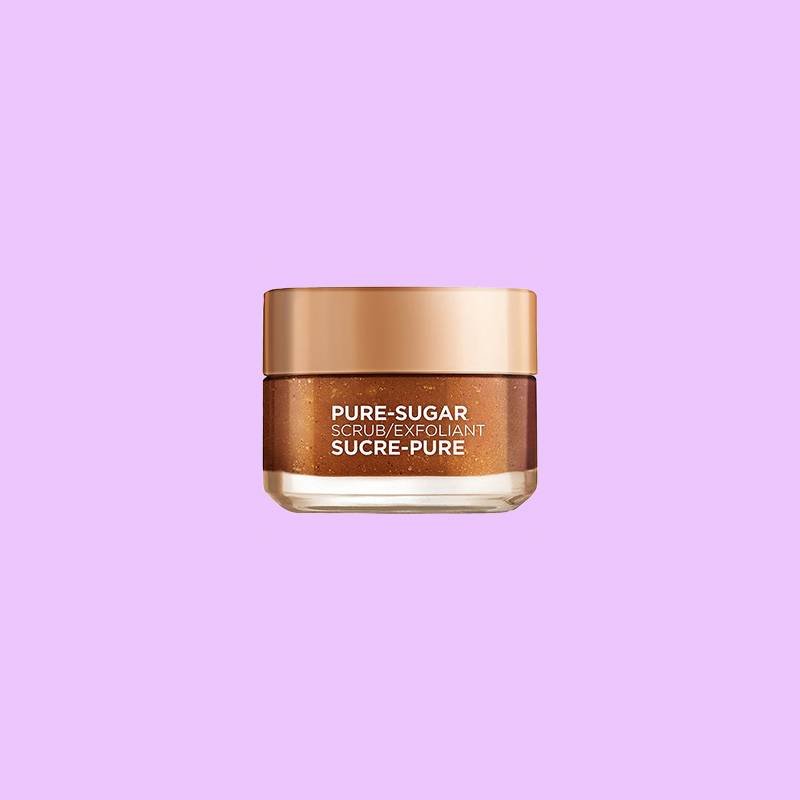 Winky Lux Shadow Kitten Palette
You probably know this brand for their Instagrammable lipsticks (jelly flowers anyone?), and their new eyeshadow palette makes the perfect gift for the Capricorn in your life. With blendable, neutral colors, she can get creative with her makeup or keep it simple for an everyday look.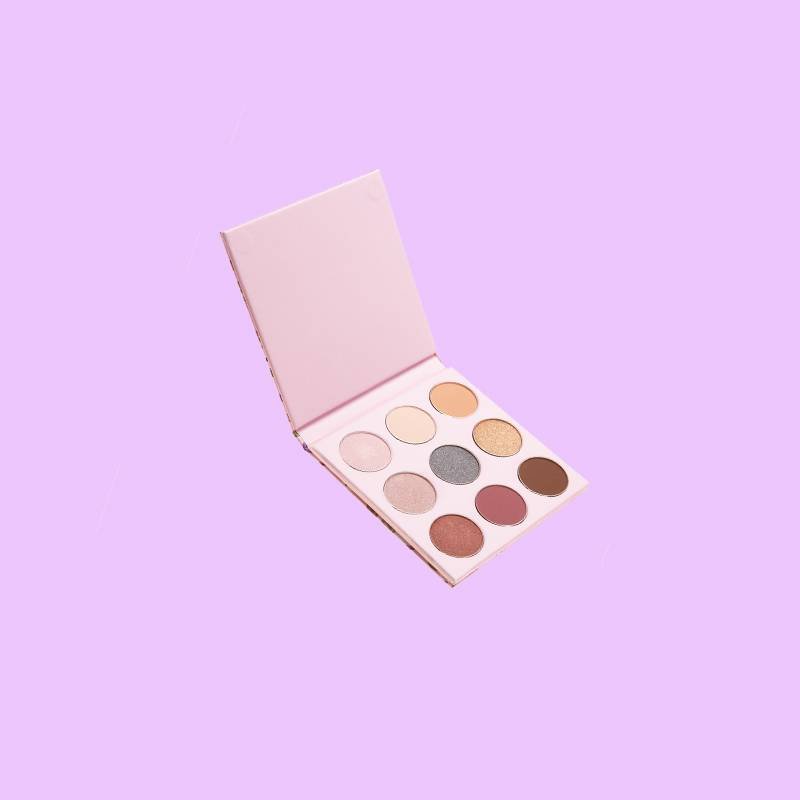 Want more gift guides?
Read more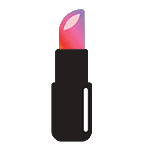 Back to top