Why the Maybelline New York Tattoo Studio Eye Pencil Is Perfect for Eyeliner Newbies
May 04, 2021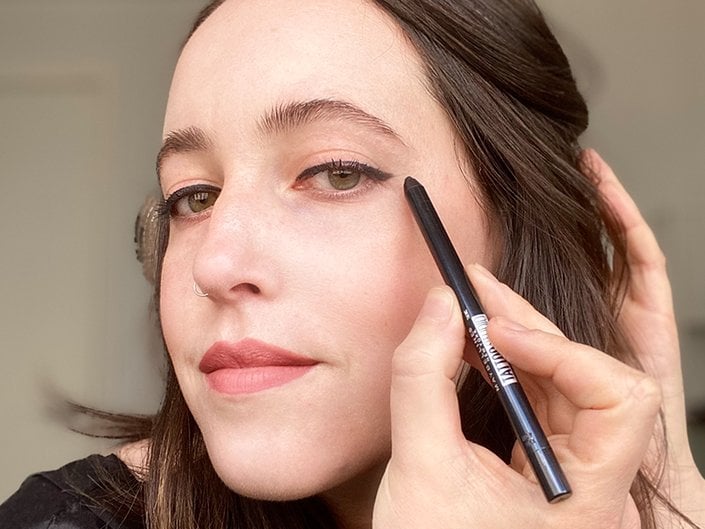 I can count on one finger the number of times that I've worn eyeliner over the past year. I was never a big eyeliner person before social distancing became a thing, but during 2020, my makeup aesthetic got even more low-maintenance. All this is to say that my current eyeliner skills are basic at best. In an attempt to ease my way back into using the product, I reached for the Maybelline New York Tattoo Studio Eye Pencil. If you're in the same boat, I can't recommend the eyeliner pencil enough.
Using the Tattoo Studio Eye Pencil is like riding a bike with training wheels — it helps you get comfortable with the feeling of applying eyeliner, while helping you avoid disaster. With a pointed tip that sharpens easily, the pencil allows for a precise line, yet has a creamy formula that's easy to work with. I love that the formula is also extremely pigmented, so I don't have to retrace my eyes a million times to achieve an inky, liquid liner-like finish. Once your line is in place, it lasts for up to 36 hours of wear without fading or smudging.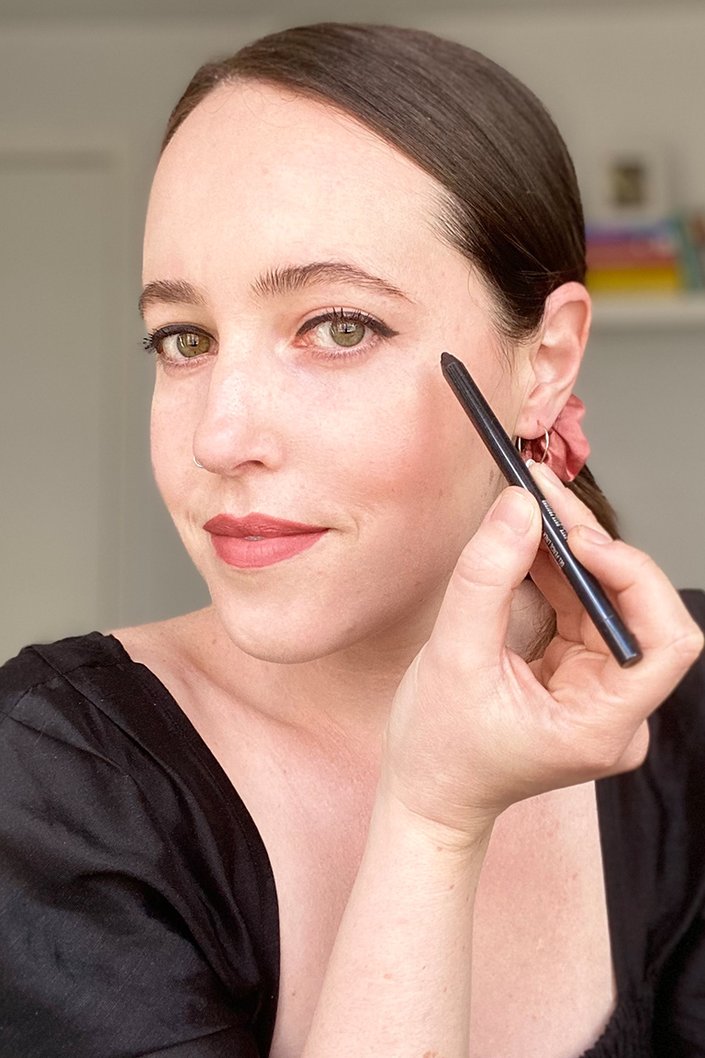 On my first go, I was able to tightline my lash line without poking myself in the eye (a feat!), and when I attempted to create a winged look, I was able to even out any bumpy areas (of which there were many) with a micellar water-dipped cotton swab.
If you mess up during application, you can also decide to switch gears and go for a smoky look. After one recent use, I decided to just buff out the formula instead of going for the cotton swab clean-up method. The result was a cool smoky look that appeared totally planned.
Perhaps the best part? You can snag the Tattoo Studio Eye Pencil for less than $7. Excuse me while I add every single color (there are nine, including navy and amethyst) to my cart.
Read more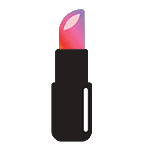 Back to top