How to Apply Foundation: 10 Steps to Follow
December 21, 2021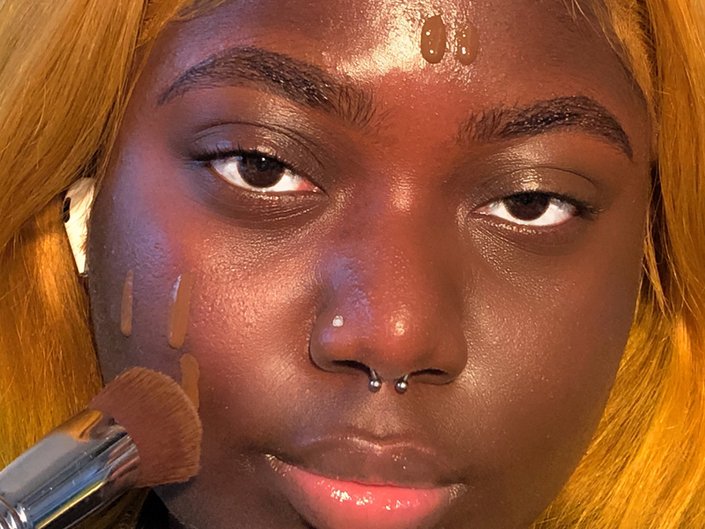 We've managed to quickly
fix botched eyeliner
and even smeared lipstick, but if there's one step in your
makeup routine
that you really don't want to mess up, it's
your foundation
. One wrong move and you have to wipe the slate clean and start all over again. To ensure your complexion is on point every single time, we're breaking down exactly
how to apply foundation
, below.
STEP 1: Start With a Smooth Canvas
If your skin is flaking, peeling or oily, you can't expect your foundation to go on smoothly. To prep the skin before applying foundation, make sure to exfoliate once or twice a week. This will help slough away any dry patches, dead skin cells and excess oil. For a gentle exfoliator, try the L'Oréal Paris Revitalift Derm Intensives Pure Glycolic Acid Serum.
STEP 2: Hydrate Your Skin
No matter your skin type or the type of foundation you plan on using, moisturizing before applying makeup is the key to an even-looking application. It's important to create a hydrated canvas so the makeup doesn't cake. For a dewy and supple glow, try the Garnier Green Labs Hyalu-Melon Replumping Serum Cream SPF 30.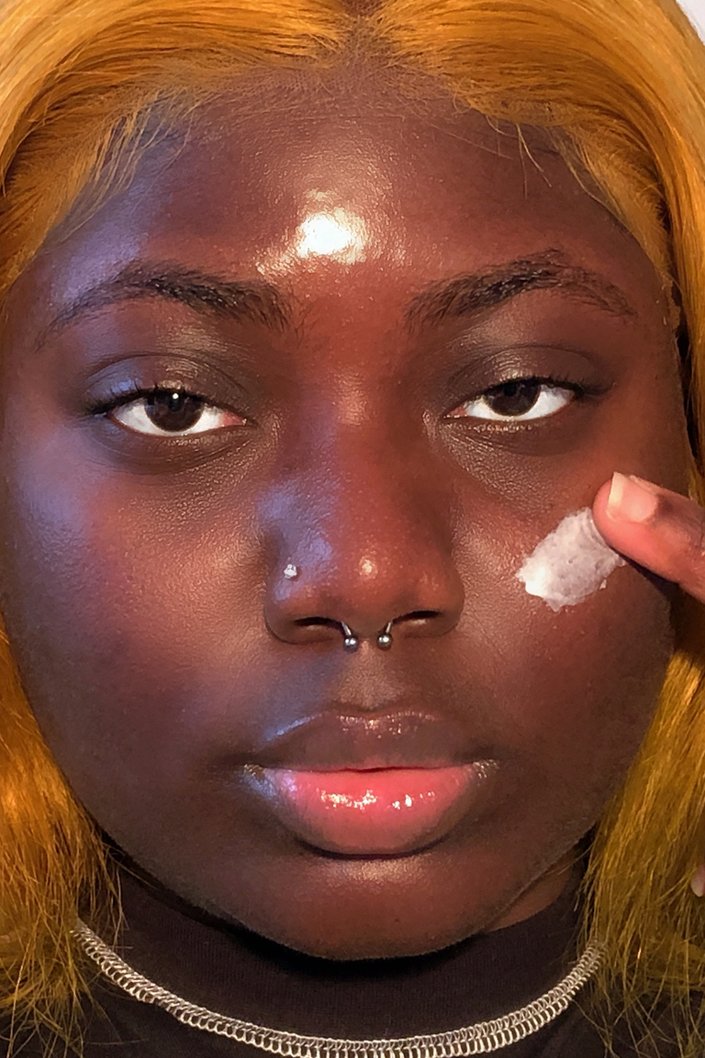 STEP 3: Let Skincare Seep In
It's just as important to let your moisturizer and skincare dry down as it is to apply it in the first place. If you apply liquid, gel or powder foundation before your moisturizer has completely absorbed, you run the risk of streaky, splotchy makeup. Try and wait five to ten minutes before moving onto your makeup.
STEP 4: Don't Forget Primer
Want your foundation to look as good in the afternoon as it does when you first apply it? Make sure to use a primer, like the Giorgio Armani Beauty Hydrating Luminous Silk Primer. This step will grip the foundation, provide a smooth base and keep your makeup on all day.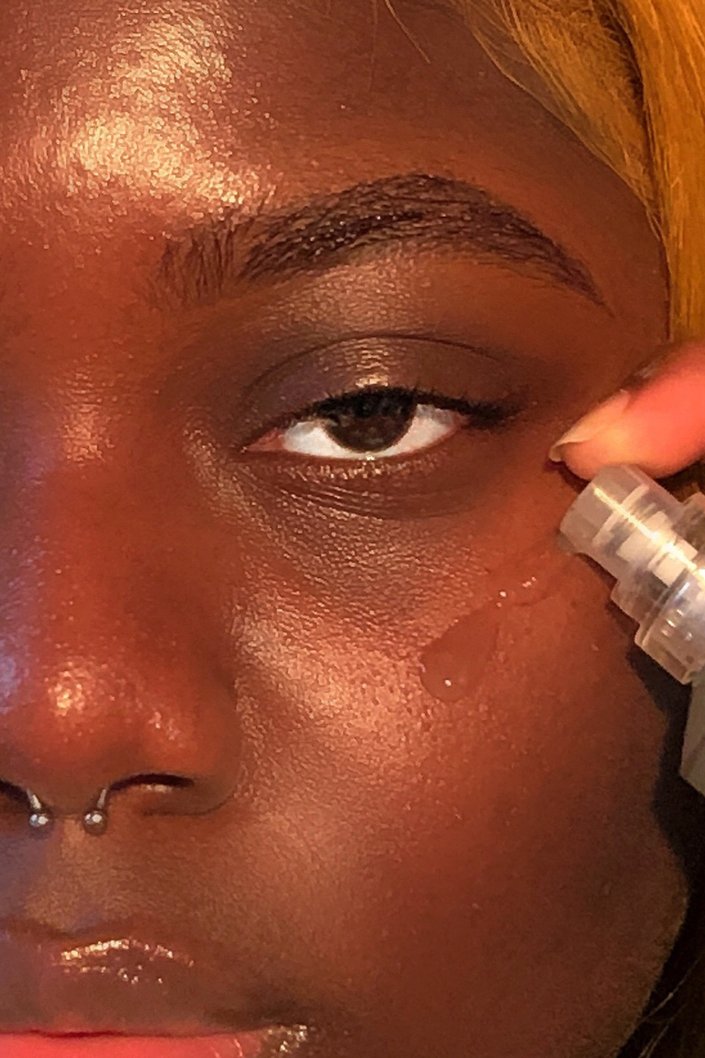 STEP 5: Find the Right Formula
Foundations come in liquid, gel, powder and cream form, so try a few to find the best finish and texture for your skin. For example, you don't want to layer on a pressed powder if your skin is ultra dry. And if you have oily skin, it's probably best to steer clear of heavy cream foundations.
STEP 6: Find the Right Shade
When selecting your foundation, try and match the color with your undertone. This will help the foundation look natural on your skin. As a rule of thumb, people with pink undertones should look for cool foundations, people with yellow undertones should seek out warm foundations, and those with a mix of undertones should opt for neutral colors. We love the IT Cosmetics Your Skin But Better Foundation + Skincare because it has shades available for every undertone, so you can find your perfect color match.
STEP 7: Use the Right Tools
While you can use your hands, a beauty sponge or makeup brush to apply your foundation, the tool you use can play a big role in how your foundation looks. A beauty sponge is great for getting a natural, second-skin finish, whereas a makeup brush typically provides more coverage. If you're using a tinted moisturizer, though, feel free to use your hands — just make sure they're clean.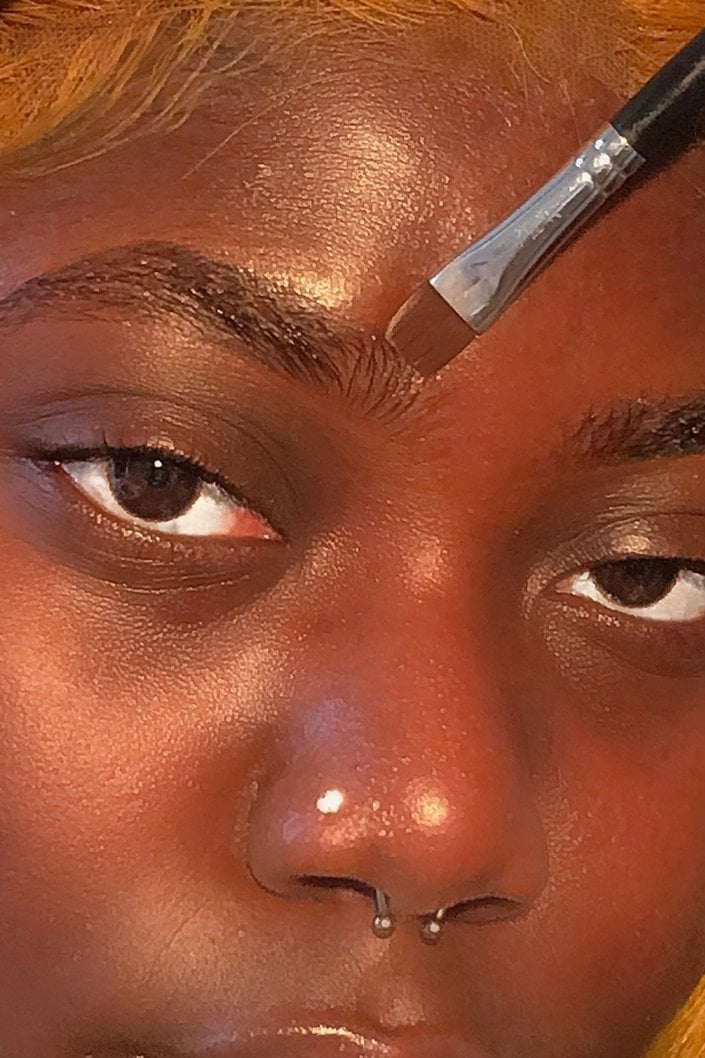 STEP 8: Apply Your Color Corrector
If you're trying to cover up a red pimple or dark under-eye circles, you may want to try a color corrector (we love the NYX Professional Makeup Color Correcting Palette) to neutralize any dark spots or redness. Generally, green shades cancel out redness and red or yellow shades hide dark blue or purple under-eye circles.
STEP 9: Foundation First, Then Concealer
This one can be confusing, and while different techniques work better for some, your concealer goes after foundation. Not only will you end up using less product overall, but the concealer on top can brighten your overall complexion.
STEP 10: Set It
Just like a primer is designed to hold onto your foundation, a setting powder makes it stay put. Once you've applied foundation and concealer, give your face a light swipe using a powder like the
NYX Professional Makeup Can't Stop Won't Stop Mattifying Powder
(match your skin tone or try the translucent shade) for flawless makeup in a snap. Oily skin types will especially love the matte finish it provides.
Photography and Makeup: Myla @pradaolic
Read more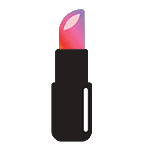 Back to top