Beauty Q&A: What Should I Do When My Foundation Gets Dry During the Day?
May 12, 2020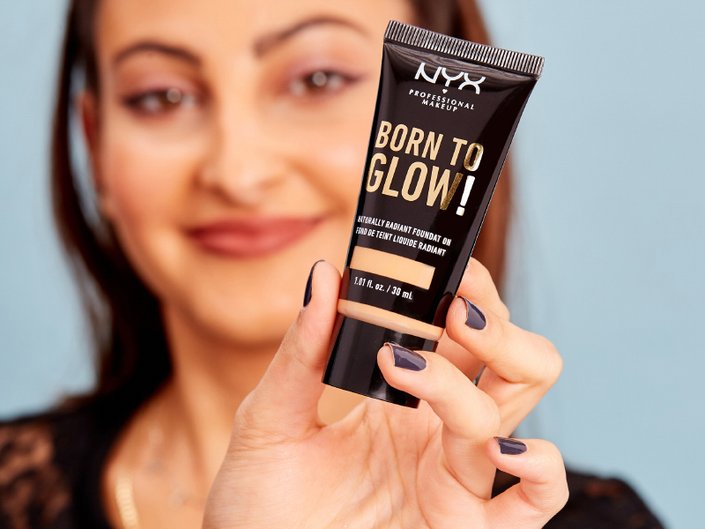 Of all the annoying makeup-related struggles, dry, cracked foundation is one of the trickiest to combat. How are you supposed to effectively freshen up your foundation without stripping off all of your makeup completely? We reached out to Giorgio Armani celebrity makeup artist Tim Quinn for his best advice.
"Two quick tips that come to mind are to use a refreshing makeup setting spray to rehydrate skin during the day," says Quinn. "And if it's extremely dry and cracked, use a few drops of the Giorgio Armani Crema Nera Supreme Recovery Oil in your hands and put it over your makeup for a glow and hydration." Combined, these products have the potential to do just as much good for your skin as they do for your makeup.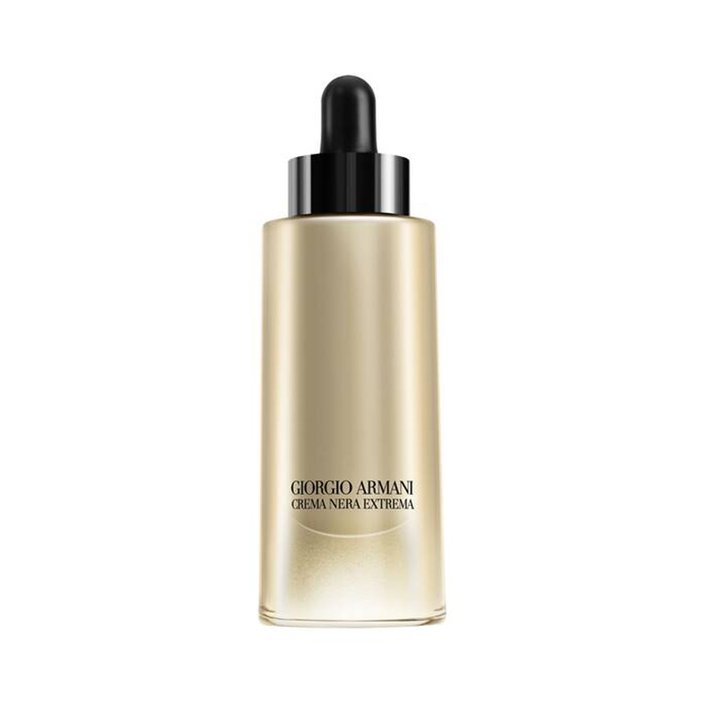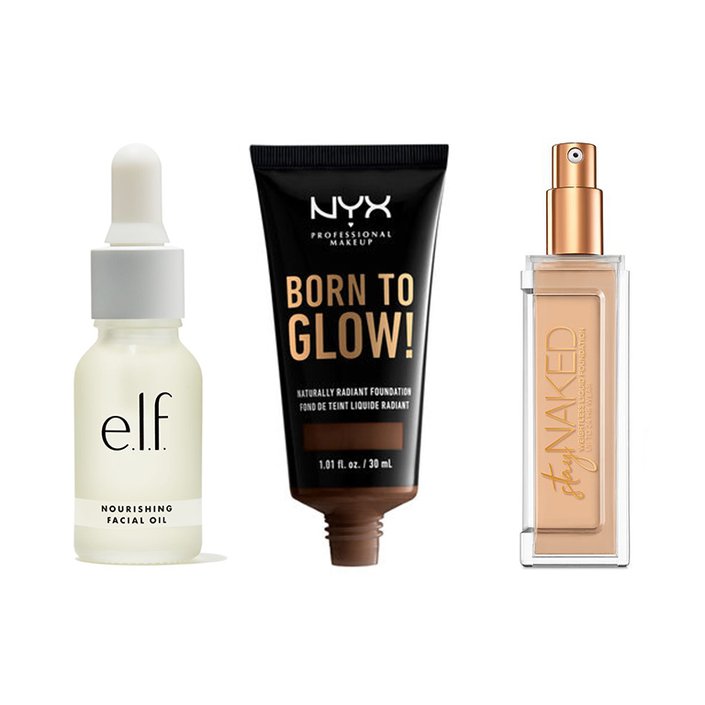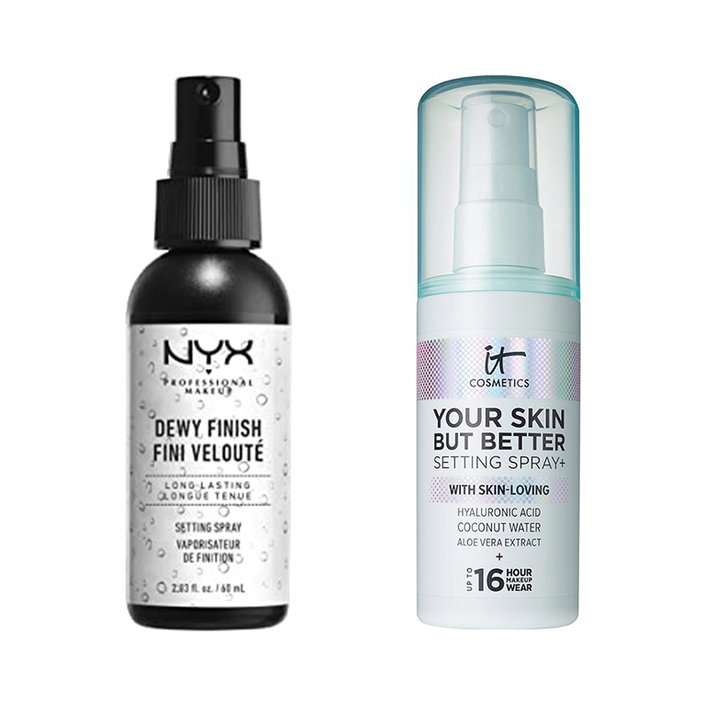 Read more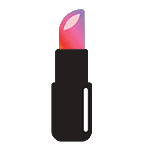 Back to top