How to Find the Best Foundation Match for Olive Skin Tones
September 05, 2023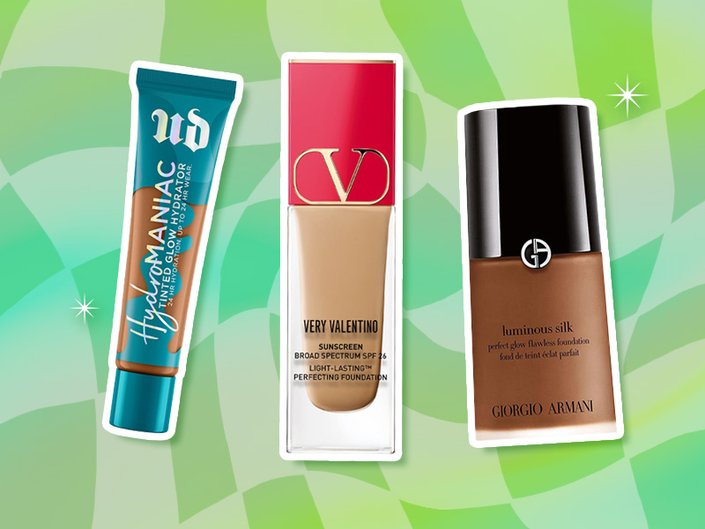 Finding a foundation that blends in seamlessly with your skin tone is never an easy task, but it can even be more difficult for those with an olive skin tone. "Finding a foundation for olive skin can be tricky because most brands lump olive undertones in with golden, which isn't the same," says makeup artist Jonet Williamson. "Golden is yellow, olive is green. Shades listed as golden also tend to lean more warm, which leaves cool and neutral olive skin tones with little to no options."
If you're tired of mixing multiple foundations to get your perfect shade or formulas that you have to drag all the way down your neck to get a better blend, don't stress. With the help of Williamson, we're introducing you to some of the best foundations for olive skin tones and tips for finding the perfect match.
What Are Olive Undertones?
First, let's make sure your skin is actually olive-toned. "The best way to check if you're someone with an olive undertone is to look at your inner forearm," explains Williamson. "If you notice a slight hint of green [or] olive coming through, then welcome to the club."
Olive undertones come in many variations, including warm, cool and neutral, which can make determining your foundation shade more difficult. There are many ways to figure out if your olive skin is warm, cool or neutral — one of the most straightforward is to take a look at your jewelry collection. If you tend to look best in gold jewelry, you're likely warm; silver jewelry, you might be cool and if you look great in either metal, you're likely neutral. No matter what, all olive skin tones will have a slight greenish hue to them.
The Best Foundations for Olive Skin Tones
In the video above, Williamson calls this foundation "the best overall" for olive skin tones. It's a medium-coverage formula that comes in a range of 40 shades with varying undertones, so dark, medium and light olive complexions can all find their perfect match. We love the lightweight feel and the glowy (not greasy) finish.
Looking for a foundation that will stay in place all day, without showing signs of wear? This is WIlliamson's pick. "Once you apply this Valentino foundation, it will not move," she says. The semi-matte liquid is transfer-resistant for up to 24 hours and buildable, so you can layer it on or sheer it out according to your preferences.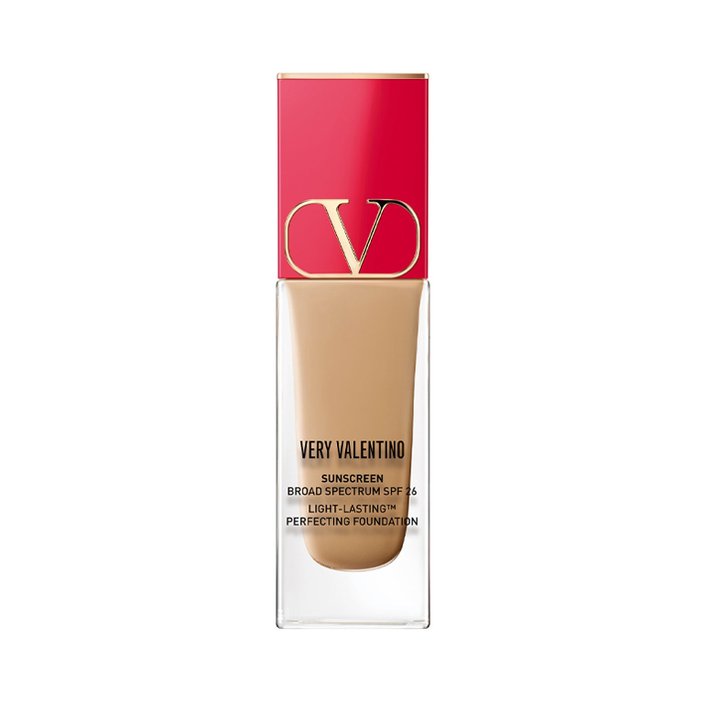 You can still find a flawless foundation match on a budget. This under-$15 foundation comes in 47 shades and varying undertones, with medium-buildable coverage. Our editors love this pick because it feels lightweight, blends out without a trace and helps smooth uneven texture on acne-prone complexions.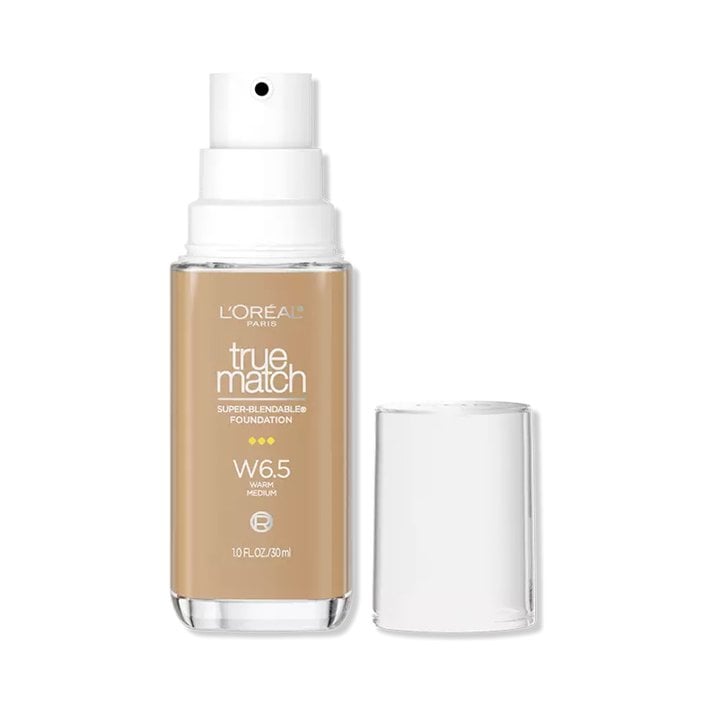 Reach for this tinted moisturizer for all-day glow and hydration. Made with nourishing marula oil and kombucha filtrate, it makes any skin type appear more radiant and the shades enhance olive undertones. It's also non-comedogenic and blurring, for skin that looks practically poreless.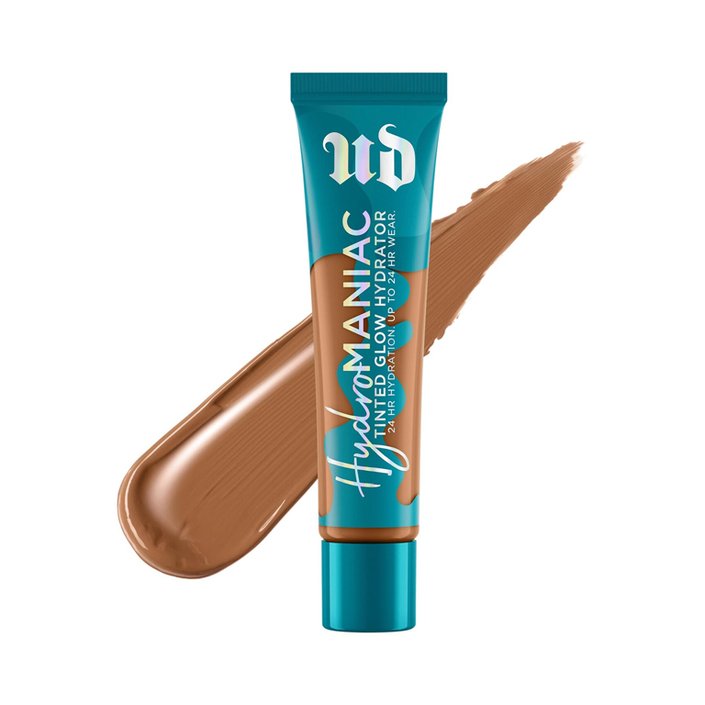 According to Williamson, this foundation is a must for dry skin types with olive undertones. It's a breathable, buildable formula with medium coverage and a luminous finish, and a little goes a long way in making the complexion appear even and moisturized.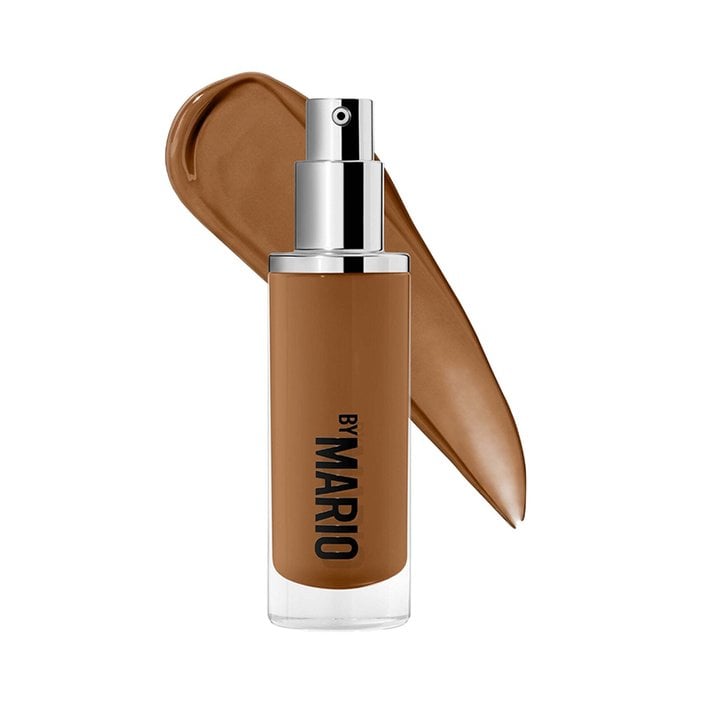 Read more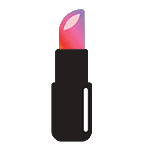 Back to top