5 Top-Rated Foundations on Amazon That Are Prime-Eligible
January 09, 2020
If you've been sleeping on Amazon when it comes to shopping for some of your must-have beauty products, like foundation, let this be your wakeup call. Amazon has more to offer than your regular household needs. It's loaded with a great selection of skin-care and makeup products for a great price, and best of all, with two-day free shipping if you have Prime. In other words, when you run out of your favorite, can't-live-without foundation, you can have it back in its rightful place on your vanity in just 48 hours. Sold? We rounded up a few of the top-rated and best foundations on Amazon to add to your chart, ahead. 
Maybelline New York Fit Me Matte and Poreless Foundation 
With almost 10,000 reviews on Amazon (the majority of which give it five stars), it's safe to say the Maybelline New York Fit Me Matte and Poreless Foundation is a fan favorite online. It's available in 40 true-to-skin shades and provides your complexion with a smooth, shine-free base.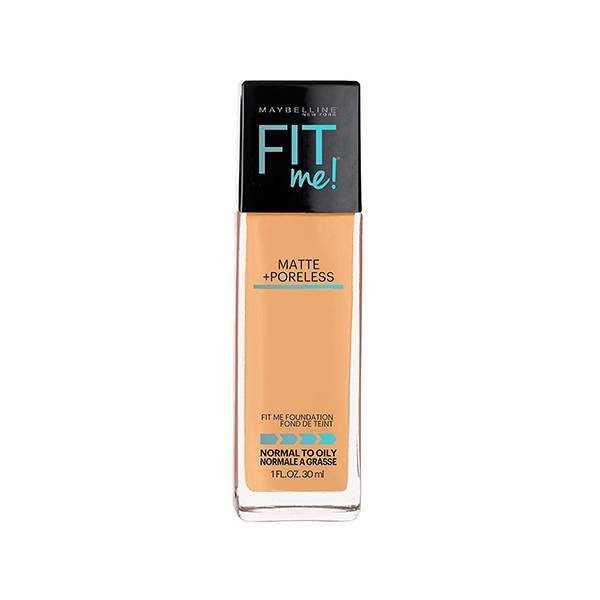 L'Oréal Paris Infallible Pro-Matte Foundation
This foundation gives you a demi-matte finish that lasts up to 24 hours for a smooth and imperfection-free base. It applies in a creamy texture, has a lightweight feel on the skin and offers natural-looking coverage. We think it's a great foundation and so most of the 2,169 other Amazon reviewers.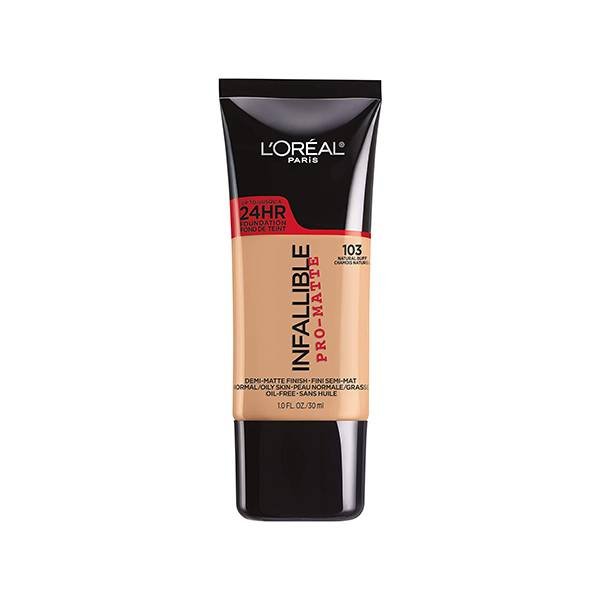 NYX Professional Makeup Total Control Drop Foundation
If you're a fan of fuller coverage, the NYX Professional Makeup Total Control Drop Foundation will suit your makeup style. You can apply it directly to your brush or makeup sponge and blend it onto your skin for customizable coverage.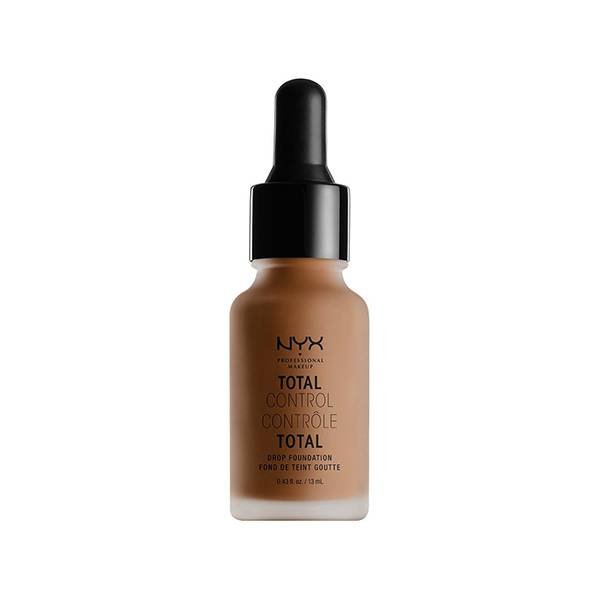 Milani Conceal + Perfect 2-in-1 Foundation + Concealer
This foundation combines the best traits of your foundation and concealer into one multitasking product. It's available in 45 shades that provide your skin with smooth and creamy medium-to-full, matte coverage. With over 2,000 reviews backing its formula, it's sure to impress.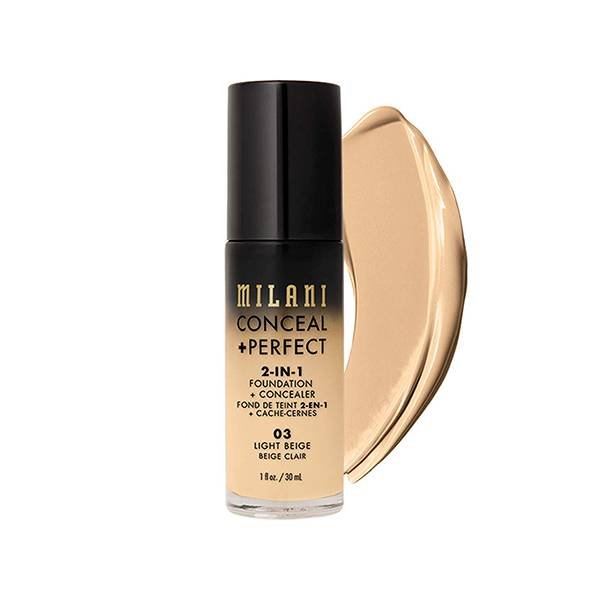 Dermablend Smooth Liquid Camo Foundation 
People on Amazon are just as obsessed with this hydrating foundation formula as we are. It provides full coverage and is pigmented enough to cover dark spots, redness, breakouts, hyperpigmentation and more.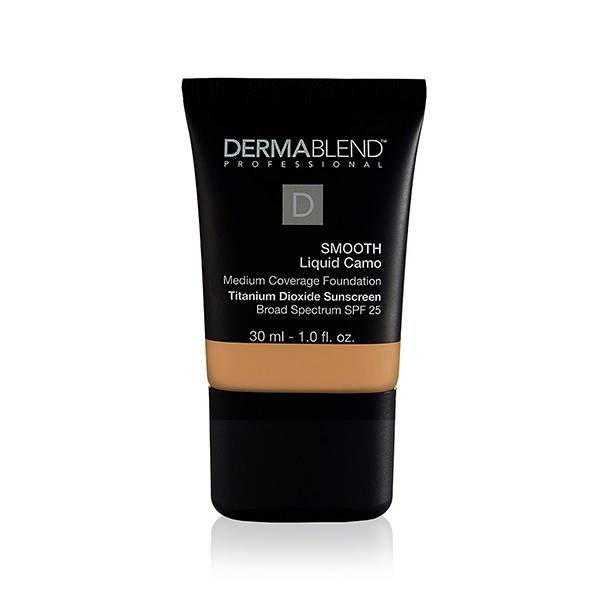 Read More:
The Best Drugstore Mascaras on Amazon Right Now
The Best Makeup Primers on Amazon Under $15
Our 10 Favorite Top-Rated Makeup Products on Amazon Right Now
Read more