6 Hydrating Primers That Keep Makeup Looking Smooth on Dry Skin
September 21, 2022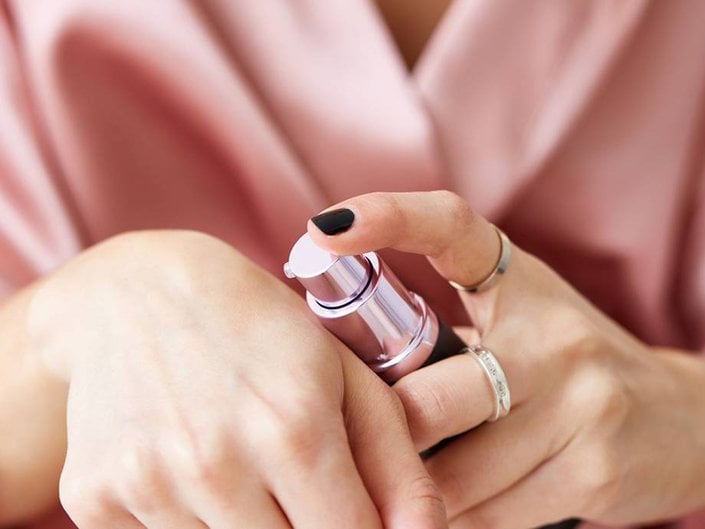 Using the right face primer can help your makeup application look smoother than ever before — especially if you have dry skin. Whether you naturally have dry skin or are experiencing parched skin due to external factors (hello, winter weather), sometimes it's not enough to use a hydrating serum and thick moisturizer in your skincare routine. The situation calls for some backup in the makeup department, and that starts with a hydrating makeup primer.
If you have a dry skin type or just want to add an extra boost of moisture to your makeup routine, try one of these six hydrating primers ASAP.
For a dewy finish that lasts up to 12 hours, choose this long-lasting primer that really grips makeup. You can even wear the sheer, clear formula alone for a naturally glowing look.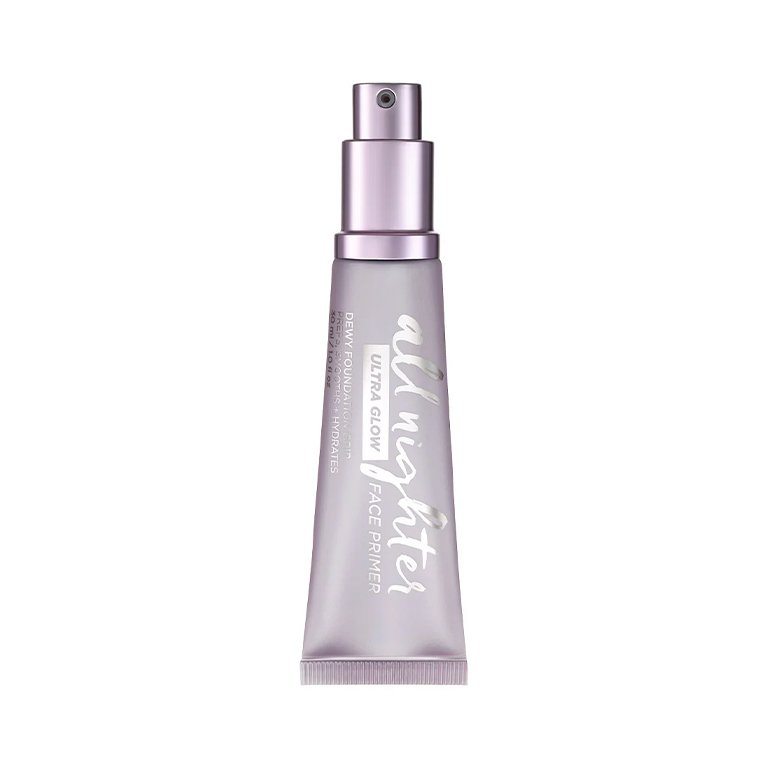 This silky-smooth primer adds a touch of radiance and suppleness to your skin. Shea butter, rice bran and glycerin help give your skin a blurred appearance while deeply hydrating to create the perfect canvas for makeup application.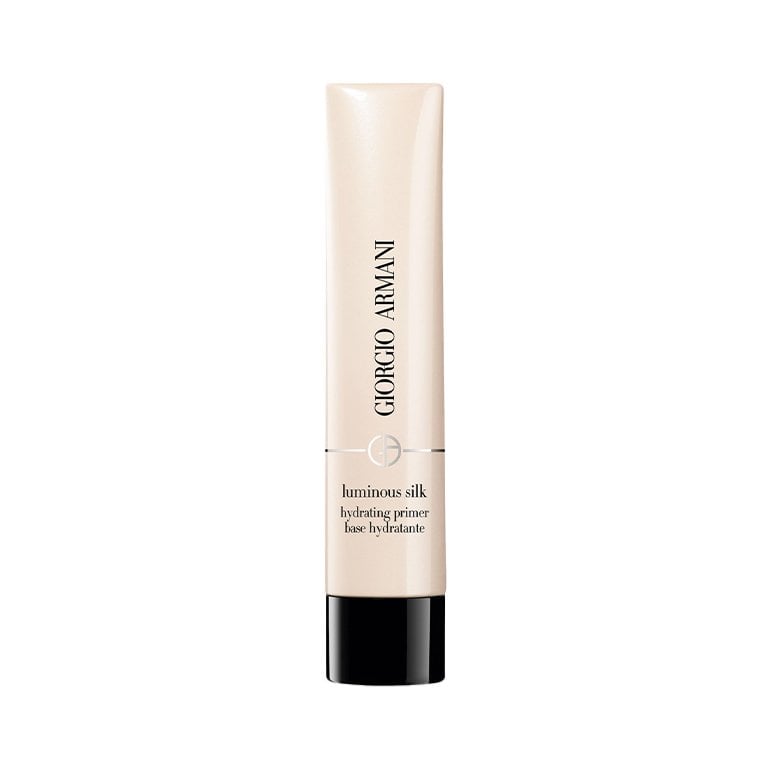 A blend of electrolytes and vitamins smooth and plump the skin in this primer and serum combination, resulting in an all-day glowy look and smoother-than-silk makeup application.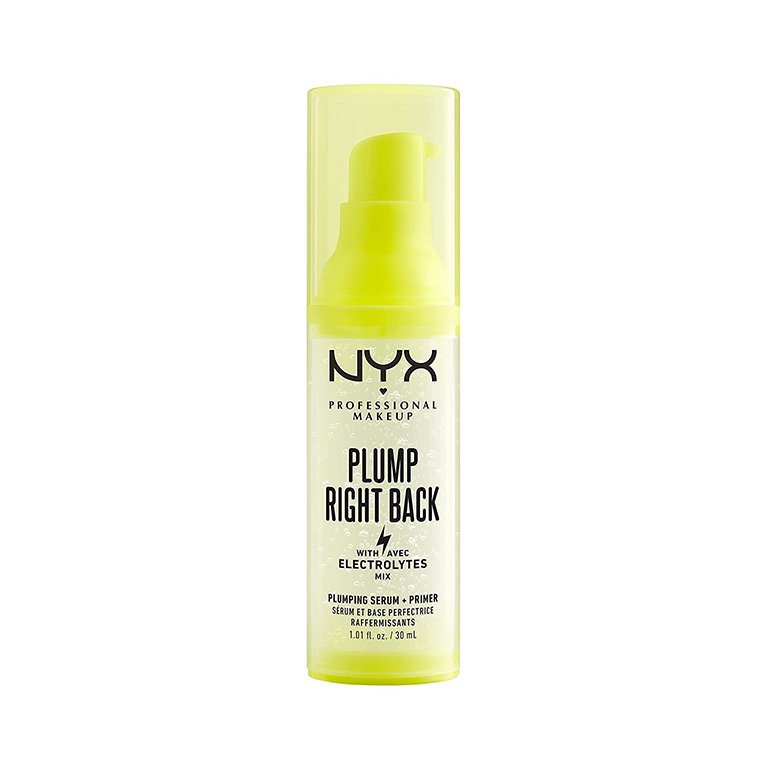 For a blurred, poreless finish, try this lightweight and breathable primer that boasts a 16-hour wear. The formula even includes SPF to protect your skin from UV rays.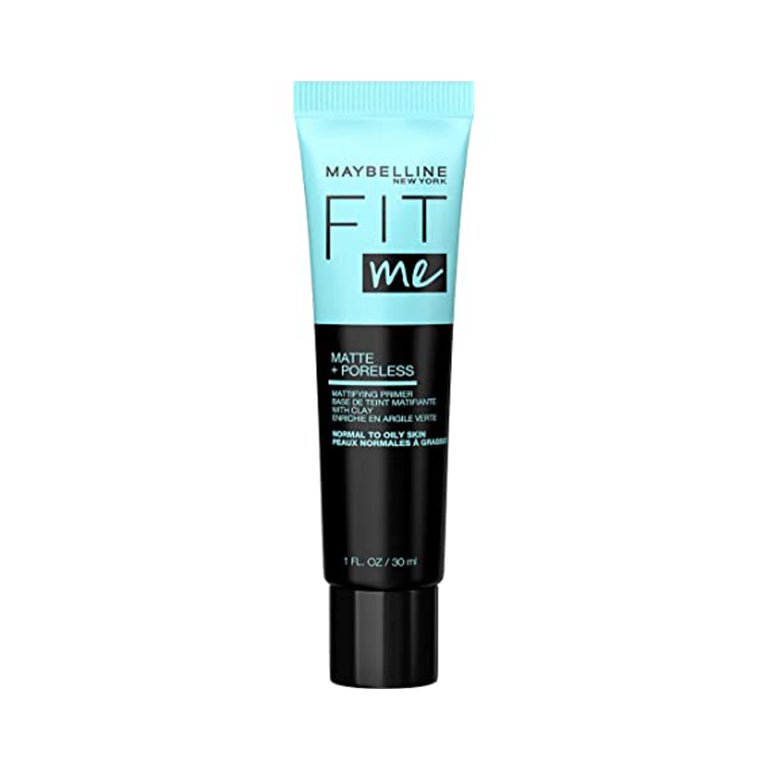 This gripping formula holds makeup in place without any smears or smudges throughout the day. Hemp-derived cannabis seed extract, hyaluronic acid and aloe water hydrate and plump the skin, while blue agave extract keeps your full-face beat in place for hours on end.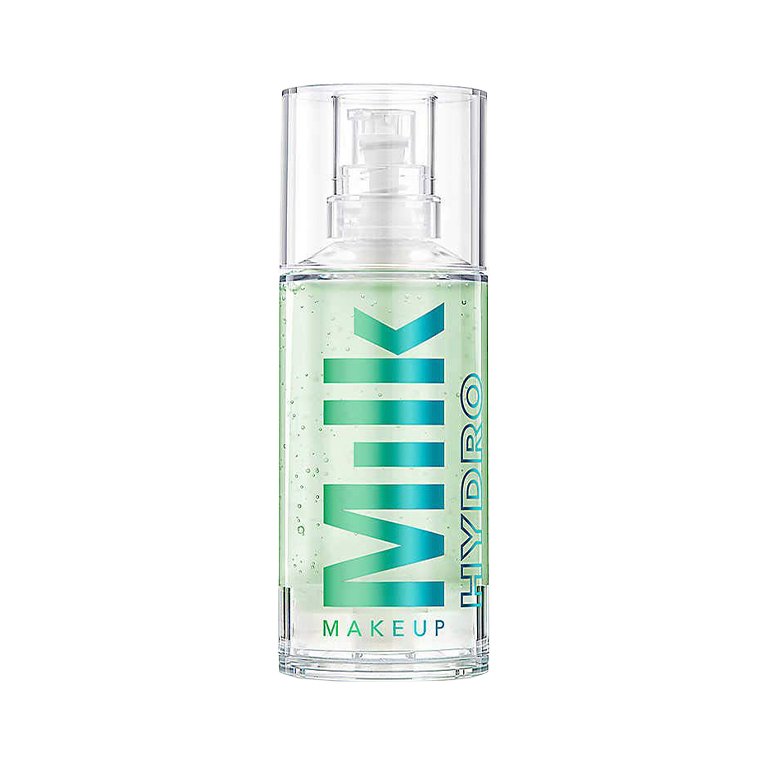 Formulated specifically for dry and dull skin, this illuminating primer includes royal jelly to hydrate the skin. The formula also includes algae extract for its firming effect and apple extract, which helps maintain youthful elasticity for a plump, firm appearance.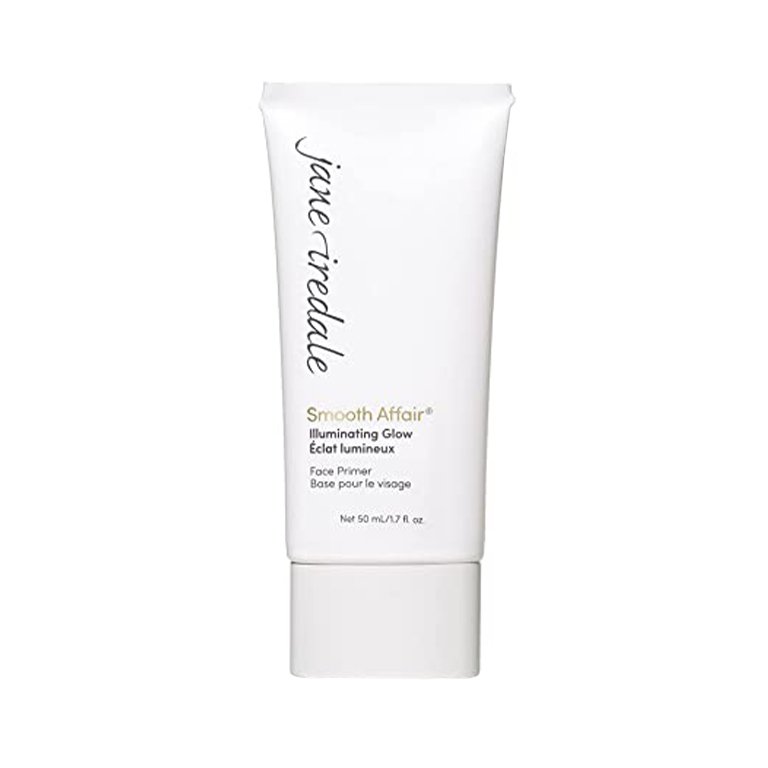 Photo: Chaunte Vaughn
Read more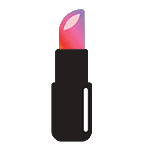 Back to top