Our Favorite Powder Foundations and How to Apply Them
September 30, 2022
While most people are decidedly team liquid or team powder foundation, "it's not just a matter of preference that should dictate which team you're on," says Gabriel Almodovar, a pro makeup artist. Determining whether you're a powder person or a liquid foundation fan also comes down to your skin type. Powder foundation can cling to dry skin and create patchy or flaky spots. Not cute. Meanwhile, on those with an oily complexion, the dewy factor of a liquid formula can look greasy all too quickly. "Ideally, you'd use a powder foundation if you have oily skin," Almodovar says. When used correctly, you'll have a satin matte finish that will last all day, he adds.
To learn more about how to choose the right powder foundation and how to use them, keep reading.
Pressed Powder Foundation vs. Loose Powder Foundation: What's the Difference?
Powder comes either pressed or loose. The difference? Loose tends to be more lightweight. The pigments are finer, so they're more blendable. If it's full coverage you want, consider a pressed powder compact. Another plus for pressed foundation powders? "Loose powders can get very messy," says Almodovar. If you take your makeup on the go, then a pressed compact is a smart choice. If, however, you like the lighter look of a loose powder, go for one that comes in no-spill packaging with a built-in brush.
How to Apply Powder Foundation
There are a few different ways to apply powder foundation, depending on your coverage needs. First, it's important to note that "liquid and creams don't blend well over powder," says Almodovar. Try to rub a cream blush over a powdered cheek and you'll likely end up with a pilled appearance. If you're using a powder base all over your face, opt for powder blush, contour, highlighter and eyeshadow, he says.
For sheer coverage: Ditch the sponge applicator that your compact might have come with and apply it with a fluffy brush (try the NYX Professional Makeup Tapered Powder Brush) instead. It will disperse the pigments in the sheerest way, says Almodovar. If you want a little more coverage, apply your powder with a brush that has densely packed bristles, such as the IT Cosmetics Heavenly Luxe Flat Top Buffing Foundation Brush #6.
For medium coverage: Use the applicator that comes with the compact (often a sponge) to tap the powder all over your face, or wherever you need it most. "Then follow up with a fluffy brush to blend what needs to be blended and brush off the excess from the skin," he says.
For full coverage: You can either lay on a thicker layer of powder using the sponge applicator, or you can start with a liquid foundation and top it with your powder foundation. Doubling up gives you more coverage, and the powder helps set the liquid, so it doesn't make your skin look oily, says Almodovar.
Our Favorite Powder Foundations
This lightweight foundation covers like a liquid and mattifies like a powder with no cakey look. It doesn't hurt that it's transfer-proof, waterproof, heat-proof and sweat-proof.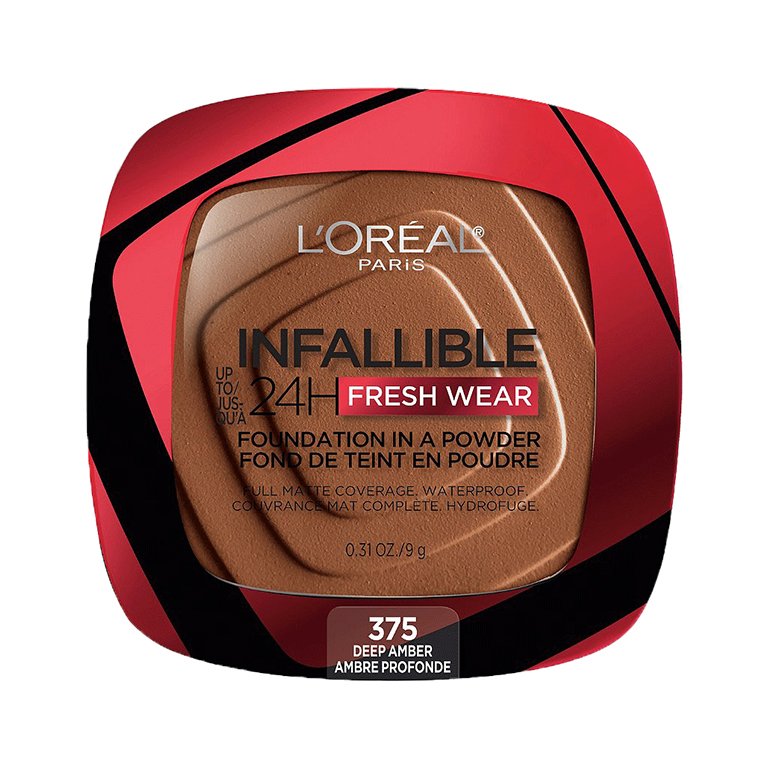 This full-coverage powder lasts up to 16 hours and gives you the softest matte finish that almost appears creamy. You can apply this with a brush all over the face or a wet sponge for a more dewy, luminous effect.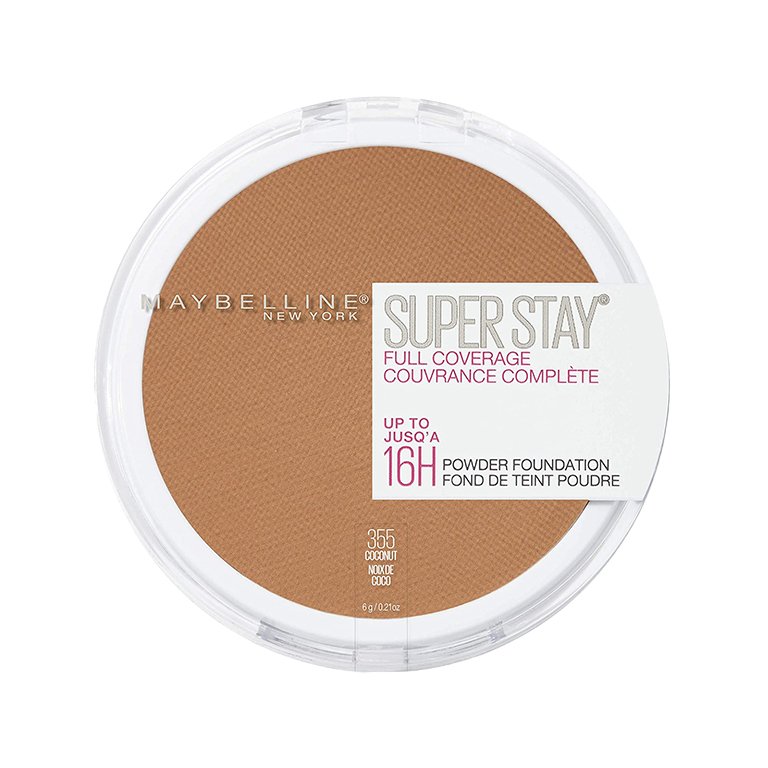 This highly pigmented powder offers an airbrushed effect that blurs pores and fine lines without creasing, which is one of our biggest foundation pet peeves. Not only does it create the appearance of younger-looking skin, but it's actually infused with anti-aging ingredients.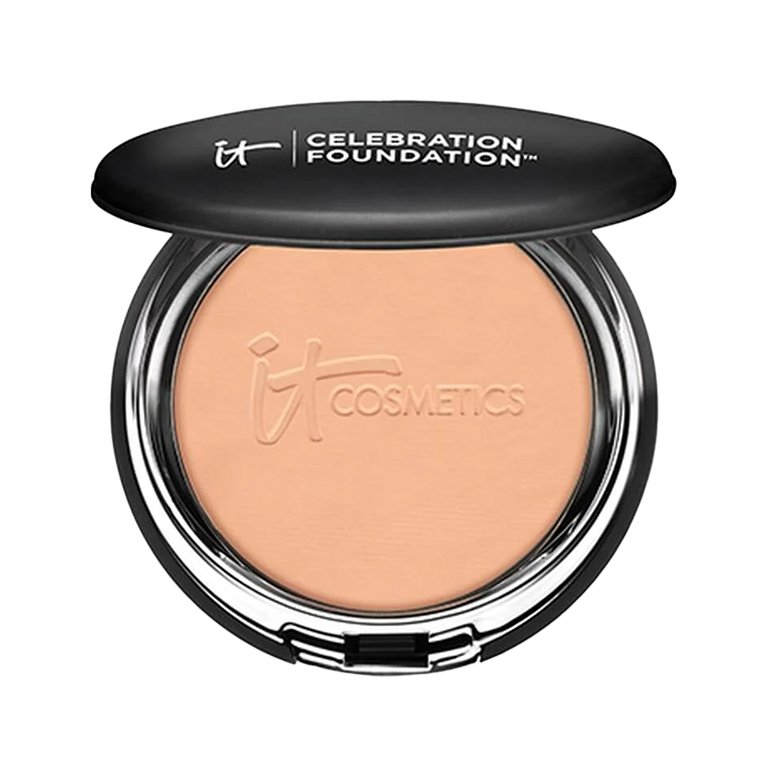 We love the Dual Finish Powder Makeup because you can easily use it wet or dry. It offers sheer coverage, so it feels extremely light on the skin, yet proves to be super buildable with a few applications.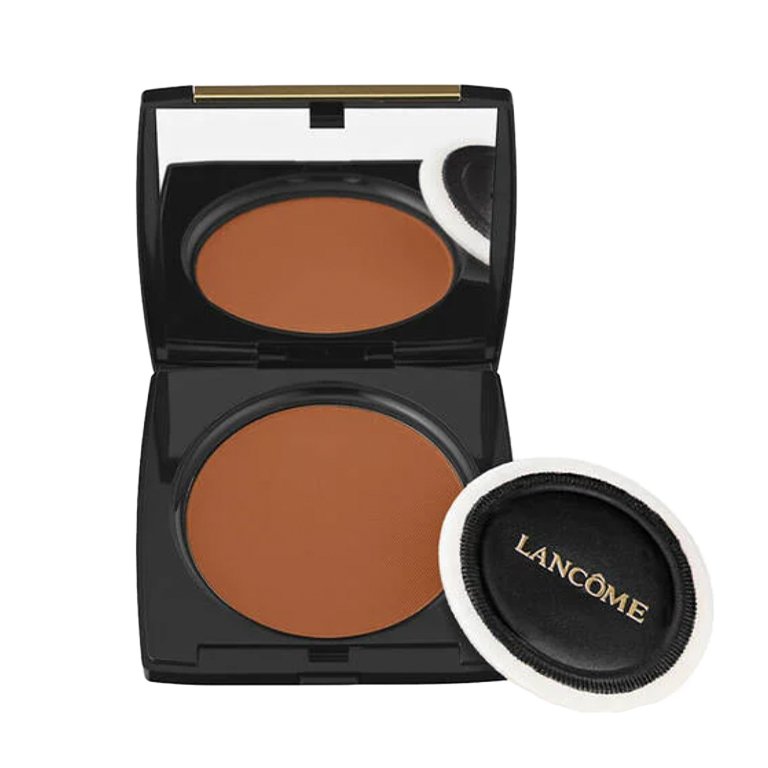 Whether you want to keep it natural or go full glam, the medium buildable coverage of this foundation works for whatever makeup look you're feeling on a given day. Plus, the longwear formula is sweat and water resistant.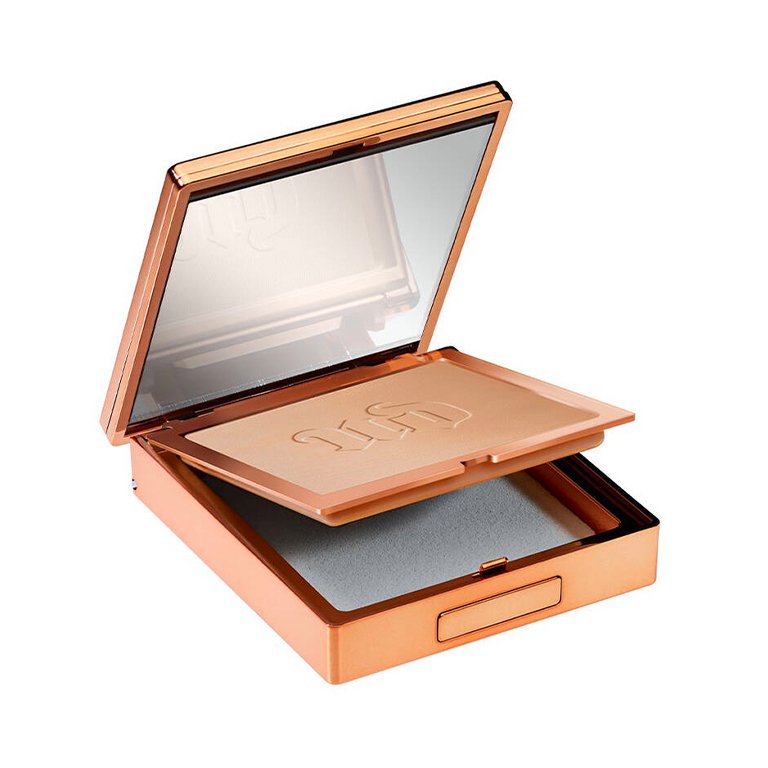 This powder is ideal for combating oily skin without looking cakey or ashy. It's definitely on the sheer side, so it's best to pair it with a liquid foundation base if you are looking for more coverage.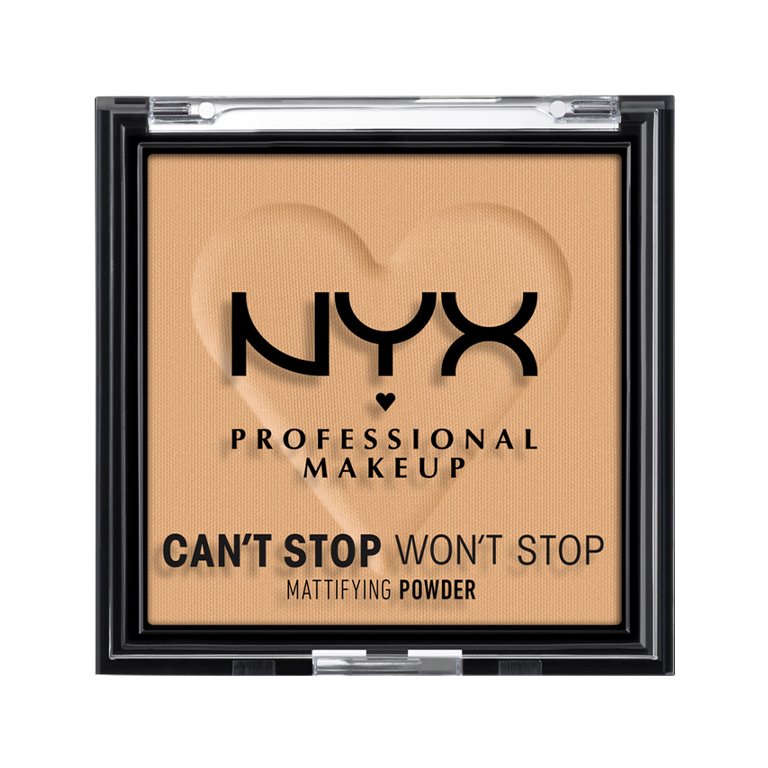 Thanks to its cream-to-powder formula, the True Color Pore Perfecting Foundation feels unbelievably smooth and silky on your skin. You can kiss your pores goodbye.
Photo: Chaunte Vaughn

Read more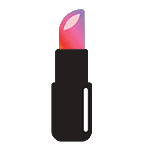 Back to top