5 Silicone-Based Foundations for a Matte, Airbrushed Look
December 22, 2021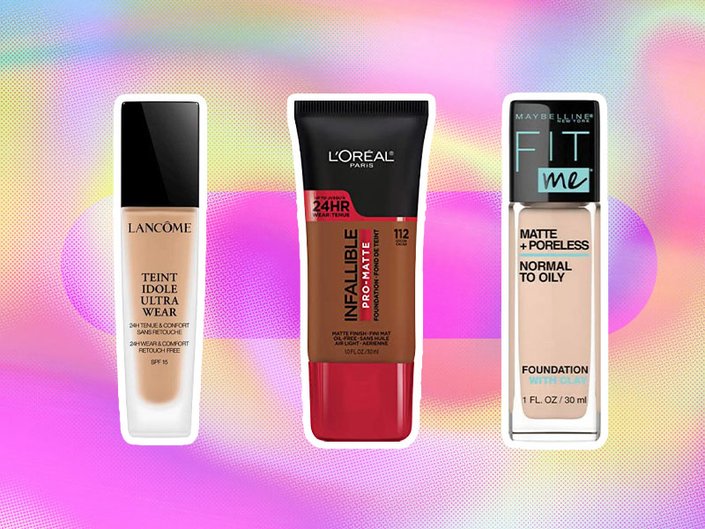 When it comes to
choosing a foundation
there's one very important question you need to ask yourself: Do you want a water- or silicone-based formula? If you have
oily or acne-prone skin
, you may want to go with the latter. Silicone-based foundations typically have super smoothing properties that can
blur the look of pores
and many are formulated to curb oil production, too. If you're ready to commit to a silicone-based foundation, keep reading because we rounded up five of our favorites that will help you achieve a matte, airbrushed complexion.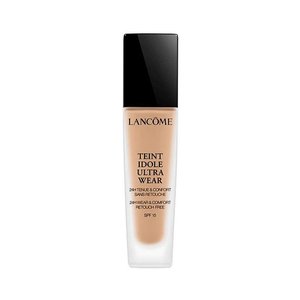 1 / 5
Get a natural, airbrushed look in seconds with this full coverage foundation. The lightweight, non-comedogenic formula seamlessly covers imperfections, provides a natural, matte finish and stays in place for up to 24 hours. Plus, it's available in 50 inclusive shades, so anyone can find a perfect match.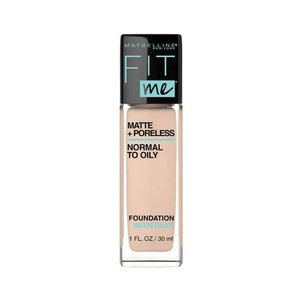 2 / 5
You won't have to keep blotting papers on hand when using this oil-free foundation. Crafted with special micro-powders to control shine and blur pores, the mattifying formula melts into skin for a beautiful, natural finish that lasts from morning to night.
3 / 5
One of the hallmarks of a good foundation in our book is forgetting you're even wearing it because it feels weightless — and that's exactly how this foundation feels. The creamy formula glides onto skin providing super smooth, matte medium coverage that evens out skin tone and hides blemishes. You don't have to worry about it fading either because it stays put for up to 24 hours.
4 / 5
If you want lighter coverage one day and more full coverage the next, this versatile foundation can give you the best of both worlds. The pressed powder formula, which is specifically made for those with oily or combination skin, is super buildable allowing you to create your own desired level of coverage with each wear.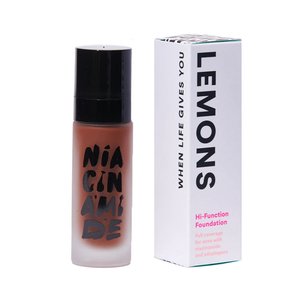 5 / 5
Though this foundation isn't entirely silicone-based, it does act like one that is. As a makeup-skincare hybrid, this foundation doesn't just cover up imperfections — it actually works overtime to address them on a deeper level, too. Formulated with niacinamide to clear out congested pores and smooth your complexion, plus a blend of nine botanical adaptogens to help reduce redness and improve skin's resilience, this full-coverage foundation provides a long-lasting matte finish that feels comfortable and is completely cake-proof.
Read more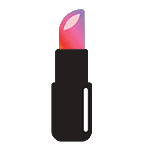 Back to top