Why a Luminous Matte Foundation Finish Will Dominate 2019 – And How to Get the Look
February 28, 2019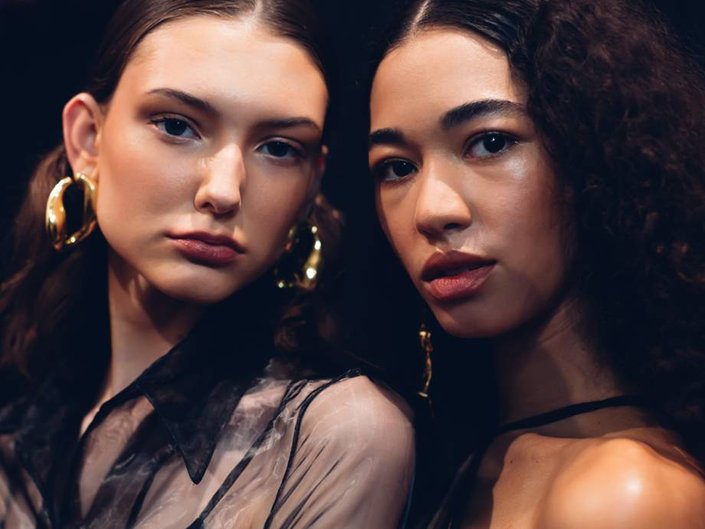 When I first declared that luminous matte would be the foundation finish to watch in 2019, I was met with a few blank stares and a little incredulity. How, I'm sure people wondered, would anything matte take hold with dewy makeup dominating the scene? Every influencer, beauty guru and editor rocked dewy skin in 2018, and it seemed like our skin goals were only going to get dewier (if not dripping in serum at some point). But while the market said one thing, my gut (and keen eye for spotting good makeup on fellow commuters and friends) said otherwise. Luminous matte is neither dewy nor matte, and it doesn't settle in the middle, either. It's an intentional blend of the two that when applied skillfully makes skin looks like skin with a little extra something.
I first encountered the luminous matte look up close at a panel an influencer friend of mine was hosting in late 2018. Her makeup was minimal (read: sculpted brows and a bold lip), but I couldn't stop staring. I soon realized I was captivated by her perfect-looking, luminous skin, and from then on, I was absolutely convinced that everyone I knew would covet this look in 2019. Further digging backed up my hunch. While the ultra-wet look was still dominating the 'gram, another movement was not-so-quietly building alongside it. In addition to dewy-to-the-max looks were makeup looks featuring perfect skin, popping highlight and full brows. The major difference between these two styles? The latter looked good in real life, not just in photos.
Emboldened by my newfound evidence, I was ready to test my theory, this time where beauty trends are born: New York Fashion Week. I got my chance backstage at the Staud show, where Maybelline New York Global Makeup Artist Erin Parsons was working her magic. I caught her mid-application, expertly dusting a veil of Maybelline New York City Bronzer on a model's face. She met me with a bright smile before quickly running through the look for the show (a monochrome peach look we'll definitely be copying this spring), and I knew that was my chance to share my theory. Turns out, the idea of luminous matte had already been on Parsons' mind. "I was just talking about that," she said when I told her I thought it would be the finish of 2019. "Making foundation look good in person and in pictures, maybe that's the new thing." My theory was further bolstered by the fact that the models were already rocking their own versions of luminous matte for the upcoming runway, their skin slathered in rich, glowy moisturizers before being perfected with Maybelline Fit Me Matte + Poreless Foundation and Instant Age Rewind Concealer. Their looks were proof that luminous matte is on the way, if not already here.
Ready to try the luminous matte foundation look for yourself? Here's how to do it:
It starts with a glowy base.
Start by moisturizing your skin with a rich cream like CeraVe Moisturizing Cream to ensure your skin is hydrated. Follow that with a glowy primer like Lancôme Prep & Hydrate Primer, which will add an extra dose of moisture and give skin a luminous look.
And then add a soft-matte foundation.
This step is crucial and will determine your overall look. Opt for a lightweight, buildable formula like IT Cosmetics Confidence In A Foundation, which offers a velvety matte finish and up to 24 hours of wear. Apply with a damp beauty sponge to create a skin-like finish and blend. Conceal where necessary before setting your base using a loose powder or spray (the choice is yours).
Read more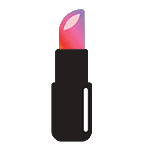 Back to top