What's the Difference Between Makeup Mattifiers and Primers?
January 30, 2020
These days, there are a multitude of products out there that allow us to achieve a flawless face in minutes, even if our skin is looking a little less than perfect that day. Mattifiers and primers are two categories of complexion products that every beauty obsessee should own in her stash — after all, your eyeshadow and contour is only as good as your base. Just like there are certain foundations that are best suited for oily vs. dry skin, the same goes for these two priming products. To help you figure out which one is ideal for you, we compare the differences between makeup primers and mattifiers, ahead.
Primers
What They Do:
Primer can have many makeup and skin-care benefits — smoothing, concealing, protecting, color correcting and prepping — but its main role is to keep your makeup on longer and give your skin a smooth, flawless finish. Any fading, bleeding or smudging of your foundation or concealer throughout the day can most likely be prevented with a good makeup primer. As an added bonus, many primers now contain SPF, so they help keep your skin protected from the sun, too.
Who Should Use Them:
Everyone can benefit from using a makeup primer. With so many options out there — ranging from oil-free or SPF-infused, to illuminating or mattifying — there's a formula for every skin type and need. For dry skin, we recommend the Giorgio Armani Luminous Silk Hydrating Primer, if you have oily or acne-prone skin, try the Dermablend Poresaver Matte Makeup Primer, and for an extra dose of radiance, give the NYX Professional Makeup Bare With Me Cannabis Sativa Seed Oil Radiant Perfecting Primer a go.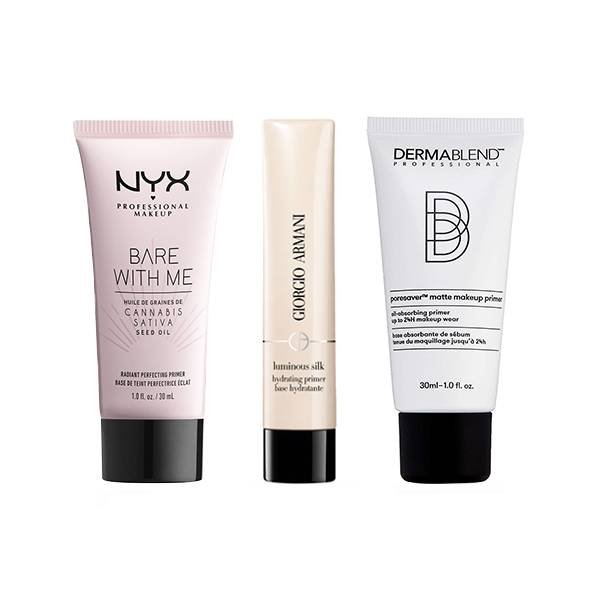 Mattifiers
What They Do:
A mattifier's main purpose is to reduce shine on your complexion by controlling oil production. They help absorb oil, keep your skin looking grease-free, minimize the appearance of pores and blur any blemishes or imperfections. A mattifier is the perfect base for moisturizer and foundation, and it can even be worn in conjunction with a primer.
Who Should Use Them:
Mattifiers are perfect for anyone with oily or acne-prone skin, especially if you tend to have a hard time fighting shine. Combination skin types with dry cheeks and an oily T-zone can also benefit from strategically applying a mattifier to oily areas prior to starting your makeup application. Two of our favorites are the L'Oréal Paris RevitaLift Miracle Blur and the Rae Morris Invisible Mattifier Face Powder.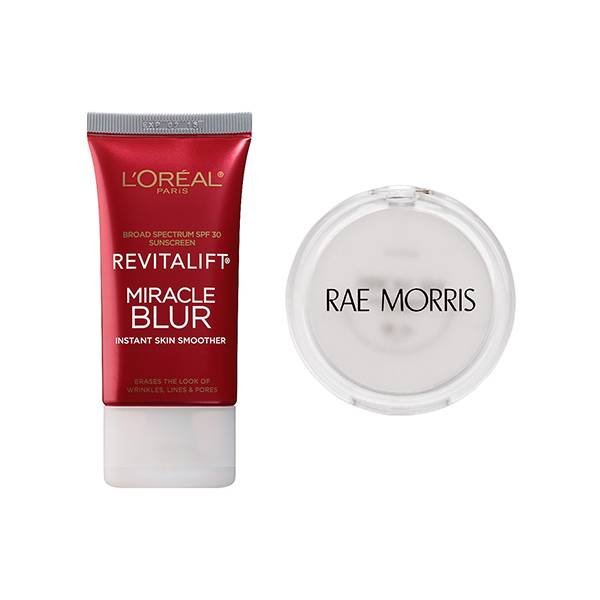 Read More:
6 Best Setting Powders for Dark Skin Tones
SOS! How Do I Stop My Cream Eyeshadow From Creasing?
6 Steps for Perfect-Looking Skin This Winter (Yes, It's Possible)
Read more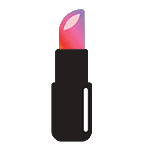 Back to top