The Maybelline Foundation Finder Helps You Find Your Perfect Match Without Stepping Into a Store
March 08, 2022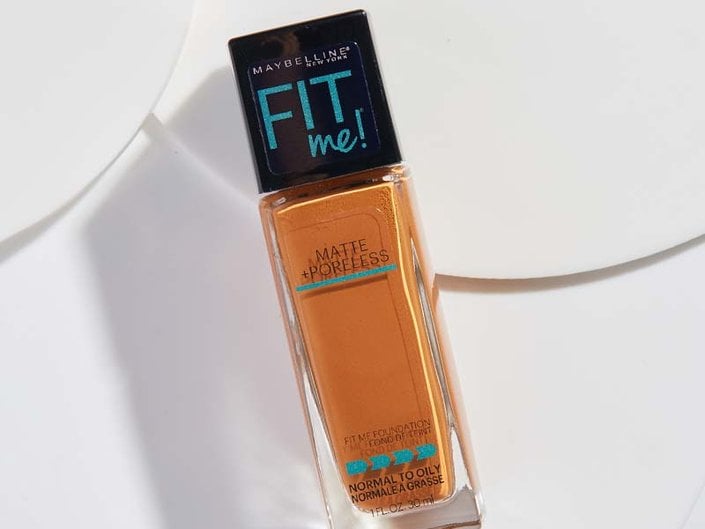 From matching your shade and desired coverage to your undertones, finding a foundation that's perfect for you can be challenging, especially when you're shopping online. To make things simple, Maybelline New York has an easy-to-use foundation finder on its website that can help you to figure out your perfect shade in just a few clicks. Drugstore foundations are notoriously difficult to swatch in-store (read: harsh lighting and unopened bottles), but the Maybelline foundation matcher has facial recognition technology that takes the guesswork out of finding your shade and color match.
All you have to do is take a selfie and the foundation finder offers a personalized reading of your skin tone. You don't have to download an app to use it either — just take a picture of yourself using your computer's camera. The tool also allows you to pick your preferred coverage level (light, medium or full) and finish (think: dewy or matte). It will then recommend the best Maybelline face products for your needs. The foundation finder works fast —it only takes a few seconds — and offers three product options for you to choose from.
When I tried the tool, the results were impressively accurate. I opted for a natural matte finish and the tool recommended the Maybelline New York Fit Me Matte and Poreless Foundation in 338 Spicy Brown as my perfect fit. This OG foundation provides lightweight medium coverage that's non-comedogenic and lasts up to 12 hours. It's a tried-and-true favorite that I always find myself returning to, so I knew first-hand that this shade selection was on point. My other options were the Maybelline New York Fit Me Dewy and Smooth Foundation in 355 Coconut and the Maybelline New York Dream Fresh BB Cream in 140 Deep.
You can also use the finder without uploading a selfie, which functions similarly to a quiz and uses information like skin tone range and undertones to help you determine the best fit. To use the foundation finder, head over to Maybelline's website and try it now.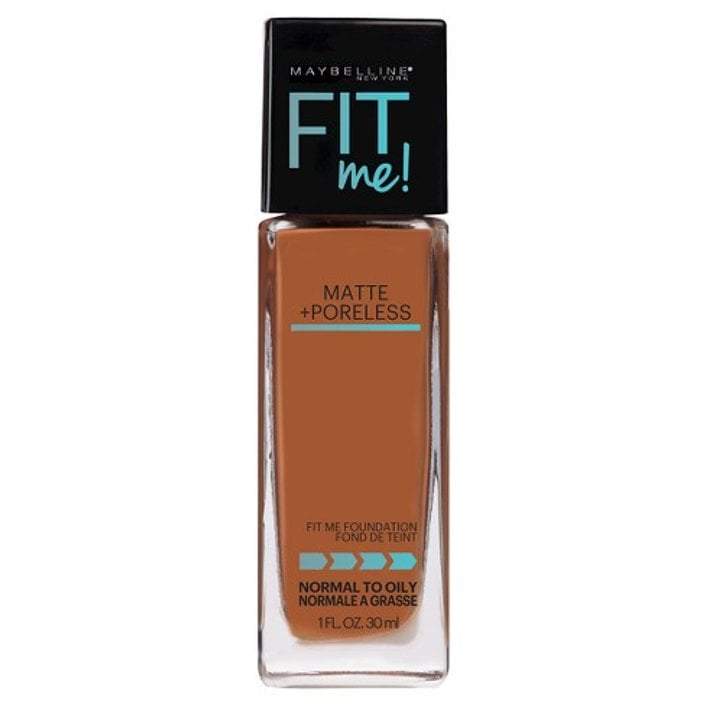 Read more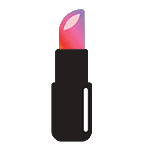 Back to top