Do You Have Oily Skin? Try These 3 Moisturizing Hacks
July 25, 2018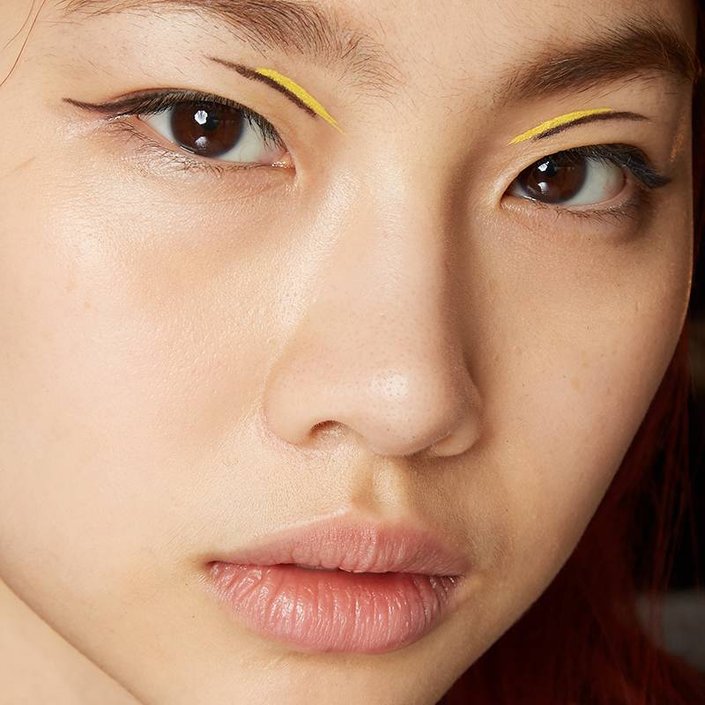 There's a common misconception that there are two types of skin in this world: dry skin and oily skin. If only it were that easy. Sometimes, even the oiliest of skin tends to experience some dryness — which presents quite the challenge. How do you add moisture where you need it without issue for your otherwise oily skin? For a thorough understanding of how oily skin works, we turned to dermatologist Dr. Joshua Zeichner and had him lay out the plan of what to do when oily skin encounters dryness — here's what we learned.
Never Skip Moisturizer No Matter What
"Many people feel that because they have oily skin, they do not need to use a moisturizer. The truth is that oil content is a totally separate issue from skin hydration," says Dr. Zeichner. However, it's important to note that your degree of oiliness should influence your choice in moisturizer.
Reach for an Oil-Free Formula
Dr. Zeichner suggests sticking with an oil-free moisturizer as traditional moisturizers will be too heavy and may leave you feeling extra oily. "Oil-free moisturizers use dimethicone to hydrate the skin. Dimethicone itself can help absorb extra oil, so it can hydrate and reduce that oily feeling at the same time," he explains. Try the Kiehl's Ultra Facial Oil-Free Gel-Cream or the SkinCeuticals Daily Moisture for hydrating but shine-combatting finish.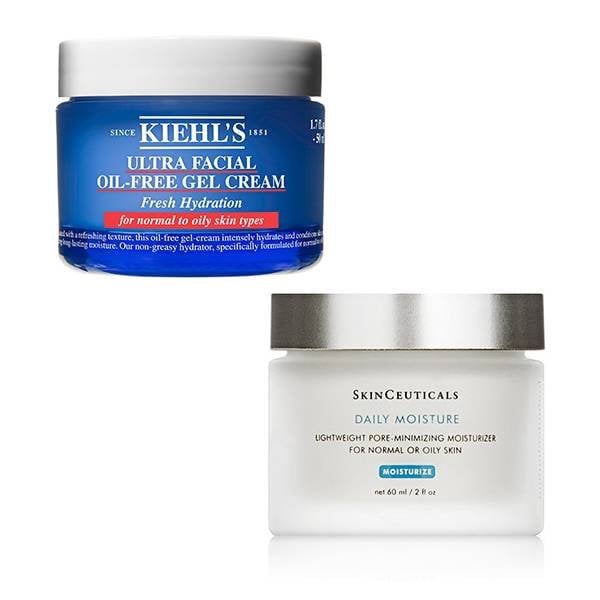 The Promise of Oil Control
You can also look for mattifying products that contain anti-shine ingredients. "Some products have starches that actually absorb oil and help reflect light to minimize the appearance of shine." Dr. Zeichner recommends L'Oréal RevitaLift Miracle Blur Oil-Free and La Roche-Posay Effaclar Mat under makeup. Even a pore stick will do wonders in creating a blurring, anti-gleam finish.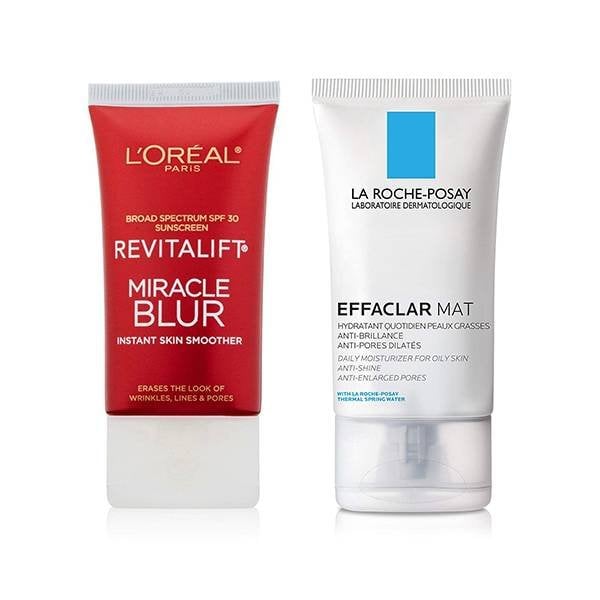 Do you have any skin care questions for our experts? Share them below!
Read more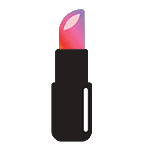 Back to top