5 Gender-Neutral Fragrances That Are for Anyone and Everyone
November 04, 2019
As a girl who has always been obsessed with her boyfriend's cologne — to the point where she's tried to steal it and wear it herself — I'm glad we're living in a time where the labels "cologne" and "perfume" are seemingly arbitrary. Ladies, who aren't into super floral fragrances, we see you. And gents who want to dabble in less traditional scents, we got you. FWIW, we think all fragrances can be worn by anyone, but if you're looking for a good place to start, check out our list of favorite gender-neutral fragrances, ahead. YSL Libre For those who live life by their own rules, you need to get your hands on this liberating eau de parfum. It's a unique blend of floral notes with hints of musk accord and strikes an androgynous balance that is utterly irresistible.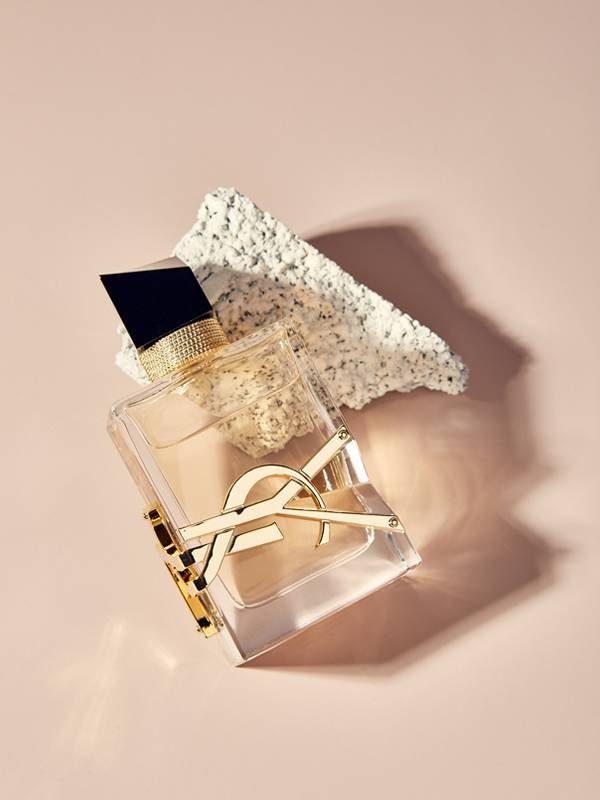 Valentino Uomo Born in Roma Discover Uomo Born in Roma, which is a heavenly combination of aromatic sage and smoked vetiver. Compared to the female version of this fragrance, Donna Born in Roma, it definitely leans towards the smell of a traditional cologne but we like this one for both men and women because it isn't overpowering. Whoever you are, we guarantee you it'll be love at first whiff.
Maison Margiela Replica By The Fireplace Both nostalgic and addictive, this scent is perfect for the person whose favorite season is fall. The comforting, sensual and rich notes of clove oil, chestnut accord and vanilla accord will remind you of a cozy experience near a crackling fireplace.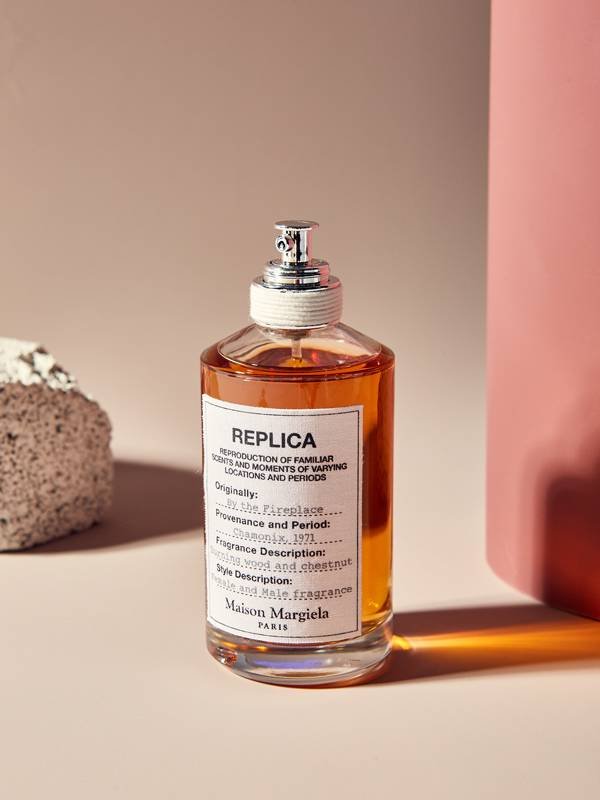 Baxter of California Pacific Cannabis This unisex eau de parfum will have you smelling great and feeling like you're on a relaxing vacation walking through the Venice Beach Boardwalk. With top notes of pink pepper, rosemary and bergamot essence, middle notes of cannabis accord, lavender essence and sage essence, and base notes of driftwood accord, patchouli essence and tonka absolute, this complex fusion of scents marries perfectly together.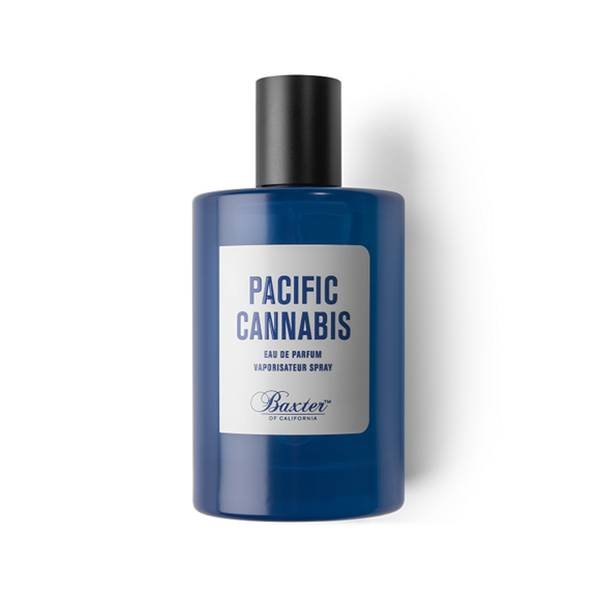 Confessions of a Rebel About Last Night Consider this fragrance the best reminder of last night's adventure downtown. While the notes of grapefruit, pink popper, vetiver and white cedarwood mix to create a traditionally masculine scent, women love it, too.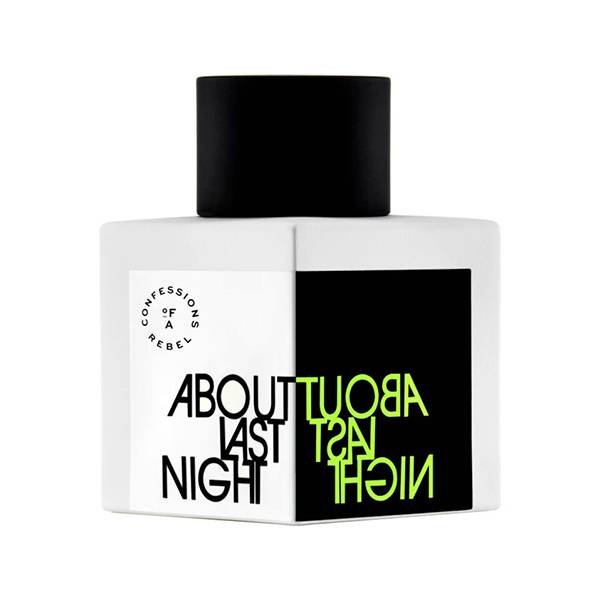 Read more