Why Your Hair Needs Fragrance, Too — And the Ones You're Going to Want to Buy
July 30, 2018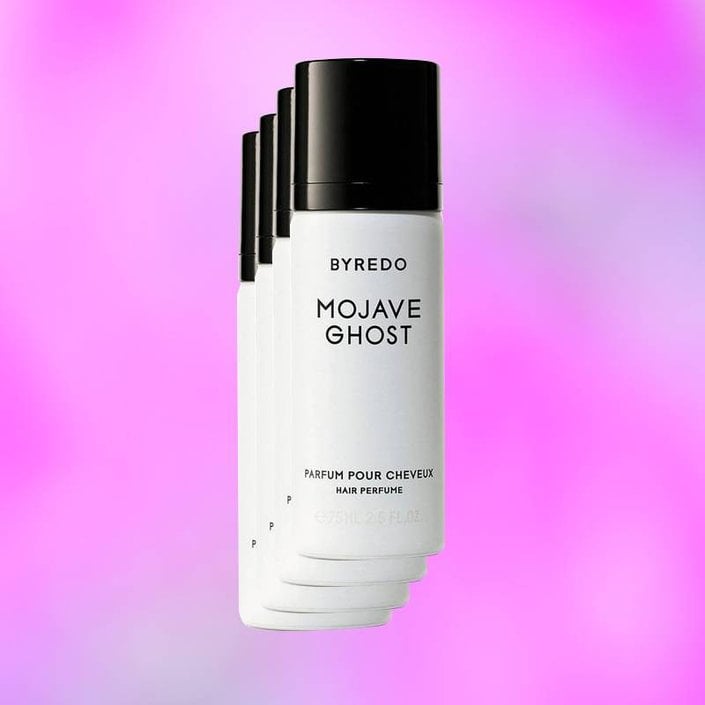 Like the rest of your body, your hair deserves to smell amazing. In fact, perfume tends to stick around a little longer if sprayed onto your hair — simply because it will absorb the scent in a matter of seconds, and it holds onto it longer than skin. However, most regular perfumes have alcohol that will dry out your strands. Instead, pick up a hair fragrance — it will quickly become your secret weapon to getting your whiff to stay prevalent, Ahead, we rounded up our favorites that will have you hooked.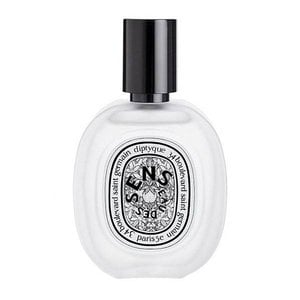 1 / 8
Diptyque Eau des Sens Hair Mist
The Diptyque Eau de Sens leaves a gorgeous veil of fragrance on every strand. It smells fresh and spicy — and we love how it mixes with cold water to maintain intense fragrance longevity.
2 / 8
Herbivore Sea Mist in Lavender + Sea Salt
You can't do much better than a hair fragrance that's both soothing and tangy, and the Herbivore Sea Mist in Lavender + Sea Salt does just the trick. We love that this stuff melds well with the natural scent of your body and hair but also compliments any other fragrance you might layer on.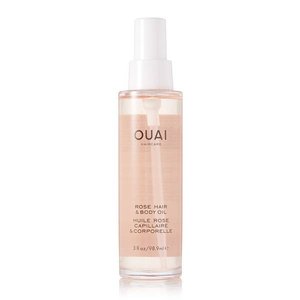 3 / 8
If you're looking for a more subtle scent that does a little more work than your typical hair fragrance, the Ouai Rose Hair and Body Oil will add a nice touch of subtle flora to your scent. This works to hydrate your locks as well, and will help keep them smooth and protected.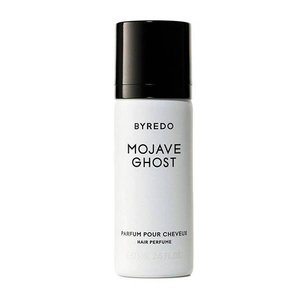 4 / 8
Byredo Mojave Ghost Hair Perfume
If you're looking for a more woody cologne-like scent, Mojave Ghost by Byredo is certainly one of our favorites. We love how the spray is a light mist that leaves the most delicate and powdery aura.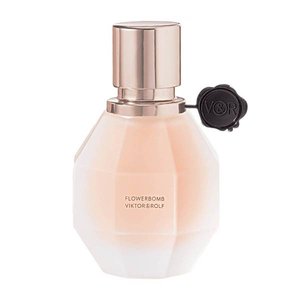 5 / 8
Viktor + Rolf Flowerbomb Hair Fragrance
If you're a Flowerbomb obsessee, the Viktor + Rolf hair fragrance version will become your new go-to. It the same scent you know and love, and it will make the traditional perfume last even longer when combined.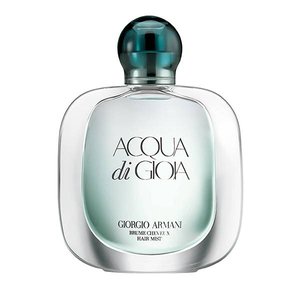 6 / 8
Giorgio Armani Acqua Di Goia Hair and Body Mist
If you find yourself obsessing over the Acqua di Goia fragrance, then you deserve to have it in your hair too. This fresh, aquatic fragrance is minty, sugary and has just a hint of lemon. In other words, it's irresistible — and you will be too.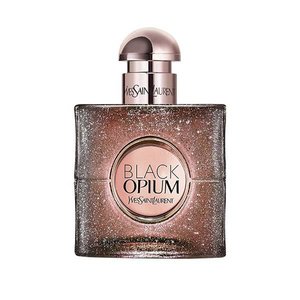 7 / 8
YSL Beauty Black Opium Hair Mist
Thank to the addition of argan oil, you can safely mist the iconic Black Opium scent in your hair. Your layering game is about to get serious.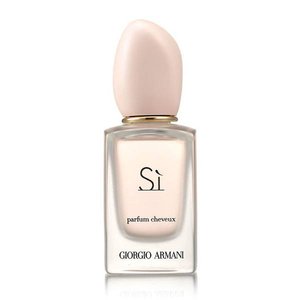 8 / 8
Musky florals and sweet blackcurrant make this scent simply addictive. The gorgeous modern bottle doesn't hurt either.
Read more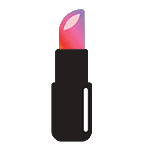 Back to top