5 Musky Perfumes You'll Spritz on Repeat This Fall and Winter
March 30, 2023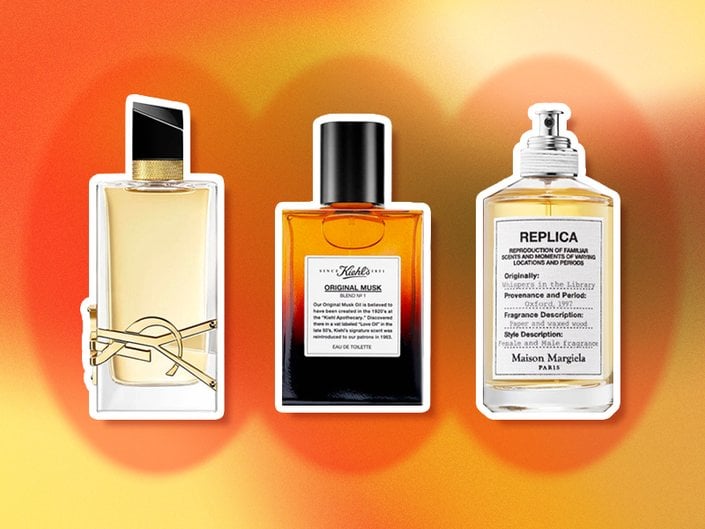 As much as we love a floral perfume that transcends all seasons, or a spicy scent for fall and winter, everyone needs a musky eau de parfum to round out their fragrance wardrobe. For those new to the perfume category, musk is a unisex aroma that isn't as easily identifiable as an fairly recognizable note like rose or citrus. Instead, it's usually in the background, a grounding base note that can range from clean and earthy to elusively animalistic. Ahead, find five of our favorite musky perfumes to consider scooping up in 2022 — along with details on each to find the best option for you.
Best True Musk Perfume
This musk fragrance has been on beauty shelves since 2004, but the brand believes the original version was created in the 1920s. At the time, it was aptly named "Love Oil," a testament to its seductive composition. It opens with a citrus burst of bergamot nectar and orange blossom, followed by a soft floral bouquet of rose, lily, ylang-ylang, and neroli, and rounded out with a lingering base of Tonka nut, white patchouli, and — you guessed it — musk.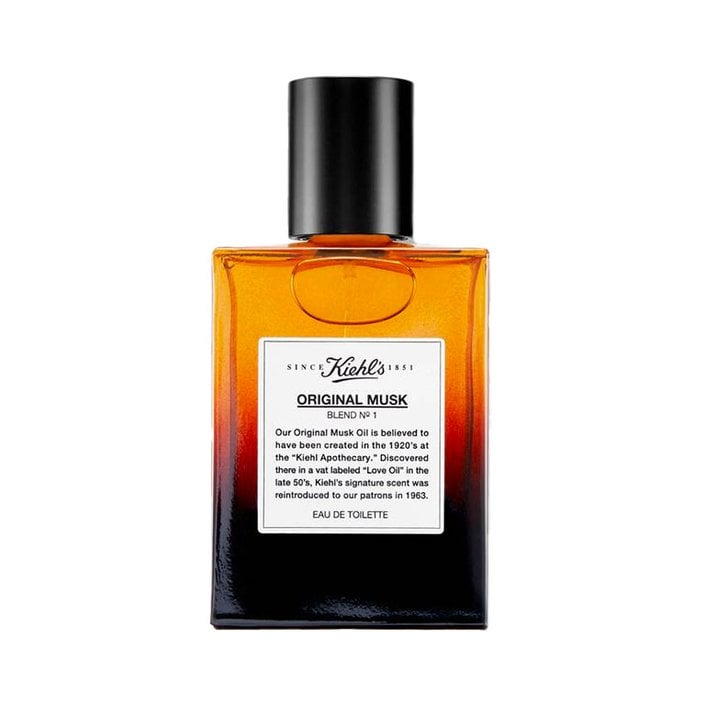 Best Floral-Musk Perfume
A hero product since 2019, YSL's Libre Eau de Parfum is the perfect summer-to-fall transition fragrance, boasting invigorating notes of lavender, orange blossom, musk, and vanilla. Dubbed a "statement feminine fragrance for those who live by their own rules" by the brand, this one is certainly suitable to become your year-round signature. When purchased from the brand, the bottle can also be engraved — a lovely personal touch whether you're scooping it up as a gift for yourself or someone else.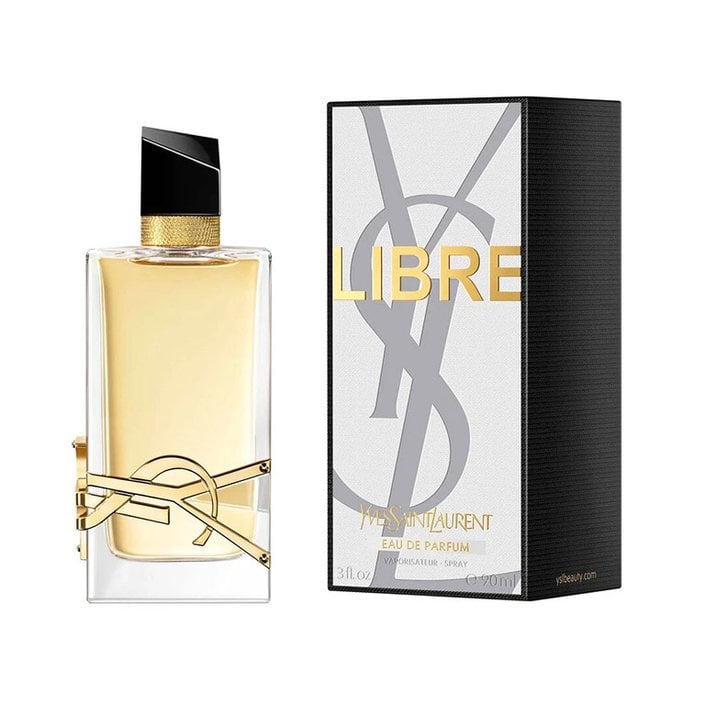 Best Spicy Vanilla-Musk Perfume
Musk isn't *technically* a note in this warm, spicy scent, yet countless people who adore this fragrance — this editor included — attest that it smells like it does. In line with the iconic brand's theme of turning memories into scents, this one's inspired by the Oxford library, particularly the scent of wax wood and paper. Its key notes are pepper essence, tonka bean absolute and cedarwood.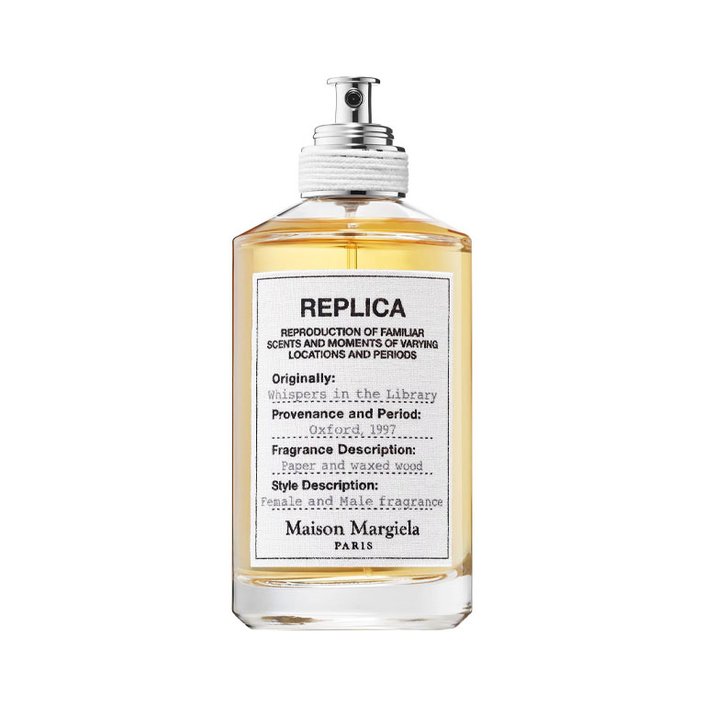 Best Amber-Floral Musk Perfume
Yes, this perfume is as intoxicatingly good-smelling as the bottle — inspired by the fashion house's trademark logo — is aesthetically pleasing. It's brand-new to the beauty scene and holds sweet notes of neroli and amber. It exudes a sophisticated sweet and femine softness that's carefully balanced with a touch of musk. An added bonus: It's refillable.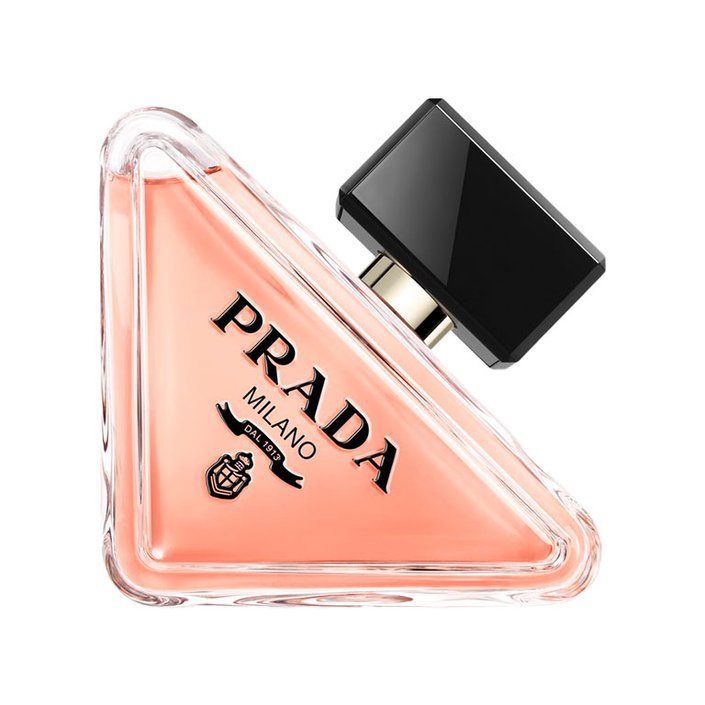 Best Fruity-Floral Musk Perfume
Like romance itself, Ralph Lauren Romance is beautifully complex. It opens with a sparkling burst of citrus and florals and dries down to a powdery musk that smells clean and youthful. It's the perfect daytime scent for those who appreciate a classically feminine fragrance that's equal parts fresh and luxurious — and not overly sweet.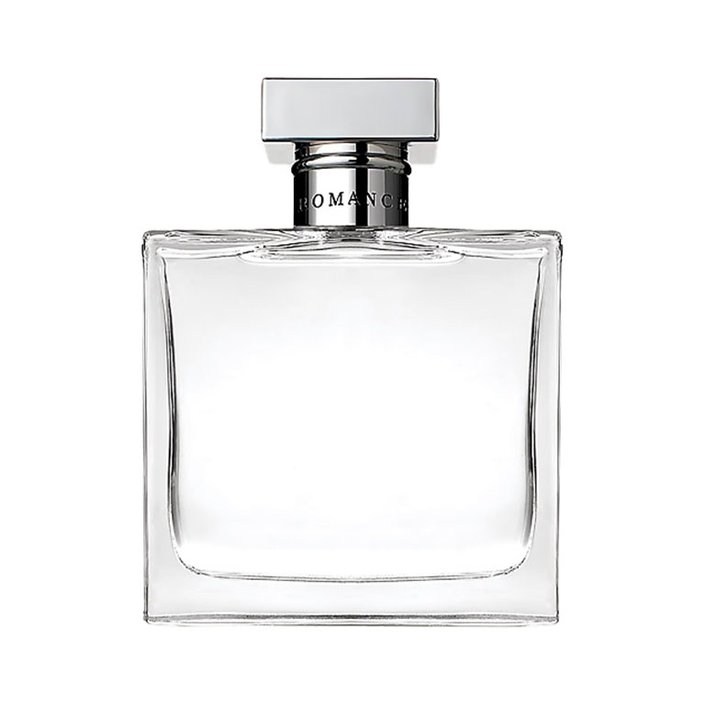 Read more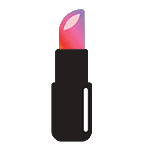 Back to top