5 Spicy Fragrances to Warm Up Your Winter
November 13, 2018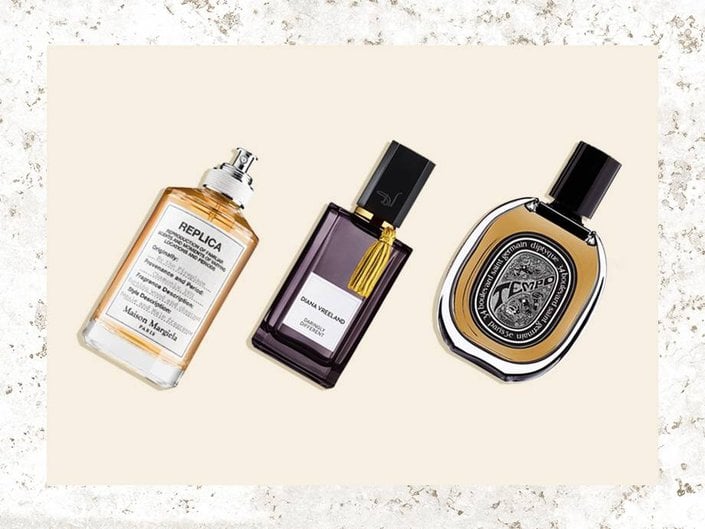 If you're anything like us, a spicy fragrance is a must-have when the trees turn bare. The right perfume will add a little kick to your usual beauty routine
, and a pretty new bottle is
a great piece to add to your vanity
. Ahead, we rounded up five of our favorite spicy fragrances to get you in the cold weather mood while bringing warmth with you everywhere you go.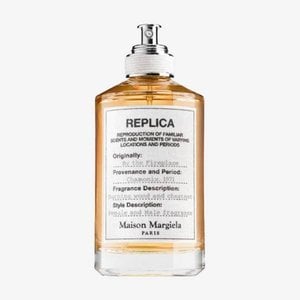 1 / 5
Maison Margiela REPLICA By The Fireplace
For a spicy and all-over firey scent, By The Fireplace by Maison Margiela is the aromatic fragrance of your dreams. With clove oil and vanilla accord, this scent is reminiscent of a crackling fireplace and will give you the softest aura of cozy and sweet.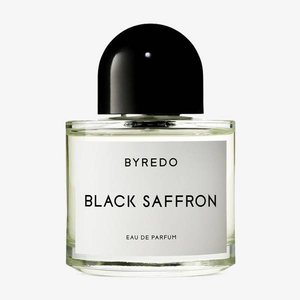 2 / 5
Black Saffron by BYREDO gives a new definition to spicy thanks to black violet notes and a leather accord. It instantly makes you feel like you're wrapped in velvet, with the warmth of blonde woods and sweet berries.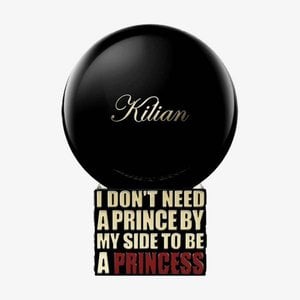 3 / 5
If you're searching for a fragrance with a ton of kick, look no further than Kilian Princess this winter. With hints of ginger and green tea, not only will this scent keep you feeling snug, it's guaranteed to wake you up with just a few sprays.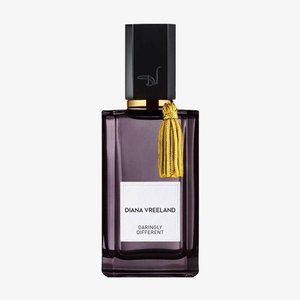 4 / 5
Diana Vreeland Daringly Different
Daringly Different by Diana Vreeland Parfums epitomizes everything the fashion editor was: passionate and innovative. This universal scent is super smoky with hints of iris and lily — and it is sure to make you feel just as spicy as it smells.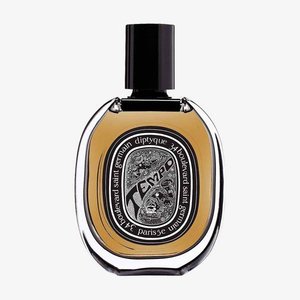 5 / 5
If you love a good patchouli scent, Diptyque Tempo is the perfume for you. It's extremely woody and violet with major sass and a big dash of spice in just one bottle.
Read more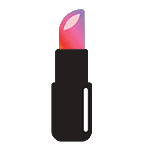 Back to top