11 Travel–Size Fragrances That Will Transport You With Each Spray
March 14, 2023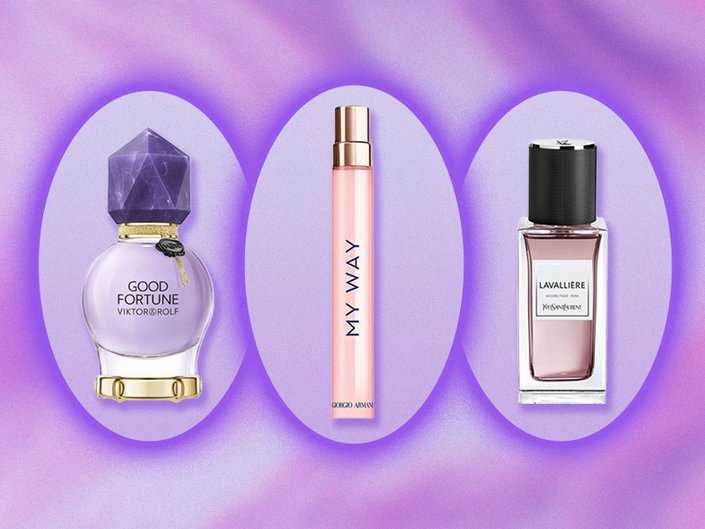 There's no denying the power of a fragrance to transport you to a different time or place in your life. Whether it's a whiff of vanilla that calls to mind the drugstore body sprays from your high school days or a warm floral that smells homey and familiar, perfume is a powerful tool of expression. Travel-size perfumes allow you to take your favorite scent anywhere you go and create new memories along the way. Below, we've rounded up 10 travel-size scents that span all perfume preferences, from fresh and fruity to floral and gourmand.
The Best Travel-Size Perfumes
There's more than meets the eye with this whimsical-looking travel-size perfume. The scent is a floral gourmand that captures the sweetness of spring with notes of iris and earthy patchouli. It's grounded by an intoxicating base of warm vanilla and spun sugar, leaving a delectable fragrance trail in your wake.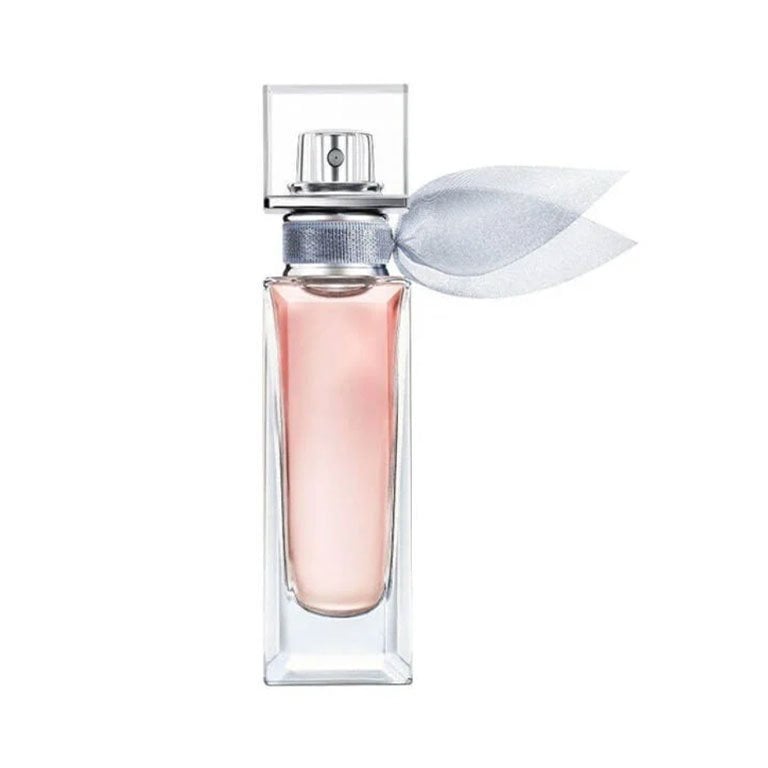 The aptly named "Beach Walk" is a vibrant, sunny scent bursting with citrusy bergamot, mellow ylang ylang and creamy coconut milk. It's the perfect fragrance for lounging in a sun-chair by the beach (or at least feeling like you are).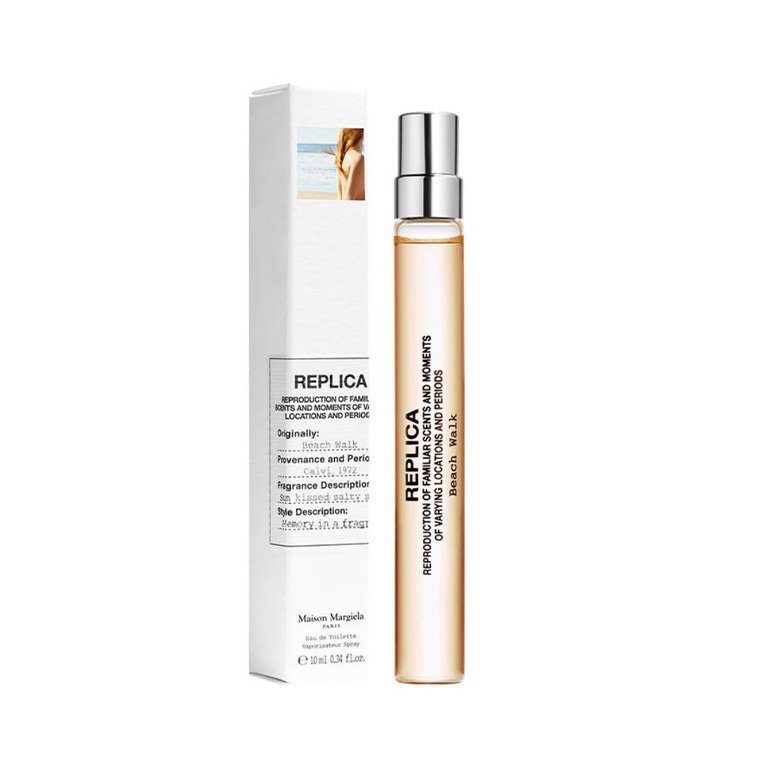 Travel played a key role in formulating this sparkling floral fragrance. It features top notes of orange blossom sourced from Egypt, a heart of heady tuberose and jasmine from India and base notes of vanilla from Madagascar. White musks round out the scent, while bergamot sourced in Calabria adds a bite of citrus.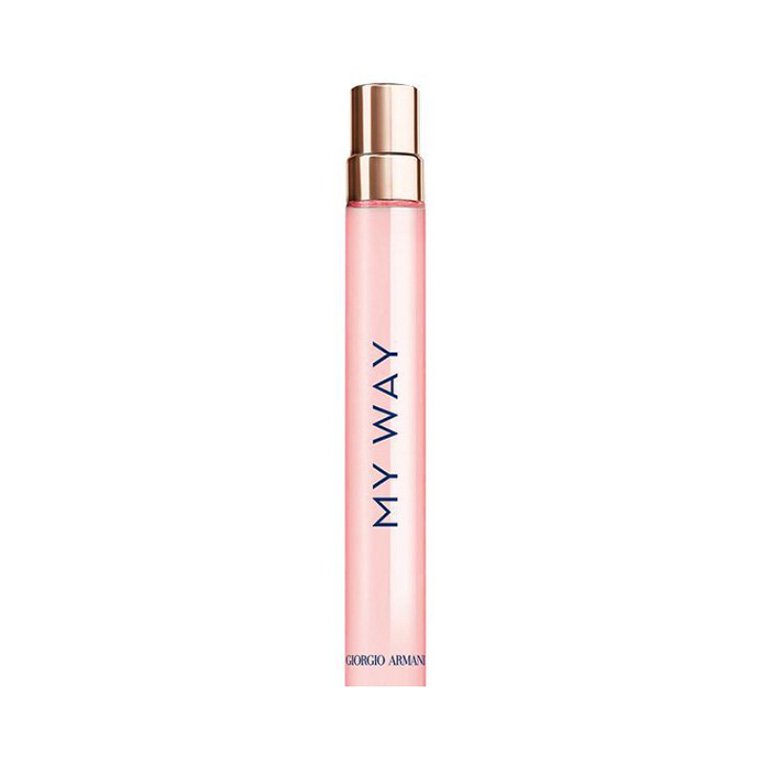 This refreshing eau de toilette combines notes from all over the world to create a light, easy-to-wear citrus-floral blend. It combines juicy citrus (bergamot heart and green mandarin) with cooling sage, sweet diva lavender and delicate orange flower. The fragrance is made with 97% natural origin ingredients.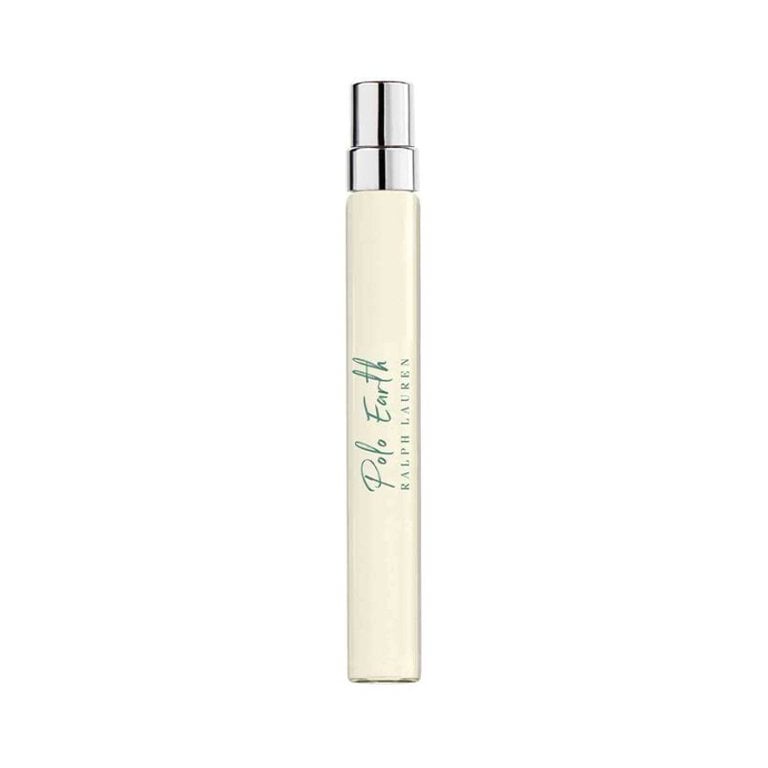 Inside this enchanting amethyst bottle, jasmine is the star of the show. It mingles alongside a base of bourbon vanilla and top notes of fennel and gentian flower, which gives the fragrance a hint of subtle spice.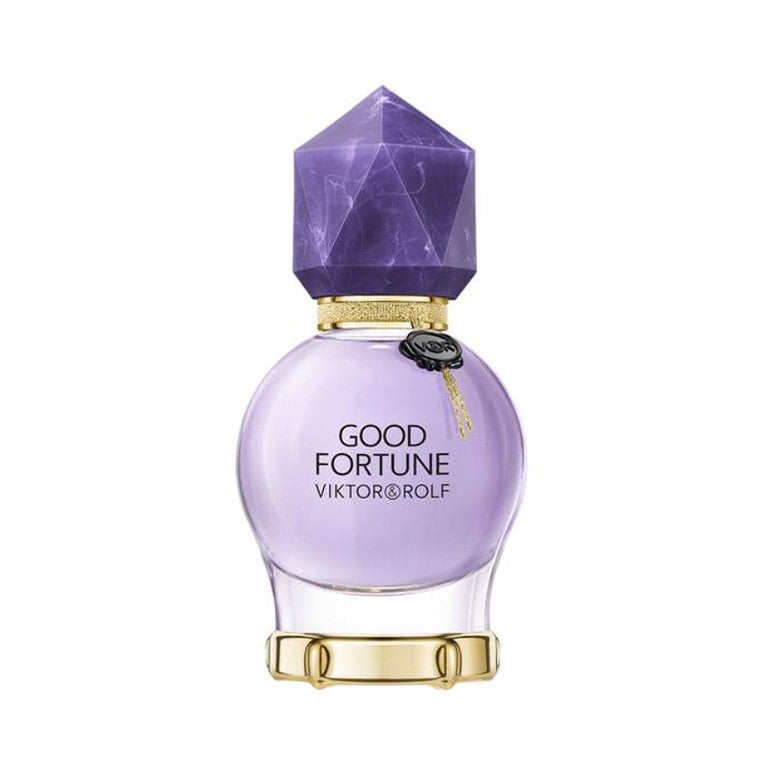 If you love fruity, floral scents that aren't overly sweet or cloying, this perfume is a must-have. Rose petals complement a burst of fresh fig and blackcurrant for a verdant, unisex scent that smells like a walk through a lush gated garden.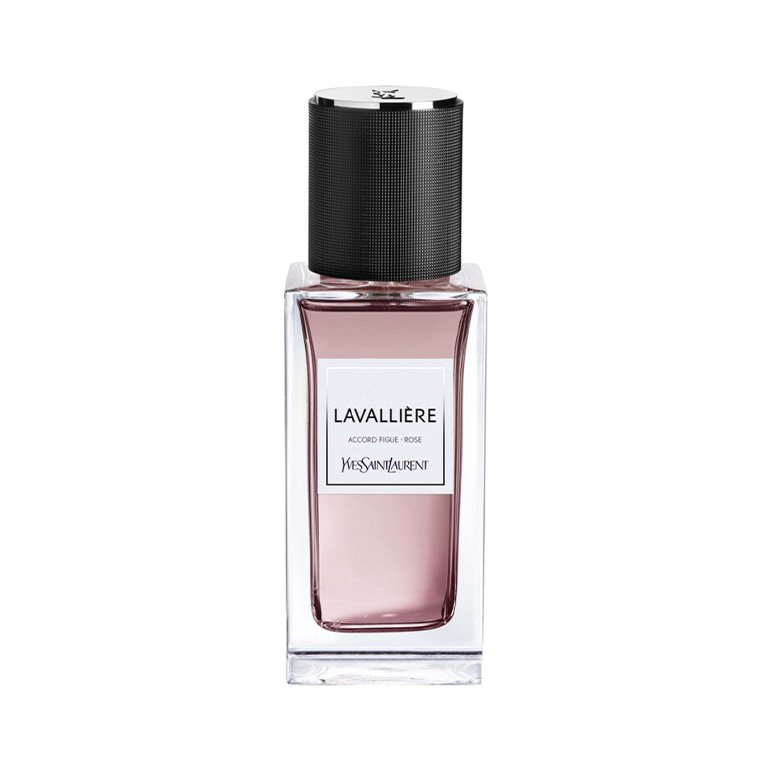 Inspired by Rome at sunset, Born in Roma Coral Fantasy is a vivacious fruity floral that's juicy and uplifting. Its juicy orange main accord and kiwi top notes are balanced by luminous rose accord and soft musks.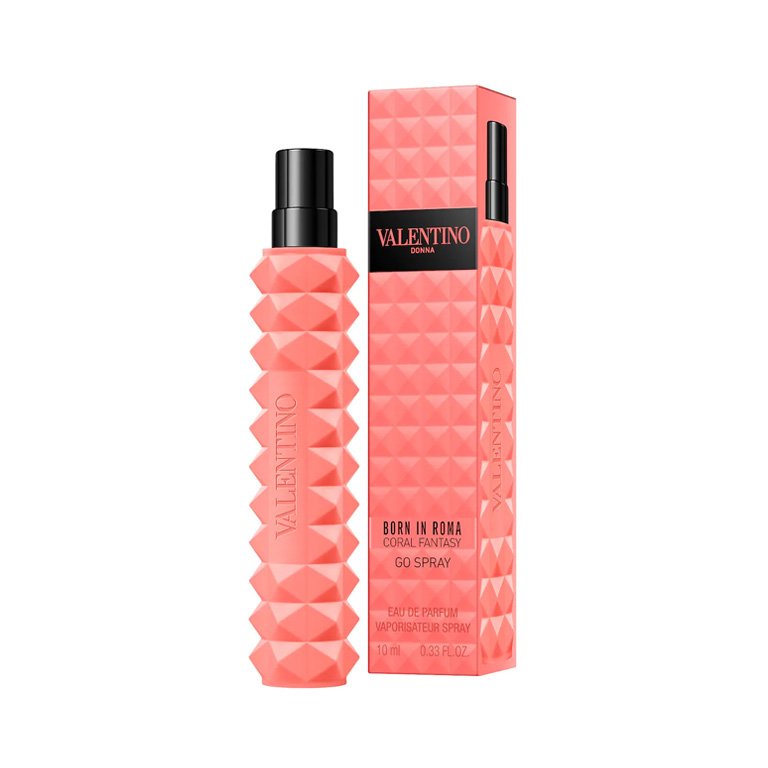 A literal rainbow of scents, with notes in ROYGBIV order, Steamed Rainbow is a clean, fresh fragrance that never overpowers. It smells dewy and light, like a breath of fresh air at the end of a rainstorm.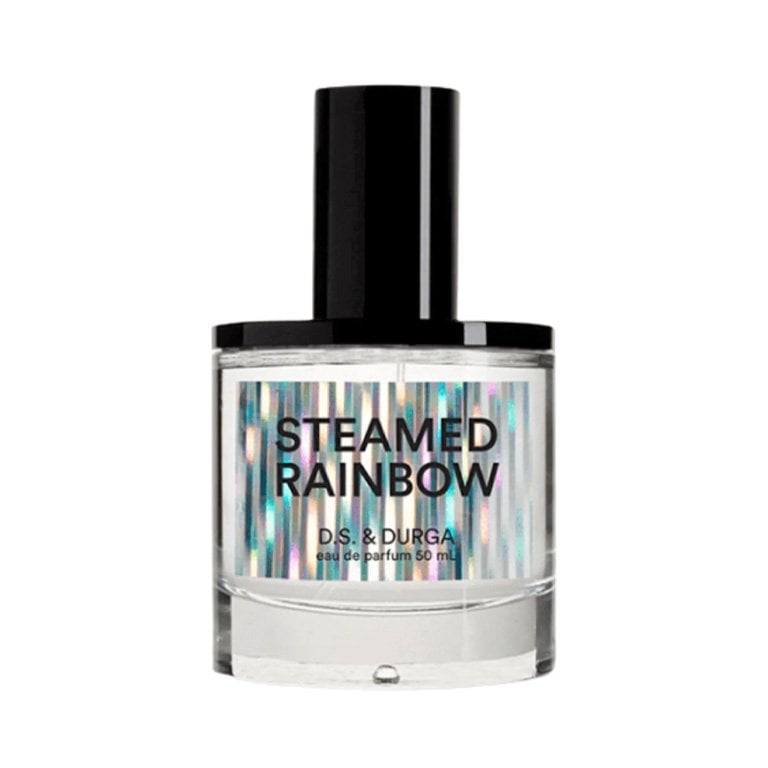 Tangerine Boy is a playful, carefree scent that evokes sinking your teeth into a ripe tangerine. It's equal parts spicy, fresh, fruity and warm, thanks to an infusion of tangerine, ginger, black pepper, amber, jasmine and moss. It's a spritely, unisex fragrance that takes no more than a single spritz to stand out.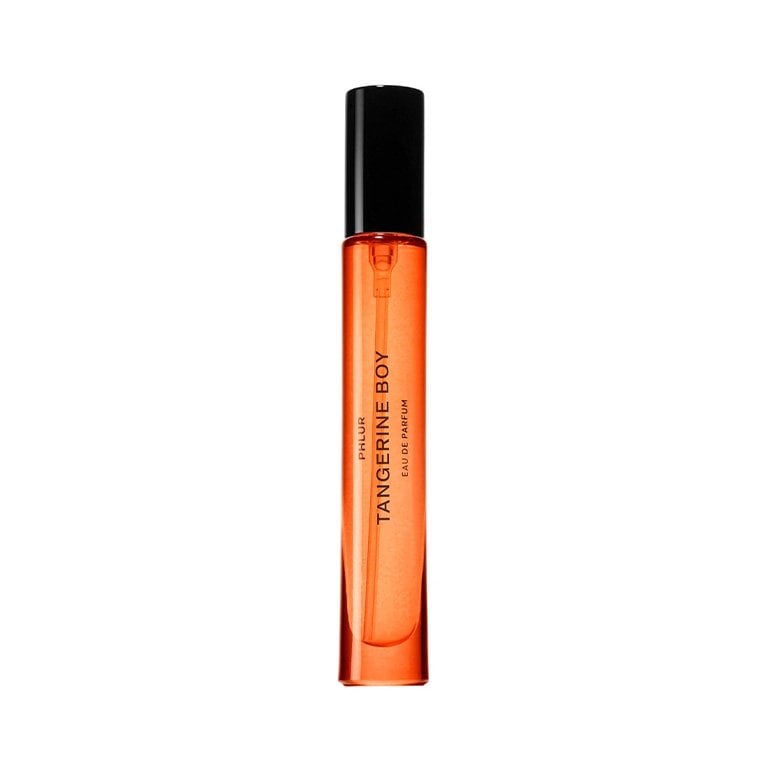 Minimalist scent lovers, this one's for you. Not only is the packaging decidedly sparse, the scent inside is clean and crisp. Top notes of bergamot, cardamom and star anise are tempered by geranium, incense and lavender for a scent that smells cleansed, not overly perfume-y. Moss, patchouli and vetiver add to the cool, earthy finish.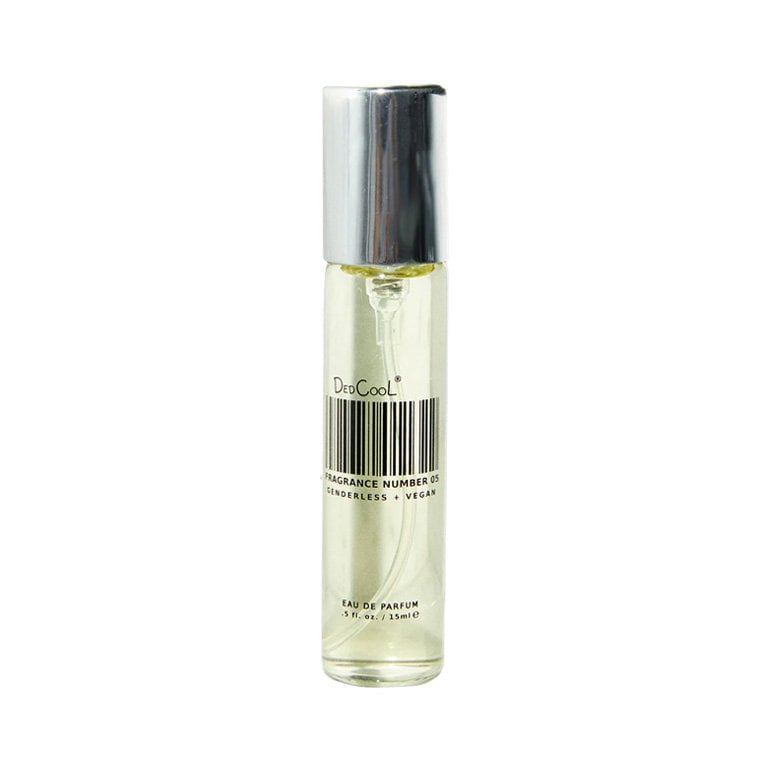 L'Etang Noir got its name from an "enchanted black lake," where the brand's founder and creative director spent her childhood fishing and exploring. Despite its name, the fragrance leans more warm and exotic than it does woodsy. It's a rollerball perfume oil that stays cozy and close to the skin, with notes of vanilla, tonka and tobacco flower.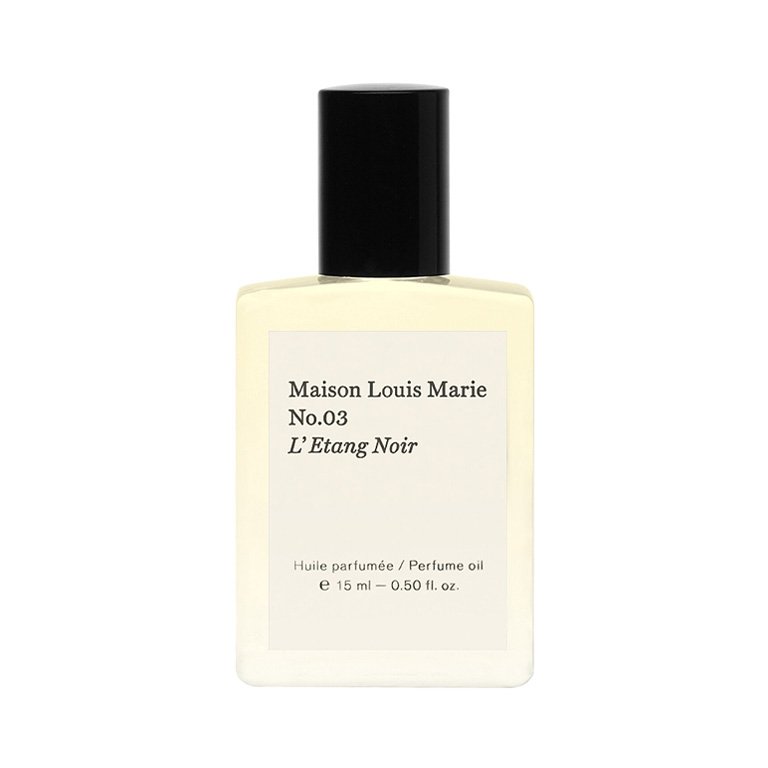 Read more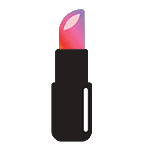 Back to top