Mood-Boosting Fragrances to Splash on for Spring
May 17, 2022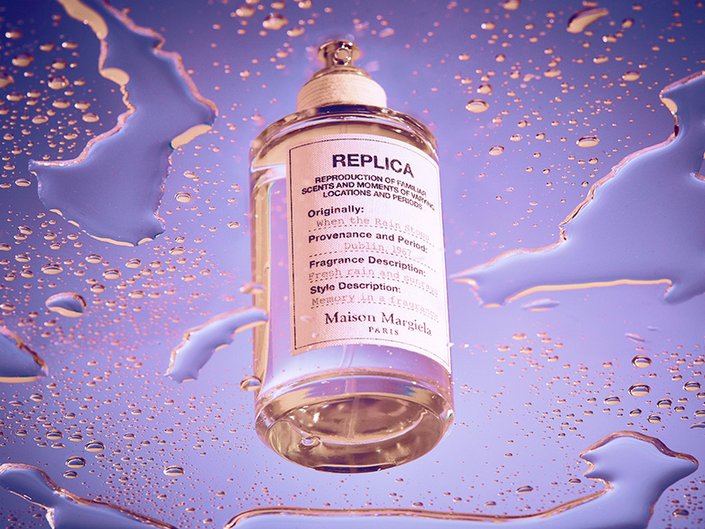 There are few beauty products that are as evocative as perfume. A single spritz of vanilla body spray can take you back to your middle school days; a too-strong cologne might stir up memories of an ex; a warm floral might transport you back to grandma's house.
Because scent is so powerful, it can also be used to trigger certain moods. Right now, we're gravitating towards uplifting citrus notes and fresh-smelling fragrances that smell light and effervescent — basically, happiness in a bottle. To find our favorite happy-smelling perfumes, keep reading.
This perfume is meant to evoke a stream of sunlight after a rainstorm passes. It's light, dewy and so fresh-smelling that it's nearly impossible to spray on too much. It features an aquatic accord and earthy patchouli illuminated by notes of rose petal essence and bright pink pepper.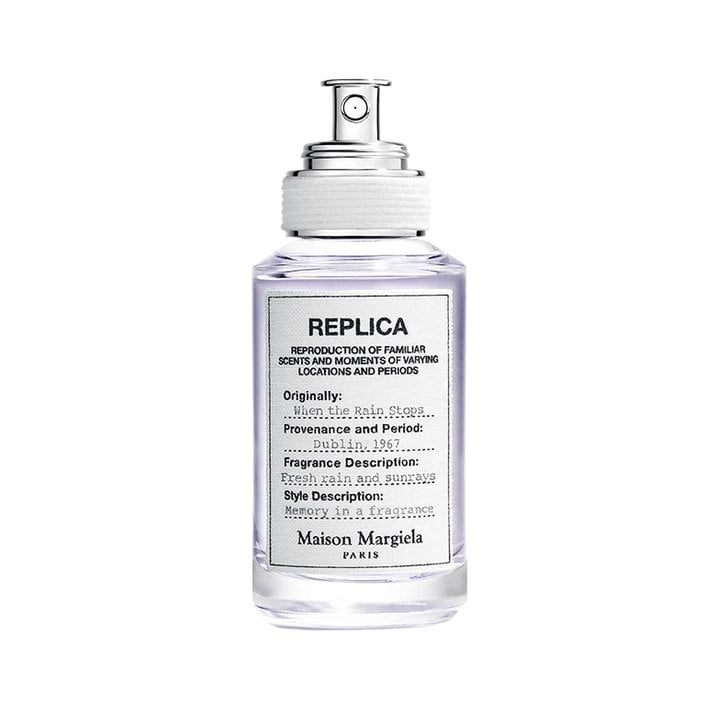 The newest addition to Lancôme's fragrance family, Oui La Vie Est Belle smells like a decadent bouquet. Top notes are bright and cheerful bergamot with a pop of pink pepper and juicy raspberry accord, which give way to a sensual blend of rose, jasmine and iris. This scent marries citrus, floral and gourmand notes beautifully.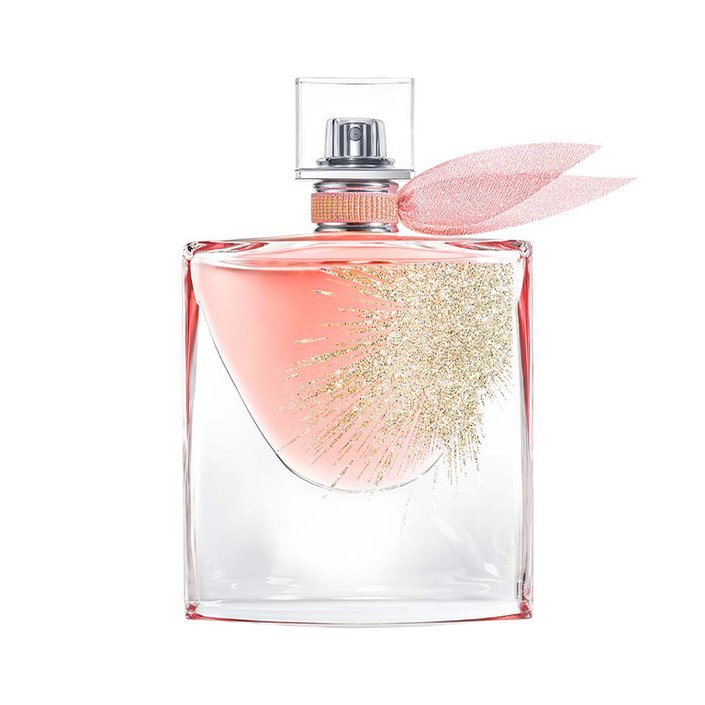 It's hard not to smile when you smell this exuberant floral and citrus scent. Notes of Italian bergamot and ginger add a zesty kick to middle notes of orange blossom and gardenia. Moss adds a cool and unexpected freshness at the base.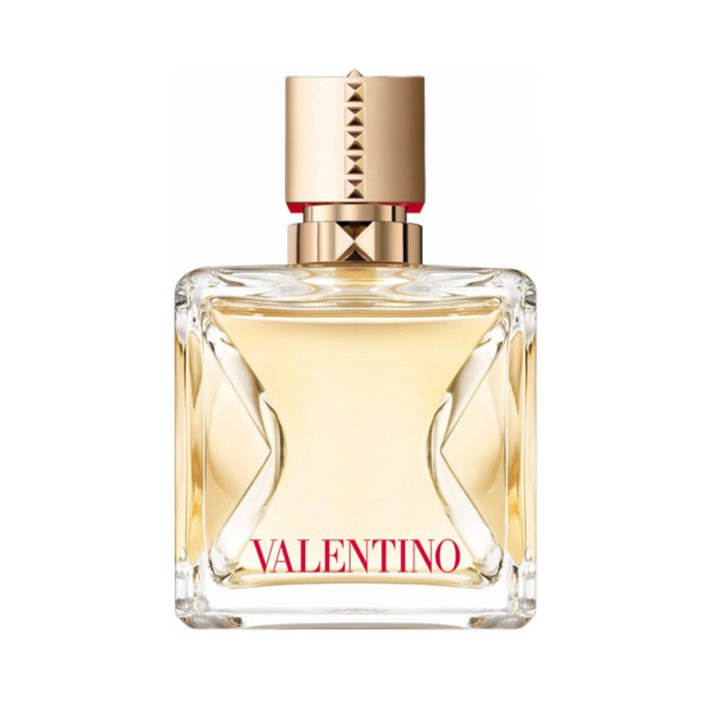 If gourmand scents bring you joy, you'll love Bonbon. A mix of confectionary caramel brightened by mandarin oil and orange, this perfume is sugary sweet without being cloying.
Transport your senses to a tropical paradise with this lush fruity-floral. Fresh fig, bergamot, jasmine, coconut and vanilla remind us of sunny beach days. Plus, the playful neon bottle is a mood-booster in itself.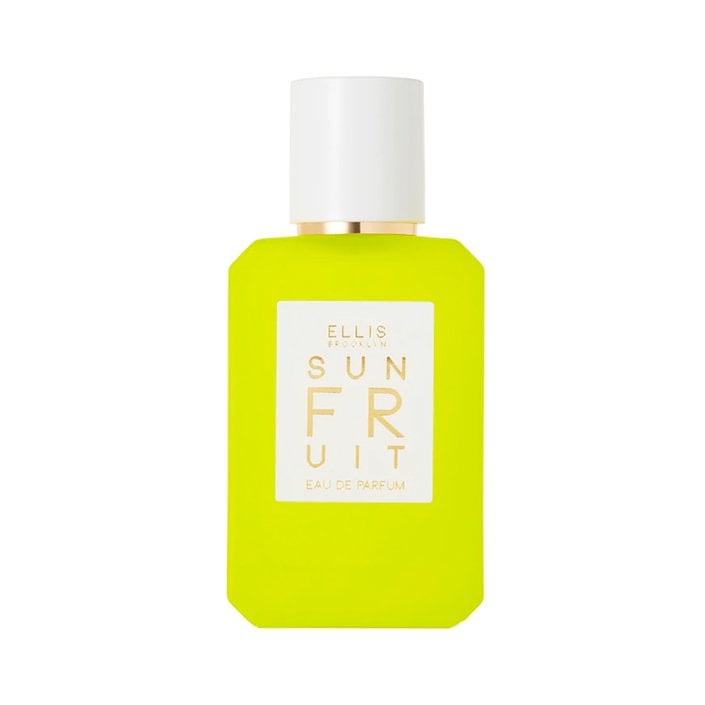 Read more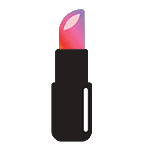 Back to top