5 Perfumed Body Sprays That Will Take You From the Beach to Happy Hour
May 22, 2018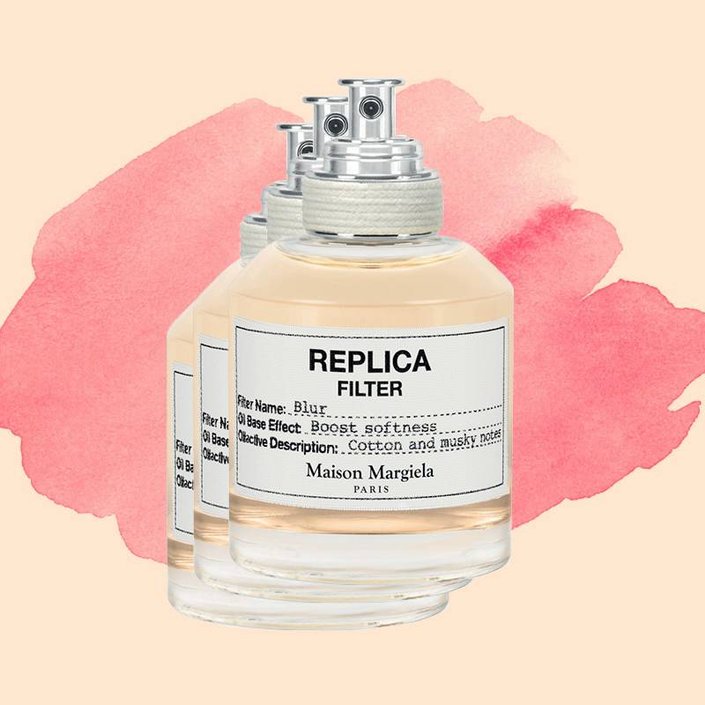 Marilyn Monroe was slightly misinformed when she claimed that "diamonds are a girl's best friend" — because we'd argue that fragrances are. As the days get warmer, however, wearing a super heavy perfume isn't always the best idea (after all, no one wants to sweat off thick musky smelling scents), so we rounded up the best alternative: perfumed body sprays that will leave you light and breezy this summer.   
Sun di Gioia is a light, airy perfume that will take you straight to the Mediterranean sea. With ylang ylang and iris notes, this bright and cheery perfume compliments just about any summer occasion, whether you're headed to the office or a rooftop happy hour.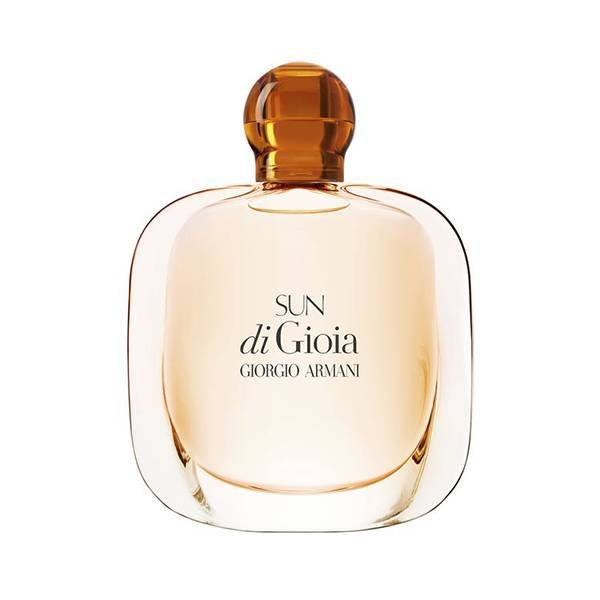 Maison Margiela REPLICA Filter Blur
If you've ever wanted to wear a cloud of perfume, the REPLICA filters have you covered. The flexibility of these scents allows you to mix it with another fragrance for an extra boost, or you can even wear them on their own for a delicate effect. Blur is one of our favs for the summer — simply because its jasmine and light musk keeps us feeling just as bright as sun that's beating down on us this season.
Sol de Janeiro Brazilian Crush Body Fragrance
For a really beachy summer scent, the Sol de Janeiro body fragrance is reminiscent of pistachios and salted caramel — the perfect warm fragrance to sport on any beachy occasion. We love spritzing this on our necks and wrists and also adding it to our hair for extra aura.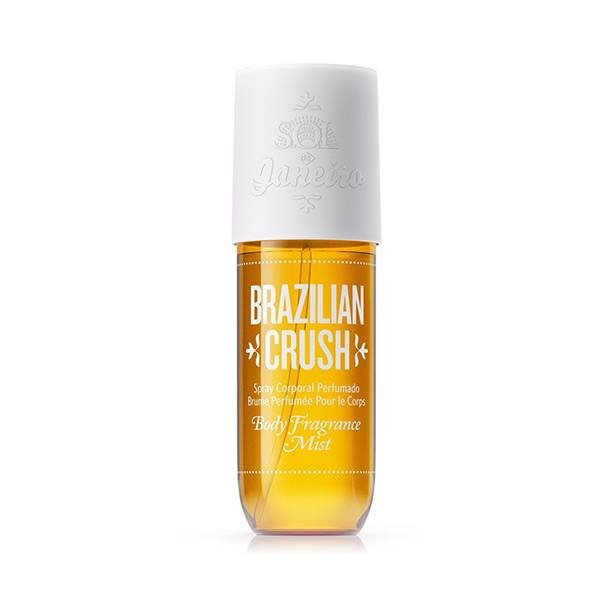 Korres Velvet Orris Violet White Pepper Eau de Toilette
A light, everyday summer fragrance is sometimes hard to find, but Korres has made it a lot easier with their Velvet Orris Violet White Pepper Eau de Toilette. This sweet and vaguely sour fragrance is flirty and powdery thanks to its violet extracts, and we love how just one spritz wakes us up every morning before we head into the office.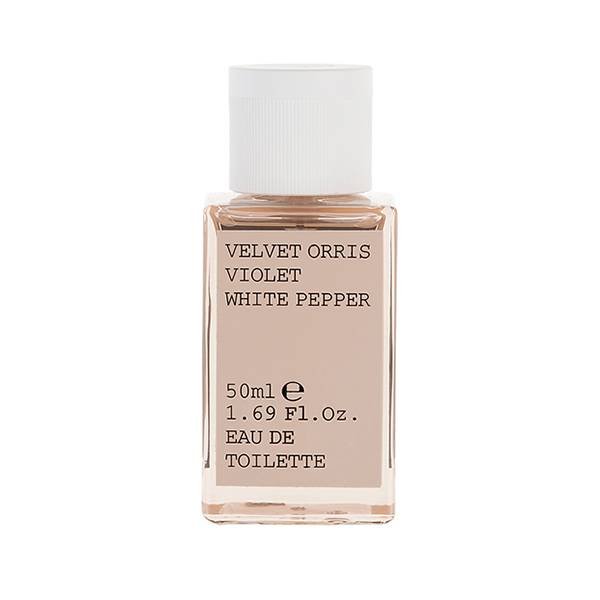 For a more elevated, but still light and airy finish, the Viktor & Rolf Liquid Diamonds scent is the perfect marriage of flora and clean accords. It also has an excellent add on of spicy-pink pepper that will perk up any breezy summer day, we guarantee it.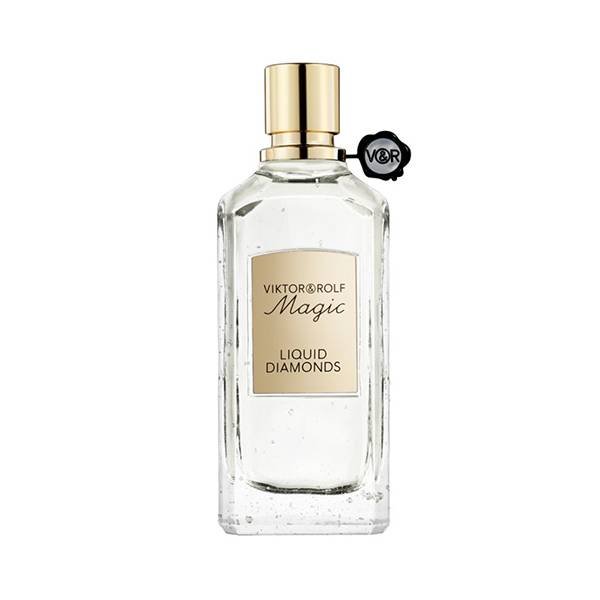 Read more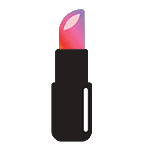 Back to top