7 Fragrances That Will Make You Feel Like You're on Vacay Even if You're Not
April 20, 2022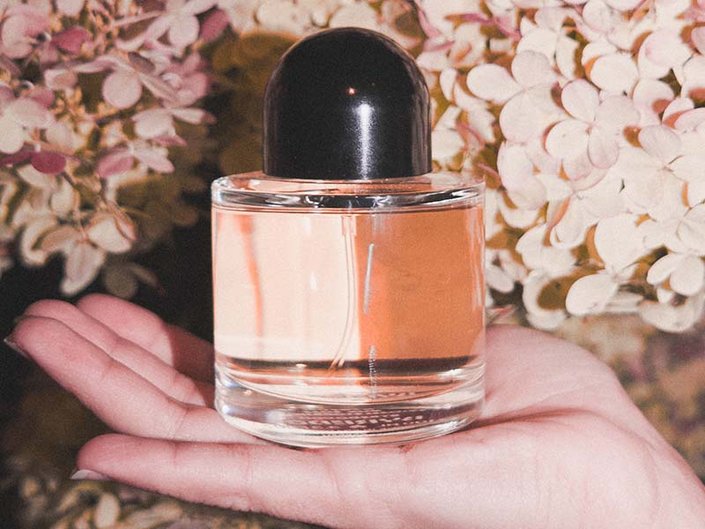 Nothing is better than spritzing on a fragrance that transports you to any time or place. Bathing ourselves in a scent that reminds us of tropical beaches or European cities evokes nostalgic memories of vacation trips we know and love.
So, we're sharing our favorite vacation-inspired
fragrances
to make you feel like you're anywhere but home, ahead.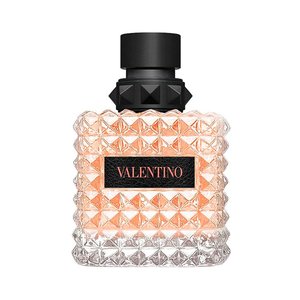 1 / 7
A Walk Through the Streets of Rome
This scent captures the aura of the Roman sun with warm notes of kiwi accord, sparkling orange and ambrette seeds. It's the perfect balance between woody musk and light florals that will make you feel like you're roaming about streets in Italy at golden hour.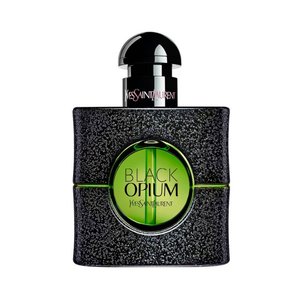 2 / 7
A Trip to New York City at Night
For a sensual night-out fragrance that will make you feel like you're under the bright lights of New York City, opt for this scent. It's warm, spicy and contains notes of coffee, green mandarin and fig.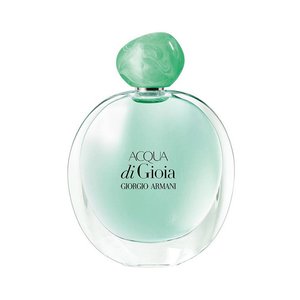 3 / 7
A Dive into the Mediterranean Sea
This lemony-scent will transport you to Mediterranean waters thanks to its notes of jasmine, zest and woody cedar. Call it summer in a bottle — every spritz is like a burst of warmth and serenity.
4 / 7
A Trip to the Lush Greens of Ireland
Inspired by Dublin in 1967, this fresh scent is reminiscent of fresh aquatics, rose petals, pine needles and captures the moment after rain — wet grass, sunshine and all. One spritz of this will transport you to the lush greens in a snap.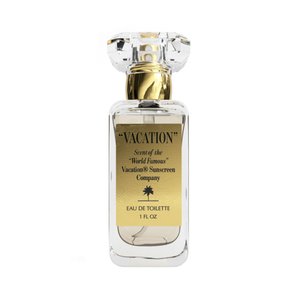 5 / 7
A Trip to Balmy White Sands
Make no mistake, this scent lives up to its name. Vacation has notes of coconut water, banana, pineapple, musk, sea salt and pool water that will instantly make you feel like you're lounging under the sun on balmy white sand.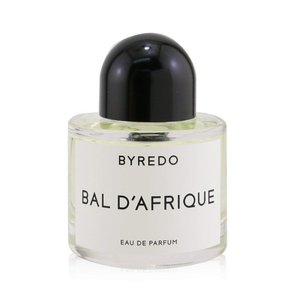 6 / 7
A Trip to See Africa's Art
This stunning fragrance by Byredo was created as "a love letter" to Africa and inspired by African culture, art, and dance. . It has notes of African Marigold, bergamot, violet and Moroccan cedarwood for a fantastical and dynamic floral scent.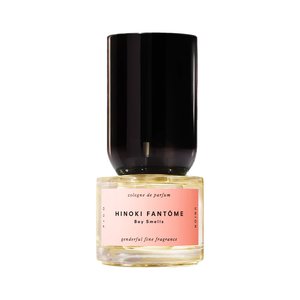 7 / 7
A Hike Through the Woods in Japan
Inspired by the Japanese hinoki woods and earthy spice, this scent has notes of orris and patchouli smoke, with zings of black pepper, tobacco leaves and smoked leather. It acts as a perfume or cologne and captures musk and warmth.
Read more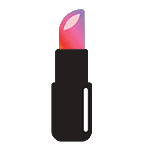 Back to top