This Valentino Beauty Fragrance Is the Perfect Date Night Scent
April 11, 2023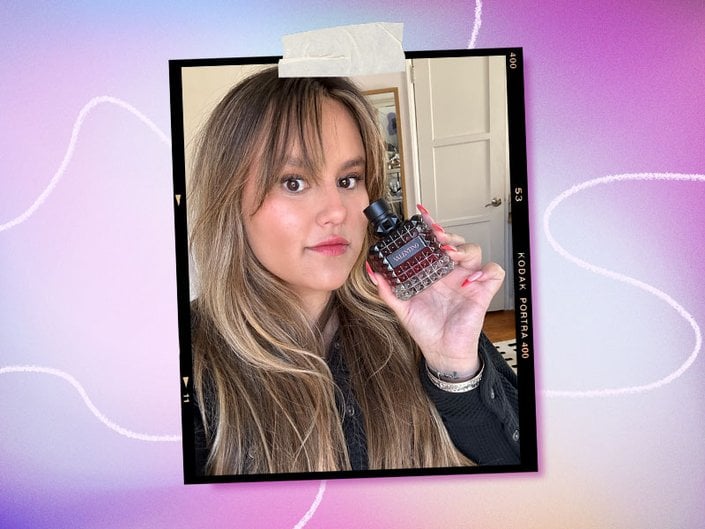 Gourmand fragrances are polarizing — you either love or hate their sugary-sweet scent profile. But for as long as I can remember, I have always gravitated toward them. When I heard about the Valentino Beauty Born In Roma Intense Eau De Parfum with notes of vanilla bourbon, jasmine and amber, I knew I had to get my hands on it. Below, find my thoughts on the buzzy Valentino floral gourmand perfume and why it's the perfect scent for date night.
Valentino Beauty Born In Roma Donna Eau De Parfum Intense Review
Some vanilla perfumes are sweet and confectionary, making vanilla the main focus, while some use vanilla as a way to build up the scent profile with different notes like florals and woods. This perfume is definitely the latter, and opens up with notes of vanilla bourbon, amber, bergamot and blackcurrant accord. The creamy vanilla and amber create a pleasing contrast with the vibrance and freshness of the bergamot and blackcurrant accord notes. Jasmine at the heart note is what gives this fragrance a fresh, white floral element that feels delicate and sensual. At the base, benzoin delivers an overall warmth and balsamic note, which helps to create a balance with the sweetness and intensity of the vanilla and jasmine.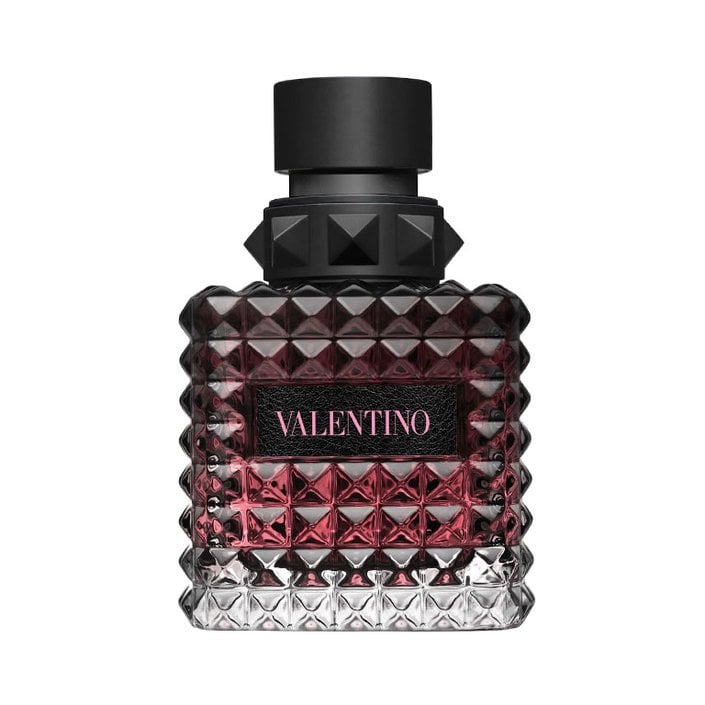 At first spritz, the cozy, intoxicating mix of jasmine and vanilla instantly drew me in. After letting the perfume sit on my skin for a few moments, I immediately noticed the projection — this floral gourmand leaves behind a delectable scent trail. Even hours after applying the perfume, the scent was still very present on my skin and clothes.
If I had to describe this perfume in one word, it would be seductive. It's the kind of perfume that makes you feel more confident the second you spritz it on, and it's definitely the one you want to reach for on date night. If you don't have a natural pull towards vanilla scents, I think the jasmine and blackcurrant notes make this very enticing and well-rounded in a way that both floral lovers and vanilla lovers can appreciate.
I find the rock-studded bottle to be the perfect vessel for this bombshell fragrance, and I love the way it looks sitting on my vanity. If you want a long-lasting perfume that's going to bring compliments from friends and strangers alike, this would easily be my top recommendation.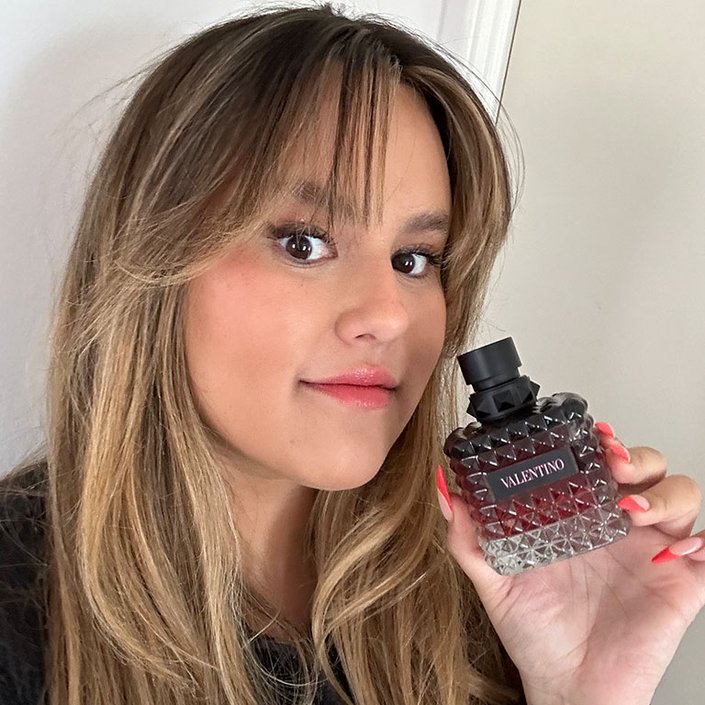 Read more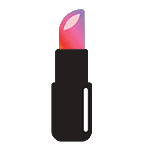 Back to top