How to Find the Right Wedding Day Fragrance for You
July 07, 2022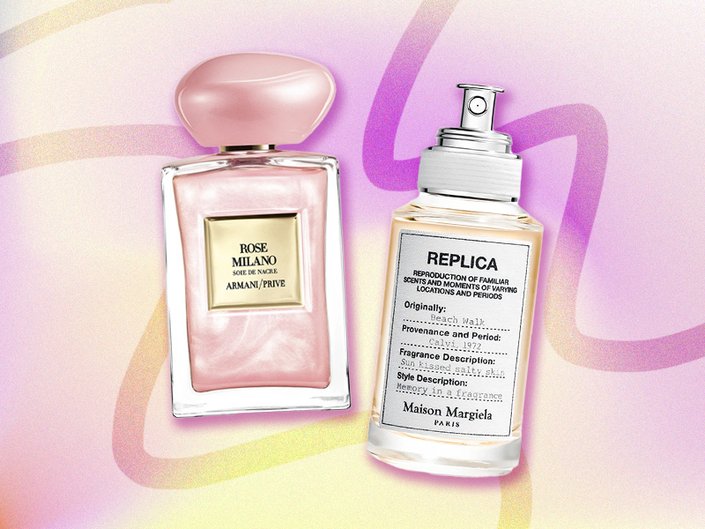 When you think of bridal beauty, the first thing that comes to mind is likely your hair and makeup. Whether you've been watching countless makeup tutorials and trying out formal hairstyles yourself or are hiring a professional for your wedding day, every little detail counts. But just as important as hair and makeup is the fragrance you decide to wear. Not only will your perfume make an impact at your wedding, it will be something you can spray on for years to come to remind yourself of your big day.
So, are you in love with classic floral scents, or do you prefer something warm and sensual? Is your wedding outdoors, or in a grand venue? If you're looking for fragrance suggestions for any type of wedding, keep reading.
The Best Nontraditional Wedding Perfume
A nontraditional floral fragrance is perfect for a unique wedding. This statement-making scent combines lavender, orange blossom and vanilla for a fragrance that's equal parts warm and daring.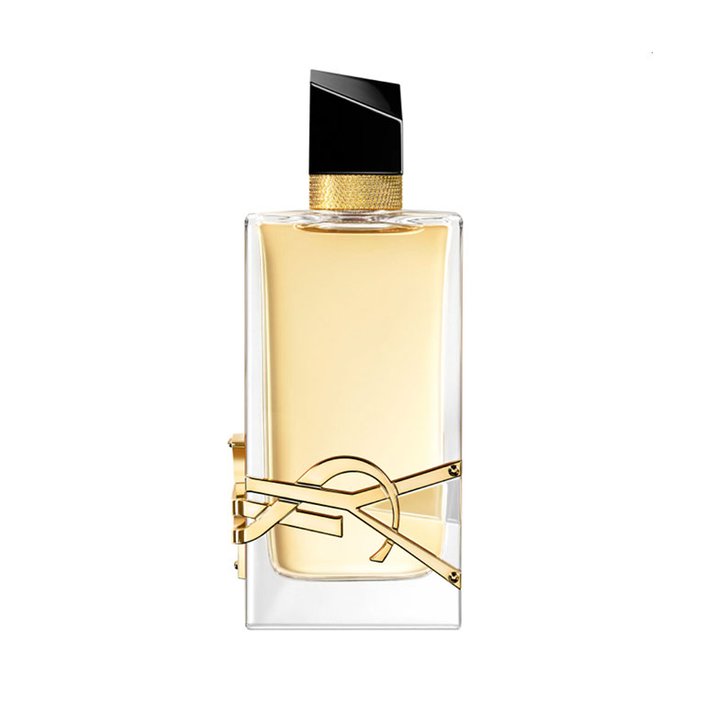 The Best Luxe Wedding Perfume
If your wedding will not skimp on any bells and whistles, neither should your perfume. This luxurious choice marries romantic rose with chypre, a warm, sensual accord rich with patchouli. Each spritz contains illuminating pearls, so your skin will gleam wherever you apply this perfume.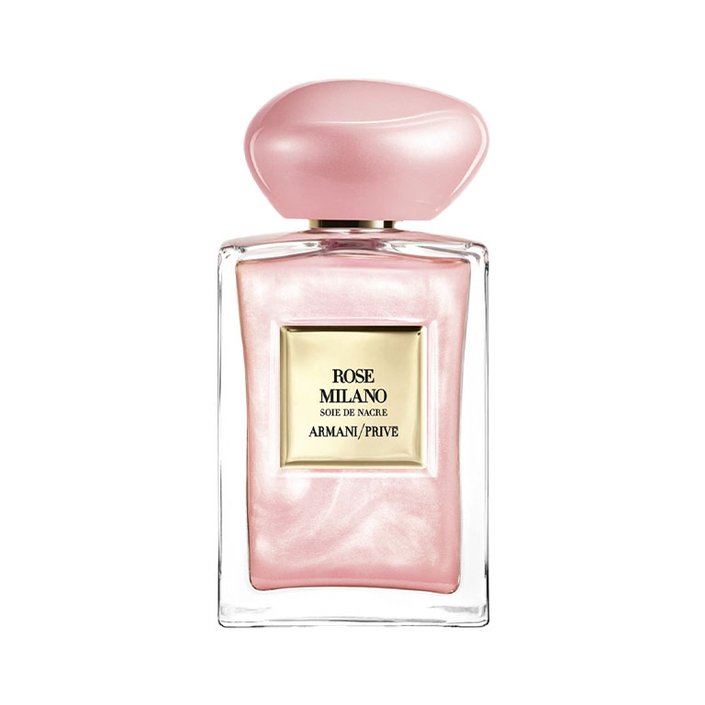 The Best Floral Wedding Perfume
This bright, sparkling floral is sweet yet sophisticated, thanks to a blend of sustainably sourced rose, jasmine and iris. It smells like a freshly picked bouquet, with a rich and addictive base of patchouli and musk accord.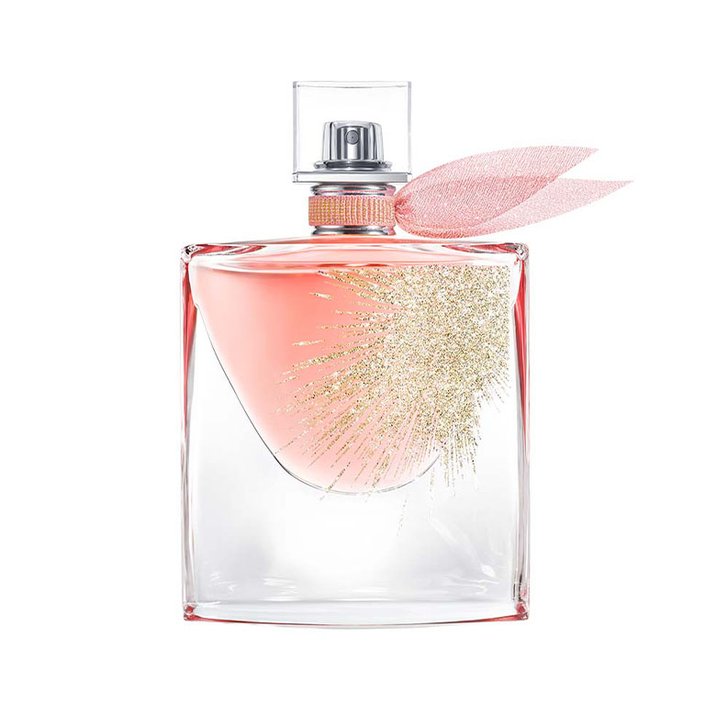 The Best Perfume for an Outdoor Wedding
If you're having an outdoor wedding (or if you're just drawn to light, beachy scents), you'll absolutely love this fragrance. Notes of coconut milk and musk evoke warm days spent soaking up the sun while nestled in your person's arms.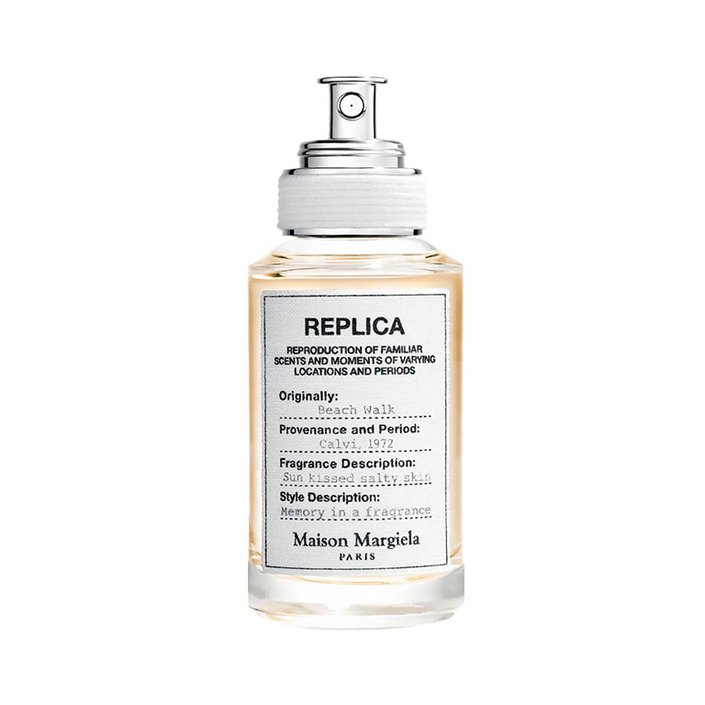 The Best Musky Wedding Perfume
A slinky, curve-hugging wedding dress calls for an equally sensual scent. Myth combines jasmine petals and tiger orchid with the warmth of musk and white cedarwood. The fragrance itself is sexy — so is the fact that it's vegan and cruelty-free.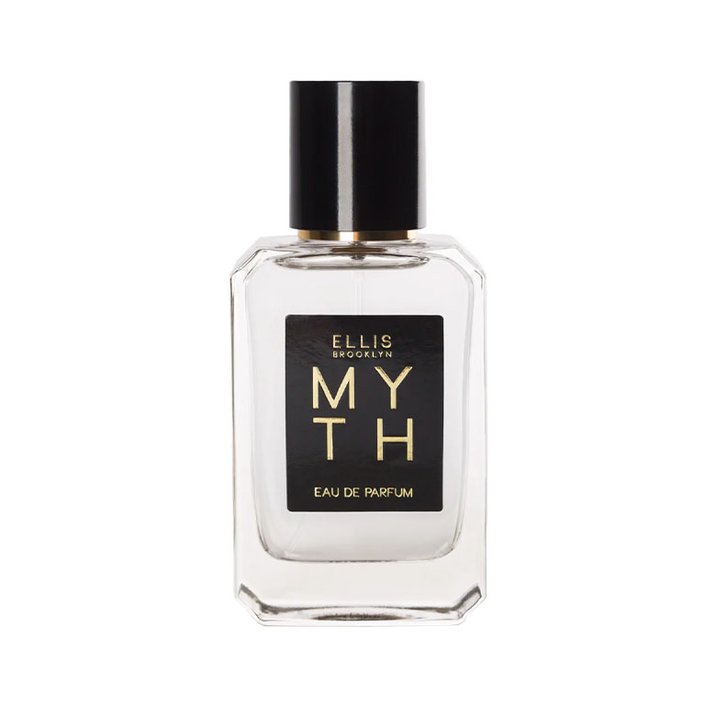 The Best Fruity Wedding Day Perfume
You know the dress, the makeup, the cake and the flowers are all important, but ultimately, your main priority is to throw an amazing party with the people you love. Sound like you? Embrace your free-spirited side with this fruity-floral fragrance. Notes of juicy apricot and plum pop alongside a warm base of tonka and sandalwood.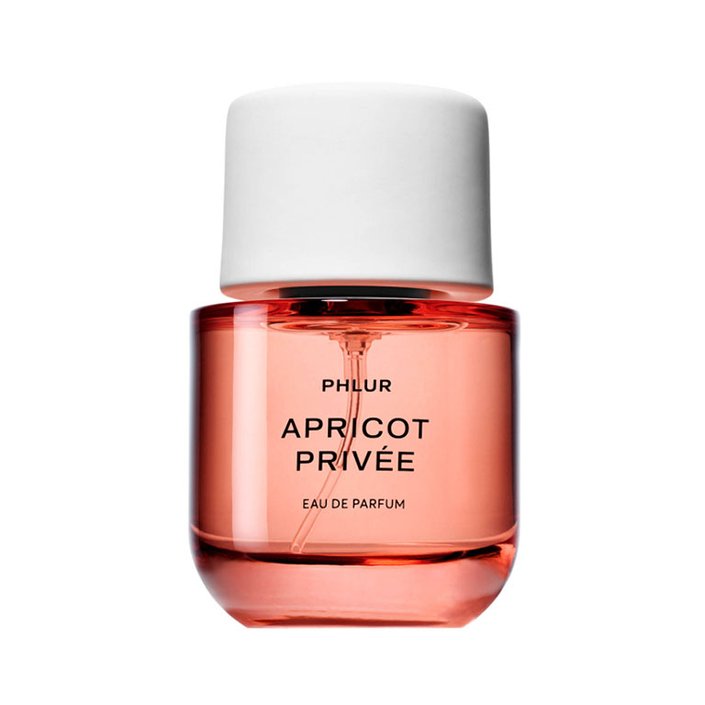 Read more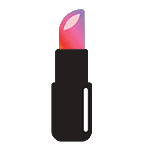 Back to top