5 Fresh-Scented Winter Fragrances To Add To Your Perfume Stash STAT
February 06, 2019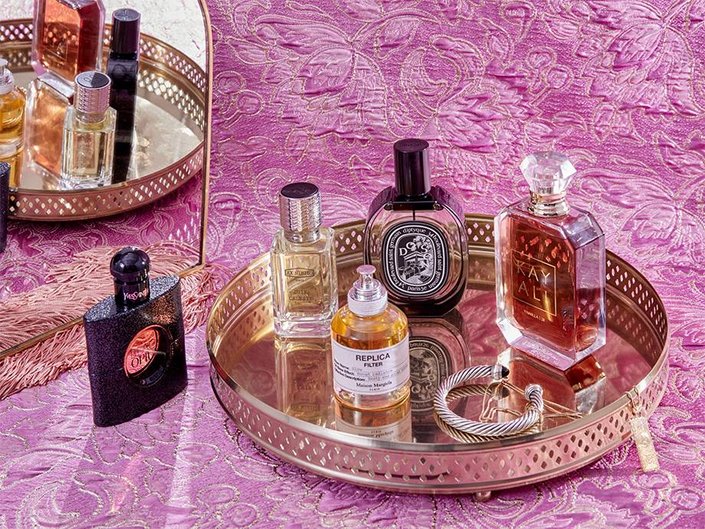 We'll be the first to say it: Wearing fresh scents for winter
is
groundbreaking — especially if you want to veer away from everything and anything too
cozy or spicy
. To us, a fresh scent contains everything from zings of citrus to notes of fresh vanilla bean and blossom that help build our excitement for the warmer days ahead. Here, we rounded up five scents that make us feel crisper than the winter-to-spring air, and we have a hunch that you'll dig them, too.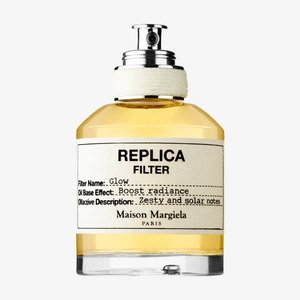 1 / 5
Maison Margiela Replica Glow Filter
Glow is for the perfume-lover who adores some zest. With hints of neroli, citrus and solar, this scent if full of energy and illumination. It's made to layer on top of other scents, adding a hypnotic hint of fresh citrus orange trees.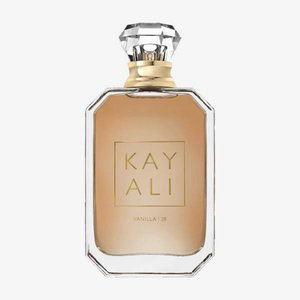 2 / 5
Sweet vanilla lovers, we found your new signature scent. Kay Ali Vanilla reveals a soft and sweet narrative of vanilla orchids, tonka absolute and amber woods that is lovely on its own but also adds a hint of sweetness when layered on top of other fragrances.
3 / 5
We love this one because it can serve as a cologne or a perfume, and it blurs the line between those categories flawlessly. It's leathery and chock-full of black pepper, violet and galbanum notes yet smells completely weightless and fresh on the skin.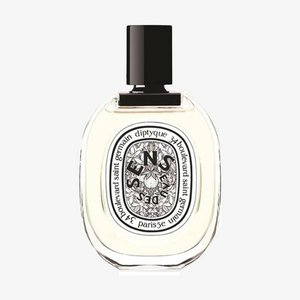 4 / 5
Do Son is made for fragrance lovers who wants to drench themselves in an Indochina dream. Not only is the gender-neutral scent super 'grammable and cute on a vanity, it will undoubtedly make others stop and sniff you every time you wear it. This one is an avant-garde take on floral: it contains powerful tuberose, orange blossom and jasmine.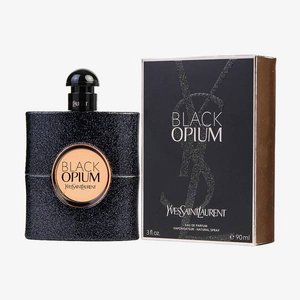 5 / 5
This sweet-smelling scent has rich coffee notes and vanilla extracts that will wake you up from the hibernation of winter. It creates a perfect harmony of spice and sweet, making it a universal favorite — no matter what kind of scents you're usually drawn to.
Read more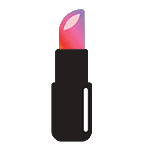 Back to top