7 Holographic Lip Glosses to Fulfill Your Space Babe Dreams
January 30, 2018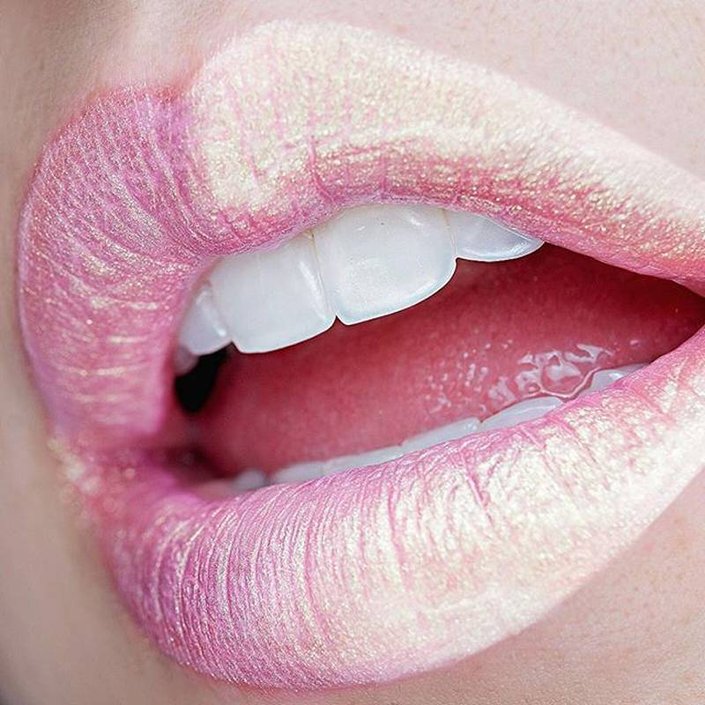 Whether you consider yourself a holo-sexual or dip your toe in the holographic pond every now and then, buying a holo lipgloss has probably crossed your mind once or a million times. When it comes to holo lip glosses, the rules still apply — you want a consistency that isn't too sticky, they should be able to hold up to some minor eating and drinking (it is lip gloss after all) and the formula shouldn't pill or create a gross residue. We've rounded up holo glosses who meet/exceed our expectations and make us feel like we're aboard the Space-Stay in an endless rerun of Zenon: the Zequel.
Our picks, ahead:
L'Oréal Paris Infallible Galaxy Lumiere Holo Lip Gloss
This iridescent lipgloss plays well on its own or layered with other lippies as a topper. The iridescent sheen is better than your run of the mill glitter gloss and takes any lip look to the next level. There are currently four shades: Opal Light, Sapphire Star, Ethereal Gold and Polaris Pink, with hopefully more to come!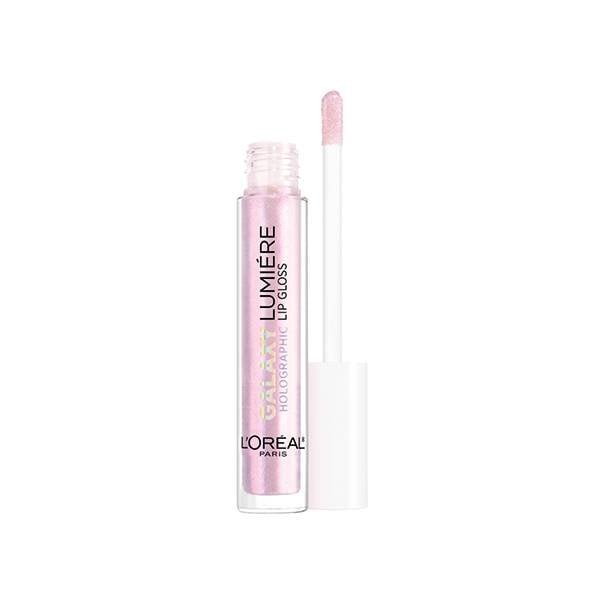 J Cat Beauty 3D-Licious Holographic Lip Cream
J Cat Beauty's prismatic and multi-dimensional lip cream is pretty much everything you could ask for in a holo lipgloss. The lighter colors work well layered over other lip products or on their own, and the darker colors are opaque and great for a standalone look.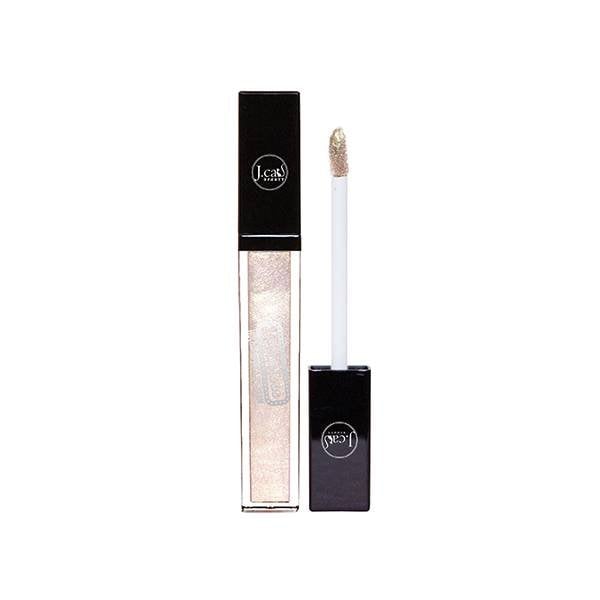 Winky Lux Unicorn Tears Holo Lip Gloss
Anything with the name Unicorn Tears is obviously worth a second look. If you're looking for a vitamin E infused gloss with a hint of vanilla, then this is the gloss for you.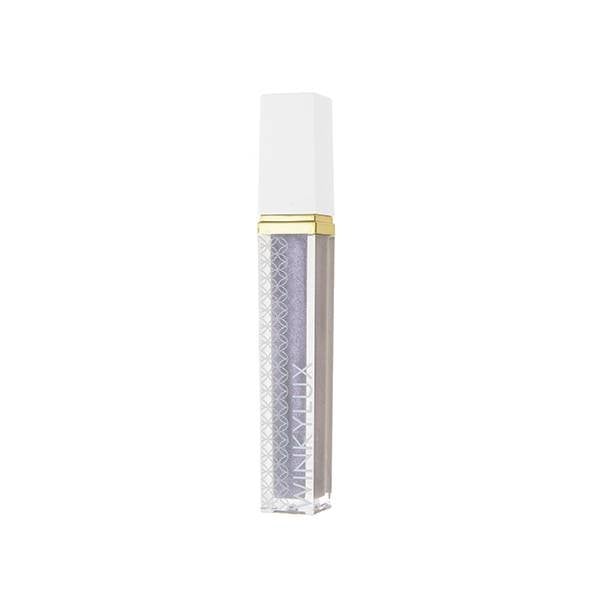 NYX Professional Makeup Duo Chromatic Lip Gloss
This lipgloss is hydrating, pigmented, and comes in 10 color-shifting shades we can't get enough of. Our faves include Day Club, a light blue with pink and lavender duochrome shifts and Lucid, a white gold base with yellow gold and green reflects.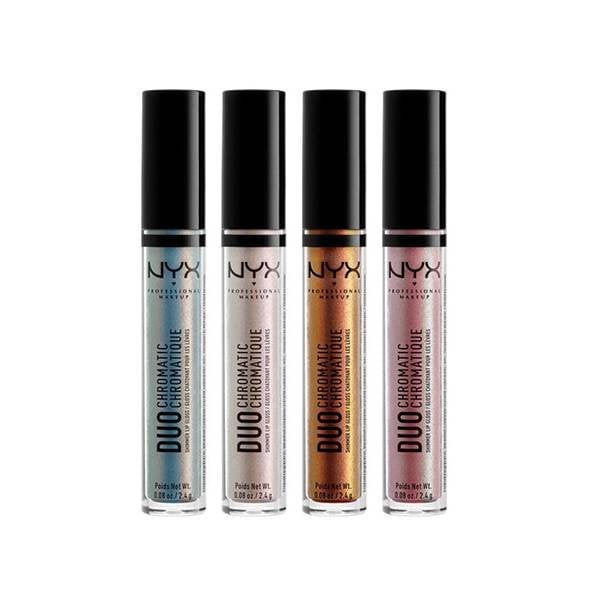 Urban Decay Vice Special Effects Long Lasting Top Coat
This water resistant top coat has made our list for obvious reasons: the first being that we trust Urban Decay to do glitter always and all ways. This top coat comes with a tiny brush so that you can completely customize your lip look, how cool is that?!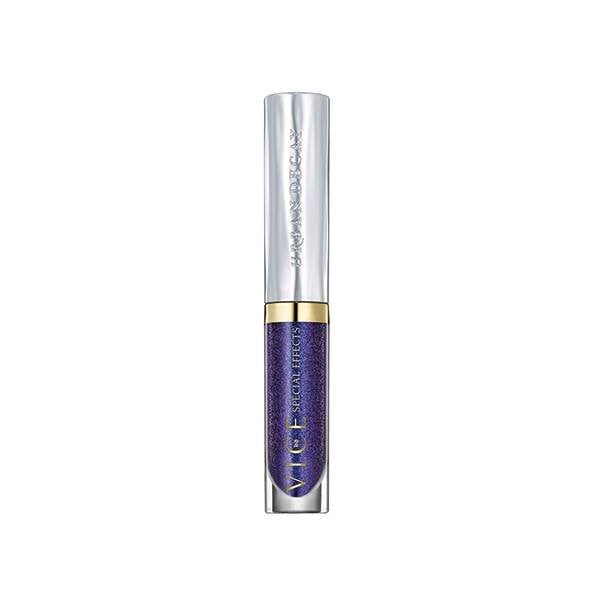 Milk Makeup Holographic Lip Gloss
We love the formula of this one, and the colors are just dreamy. Holographic Lavender looks great on a wide range of skin tones and reminds us that we can space babes IRL, too.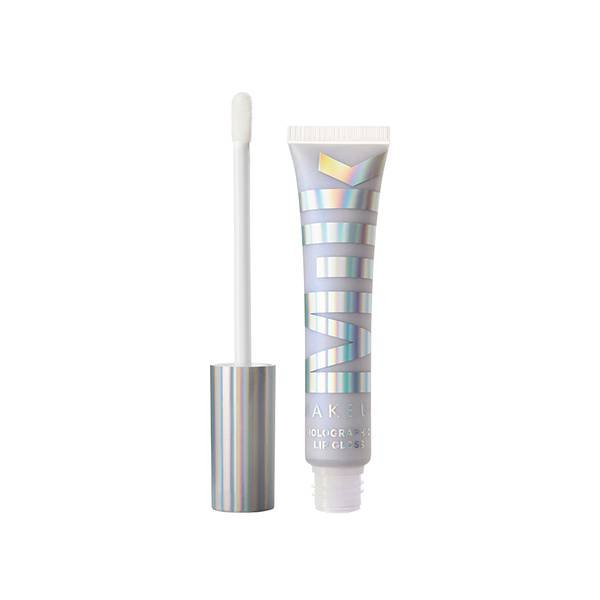 Read more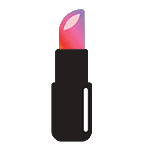 Back to top