This Lip Gloss Might Just Be the Perfect Nude for Women of Color
April 05, 2019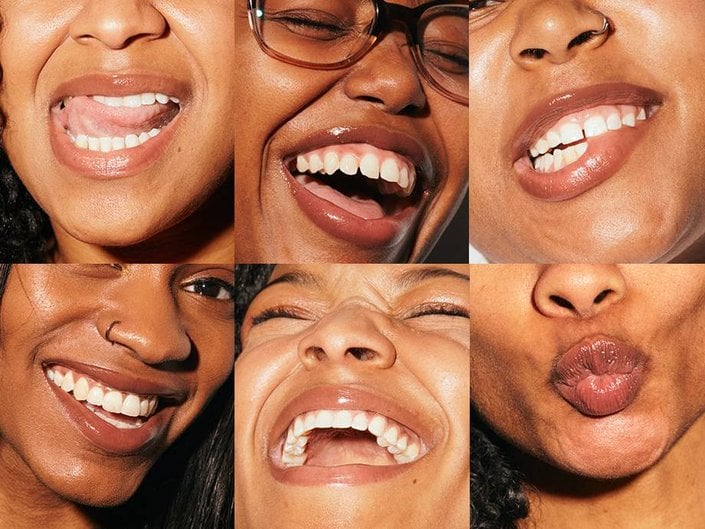 Now that shiny lips are back, it's no surprise we're obsessed with every option out there. Whether we're slicking on a coat of clear lip gloss that offers mirror-like shine or searching high and low for a gloss-balm-hybrid that'll hydrate our lips, we're adding them all to our collection. One of our favorites is the NYX Professional Makeup Butter Gloss, a sweet-smelling lacquer that's only $5 a tube and available in a dizzying array of shades. One of those shades, a chocolate brown called Ginger Snap, is said to be the holy-grail nude lip gloss for women of color. We asked five staffers of varying skin tones to test that theory. See their reviews, ahead.
Tembe, Associate Editor
Finding a nude gloss is difficult, especially being someone with two-toned lips. I tend to match my pinker, bottom lip rather than my browner, top lip, but after trying NYX Professional Makeup Butter Gloss in Ginger Snap, things will never be the same. The chocolate-y brown gloss practically melts upon application, and although I was worried it would be too dark, I was left with a glossy nude instead. The formula also wears nicely throughout the day and wears off without leaving a gunky mess.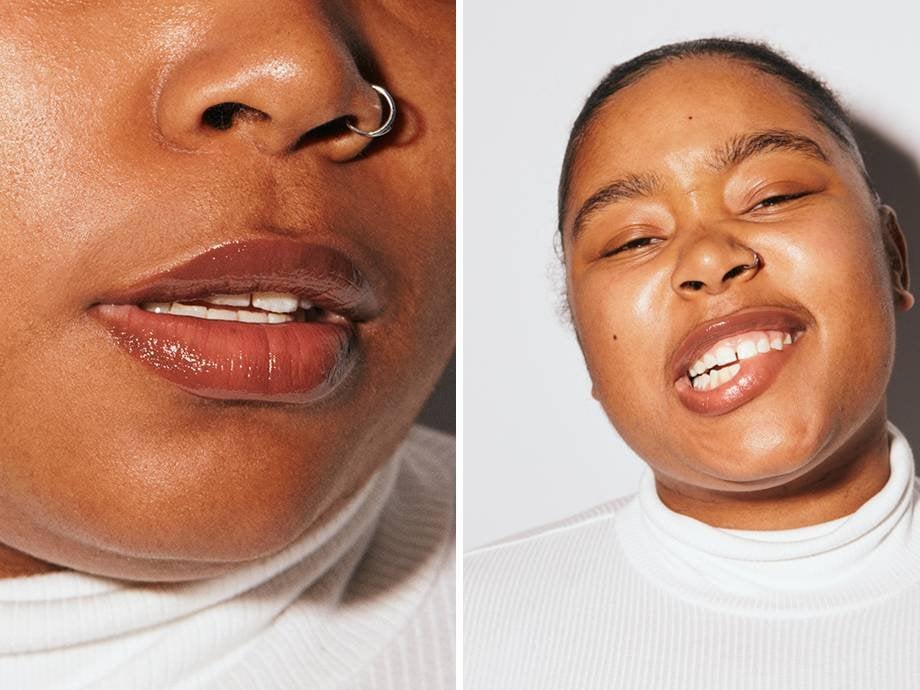 Tamara, Assistant Editor
Initially, I thought that this color was entirely too dark. What can I say? I'm dramatic and never wear makeup so everything seems like it's too much. But after a couple of minutes, it seemed like the color lightened a bit and enhanced my natural lip color. I'm typically not a gloss girl, but I can definitely see myself reaching for this NYX gloss when I want to spice it up a little.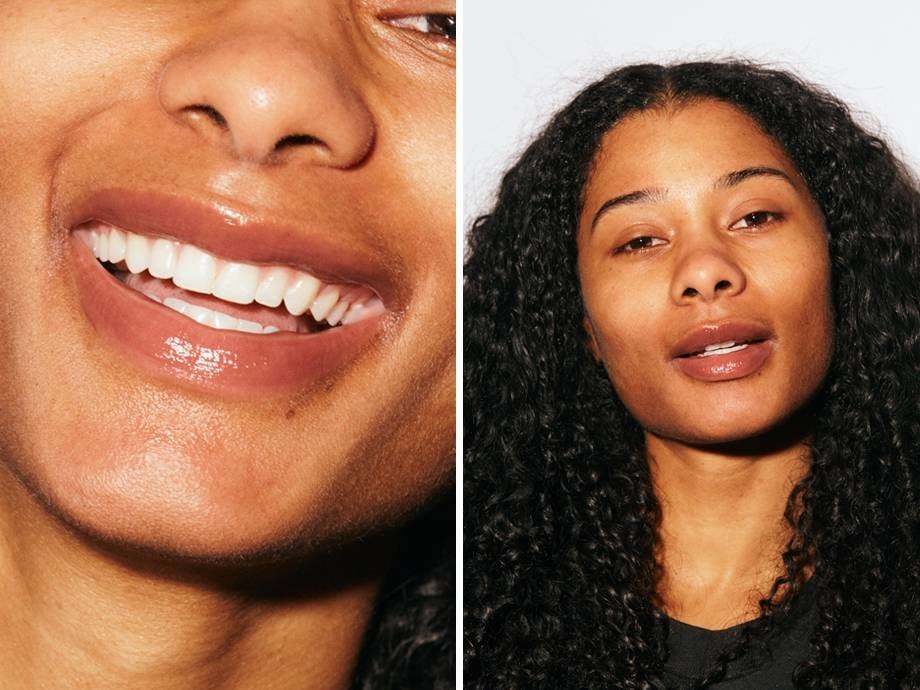 Brittany, Senior Office Coordinator
Honestly, I was a bit nervous that the shade was going to be "too vampy" to wear but the color is the perfect shade for a low-key makeup day. It looked great on all of us, and the formula was moisturizing and comfortable to wear throughout the day.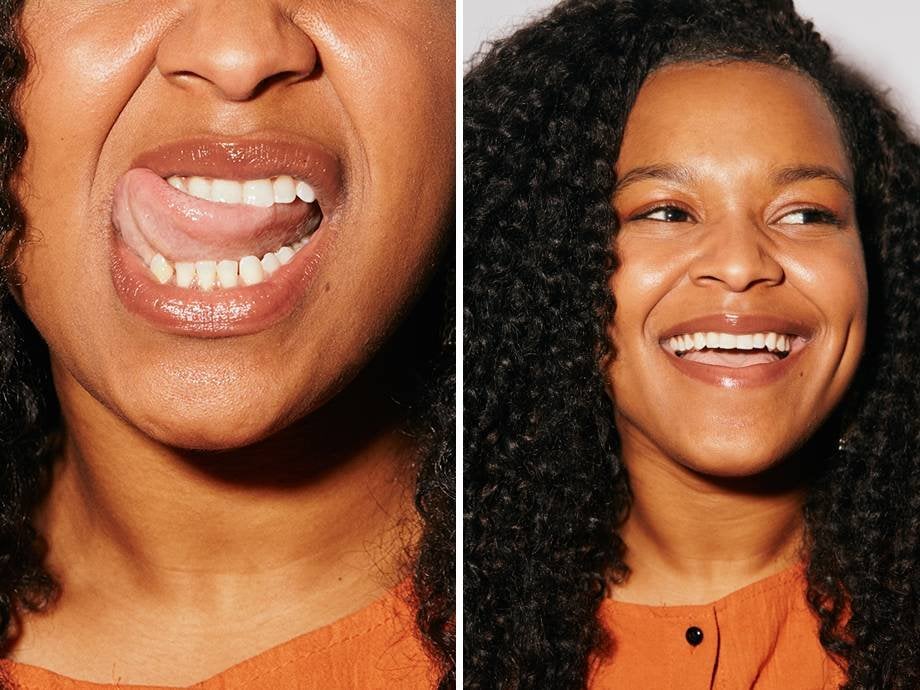 Mekishana, Assistant Editor
I'm usually not a fan of lip gloss because it can be sticky and not last long against my constant lip licking and smacking. The NYX Lip Gloss surprised me because it's perfectly glossy with a hint of nude that is perfect for my skin tone and not terribly sticky. It's tacky enough to stay on my lips, but it's not heavy enough to bother me. Overall, I loved the look and the feel. I would definitely wear it again!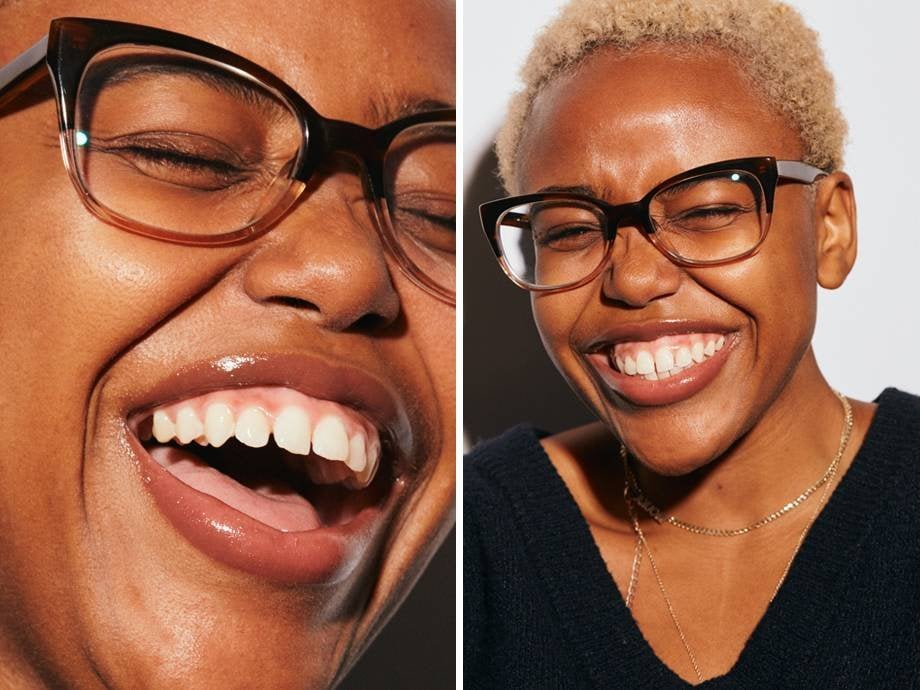 Danielle, Editorial Assistant
I've never really been a lip gloss person, and I honestly can't even remember the last time I wore it. That said, I ended up liking this gloss a lot more than I originally thought I would. Even though there was a some color in it, it still looked a little more natural on my lips and it wasn't as heavy as some of the other glosses I've tried before.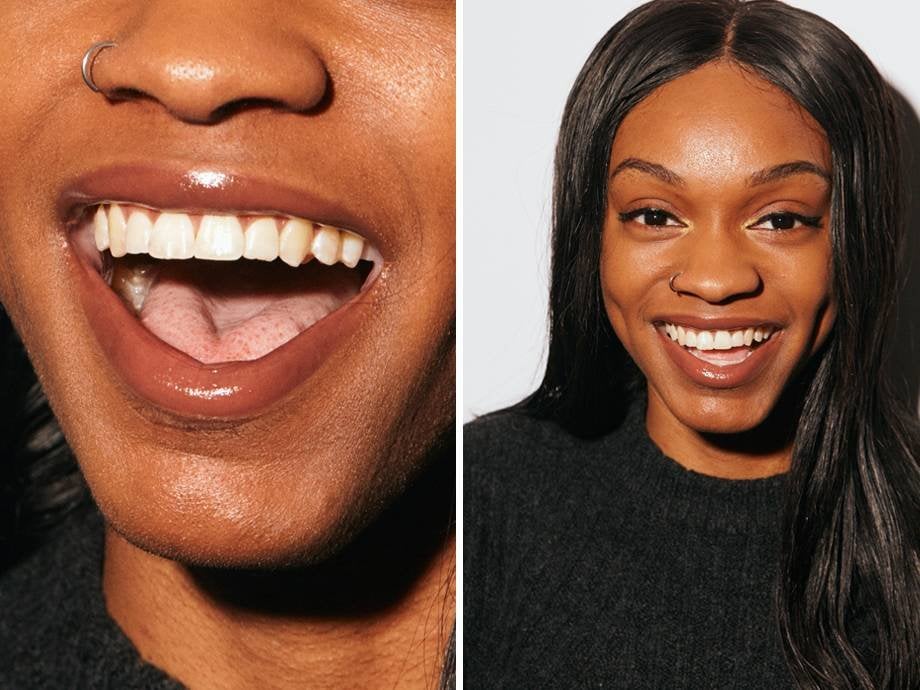 Read More
5 Lip Glosses That Won't Stick to Your Hair on a Windy Day
7 Best Clear Lip Glosses for Every Budget
6 Glosses with Actual Glitter for Kira-Kira Lips
Read more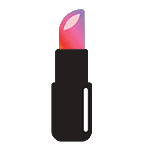 Back to top