7 Best Exfoliating Lip Scrubs to Add to Your Self-Care Stash
July 16, 2018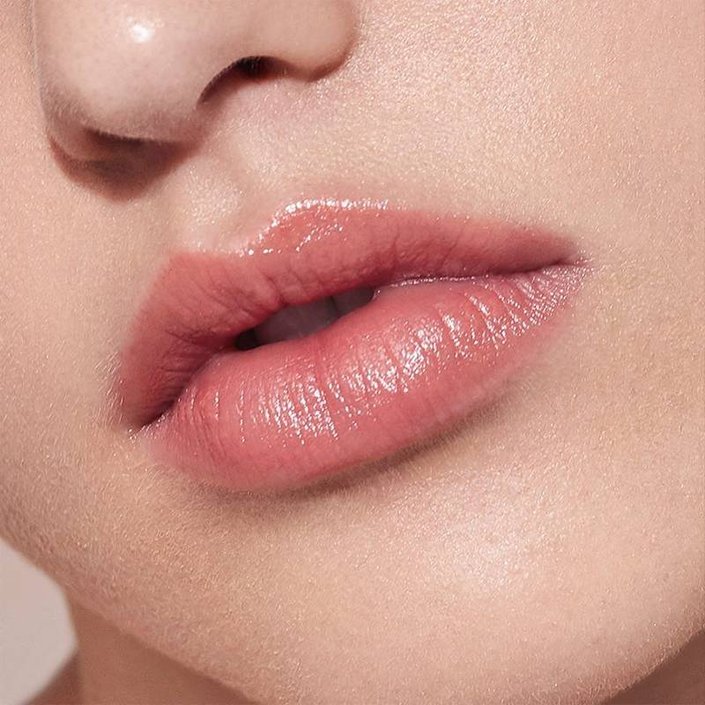 Lip scrub is an integral part of everyone's self-care routine. No matter how much lip balm you smear on, even the best formulas won't be able to hydrate your lips if they're covered in flaky skin (ew, but true). And if you need more convincing, you should know your lip gloss and lipstick will go on so much smoother and look visibly flawless if you make lip scrub a part of your weekly routine.
We know the process of lip scrubbing can be tedious and a little messy, but you can do it in under a minute if you're extra pressed for time and committing to a lip-heavy look. The best part is that lip scrubs come in an array of different applicators and formulas so you can find what works best for you.
Check out all seven of our favorite exfoliating lip scrubs, ahead:
Cheaper Than a Cup of Coffee
Consider this affordable option a first date in your soon-to-be long-term relationship with lip scrub. This formula is made from real sugar and comes in four scents: honey, rose, watermelon and apple. For $4, you'll be set for life.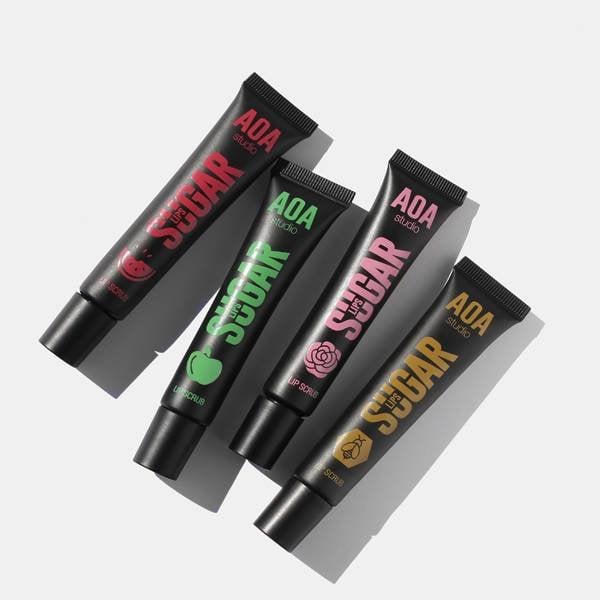 A Vegan Formula That Smells Like Candy
Pacifica Lips Like Sugar Candied Lemon & Sugar Lip Scrub, $4.99
Those new to the brand Pacifica will probably love the happy vibe as well as their cruelty-free mission. This lip scrub in particular smells like a tropical vacation, and even though it won't give you major exfoliating benefits, your lips will be left feeling moisturized.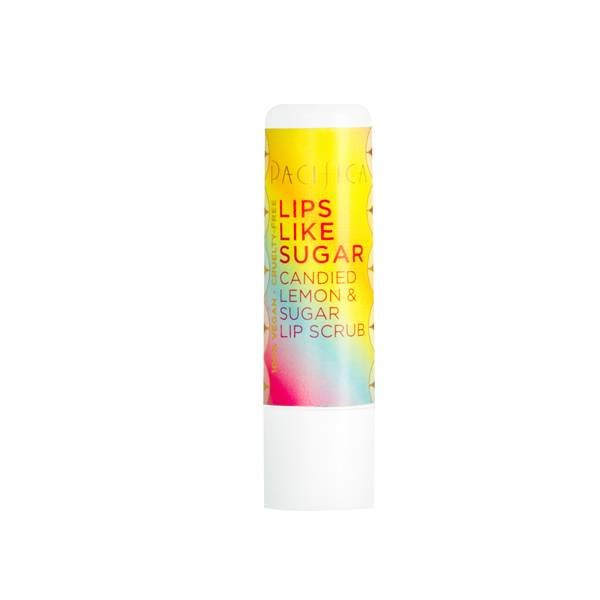 An Exfoliating Lip Scrub Meets Lip Balm
Maybelline Lip Studio Master Glaze Lip Scrub Stick, $7.99
We're voting this lip scrub stick one as the easiest to apply of them all. It's a combination of a lip scrub and a lip balm, so you're not going to get major exfoliating benefits, but it will leave your lips feeling soft and moisturized.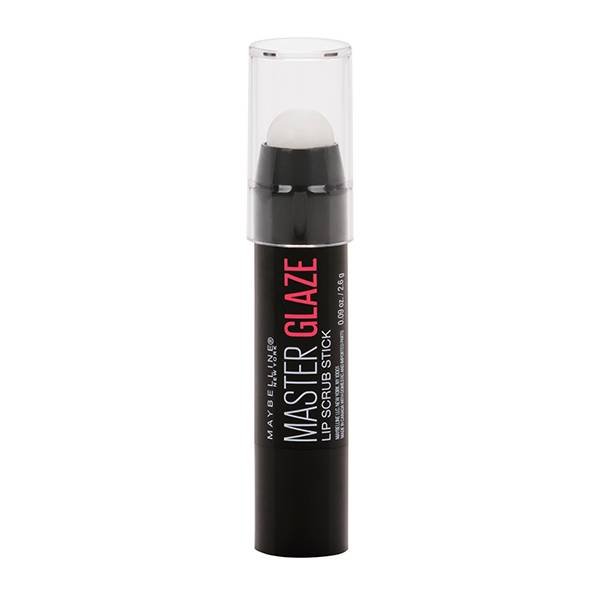 A Multi-Tasking, Easy-to-Use Scrub in a Tube
L'Oréal Paris Pure Sugar Scrub Mini, $6.19
This exfoliating sugar scrub goes on just like a tube of lip gloss. It's a new, portable version of the brand's bigger Pure Sugar Scrub meant for lips and body. After applying, rub your lips together to get the exfoliating benefits, and then wipe off the remnants with a warm face towel.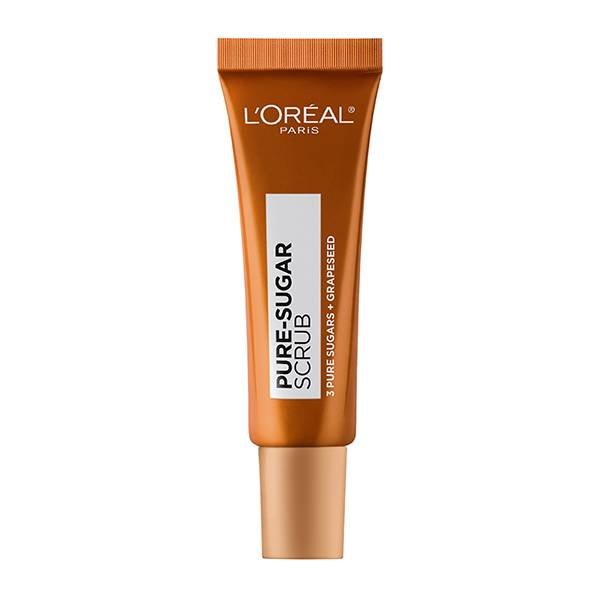 A Gentle Formula That'll Leave Your Lips Feeling Refreshed
EOS Aqua Exfoliation Lip Scrub, $10
As its name implies, this lip scrub is inspired by the water, and its main ingredients are sustainably-sourced sea kelp and Irish moss — two of the world's most hydrating marine botanicals. The scrub resembles the OG EOS lip balms has a minty scent that'll make your lips feel refreshed and soothed.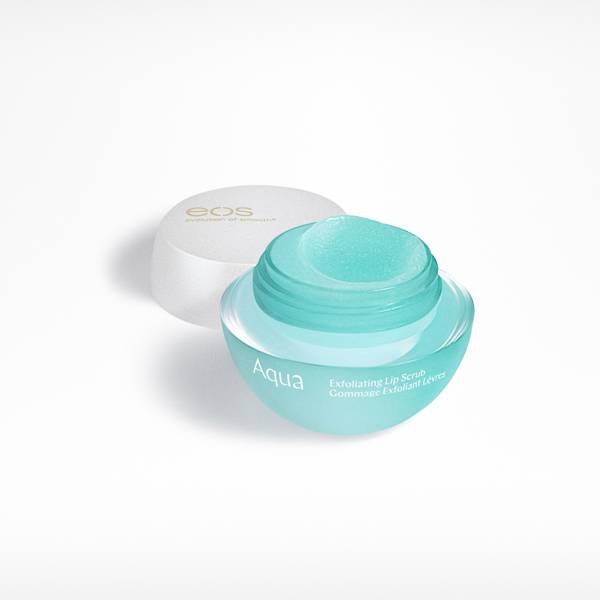 A Scrub That'll Leave Your Lips With a Shimmery Finish
Frank Body Shimmer Lip Scrub, $14.95
If you can never get enough sparkle, check out this newbie from Frank Body. After scrubbing, your lips will be smooth, soft and have a hint of glimmer. Pair with your favorite shimmery lip gloss, and prepare to take on the day.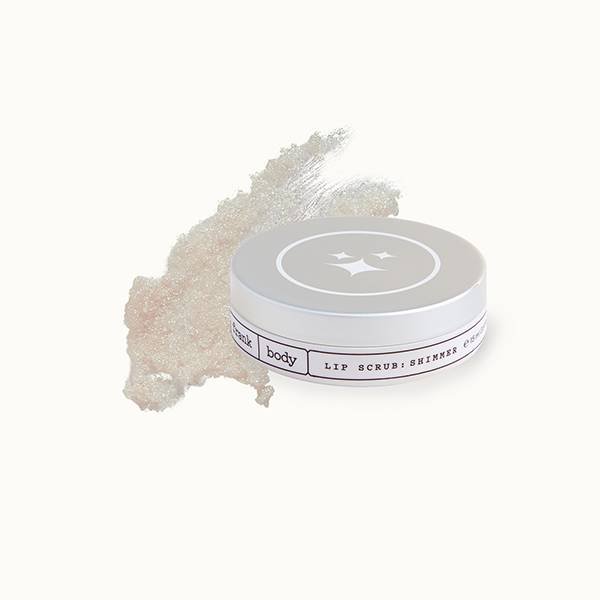 A Scrub That Smells Like Paradise
Sara Happ Coconut Lip Scrub, $22
We can't talk about lip scrub without talking about Sara Happ. This new coconut lip scrub smells like a summer paradise and its vegan formula will leave your lips feeling soft and supple.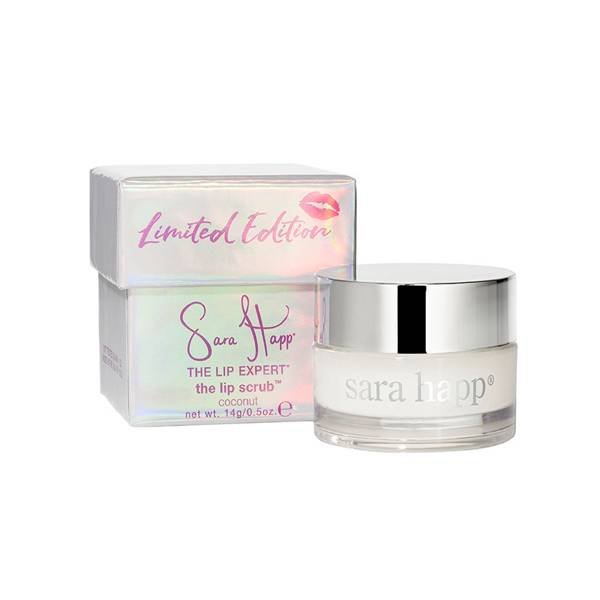 Read More:
How to DIY the Perfect At-Home Manicure in 10 Easy Steps
A Guide to Finding the Best Makeup Brush Holder for Your Personality
We Sent a Beauty Editor to Makeup School with NYX — Here's What She Learned
-
Courtesy L'Oreal Paris
Read more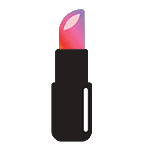 Back to top