How to Wear Bold Lipstick and No Eye Makeup, According to Your Favorite Beauty Influencers
September 02, 2020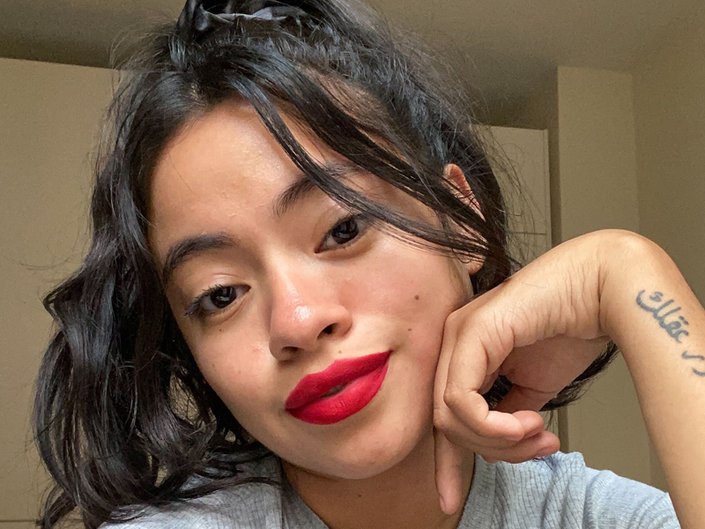 We've all come across those beauty and fashion influencers on our feeds who make an adventurous makeup look seem as chic and as casual. Recently, we've been particularly obsessed with a bold lip look paired with little to no eye makeup.
It may seem like everyone who rocks the look on social media is fierce and slightly untouchable, but that shouldn't scare you away from trying it out for yourself. We reached out to a few of our favorite influencers for their best tips and tricks on how to pull off the look
"BE CONFIDENT and slay that look."
"I love this look. It's so chic! Focus on your brows and skin. Brows will frame your eyes and an effortless flawless foundation will complete the look without stealing the spotlight from your lips."
"A natural face and bold lip is one of my favorite looks to wear because you don't have to worry about a lip color that will match a dramatic eye — so as long as you're confident with it you will pull it off!"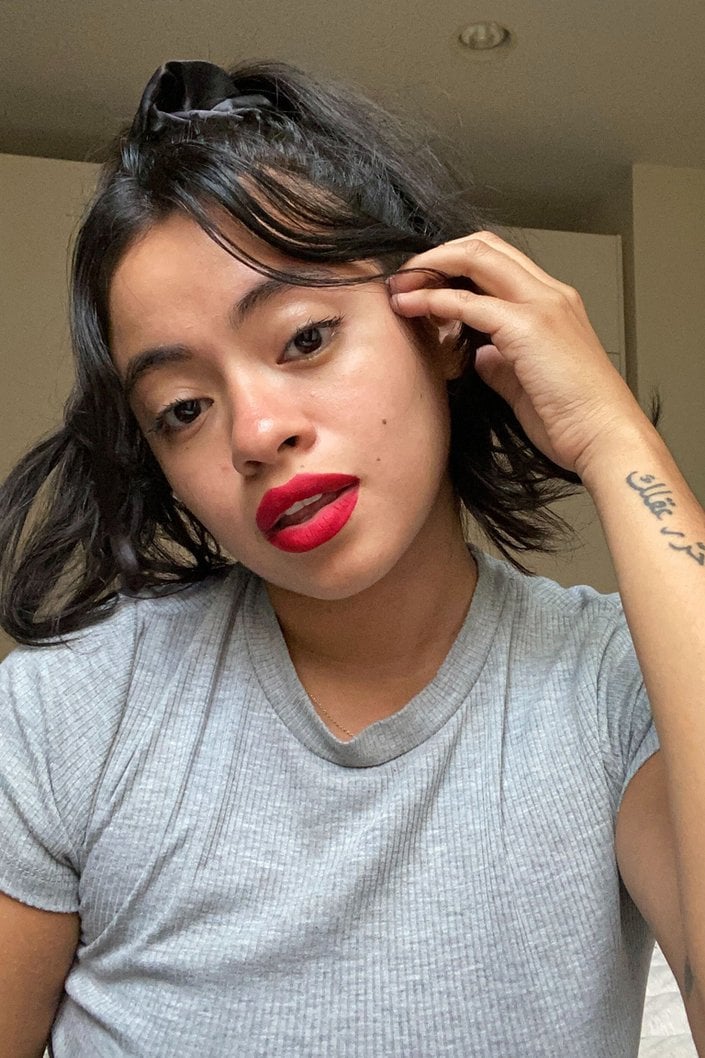 "If your lips are going to be the focus of your look, be sure your application is crisp and clean. Using a lip liner is imperative so that your lips are shaped precisely. Keep the eyes neutral with no more than a soft crease shade and winged liner.
"The lip always needs a liner and the eye always needs a neutral base to create a clean and polished look."
"I'd say just go for it! If I skip out on eyeshadow and eyeliner, I will apply some Maybelline New York Lash Sensational Mascara or Colossal Big Shot Mascara just to give my eyes a boost. Other than that, you have to own it and just do it! I love the Maybelline New York SuperStay Matte Ink Liquid Lipstick for this because the formulas stay put all day." Editor's tip: The brand also recently launched the Coffee Edition of this cult-favorite lippie. Try the shade Mocha Inventor for a bold lip that's perfect for fall.
Read more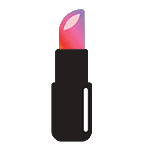 Back to top