This Hack for Fixing Dry Lipstick Is a Game-Changer
June 01, 2020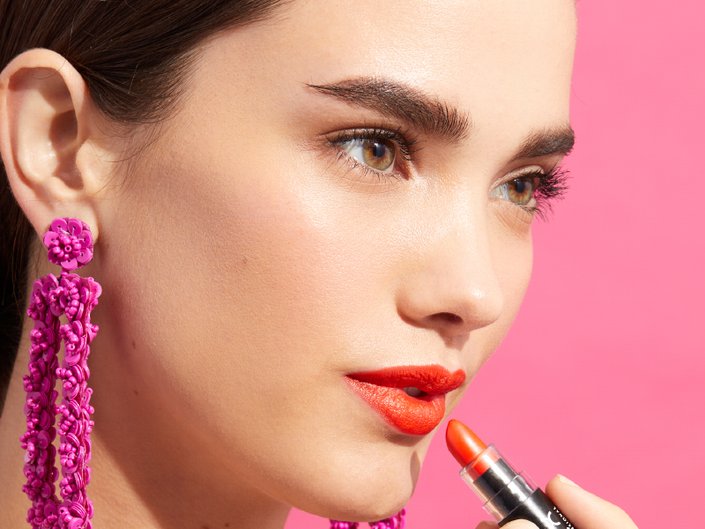 A dried-out lipstick can be devastating for a makeup lover. Whether your
matte lipstick
is
flaking or feathering
, having one of your favorite shades dry out is the literal worst The more you try to swipe on a dry lipstick, the more likely it is to break or dry out even more. If this happens to you, though,
you don't need to toss your lipstick
. Ahead, find three easy steps to help you bring those lippies back to life.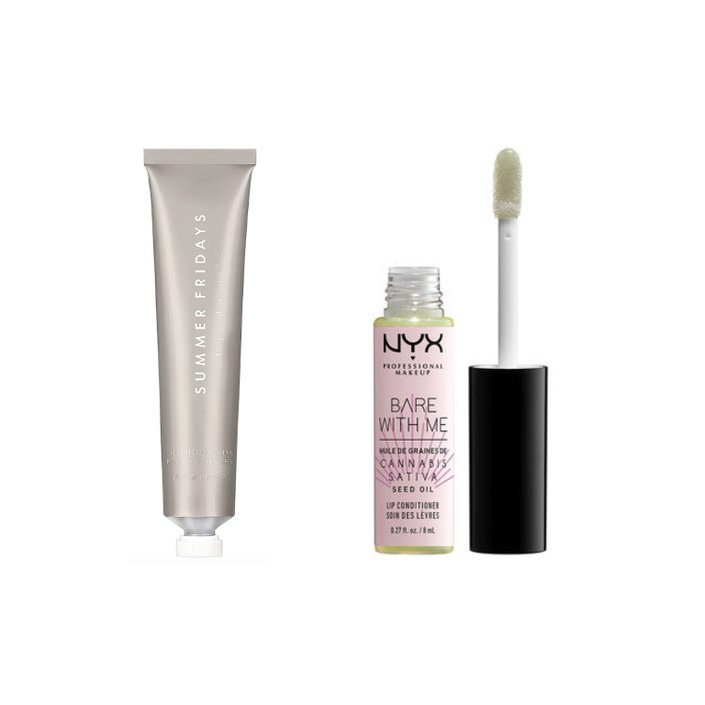 STEP 2: Mix It Up
Squeeze a little of the lip-loving formula you chose during step one on the back of your hand, and swipe your dry lipstick into the mixture. We can't promise this hack will work for every formula, but we do often find that it brings lipstick bullets like the
NYX Professional Makeup Shout Loud Lipstick
back to life. Mix with a lip brush and you'll notice that the lipstick formula will become more malleable and pigmented.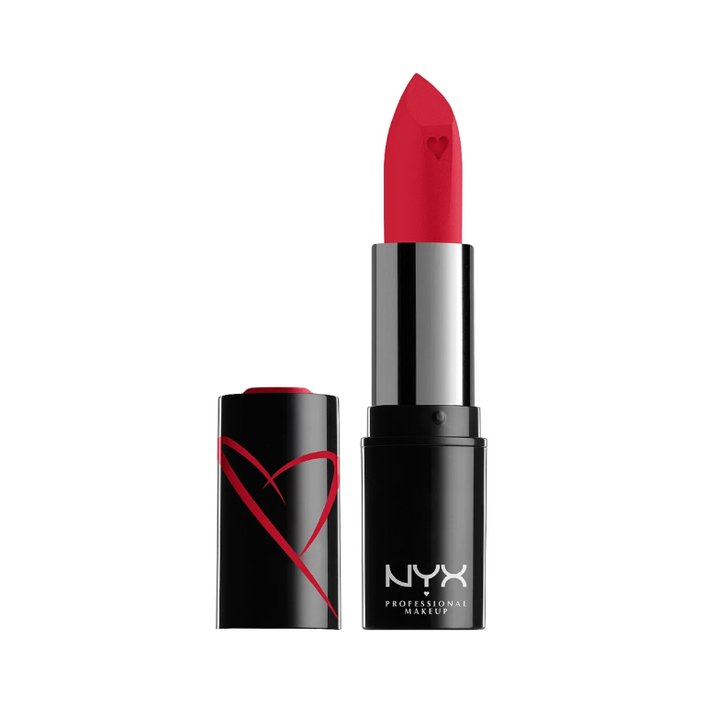 STEP 3: Apply Your Refreshed, Hydrating Lippie
Apply your newly-hydrated lipstick to your lips and continue to touch up your lip color throughout the day with a little help from the balm. Better yet, use less color and more balm to create a softer, tinted version of your favorite shade.
Read more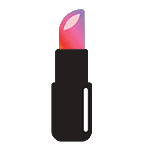 Back to top