How to Choose the Best Red Lipstick for Your Skin Tone
March 22, 2021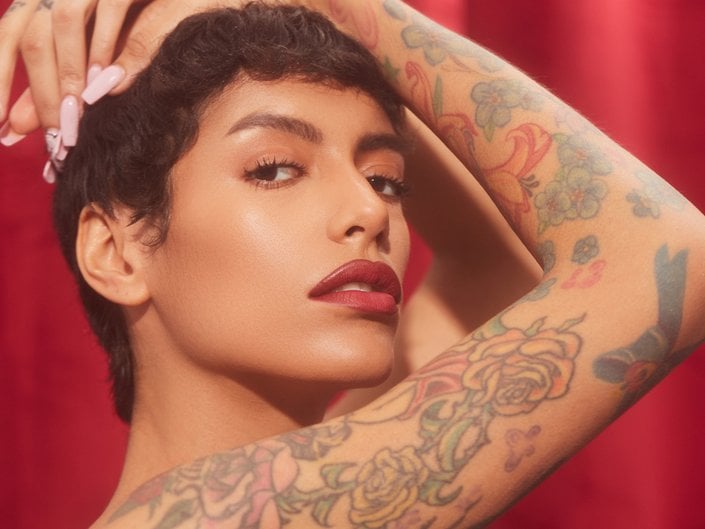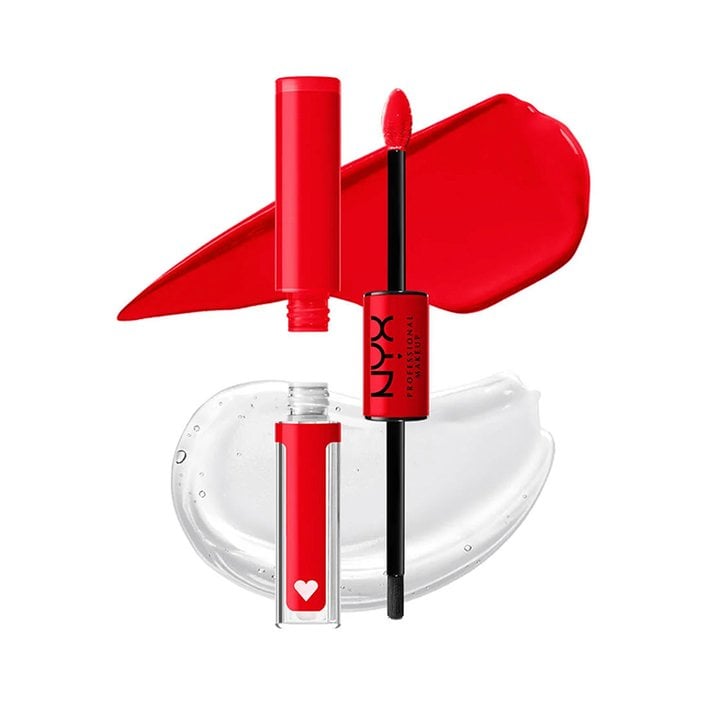 Universal Red is Real
With all that being said, Quinn notes that there are red lipsticks out there that suit absolutely everyone. "It's a personal point of view," he says, "but I think the
Rouge D'Armani 400 Lipstick
definitely fits the bill here, it looks good on virtually everyone." This almost pinky-red is highly pigmented and super bright, with the ability to complement you whether you have cool, warm or neutral undertones.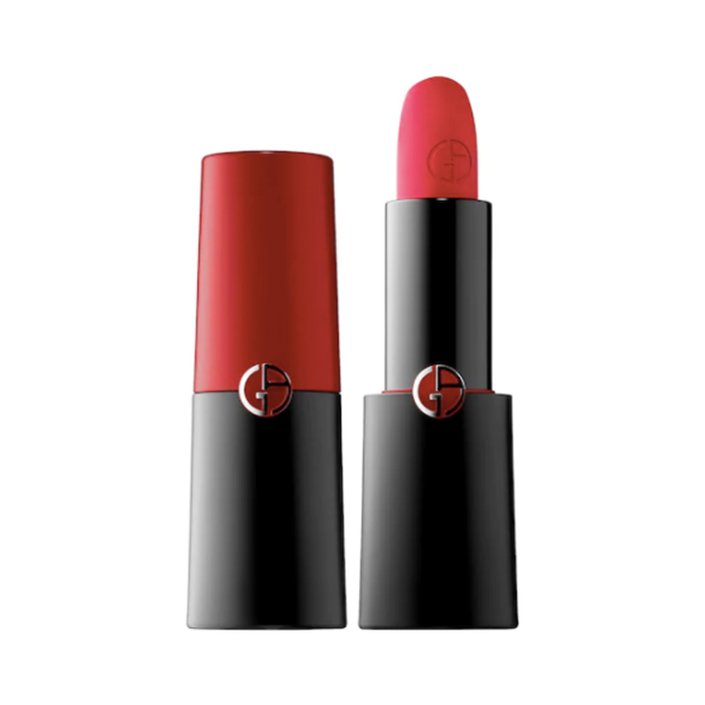 Texture Plays a Part, Too
Choosing a red lipstick with a great texture is also vital in finding that perfect red for you. A satin lipstick will help keep your lips more hydrated and appear more silky, while a matte lip cream will appear more stark and contrasted. Quinn's favorite red of all time is the
Rouge D'Armani 401
. "It's a fabulous fire red that can go from blue jeans to the red carpet," he says. If there's anything we can take away from identifying the right shade for you, it's that the best red is the one that makes you feel most confident.
Read more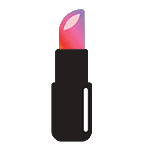 Back to top