How to Wear Brown Lipstick All Year
March 20, 2019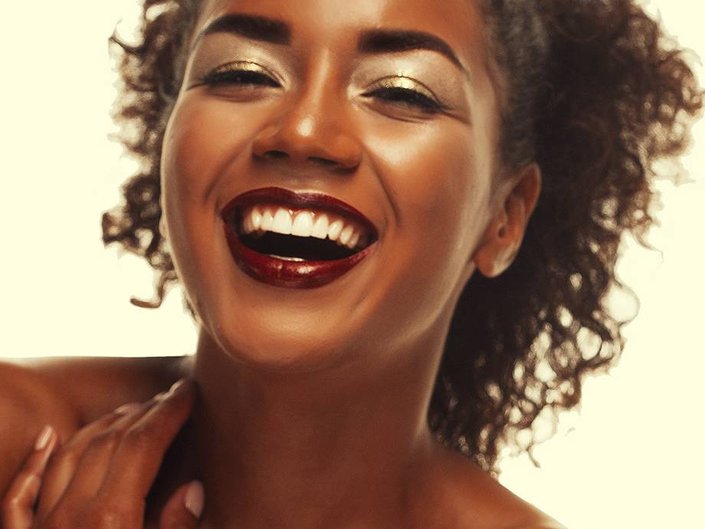 Scroll through your Instagram feed and you'll be met with so many different makeup looks: a photo-ready graphic cat eye, winged liner so sharp it deserves its own art exhibit and bold lipstick looks we screenshot (but don't actually wear on our own). An example of a shade you've probably saved, and/or fawned over in the past year is brown lipstick — a look that gives us '90s, I'm-cool-and-I-know-it vibes. Whether you're into the look of a chocolate brown matte lip, an oil-based lipstick with a glossy finish or a chic lip liner and lip gloss combo, know that this whole thing doesn't have to be intimidating — lipstick is just lipstick, after all.
To help us figure out how to achieve the look at home so that our lipstick complements our skin tone, we reached out to makeup artist and influencer Jaleesa Jaikaran for her input. "Besides being a '90s baby, I love that brown lipstick can be worn in so many ways: matte, glossy, frosty," says Jaikaran. "It's something you can play with to match your mood." But as is the case with most makeup products, brown lipstick isn't a one-size-fits-all kind of deal. "The first step in finding the perfect brown lipstick is to consider your undertones," Jaikaran explains. "Are they warm or cool? If you're not sure, the best way to find out is to compare two different shades [one with a warm undertone and one with a cool undertone] and if you can, try them on. If it blends in and doesn't have a pasty finish, then it's a good option for you." If both look good on you, chances are you have neutral undertones.
Ahead, check out how some of our favorite beauty vloggers wear brown lipstick — and see their picks.
Read more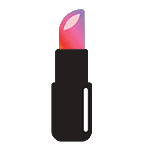 Back to top