4 Editors Prone to Chapped Lips Put the IT Cosmetics Pillow Lips Solid Serum Gloss to the Test
November 30, 2020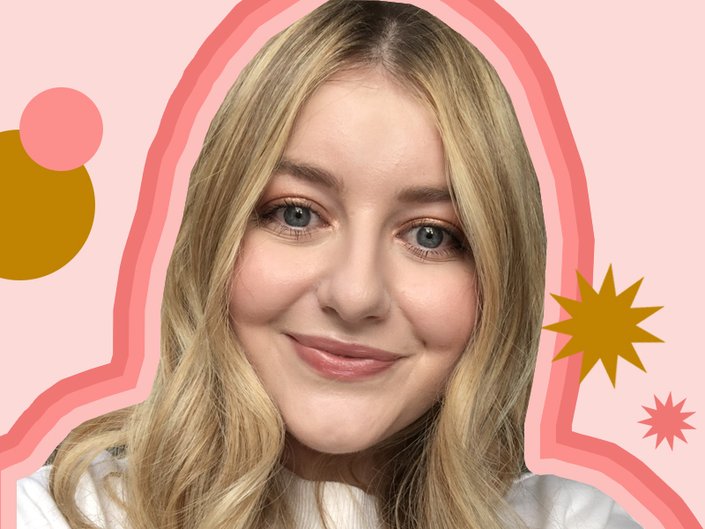 In the winter, it's a good idea to get into the habit of applying a moisturizing lip balm or treatment before lipstick to avoid flaky skin or discomfort. But with the new IT Cosmetics Pillow Lips Solid Serum Lip Gloss, you can get hydration and a wash of color in a single swipe. The formula contains hyaluronic acid, collagen and a tri-oil complex to hydrate and plump lips and comes in eight flattering shades that range from pinks and neutrals to berries to reds.
With a glossy finish that gives lips a gorgeous flush of color, the serum is like a balm, gloss and tint in one. Four Makeup.com editors put the lippie to the test and are sharing how it stands up to chapped, winter lips.
Sarah, Senior Editor
Shade: Like a Dream
I love the idea of tinted lip balms because they're easy to use and help enhance my natural lip color, but I don't like that they often fade in what seems like minutes. This tinted, solid lip serum has the ease and comfort of a balm, but better staying power. My favorite shade is Like a Dream, a muted plum with a hint of shine that's perfect for the fall and winter. I reach for the serum when I need something with more oomph than a clear gloss or balm but don't want to apply lipstick. I love that it makes me look more put together on video calls in a quick swipe.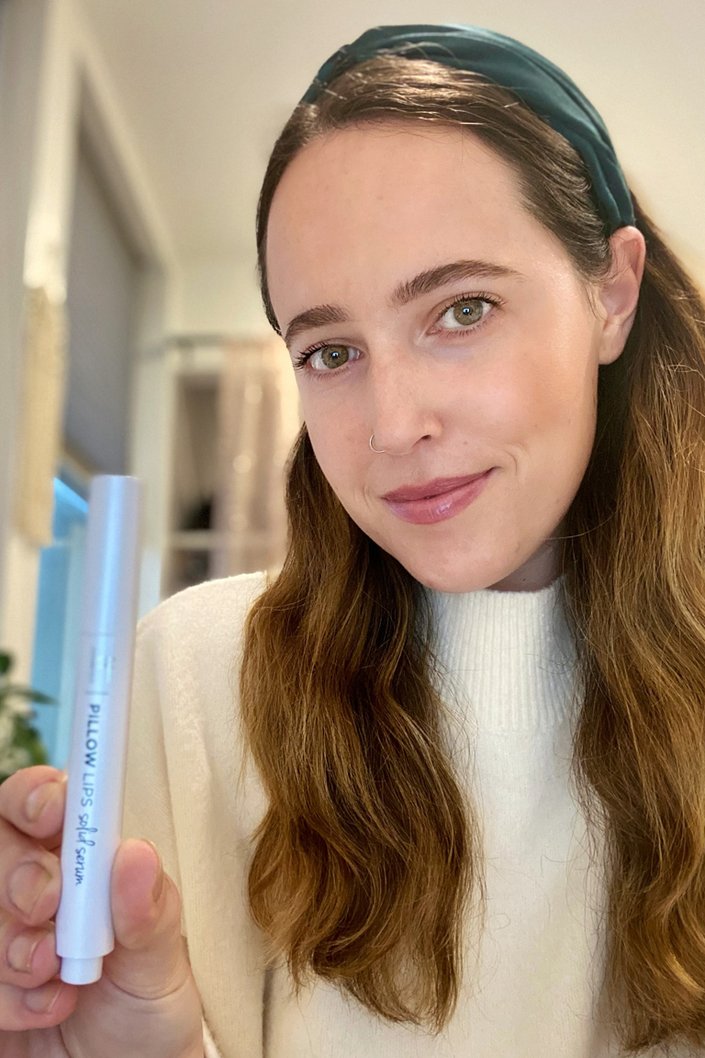 Genesis, Assistant Editor
Shade: Wink
My lips get bad during the winter. I'm talking about flakiness, dryness so bad it hurts and peeling. That's why I solely stick to lip balms, and while I'm grateful for the moisture they provide, I miss the color options and gloss finish from my go-to summer lip products. Recently, I tried the Pillow Lips Solid Serum Lip Gloss and it was everything I never knew I needed. The formula infused with hyaluronic acid is moisturizing like a balm, but it has the finish of a gloss and offers many colors to choose from — just like your favorite lipstick. I went with the shade Wink, which is a beautiful pink that's soft yet buildable.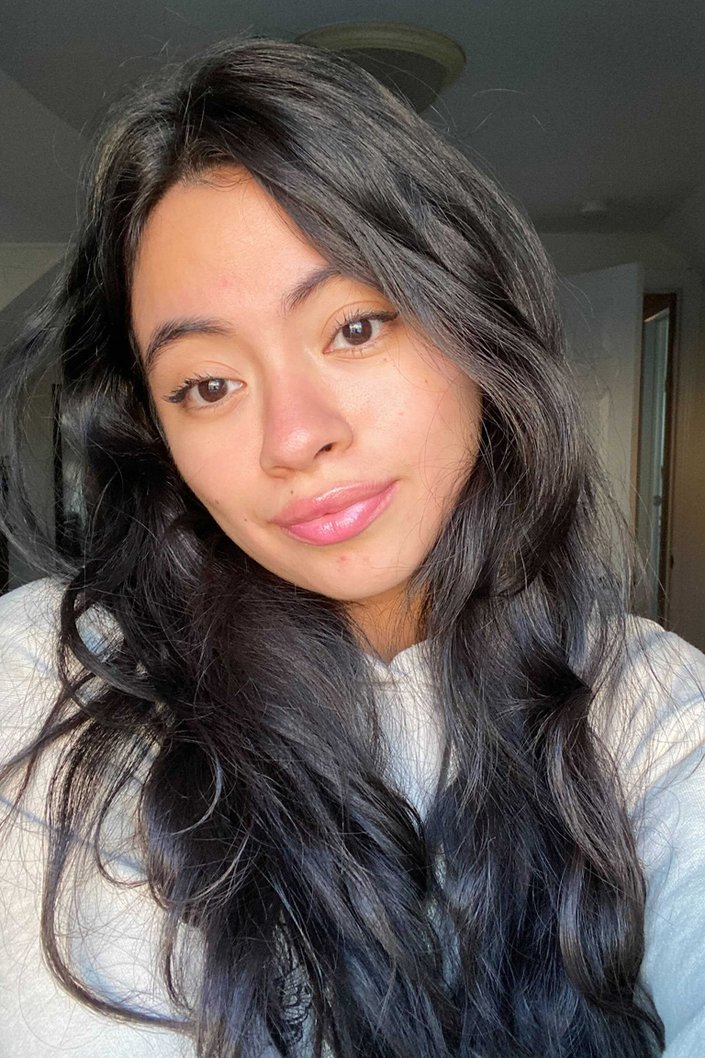 Sam, Assistant Editor
Shade: Humble
I've never been a matte lipstick girl, and TBH I doubt I'll ever be. My heart lies with balms and glosses. Unfortunately, I've always felt like I had to sacrifice color payoff to get hydration — until now. This new serum-meets-gloss-meets-lipstick moisturizes my lips thanks to its hyaluronic acid- and collagen-infused formula, but it still leaves behind a pigmented wash of color and shine. I've been loving the shade Humble, a nude cinnamon. It warms up any look and is perfect for winter.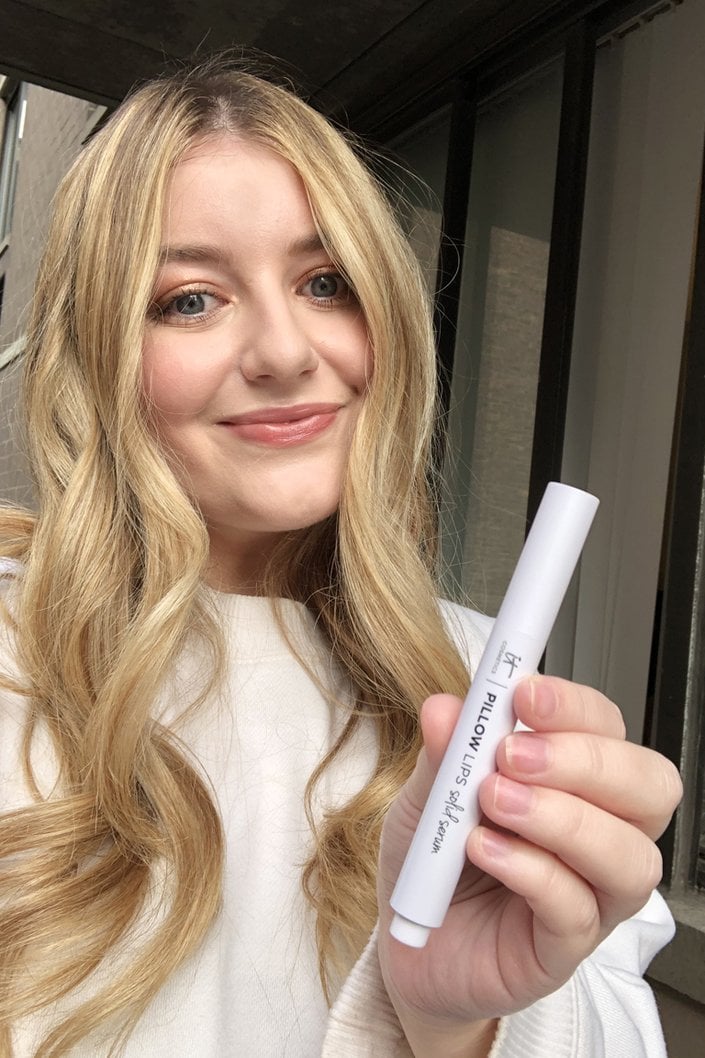 Alanna, Associate Editor
Shade: Wistful
I'm a total stan for a lip gloss that enhances the natural color of my lips, so when I saw the dusty-rose Wistful shade from this lip collection, I knew I had to try it. I predicted I'd dig the color, but I wasn't completely sure how I'd feel about the plumping hyaluronic acid aspect of the gloss, that is, until I slid it on and gave it a try. The color matched up perfectly to my natural pout as I expected, but the formula was also a lot less intimidating than I thought it might be. It didn't tingle on my lips or feel weird. Not only did it check off the right shade box in my book, but it checked everything else off, too.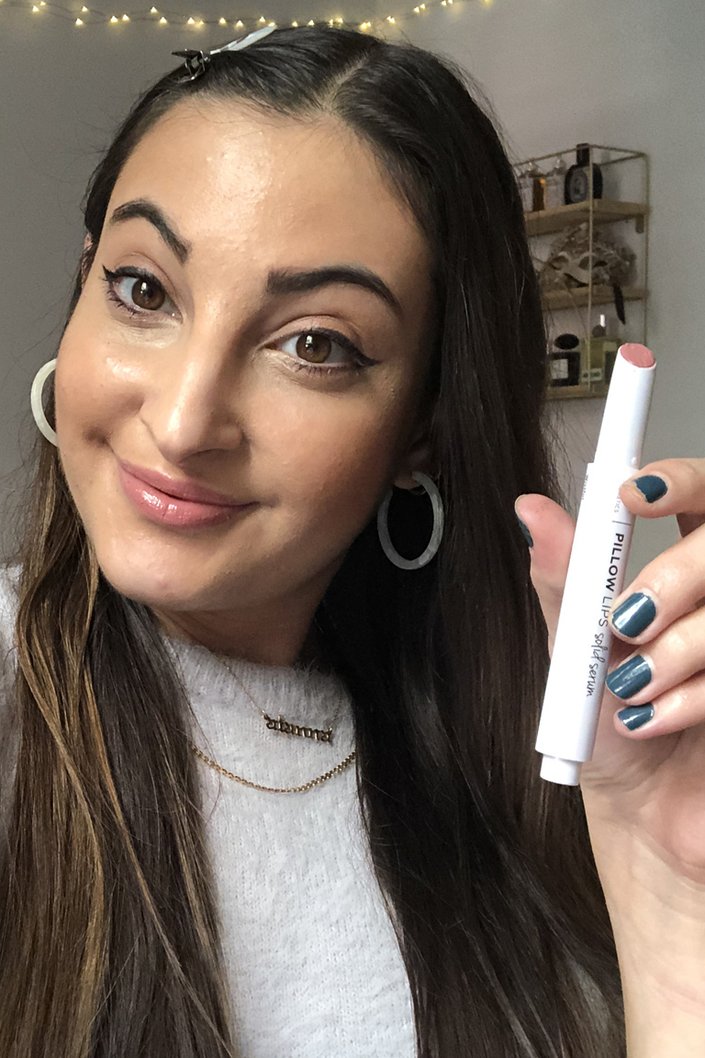 Photos (from top): Sarah Ferguson, Genesis Rivas, Samantha Holender, Alanna Martine Kilkeary; Design: Hannah Packer
Read more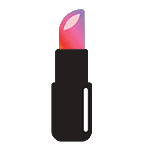 Back to top