Kiehl's Just Launched Tinted Lip Oils and They're So Pretty, You Need All Five
November 02, 2018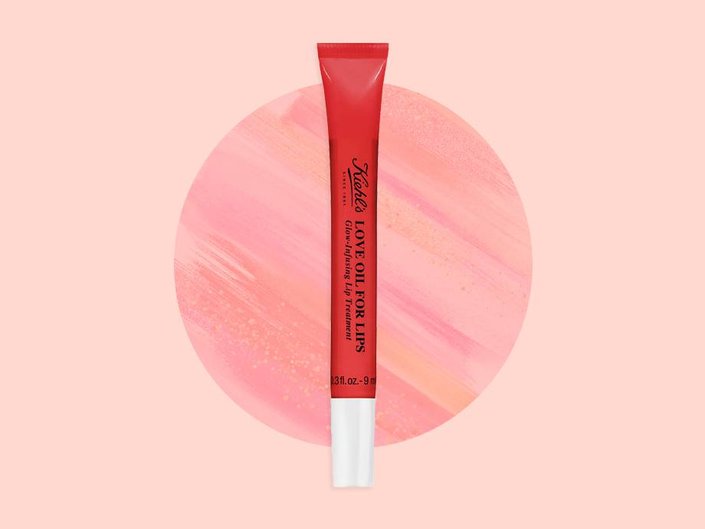 The weather's getting colder and, as you might already know, our lips don't like that. They tend to retaliate by getting dry, cracked and thus, they reject our longest-lasting matte lip. Nevertheless, this time of year calls for stockpiling hydrating lip balms (or at least digging them out from the bottom of our bag). For a chic new formula that beats the boring $3 option from your local drugstore, Kiehl's just launched Love Oil For Lips, a lightweight formula infused with lip-loving ingredients like Coconut Oil, Moringa Oil and Acerola Cherry Extract. The best part? There are four pigmented options to tint your lips with glossy color, so you won't have to sacrifice your love for pigment.
Click through to see all five shades of Kiehl's Love Oil For Lips to figure out which shade (or shades!) you need to call your own.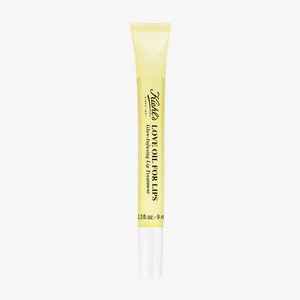 1 / 5
Kiehls Love Oil For Lips in Untinted, $19
Skip the tint and opt for a glossy finish with this clear shade of lip oil. Swap it out with your lip gloss this season and get ready to use it in its entirety.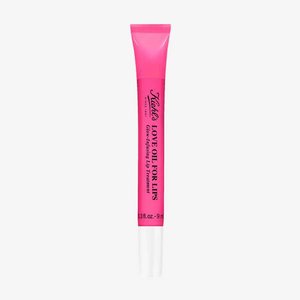 2 / 5
Kiehl's Love Oil For Lips in Botanical Blush, $19
This purpleish-pink link oil will quickly become our new go-to — it's subtle wash enhances your natural lip color without hiding it completely.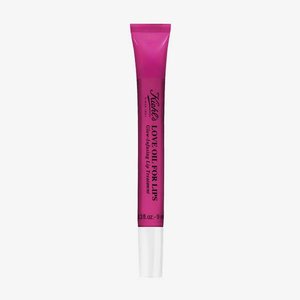 3 / 5
Kiehl's Love Oil For Lips in Midnight Orchid, $19
Swap this shade out with your evening lippie and prepare to get all the compliments.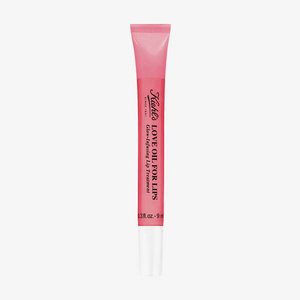 4 / 5
Kiehl's Love Oil For Lips in Neon Pink, $19
For a hint of color, check out Kiehl's Lip Oil in the shade Neon Pink. Don't let its name fool you, it's not too bold and will give your lips a hint of pink color.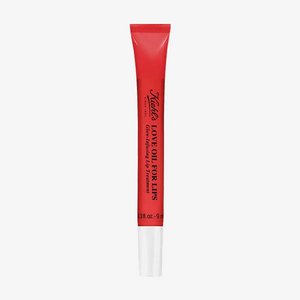 5 / 5
Kiehl's Love Oil For Lips in Apothecary Cherry, $19
Red is unofficially the lip color of the holiday season. Get your hands on this true-red lip oil and get in on the trend, a great option for anyone who's nervous about jumping to bold lippies with two feet.
Read more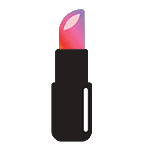 Back to top