4 Beauty Editors Share Their Favorite Lipstick-and-Liner Combos
January 30, 2019
In a world of perfectly matched lip kits, it can be tempting to default to those combos rather than coming up with your own. And while there's nothing wrong with perfectly matching your lipstick to your liner, it can be fun to experiment with different shades and finishes, too. Multidimensional ombré combos give off a fun vibe, while slightly darker liners add a little more intrigue. We asked makeup.com editors to share their favorite lipstick-and-liner combos below. Feel free to steal their picks and try them yourself.
Dawn, Senior Editorial Director
My lips are naturally very pale, but I wish they were the color of Lancôme Le Lip Liner in Charme. So when I use a lip liner, this is the one I always reach for — it's the exact my-lips-but-so-much-better shade, and it works well under any lipstick or gloss. Even though YSL Rouge Pur Couture The Slim Matte Lipstick doesn't really need a liner (it has a great pointed tip you can use to outline your lips), I love layering it over one. It helps the color last all day, and if it starts to wear off in the middle, all you see is my Lancôme liner and not my pigmentless lips.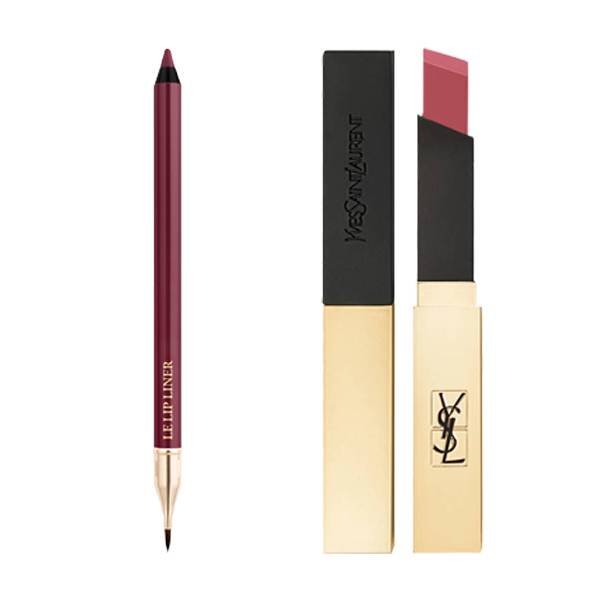 Tembe, Assistant Editor
I've always been a full-color girl and gravitated toward opaque matte lippies that make my lips stand out wherever I go. That changed when I discovered Lime Crime Plushies in Jam, a sheer deep red lipstick that offers a wash of color without completely hiding your natural lip color. I love how it wears, especially when paired with Lime Crime Velvetines Lip Liner in Fangs, a smoky red shade that adds a little dimension and depth to the sheer lip look.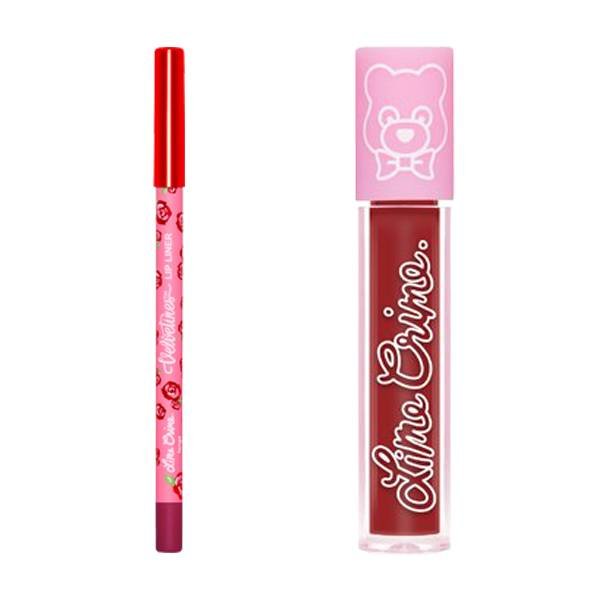 Marisa, Assistant Editor
Recently, I fell head over heels in love with NYX Professional Makeup Suede Matte Lipstick in Lolita. I love dark, moody lipstick, and this shade is what I consider to be the perfect everyday color. The formula goes on smoothly, and it's so comfortable that it practically feels like a lip balm. Due to my obsession with this shade, my favorite lip liner to pair it with is its corresponding liner. I don't always line my lips, especially if I'm in a rush, but when I have more time to put into my makeup routine, I'll use the lip liner for definition. The best part is that you can purchase the pair as an affordable bundle to make shopping so much easier.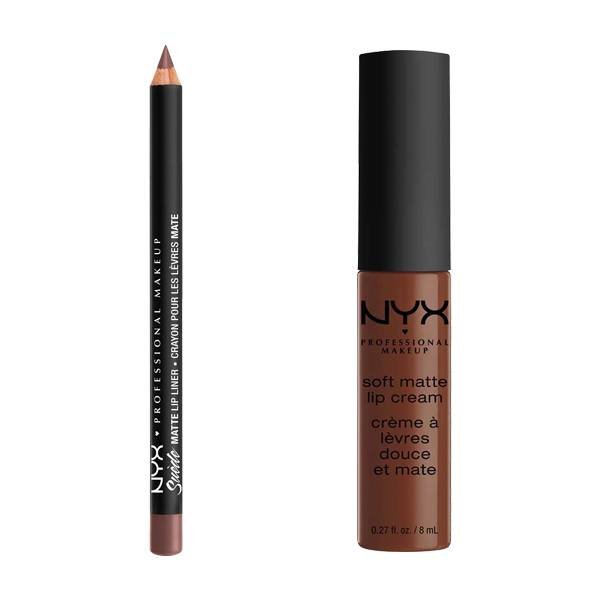 Alanna, Assistant Editor
My favorite go-to lip product, hands down, will always be a liquid or soft matte formula, which is why it's a complete no-brainer to say that the NYX Soft Matte Lip Cream in Dubai is my pick. As far as really making this color pop, it needs a powerful brown pencil underneath. Lately, I've been reaching for the Suede Matte Lip Liner in Leon to give it a great base. The combo of these two products play opposites, and instead of power-packing a heavy lipstick on top of the liner, I find that the soft matte cream does a nice job of blending over top and giving it a liquid velvet texture.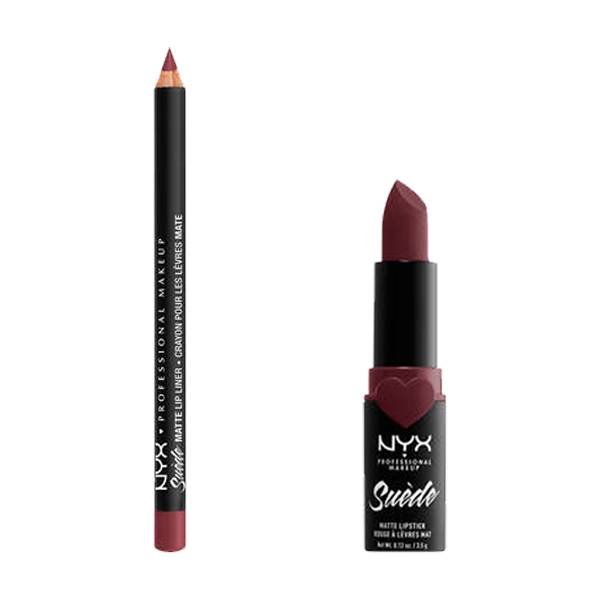 Read more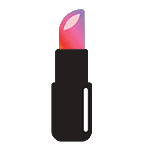 Back to top